Madrid is the capital of Spain, and many people from around Spain and other countries move to Madrid for work, love, the lifestyle, and more! With more than 3 million people living in the city, and a metropolitan population of over 6 million, there's no doubt that it's one of the biggest and most popular cities in Europe.
If you're trying to budget for a potential move to Madrid, discover the cost of living in Madrid below:
Salary
The country's minimum wage as of 2020 is 900 euros per month and the average yearly salary in Spain is around 23,000 euros.
In Madrid, positions in international companies or in competitive industries such as banking or technology will draw above-average salaries. Starting positions can be more than 30,000 euros, while higher-up positions could draw 50,000-80,000 euros.
Entry-level positions or in services industries (restaurants, hospitality) tend to pay lower-than-average salaries. Of course, this figure always depends on your level of experience, language skills, connections, and other factors. Discover English-speaking jobs for expats in Madrid.
Housing
Depending on what you're looking for (location, size, furnished, etc.), the price of renting an apartment in Madrid varies heavily. The perks of living downtown include walkability, nightlife, and beautiful architecture. Living in other areas like the outer ring of Madrid or the suburbs is more affordable, and offers larger living spaces and green areas. Learn more about Madrid's different neighborhoods.
For renters
Renters will be expected to pay a security deposit of 1-2 months rent, and a fee of around 1 month's rent to an agency if they help you in your search. Discover typical rent prices for Madrid:
Room: Rents range from €400-600 for a room in a shared apartment. Some house-shares include utilities in the price, so make sure you know exactly what is included and what's not.
Studio or 1-bedroom: Rents range from 700-1,000 per month.
2+ bedrooms: Rents range from €1,000-2,000 per month.
For home-buyers
Buying a home in Madrid for your family will set you back between 200,000 and 600,000+ euros, depending on the number of rooms, bathrooms, features, and location. Within the city center, your search is mostly limited to apartments. The market is competitive and moves very fast.
For example, for a 2-bedroom, 2-bathroom apartment in Vallecas or Carabanchel, you might find something around €180,000, while the same apartment in more central areas will cost you double (or even triple!)
They are constantly doing new builds around the city's outer ring in places like Ensanche de Vallecas, and these apartments may feature amenities like pools, playgrounds, and padel courts. Expect to pay between 300,000-400,000 euros for homes like these with 2-3 bedrooms.
Outside the city, you can find chalets adosados (semi-detached houses) in places like Rivas-Vaciamadrid or Las Rozas, where there are more offerings due to more space. A chalet adosado of 3-4 rooms in these areas could cost between 350,000-500,000 euros.
Home insurance is another expense you must consider when both renting or buying a home. Utilities
As you can already assume, your utilities bill will rise or fall depending on usage; for example, electricity will be higher in the summer months when your air conditioning is on full blast throughout Madrid's hot summers. Discover typical costs:
Water: Water is quite affordable in Madrid, at around €20-30 per month for a couple or small family.
Gas: For heating your water, your bill will come out to around €25-40 per month. In the cold winter months, this will rise significantly if you turn on the heating often.
Electricity: Spain has among the most expensive electricity prices in Europe, and many apartments feature electric stoves, thus adding to this bill. Prices can range from €40-80 per month.
Internet & Phone: Internet and phone will set you back between €40-60 per month, although fiber optic internet and extensive phone plans will cost more. Discover this list of phone and internet providers in Spain.
Transport
Public transport: The amazing metro and wealth of other public transportation options is one of the best things about Madrid! Discover this in-depth post on

Madrid public transport prices

.
Parking: Renting a parking space in Madrid will cost you between 70 and 150 euros per month, obviously being pricier in the downtown areas.
Gas: In Madrid, you'll find the price of Sin Plomo 95 gas at just over €1 per liter.
Car Insurance: Car Insurance is mandatory in Spain, and this post discusses the

different options for coverage

.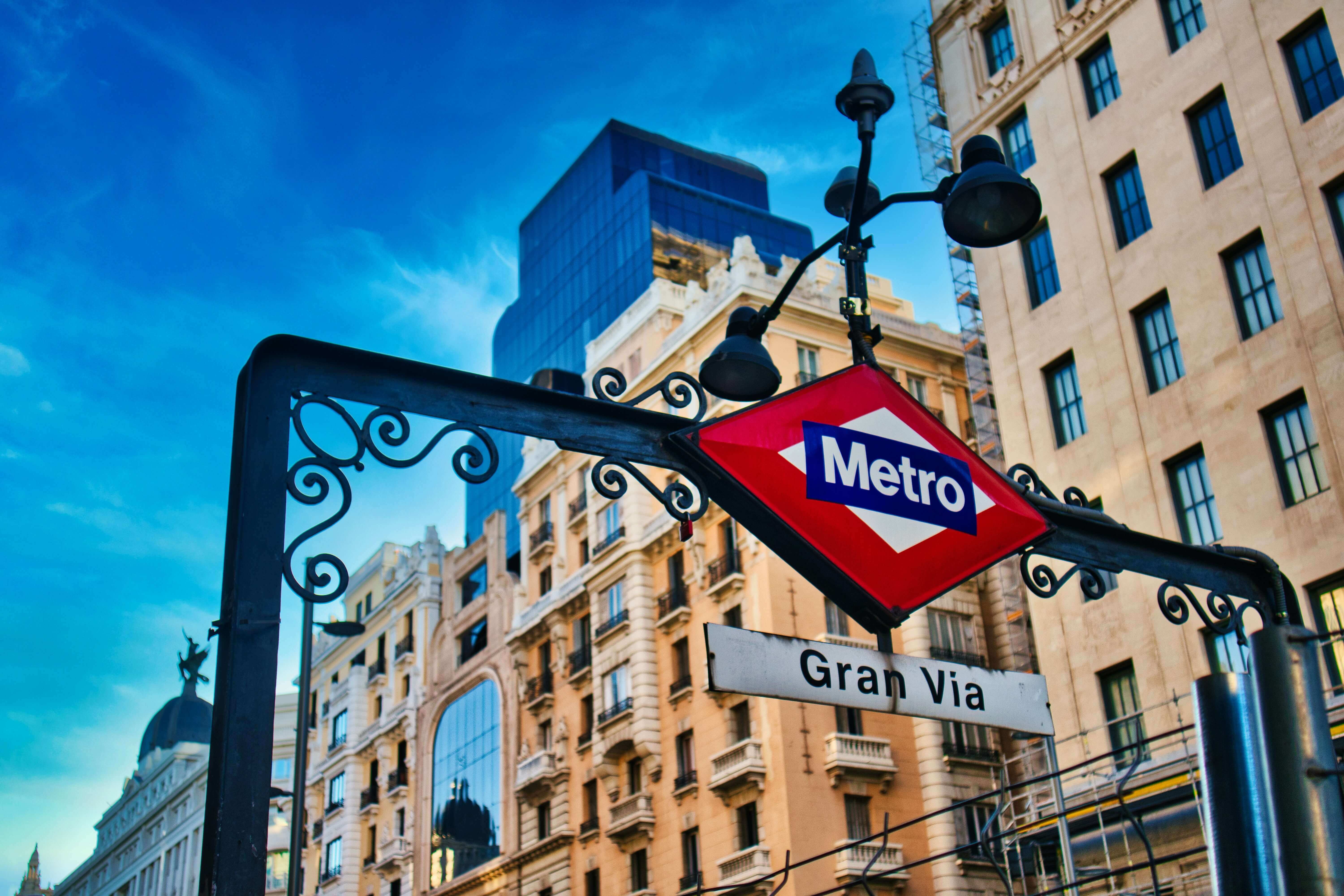 Food and Dining
Menu del Día: A typical lunchtime menu del día which includes a drink, starter, main course, and sometimes dessert, is between €12-14.
Drinks: A glass of beer or wine in Madrid can cost between €1.50-3. Cocktails will start at around €7 and go up past €15, depending on the drink and locale. Coffee is usually between €1.50-2.
Groceries: Madrid has an excellent selection of fresh, local vegetables, cheeses, and wines to fill up your shopping cart. Each week, food essentials for a single person will cost between 30-60 euros. For couples, think in the 50-80 euro range weekly, and for families it could be over 100 euros per week.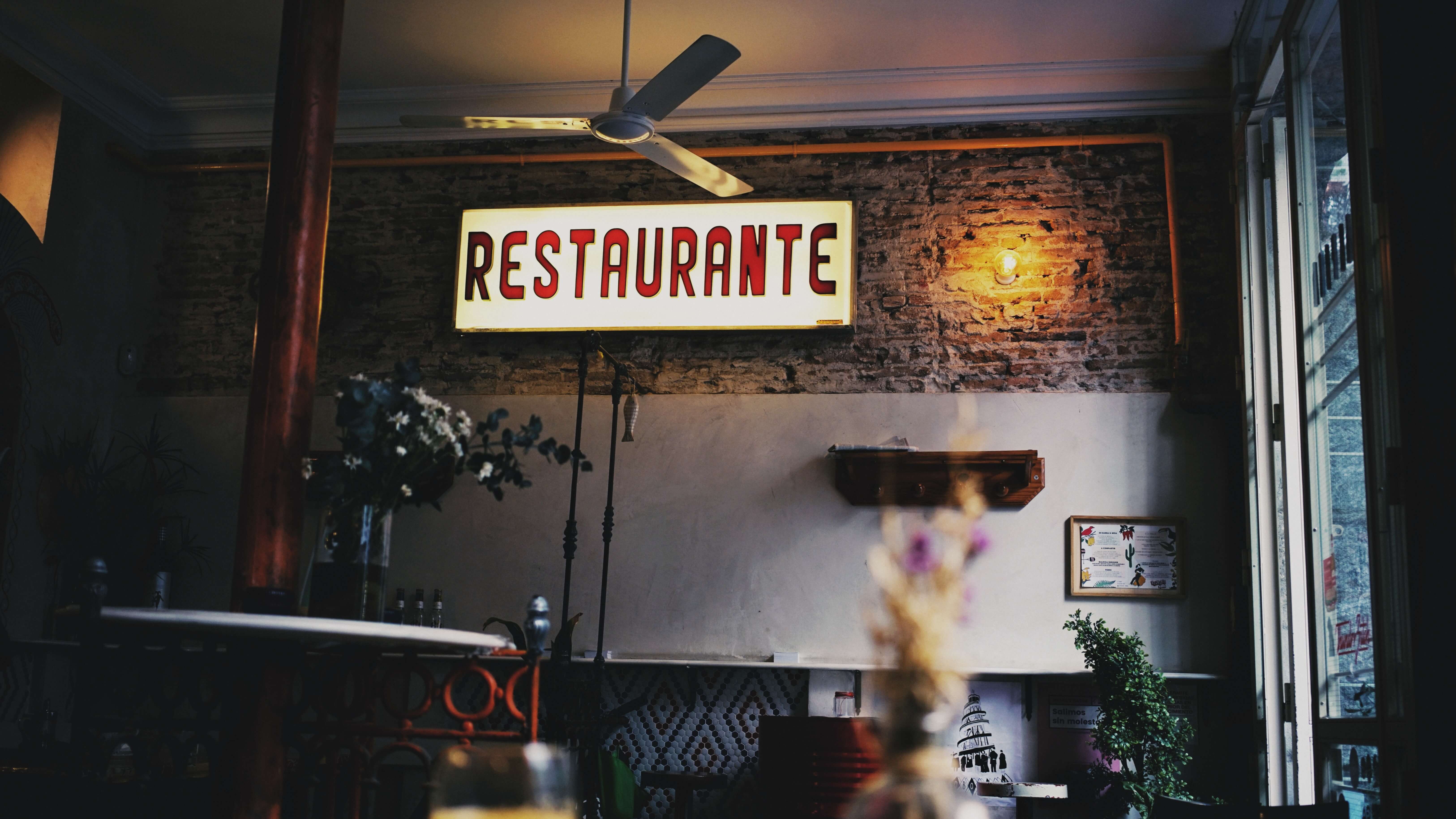 Healthcare
Spain's health system is among the world's best, and public healthcare is guaranteed to all residents and citizens of Spain. People normally get private health insurance in Spain to avoid waiting times, see specialists, and get faster treatment for non-emergency procedures. Furthermore, many foreigners moving to Spain are required to show proof of health insurance when applying for the NIE. Europeans must also keep in mind that their EU Health Card is only valid for temporary visits or studies.
Private insurance plans can range from 30-60 euros per month for an individual, but prices vary with the number of people on the policy and co-payments.
Miscellaneous Costs of Living in Madrid
Gym: Although there are lots of parks in Madrid, you might want to do weight training, exercise classes, or use machines. There are a lot of options for gyms in Madrid; low-cost options like Basic Fit start at €20 per month, while more specialized gyms that offer boxing or cross-fit cost much more.
Schooling: Public education for children is free and guaranteed for children in Spain from 6-16 years of age. However, the cost of school books is not always included and can cost up to a few hundred euros per year. If you're deciding between a state vs. international school, learn the pros, cons, and costs.
Cleaner: It is quite common in Madrid to have a house cleaner a few hours per week. The hourly costs is usually between €10-14.
While Madrid can offer a wonderful lifestyle for locals and expats alike, the cost of living in Madrid can be accessible or not mostly depending on your salary and housing expenses. Don't underestimate your expenses! Before making the move, make sure you take everything into account, plus the costs of getting yourself and your things to Spain.