Valencia is the third biggest city in Spain. With 800.000 inhabitants in the city, 1,8 million in the agglomeration of Valencia. Compared to Madrid and Barcelona it is still very affordable to live here. The last few years it gained in popularity and that means the cost of living in Valencia has increased. But it is still possible to live a low-cost life.
Cost of Living in Valencia: Wages
The minimum income in Spain at this moment is €1,050. The average wage in Valencia was in 2019 €1,491, which is slightly lower than the national average of €1,658. Rent and related utilities costs are lower than for example in Madrid or Barcelona.
Public Transportation Costs in Valencia
Public transportation is very well organized when you want to move around in and close to the city centre. For tram and metro there is a TuiN card, that you can charge. The card itself is €2 and you can use one card also when you travel with a group of people. When you use this card, you save about half the price of a normal ticket (€1,50 - €0,72). For the bus you can buy a similar card for €2 and you buy 10 or 20 rides at a time. The price for one bus ride will be half the price of a ticket that you buy in the bus (€1,50 - €0,80).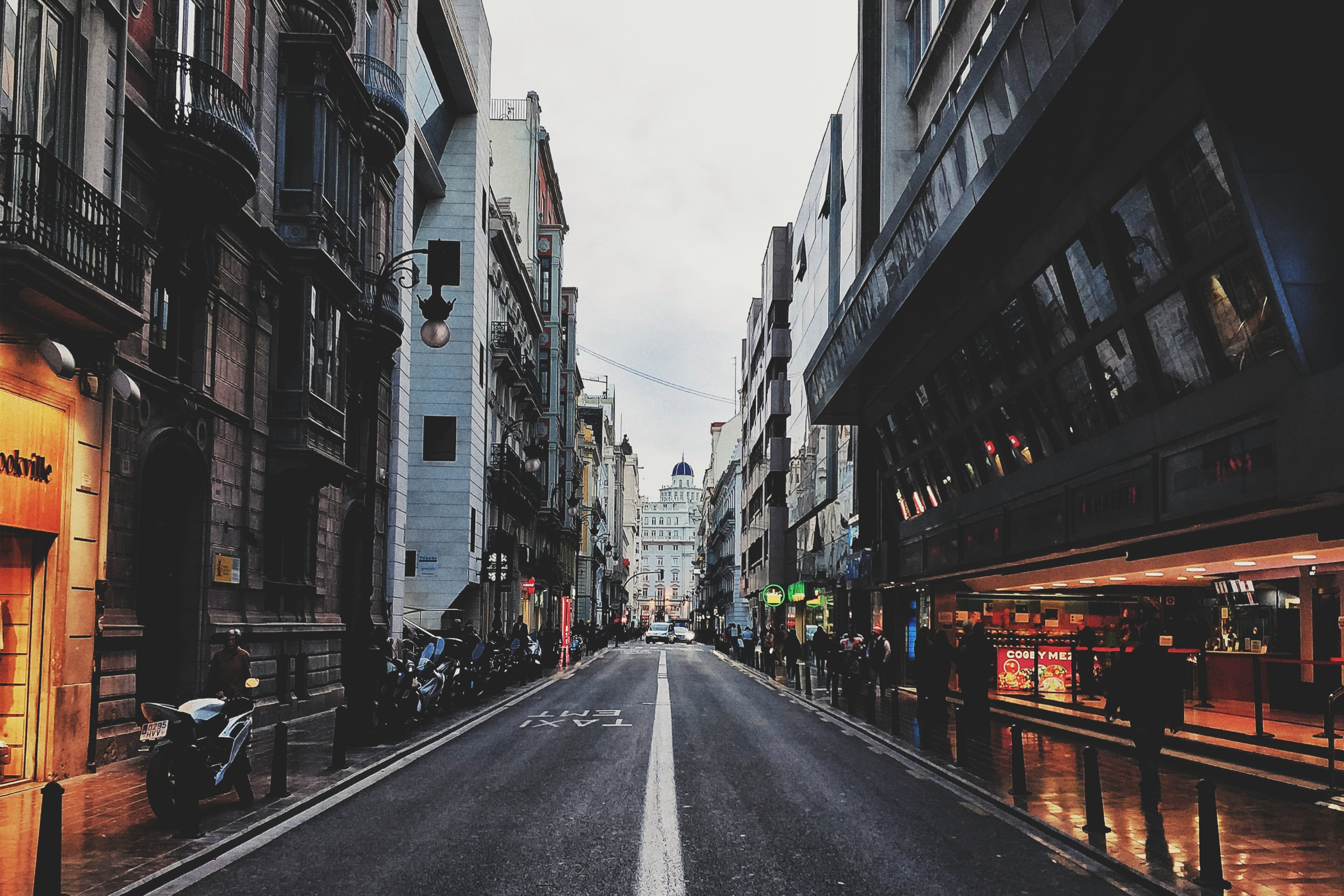 Cost of Rent in Valencia
The average rent for a medium sized apartment is €790. It varies a lot depending on the locating (closer or further away from the city center) and the different Valencia neighborhoods. The most expensive neighborhoods for buying apartments are: L'Eixample with €3,083 per m2, Ciutat Vella with €2,913 per m2 and El Pla del Real with €2,702 per m2. The most affordable district is: El Forn d'Alcedo with €627 per m2 (according to studies from the Spanish real estate platform Fotocasa with 10,894 homes for sale in the city of Valencia).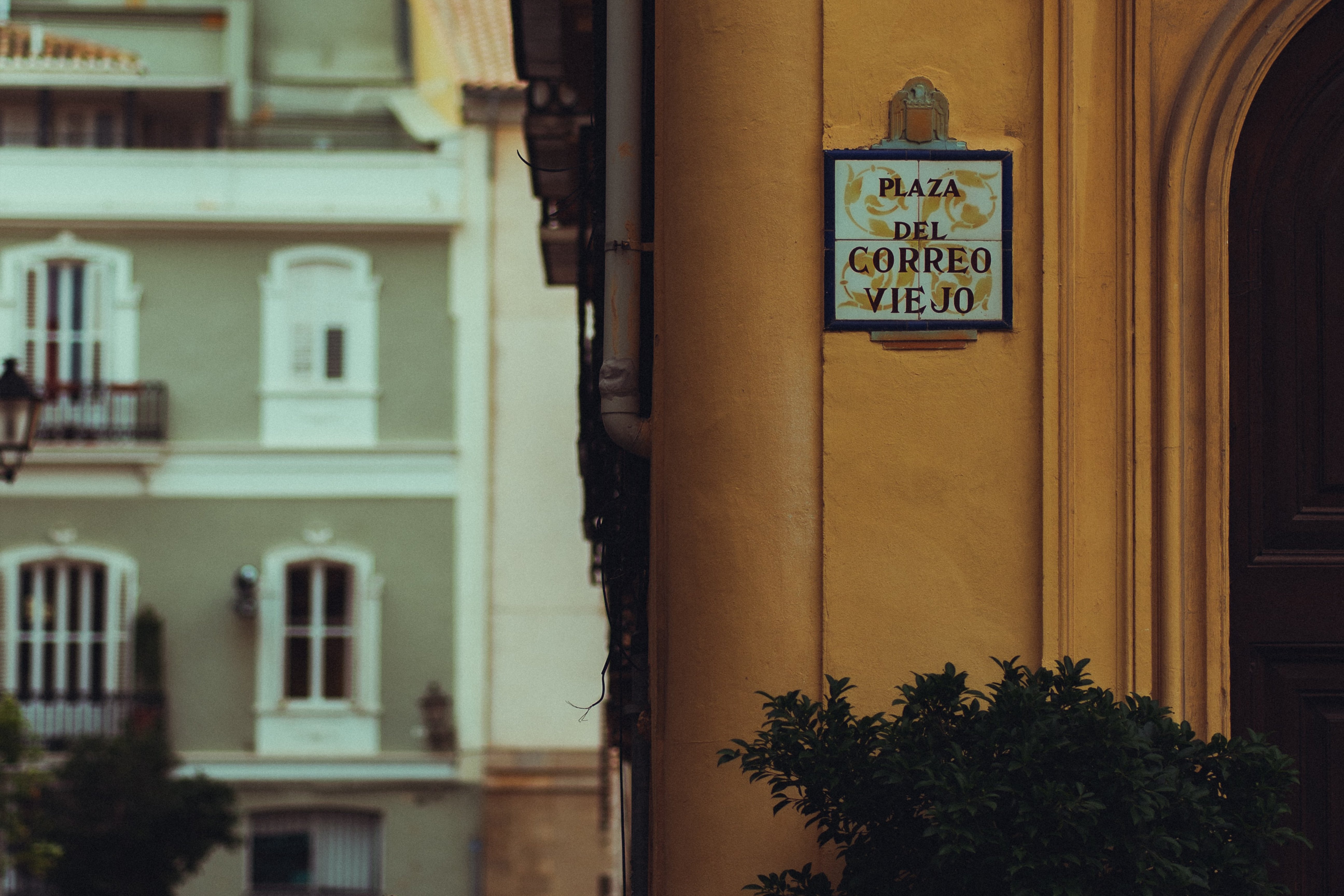 Cost of Living in Valencia: Utilities
The average utilities expenses for electricity, water and gas are €110 per month for an average sized apartment. Electricity is relatively expensive if you compare it to other countries. Most of the apartments in Valencia have 'gas de ciudad' or 'gas natural' which means they are connected and receive gas through tubes from the gas company. For some apartments you need to buy and refill butane gas bottles called 'bombonas de gas'.
Internet Costs in Valencia
The most common internet providers are Vodafone, Orange and Movistar/Telefonica. They all offer internet at home between €15 and €50 per month. Valencia is great if you need or want fast mobile internet. Spain is ahead in Europe with 5G. Vodafone offers a mobile subscription for €35 with unlimited fast internet.
Click here to discover the ins and outs of all the Spain Internet provider.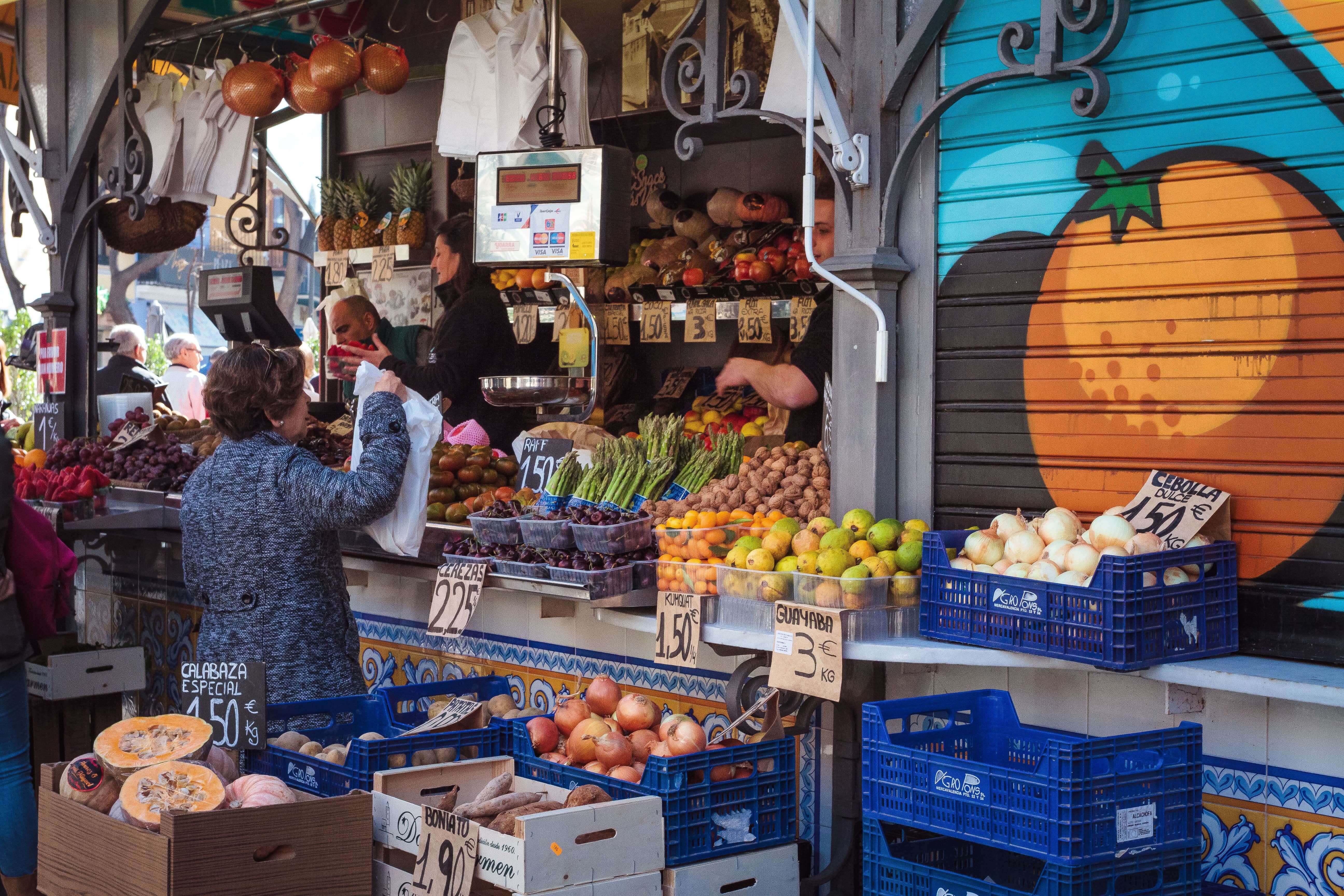 Cost of Eating Out in Valencia
You have many different restaurants of a wide range from simple local tapas bars till high-end two Michelin Star restaurants. The locals are used to eat frequently in a bar or restaurant even if there is no special occasion. The everyday restaurants are often simple local bars that serve an everyday varying affordable lunch menu. At local inexpensive restaurants you buy a simple breakfast for €3.50 (coffee, croissant and orange juice), a lunch menu for €12 (starter, main dish, dessert, one drink and coffee) and a tapas dinner (two tapas per person to share and two drinks) for €17.
Altogether you can make it as expensive and affordable as you want. I hope I have given you a little insight into the cost of living in Valencia. If you have a tight budget it is definitely still possible to live in Valencia.