Spain's fertility rate has been low since the start of the new millennia, with about 1.3 children per woman in Spain as of 2020 – a historically low number, especially when compared to the rest of the European Union. While some cite lack of maternal care and of affordable childcare options, it's important to note that women in Spain typically wait longer to become pregnant with their first child.
As a result, fertility needs have changed drastically, and couples hoping for children are undergoing a basic fertility study more than ever. In 2021, a reported 800,000 sought fertility treatments; this number is estimated to be between 15-17% of all live births in Spain.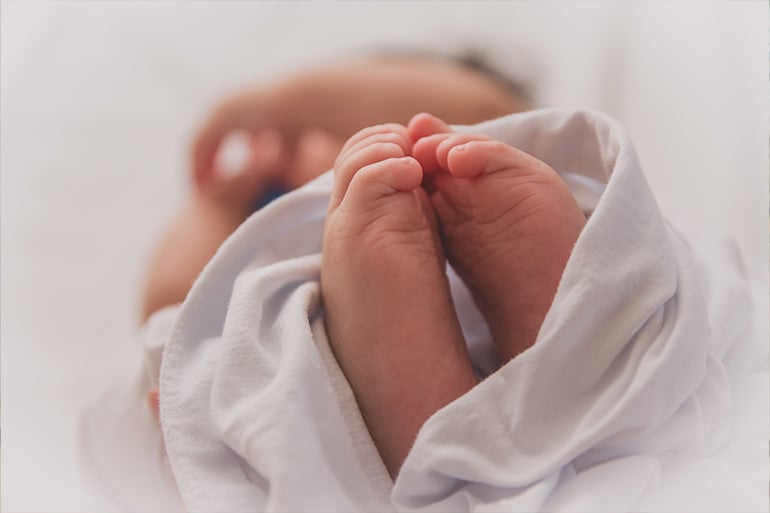 What is a basic fertility study? What is the cost of a basic fertility study?
If you are trying to conceive and have not gotten pregnant in one year, your gynecologist may refer you to a specialist to diagnose a potential fertility issue; this time frame may decrease with age. In a basic fertility study, both male and female factors – in the case of a heterosexual couple – should be assessed for specific factors that can reduce fertility, such as irregular ovulation, the condition of the eggs in a woman's uterine reserve, the number and mobility of sperm or even the condition of the fallopian tubes and cervix. Expect to have your blood drawn and to speak about hereditary conditions and family health.
A fertility study in Spain will detect or rule out any factors that could contribute to both conception and carrying a healthy baby to term. While you can do at-home tests for ovulation, you can expect to pay between 200 and 500€ for an exhaustive test and counseling on your options for conception if you are not insured or decide to undergo testing in a private clinic.
Is a fertility study covered by public insurance via Spanish social security?
Yes, though it can depend on several factors. According to the Spanish Real Decreto 1030/2006, since 2019 all women - including lesbian couples, single women and trans persons with capacity to conceive – have equal access to healthcare options, so long as a GP has signed off that the party should seek reproductive assistance. Also note that there are age limits to treatments (38 years for artificial insemination with a partner; 40 years for donor eggs or sperm and for in vitro; 55 years for men).
There are two drawbacks to using Social Security to conceive: first, the wait periods tend to be longer for both fertility testing as well as care options. Further, Social Security also limits the number of rounds of treatments – typically a maximum of three – and there could be further restrictions by autonomous community.
Those who have private health insurance often have myriad options for fertility testing and conception, according to the level of coverage they have chosen.
Introducing Caser's Fertility coverage
If you are a policy holder with Caser Expat Insurance and wish to have a fertility diagnosis, you're in luck. Caser's Integral, Prestigio and Activa plans all include specific coverage for both diagnosing your fertility challenges as well as their treatment. Because fertility challenges can be highly individualized, you can count on the treatment options being unique to your situation, too.
Note that there is a wait period (called a periodo de carencia) of 24 months with all of Caser's plans, meaning that you and your partner must have been prescribed to your insurance plan for a specific amount of time before infertility diagnosis and treatment can be covered by your policy.
Once you have done the diagnostics, you will meet with a doctor to discuss your personalized recommendations. Caser's coverage includes all of the following fertility treatments once you and your partner have reached the 24-month minimum:
Artificial insemination: this process delivers sperm directly into the cervix or the uterus, often after the woman carrying the baby has undergone hormone therapy to stimulate ovarian follicle growth and thus increase conception. This is the recommended route for couples who might have unexplained infertility or a same-sex couple, as well as poor sperm performance, a history of endometriosis or other cervical factors.
The success rate for artificial insemination is estimated to be around 38% percent worldwide, according to the Journal on Human Reproduction.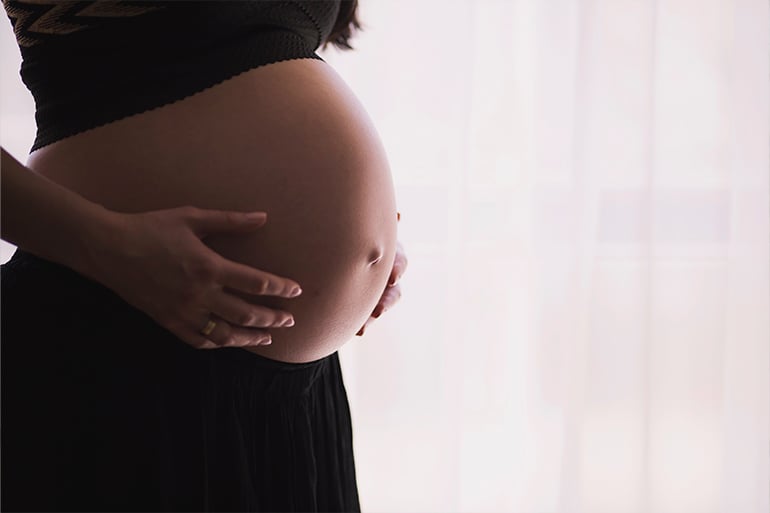 In-vitro fertilization (IVF): this complex process happens when mature eggs are retrieved from the uterus, then fertilized in a laboratory before being inserted into the cervix to mature. This is far and away the reproductive technique with the highest success rate and can be used in an array of cases: single-parent, women with ovulation or fallopian tube problems, impaired sperm and more.
Do note that IVF allows multiple eggs to mature at once (studies show about 70-80% or retrieved eggs) and can lead to carrying multiples, and the hormone therapy used prior to harvest can cause a number of side effects.
Microinjection: Intra-cytoplasmic sperm injection is a longer and complex process that is quite similar to IVF but differs in that only one egg is inseminated by just one sperm cell, chosen for their viability, at once. The popularity of this fertility treatment has exploded, and Fertilys suggests that its use in fertility clinics has nearly doubled in the last 15 years. This procedure is recommended especially for male infertility, as the sperm are selected during a process of testicular sperm extraction.
Another advantage to Caser's fertility studies and treatment? You will have a wider choice of clinics and professionals to be sure that your care begins and stays consistent from the first moment.
That's not all: Caser's award-winning expatriate insurance has other great benefits, such as 24-service in your language, emergency medical services while abroad, direct access to specialists and even the option for other coverage, like dental or postpartum care.
You may also want to consider Caser's maternity insurance to be sure that you and your baby have a healthy pregnancy – it will give you the peace of mind of knowing that your efforts to conceive will allow you to carry a healthy baby to term and have a dedicated medical team to advise you during this special time.
If you are searching for health insurance in Spain, Caser Expat Insurance has the right policy for you!