In thinking holistically about one's health, it's easy to consider the various part of the body associated with common ailments. But what about a dental health checkup? It goes without saying that oral health is of great important to a human´s overall wellbeing.
It's common knowledge that dental health is not included on the public healthcare system, despite a high regard for both periodontal health and the professionals who serve the population. Citizens and residents of Spain can opt into dental insurance to cover basic and surgical procedures as a result.
Dental health care in Spain: an overview
Public healthcare in Spain is typically well-regarded; as a result, around 90% of citizens and residents use public services. That said, dental practices are not free or even partially subsidized in most cases, and procedures often have long wait times.
Nearly all dental practice, as a result, is private and thus performed at competitive rates, even for those who are uninsured via a private health insurance company.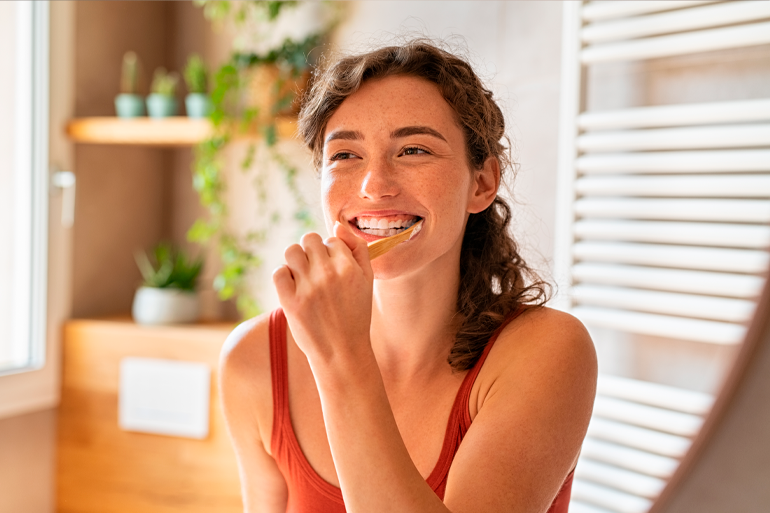 Is a dental health checkup included in public insurance? What about private insurance?
No, public healthcare does not typically cover any dental or orthodontic procedures. There are two notable exceptions:
Children up to age 15

: those whose parents are covered by federal public insurance can enjoy free dental healthcare until they reach adolescence. Coverage includes twice yearly dental health checkups and teeth cleaning, baby tooth extraction, fillings in permanent teeth and other protective treatments. Orthodontic procedures or apparatuses are not included.

Emergency procedures

: these are covered, provided you have Spanish health insurance or a European Health Insurance Card (EHIC).
To see what coverage is available and at what clinics, contact your autonomous community's regional health organization. Note that you may have to travel for treatment, as most of these professionals are in larger cities.
Because most of the general population does not have access to free treatments, individuals and families would have to pay out of pocket for them or consider purchasing additional dental coverage through a private insurance company. Depending on the level of coverage that your insurance policy covers, you may have basic procedures included, or opt for a higher level of care.
What to know about visiting a dentist in Spain
Visiting a dentist in Spain is usually a quick and reasonable affair, though your appointment will be focused on prevention and hygiene. Common procedures performed at clinics can also be aesthetic: veneers, teeth whitening and orthodontics are nearly as common as extractions or root canals.
English-speaking doctors are more common in heavily-touristed areas or regions where there is a large expat population – think about the Costas, Madrid and Barcelona, or the islands. You can search the English Speaking Healthcare Association for professionals near you.
Make an appointment and mention if you have private insurance; your insurance provider will have a list of professionals who accept your policy. This will determine the cost of any procedures you'd like to have.
What can I expect from my dental insurance? Should I get dental insurance?
There are several tiers of coverage when it comes to dental health insurance; the most basic will include cleaning and check-ups, access to a long list of registered professionals, emergency procedures and extractions, X-rays, tele-appointments and more.
When searching for the right insurance plan for you, it is suggested that you cover any pre-existing conditions that might necessitate additional care (such as pre-existing crowns or implants), consider the age and developmental needs of yourself and family, have a number of professionals near your habitual place of residence and count on 24-hour assistance.
The peace of mind comes from knowing that any surprise procedures might be free or far less costly, and that several childhood procedures are included or available at a lower rate. Other benefits include no wait times like with health insurance and less exclusions – including for age or previous conditions.
How much does dental insurance cost in Spain? What about individual procedures?
Dental insurance price plans can vary on monthly cost per person, but rarely go above 20€ for all-inclusive plans.
Caser provides clients with two plans: Smile Perfect and Smile Essential. Essential will have you covered for the basics and costs less than 80€ a year for an individual, and the annual family rate is 200€ for new clients and covers between three and six people. You have access to forty treatments totally free – including dental care for children 15 and younger – and reimbursement for 50% of all other treatments. Unlike other health insurance coverage, you can begin using your dental insurance right away with no wait period or long questionnaires to fill out – it's a big win with huge savings!
Sonrisa Perfect includes everything that Esencial does but with additional 24-hour care for both in-person and telehealth consultations, more flexibility on payment and reimbursement for some pharmacy expenses.
If you do not have dental insurance coverage, you can still pay out-of-pocket for procedures; payment plans may be available through the medical professional, but ultimately, you will pay more for treatments if you do not have a dental insurance plan. Here are a few average prices for common procedures:
Check-up: €20

Tooth extraction: around €30 per tooth; €90 per wisdom tooth

Teeth whitening: €80 – €300

Fillings: €50 – €80

Dentures: €400 – €650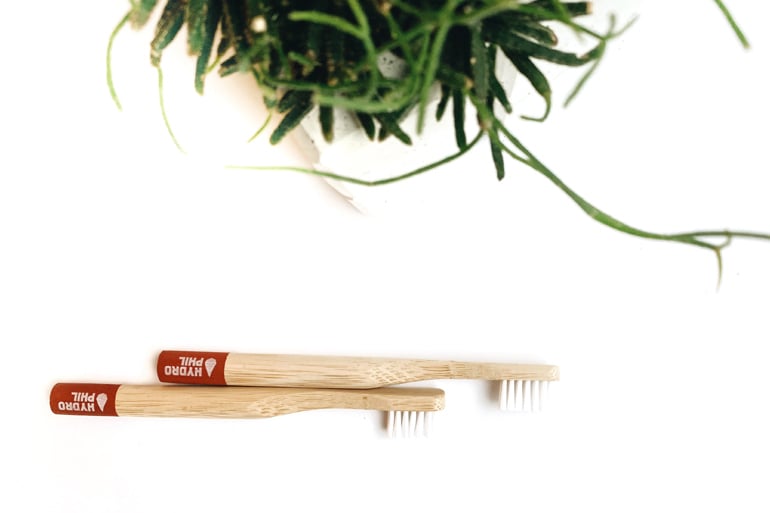 Can I add dental to my Caser health insurance plan?
Caser's expansive Adapta Plan has the option of adding the Sonrisa Esencial coverage to an existing plan you have with the provider. The Adapta+Sonrisa Esencial plan is a great option for families who wish to have full coverage for everyone, and from head-to-toe.
This plan will take care of all your dental needs for the entire family, as it covers between three and six family members, and you can smile about its no co-pays for dental in addition to excellent medical coverage in all areas of your health.
The takeaway
My mother's own time in the dentist's chair has meant a lifetime of taking care of my mouth. I somehow avoided anything more serious than wisdom teeth extraction when I was 19 – no orthodontic work, cavities or crowns – before starting a family of my own. Growing up in the United States, I saved my parents a lot of money by taking care of my dental health.
Once I arrived in Spain, I was surprised to see some differences in attitudes towards dental health and in the level of care (or maybe my mom was just a fanatic). My now husband admitted he only got his teeth cleaned and a dental health checkup once a year, if that. My teeth felt less clean when I got my first cleaning in Spain, and how the dentist told me I could eat and drink immediately. Floss is a thing, but not an important one, and good oral hygiene skills are not really discussed with kids.
Currently, I do not pay for additional dental health insurance. I have a once-yearly cleaning included as part of my Caser Activa plan but pay out-of-pocket for anything additional. Shortly after having my first child, my only cavity cost me a whopping 23€ to have filled - in the U.S., the procedure would have cost me closer to $500.
My five-year-old's first tooth is loose, and we've now decided that it's a good time to look into adding dental insurance for him and his big grin.