We often forget that our eyesight is also part of our health, and due to lack of time or desire we put off our visit to the ophthalmologist. Our eyes help us to connect with the world around us and with our loved ones, and thanks to advances in science we have more and more options when it comes to taking care of them.
In this article I am going to talk about common eye surgeries, those that are performed more often, and which improve the patients´ quality of life. If you are having problems with your eyesight, or you haven't had time to find out about it lately, please keep reading because this information will surely interest you.
The 21st century and the eye surgeries
Over the last few years, technology has advanced by leaps and bounds, clearing the way to great changes, both in our personal lives and in healthcare. On the one hand, screens are here to stay and have become as much a part of our daily lives as our morning coffee. On the other hand, lasers have become another tool in eye medicine, improving the quality of life of patients while reaching more and more people around the world.
During the lockdown which we had to endure for months in 2020, many of us were fully aware of our permanent contact with screens. Do you know how the pandemic affected young people's screen usage? Check this article out. We experienced itchy eyes, eyestrain, headaches... In addition, many of us, as the years go by, see with resignation as we have to move further and further away from the book in order to read clearly.
And when these moments of discomfort arrive, when we can't work at ease, or when we notice discomfort in our eyes, we decide to visit the ophthalmologist. Depending on our diagnosis, surgery may be our best option. And if you are thinking about long processes, slow and, above all, painful recoveries, let me tell you that things have changed a lot in the last few years. To show you that I'm not exaggerating, here is a shortlist of common eye surgeries: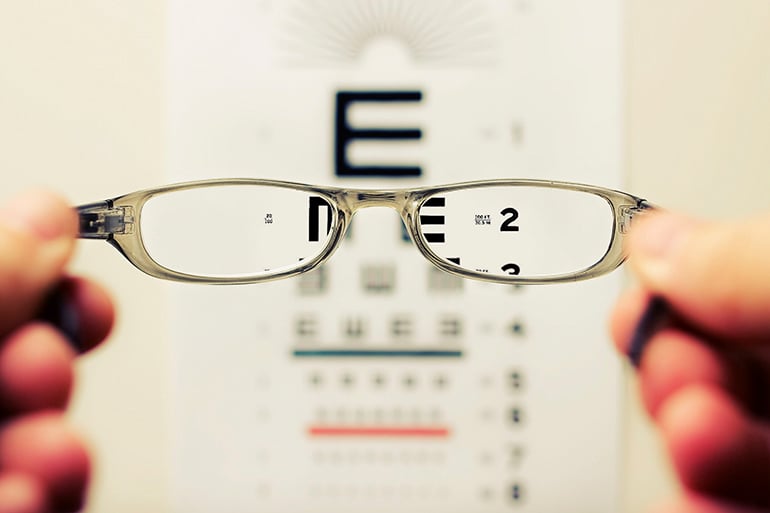 Laser refractive surgery
This is perhaps the best-known type of surgery, as it is used to permanently correct some of the most common ophthalmological problems, such as myopia, hyperopia, or astigmatism. This type of laser surgery is very common in young patients and has a high percentage of effectiveness. In this case, a controlled modification of the cornea is carried out.
Intraocular lens implantation
In this practice, it is not necessary to remove the crystalline, so it is possible to implant the lenses in a few minutes, only with local anaesthesia. It is a painless procedure, in which it is only necessary to make an opening of 2 or 3 millimetres to insert the lens. At the end of the process, the lenses are not visible, so in addition to being quick and comfortable, this is a discreet solution to our eyesight problem.
Cataract surgery
Cataract is the loss of transparency of the crystalline lens, a very common problem, especially in older people over the age of 65. Cataracts can lead to blindness, but they can now be corrected thanks to surgery. In this procedure, the crystalline lens is replaced with an artificial lens.
The most common cataract surgery today is called phacoemulsification. It dissolves the crystalline using ultrasound waves, without the need for hospitalisation and using only local anaesthesia.
Glaucoma
Glaucoma is another of the most well-known eye conditions. It consists of a progressive increase in intraocular pressure, which eventually leads to damage to the optic nerve. When treatment fails, glaucoma surgery is performed to lower the intraocular pressure and stop the condition. Thanks to the advances made in recent years, this surgery now allows the patient to recover quickly, and after about a week he or she can return to daily activities.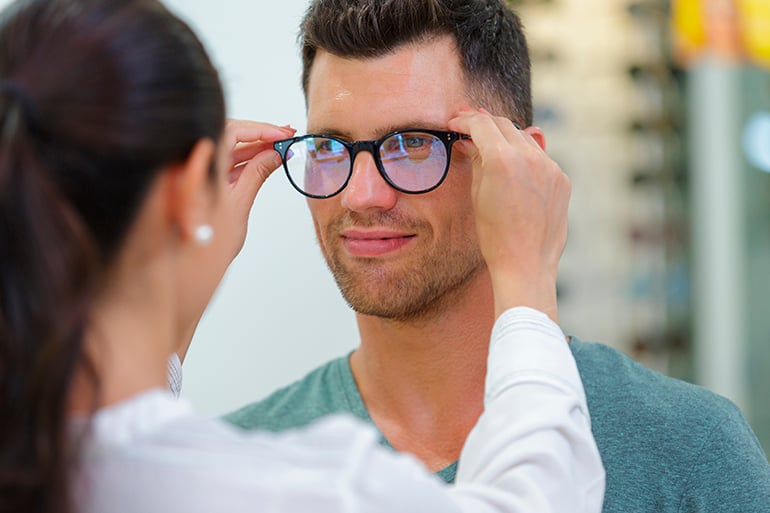 Retinal surgery
Retinal surgery is performed when there is a detachment of the retina, which can be caused by various factors. The aim of the surgery is to return the retina to its normal position, and this can be done by extraocular or intraocular surgery. Currently, the prognosis is 90% favourable.
Whatever your problem is, it is vitally important to see an ophthalmologist to assess, firstly, what the best options are for you and, secondly, whether you are the ideal candidate for surgery. It is important to know that not all patients are suitable for the surgery, which is why it is necessary to analyse certain aspects beforehand, for example, to rule out previous pathologies, possible incompatibilities, analyse the patient's expectations, their lifestyle, their usual activities, etc.
Visit your ophthalmologist
Is it possible that you've noticed your eyes have become more tired lately, or that you've had blurred vision after reading for a while? Perhaps you've had the sensation of seeing little flies flying around and you haven't given it much thought. Well, it's time for a visit to the ophthalmologist, and to do so, remember that you some of the Caser's insurance products: as Activa and Integral, will help you reimbursing the 50% of the expenses (up to 100€ per insured and per year). You can get more information here:Health Insurance for Expat.
Visual health is as important as dental health or our emotional wellbeing, and as you can see, each problem has its own specific solution; you just have to come to the doctor's office to find out how you can feel better. It is time to lose your fear of eye surgery, since, as you have seen, it has evolved a lot in recent years. It is an increasingly effective, painless and outpatient treatment.
As usual, remember to consult a healthcare professional before making any decisions, and if you have any questions for us, leave us a comment and we'll be delighted to help.
If you are searching for health insurance in Spain, Caser Expat Insurance has the right policy for you!