Every Sunday we leave the city for a couple of hours to have a break from our busy city life and to have a long walk with our dog in the nearby mountains. We meet our friends there with their dogs and enjoy the hikes as much as the dogs do. Unfortunately, the dogs are (just like us) not immune to accidents. We hope nothing happens to them, but broken bones, chipped teeth and ear injuries can happen at any time. The surgeries in these cases are the most common dog surgeries.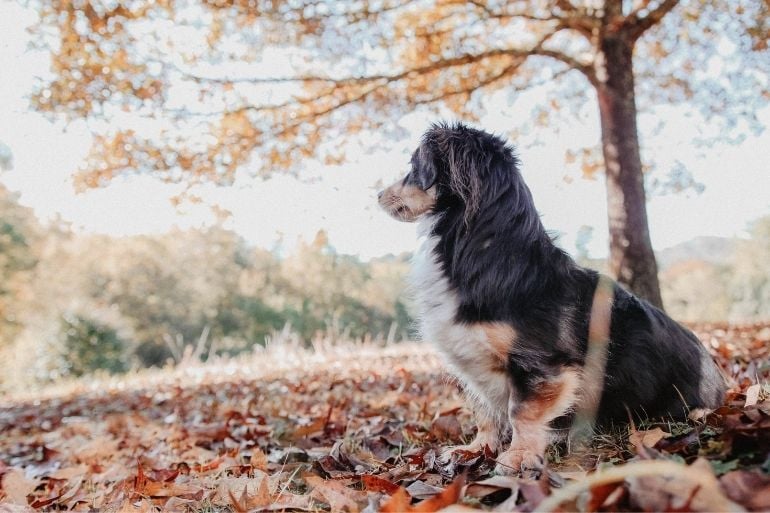 Maybe you think, that won't happen to your dog. Let me talk about some of the most common dog surgeries and see if you change your mind:
The emergency surgeries are often a case of live and death.
Keyhole surgery is the name for making a small incision to insert a camera or electronic devise to diagnose a possible disease.
Many veterinarians advise spaying or neutering for young pets. If you don't want any unsuspecting family expansion it can be wise to choose for sterilizing your pet. Besides that, the surgeries prevent some serious conditions, like cancer and other health problems.
Dental surgery is not only necessary to take care of the teeth of the animal, but it has a wider impact. If you don't clean the teeth, the bacteria might spread in the mouth can cause infections in the intestines. Therefor it is very important to take care of the dental health of the pet.
It is not uncommon for dogs to rupture their cruciate ligament or ACL. Orthopedic surgery to repair the ACL seams the only option in this case.
When pets get older, they often have access skin mass on certain places of their bodies. Skin mass can be removed by surgery. Luckily most of the skin masses are harmless, but sometimes it can result in a cancer.
The dog is everything to us and we are happy to do anything for them, including paying for these medical interventions. If you don't want to get any financial surprises, you can get Caser Pet Insurance. Some surgeries are free of charge and others are reduced in price. The first pet you insure will cost you €199 per year. The price reduces if you add another pet. Besides surgery, the Caser insurance also includes annual check-ups, 24-hour emergency consultations, annual rabies vaccine and specialist consultations. It covers public liability and a telephone number you can call for free for medical advice for your pets from a professional.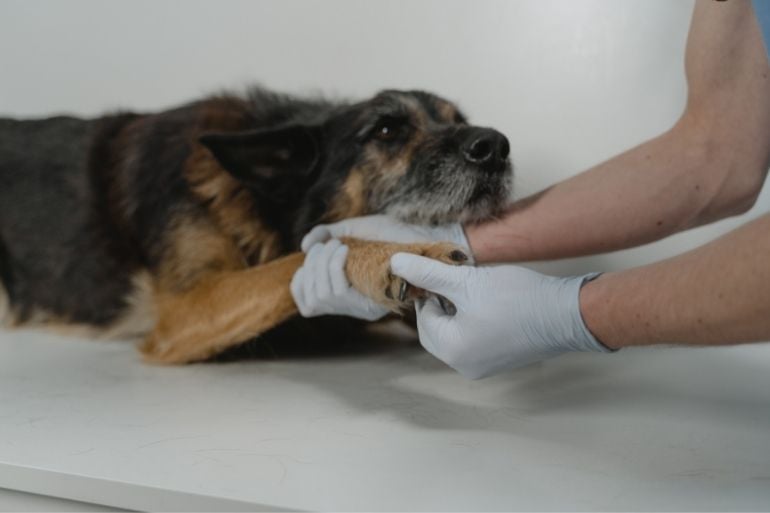 As you can see, there are many reasons why a pet needs surgery and it is not uncommon at all. Specialists know what to do and therefor it is important to see a qualified veterinarian or surgeon. In the link you find that many of the veterinarians and surgeons can be found nearby the place you live. We love to see our dogs happy and healthy. Take good care of them!