More people are deciding to relocate to another country, either for work reasons, love, travel, or because they've decided to retire to Spain. It's a real adventure that needs lots of planning, since during the process of change you must consider your well-being and peace of mind (and that of your family, if you're bringing them with you).
Public and Private Health Care in Spain
One of the major issues that comes up when moving abroad is health care. Spain has universal public health care, but if you want to have private insurance you can either take out private health care in your home country (with coverage in Spain), or take out insurance designed for expats living here. Caser Expat Insurance is your go-to company for expats!
It's a good idea to compare prices, since in some cases you have to pay an extra amount called the co-payment in addition to the monthly or annual premium. It's also important to check the national and international coverage of such insurance.
Additionally, access to quality health care and all the covers can vary widely between countries. It's often the case that the care received in your home country will be different from that received in the new country. Therefore, for your new life, it's a good idea to discuss the option of taking out private health insurance because of the advantages it offers.
There are times when a diagnostic test or the results of a medical test can take longer than expected, to the detriment of the patient. Because of this, and for several other reasons, it's a good idea to take out private insurance.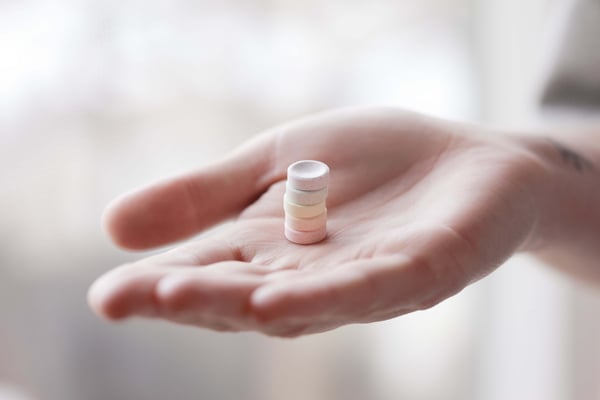 Advantages of Private Health Care with Caser Expat Insurance
1. Extensive and prestigious medical team. You have the option to go to whichever professional you want, since you can choose from a wide variety of experts and an extensive number of private hospitals.
2. Special Cover. In addition to the main cover - which includes primary medicine and the vast majority of medical specialties - many policies include special covers that complement your insurance. These can include oral treatments, pharmacy cover, podiatry etc.
3. Reduced waiting lists. Every company has different waiting times, but the general concept is that if you need the services of a specialist the wait is minimal. A very important factor since, in serious cases, you can have a consultation with a specialist, with the benefits of a shorter waiting list and personal attention.
4. Dental insurance. Many health insurance plans include dental insurance. On the other hand, some give you the opportunity to add it as an option. It's a good idea to evaluate these types of cover, since they can give very significant discounts on dental treatments. To meet this need, Caser offers you the Caser Adapta + Sonrisa Esencial Health Insurance created for you and your family, for dental care without co-payments and with no initial waiting period. In addition, we give you 40 free services to use from day one.
5. Comfort at all times. As well as being able to choose the hospital where you want to be treated, if you have to stay you'll have an individual room, ensuring tranquillity for you and your family.
6. With or without co-payment. Health insurance with co-payment includes certain services which the customer can access by paying a small fee. For example, if you want health insurance where you can benefit from all its advantages, we recommend our insurance with co-payments, Caser Activa.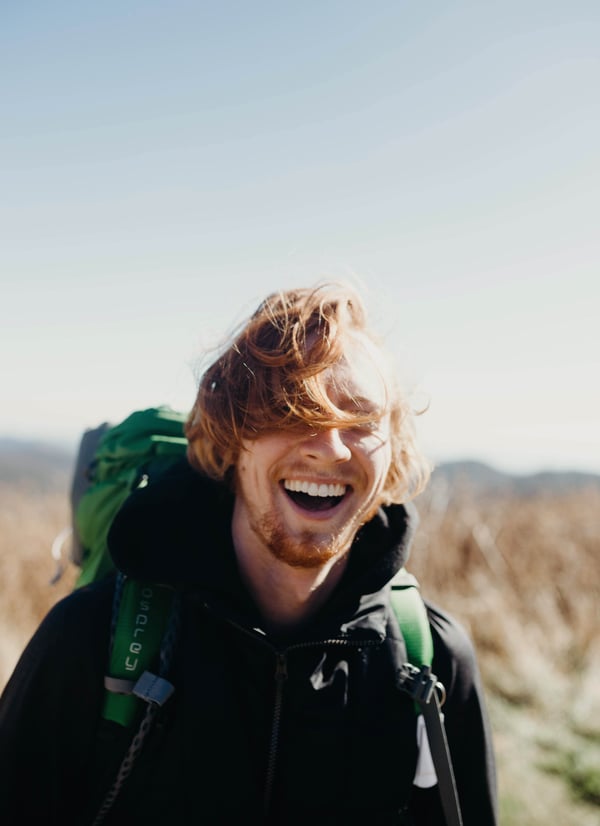 What are the advantages and disadvantages of having co-payments?
Many health insurance policies offer an option with no co-payment. This option provides continuous assistance based on a single premium and the insurer covers all expenses incurred.
Many companies choose to offer a mixed option, i.e. no co-payment, but with a limit on the number of sessions. They establish a certain number of services that will be billed to the entity and after that limit has been reached the standard co-payment must be paid. In the case of With Caser Médica Health Insurance, we give you the first few co-payments and then the standard product co-payment will start to be applied after that.
Private health care with co-payments is cheaper, although the cost rises with each visit so it is a good choice for people who rarely visit the doctor. In contrast, health insurance without a co-payment means you don't have to worry about the number of visits you make or the tests that are done, since you will have one fixed expense, with no surprises or extra charges at the end of the month.
With Caser Expat Insurance, you can choose either option: a reduced-price monthly fee with a low co-payment, or pay a little more for the monthly premium and enjoy health insurance without co-payments.
Below, discover our guide to differences between public and private healthcare and how to make the best option for expats: