If you're interested in taking out private medical insurance in Spain, you'll soon find out that the health survey is a crucial step in the process. It enables the insurer to determine your scope of coverage and any exclusions that might apply. Every health insurance company in Spain will require you to fill out this type of survey.

A health insurance questionnaire is essentially a signed declaration that accompanies your insurance application before formalising the policy. These health-oriented questions concern your current and past health condition and that of any other people you would like to include in the policy. Bear in mind that the medical survey for any minors you would like to include must be completed by a parent or legal guardian.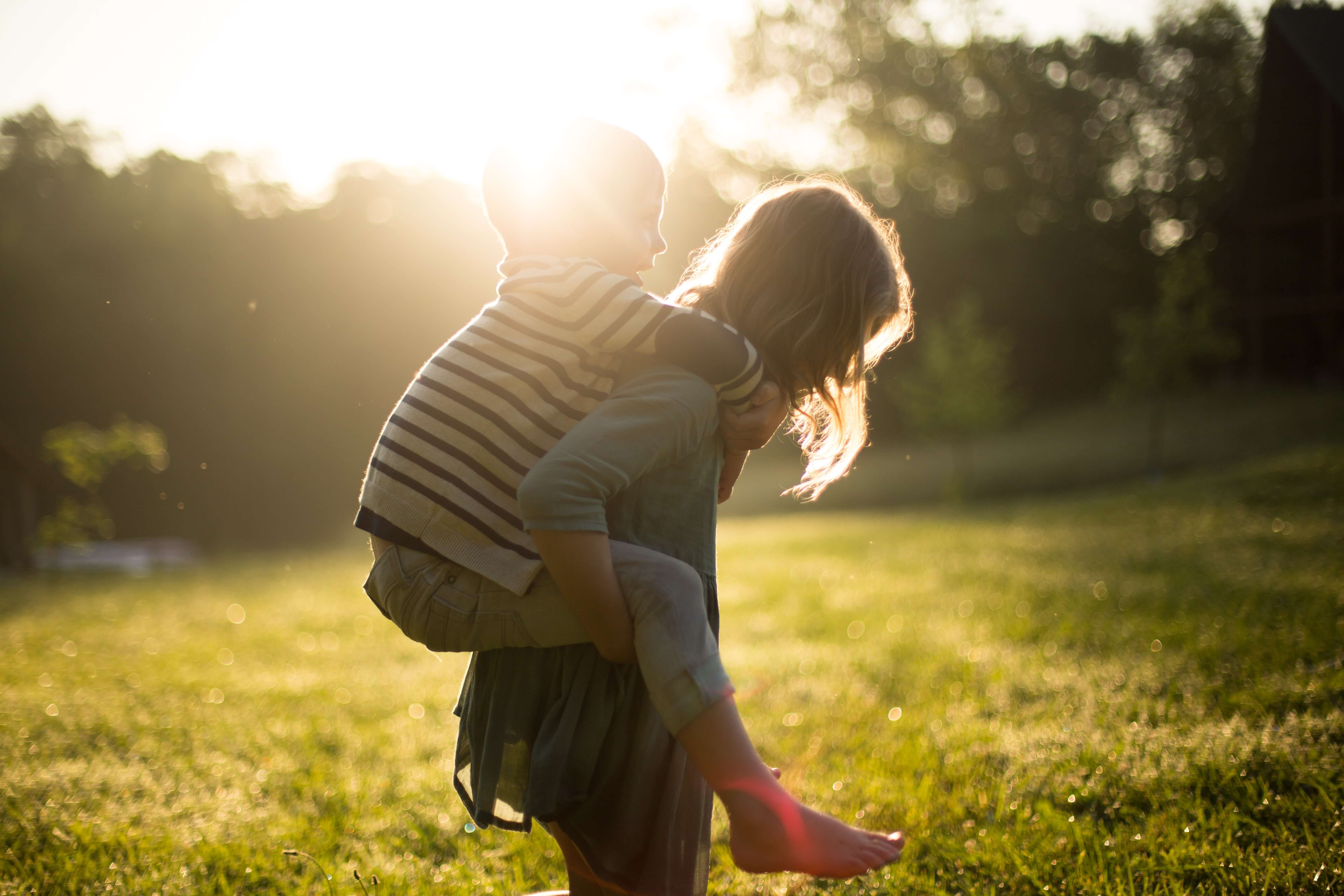 The purpose of the medical insurance questions is not limited to determining your current health condition or past illnesses; they also refer to the frequency at which you visit your GP or the surgical procedures you will undergo in the future.
The medical insurance questionnaire varies depending on the insurer, the type of policy you wish to take out and the scope of coverage it offers; therefore, it is difficult to provide a definitive list of the insurance questions asked. At Caser Expat Insurance, our medical survey is straightforward and simple to do.
Caser's Private Medical Insurance Health Survey consists of the following:
1. Section on Personal Details: Includes your name and surname, national ID card number, age, number of children, current weight and height, and a contact telephone number.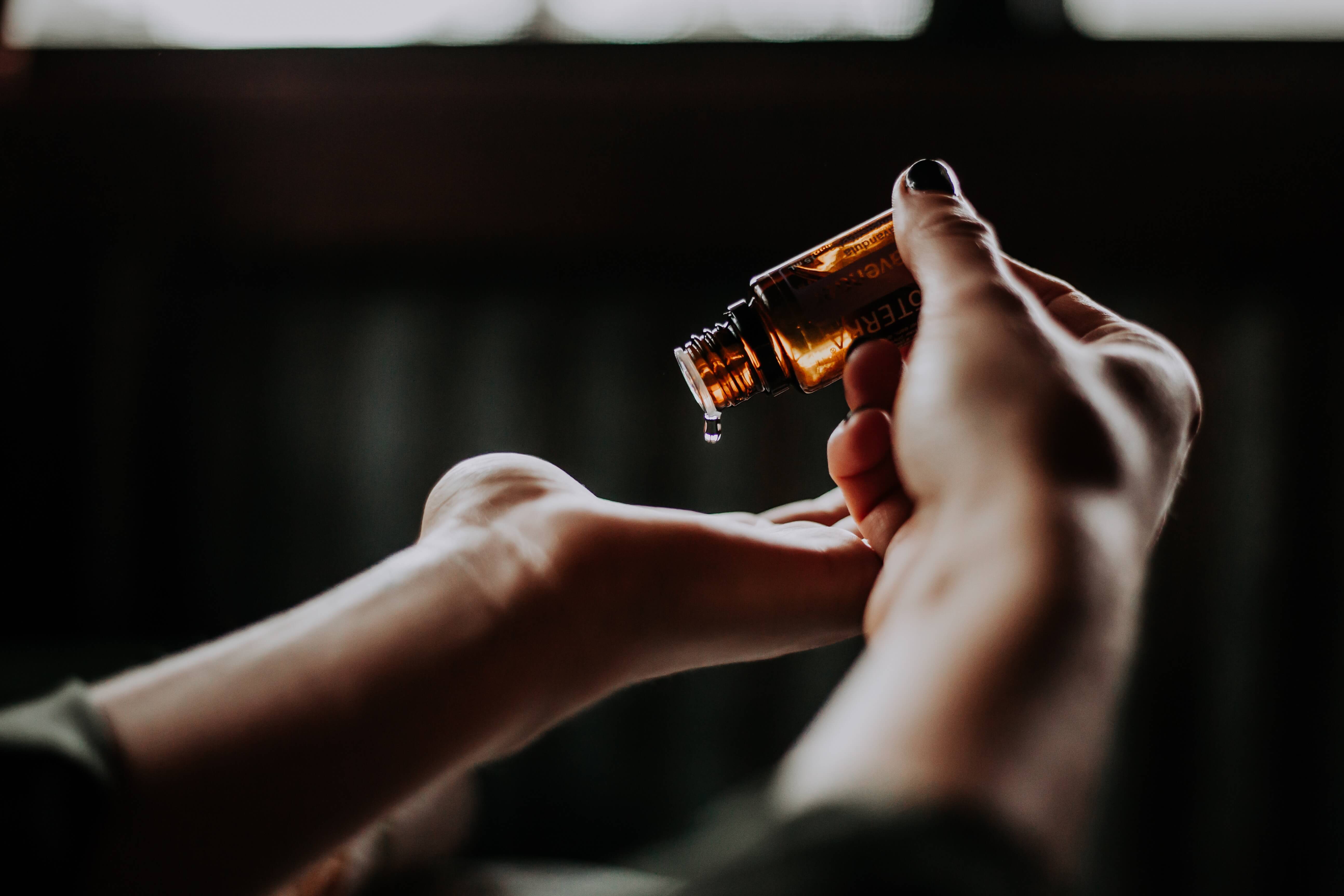 2. Yes or No Questions: The following section comprises a list of health survey questions to which you must respond with a 'yes' or 'no'. You will be asked:
If you currently suffer from any illnesses;
If you have any injuries, after-effects of any illnesses, congenital disorders or if you have been in any accidents;
If you have undergone any surgery or been admitted to hospital, clinic or medical facility in the last 5 years;
If you have recently been prescribed or recommended any medical or surgical treatment;
If you take any medication;
If you suffer from any of the following conditions: diabetes, high blood pressure, rheumatism, arrhythmia or chest pains, or coronary artery disease.
3. Further Explanation: If you responded 'yes' to any of the previous health survey questions, you will be required to provide further information on the current status of the illness, etc.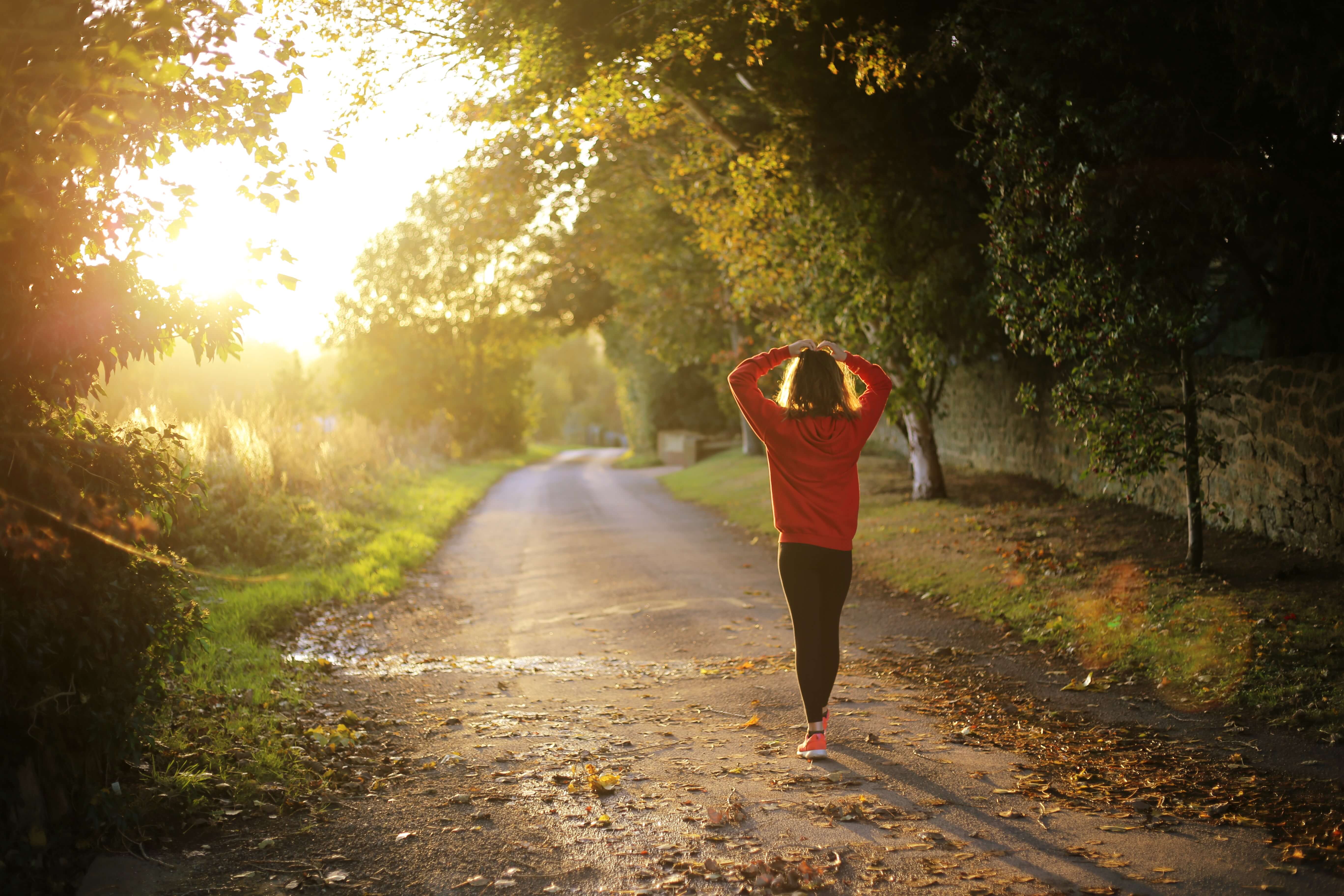 At the end of the health insurance survey you will be required to read the conditions of the declaration and data protection policy, and sign and date the form. Don't forget that each insured party on the policy, minors included, must fill out a medical questionnaire separately.