Having a private health insurance not only guarantees you of the best and quickest medical treatment but also the choice between the best hospitals in Barcelona. We won't mention all hospitals you can visit because those would be too much, but the most famous ones and the best ones. Did you know that you can always contact either Caser Seguros directly or your agent to ask for the best hospital or the one nearest by? Let us guide you to find the best hospital for you. You can call +34 91 590 96 40 all days of the year, 24 hours a day.
Unfortunately, the medical coverage through the Spanish government is not as good as it should be anymore. Not so much because of their medical knowledge, because that is the best there is, but because of the huge waiting lists to see a specialist or get an operation. In case of serious illnesses, you can even get a professional second opinion in the best Spanish hospitals. This is no luxury; this could save your life.
Did you also know that you will have your own room and there is always a bed for a family member or friend who wants to stay the night with you?
When you contract a private health insurance policy with Caser Seguros in Barcelona, you can visit the following hospitals that have most general treatments: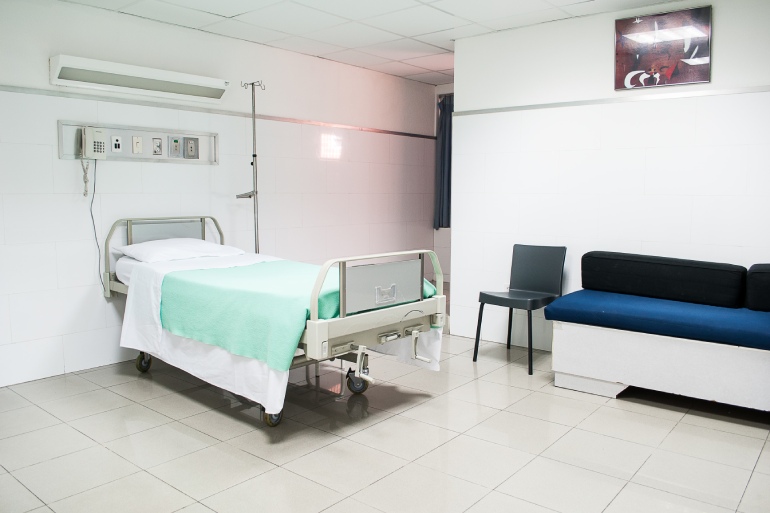 1. Grupo Quirón Salud.
Location: Plaça d'Alfonso Comín, 5, 08023 Barcelona
www.quironsalud.es/es/red-centros
2. Centro Médico Teknon
Location: Carrer de Vilana, 12, 08022 Barcelona
3. HM Hospitales
Location:
- HM Nou Delfos Avinguda de Vallcarca, 151, 08023 Barcelona
- HM Sant Jordi Plaça de l'Estació, 12, 08030 Barcelona
- HM Nens C. del Consell de Cent, 437, 08009 Barcelona
4. USP INSTITUTO UNIVERSITARIO DEXEUS.
Location: Sabrino Arana 5, 9, 08028 Barcelona
www.quironsalud.es/dexeus-barcelona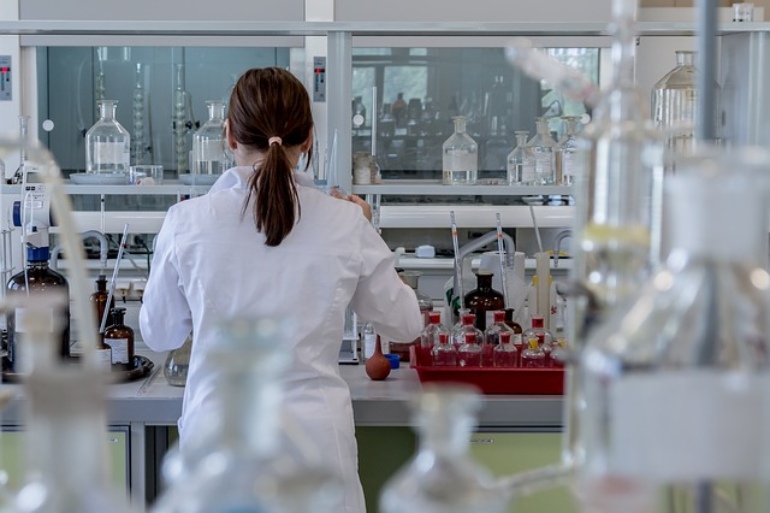 Some of the other best hospitals in Barcelona to mention, well know for certain specializations are:
1. Centro de Oftalmología Barraquer
Location: Carrer de Muntaner, 314, 08021 Barcelona
Specialisation: Eyes
2. Instituto de Microcirurgía Ocular Barcelona
Location:
- Carrer Josep Maria Lladó, 3, 08035 Barcelona
- Plaça Drets Humans, 3, 08221 Terrassa
3. Geniscare – Clínica Corachan
Location: Plaza Dr, Plaça de Manuel Corachán, 1, 08017 Barcelona
How does a private health insurance with Caser Seguros work? Do you have to pay upfront and ask for reimbursement when visiting the best hospitals in Barcelona? No, you can only visit doctors, specialist, hospitals, and diagnostic centers that work with Caser Seguros. You will receive a Medical Guide where you can find them. First you will find a list of all doctors in Barcelona city. Further on you will find a list of all doctors in Barcelona province you can visit. You can also always search online for doctors: quote.caserexpatinsurance.com/medical-team
You call them to make an appoint, where you must mention that you are insured through Caser Seguros. The day of the visit, you must leave you insurance card and ID at the reception desk. Once you have finished the appointment, they will ask you to sign for the service and they return you the insurance card. You do not pay anything at the doctor's place, Caser Seguros will pay the doctor directly.
In case you have a health insurance policy with co-payment, you will be charged for your part of the visit during your next monthly payment.
If you are searching for health insurance in Spain, Caser Expat Insurance has the right policy for you!