Overexertion when practicing a sport often leads to injury. When that happens, physical therapy plays an important role in recovery.

This branch of medicine offers an alternative to pharmacological treatment and can help to ease physical ailments. Often associated with massages, physical therapy is actually much more than that.

A physical therapist is a health care professional with a university degree. As a qualified professional, his or her expertise is backed by an official degree which entails a certain number of practical hours that are required to earn the degree.
Physical therapy and sport
Athletes have a love-hate relationship with this discipline because while physical therapy is necessary to recover from many injuries, it is also true that the treatment can be painful, lengthy and demanding.
There are a number of ways to access a physical therapist, whether through a private medical insurance policy with a referral from an orthopaedist, or through the public health system, in which case the process will be slower.
Another option is to go to a private practice and pay for the sessions yourself.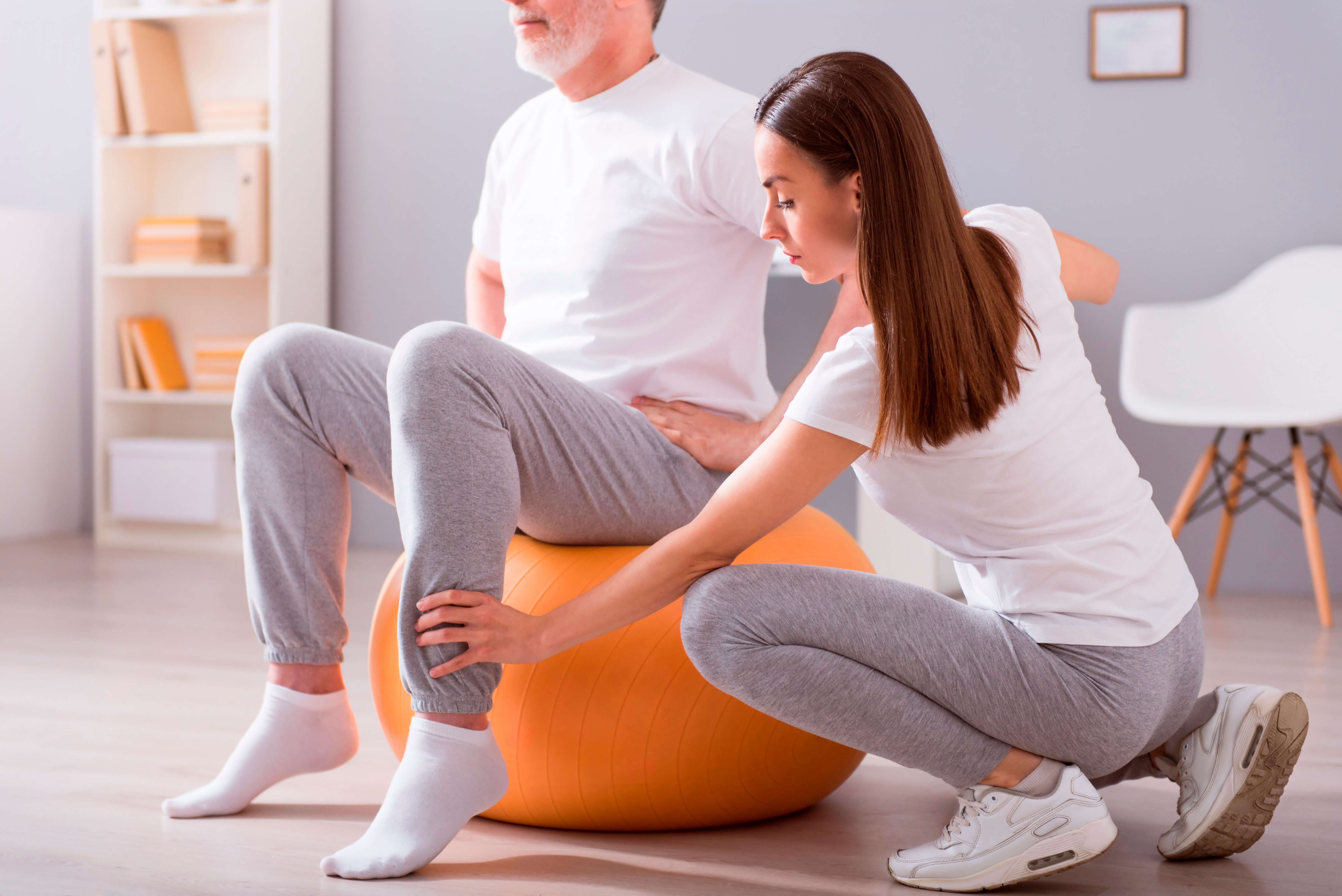 How to go about it
As discussed in the specialised blog, Vitonica, the initial physical therapy assessment should be thorough, since detecting all of the problems that can be addressed by physical therapy is essential for the treatment to satisfy the athlete's needs and achieve good outcomes.
The techniques take time and should not be rushed. Furthermore, it is important to choose and apply the right type of physical therapy in order to get the most from it, and this requires patience and dedication to do things the right way.
Depending on the diagnosis, short, medium and long-term goals may be set, and the therapy may include passive techniques (massage, moving, stretching, special manual techniques) and active ones (exercises to be done during the sessions and at home).
As you progress, the goals may be adjusted and if that is the case you will have to take time to gauge the changes, i.e., to evaluate the treatment to see whether it is having the intended effects.
Note that you will also play a very important role in your own recovery by following the instructions you are given regarding physical exercise and other treatments.