People are more ware of the importance of a good private health insurance than ever. There are so many reasons why I believe that everybody should contract a private health insurance, that I don't even know where to start. And money is no longer a reason to say you can't afford one, because Caser Expat Insurance offers private health insurance with co-payment for the price of a cup of coffee a day.
Keep reading to discover the main reasons why Caser Expat Insurance offers the best health insurance in Barcelona and surroundings:
1. No NIE Required: They offer these insurances to foreigners that don't even have a NIE yet. Many foreigners need to show that they have a private health insurance without copayments. Caser Expat Insurance offers this option.
2. Wide Range of Products: As a client, you can choose from a wide range of health insurance products, so there's the right coverage and price for everyone. Not every client has the same needs, therefore they offer from very basic coverage, to an international coverage with reimbursement plans. Discover all the options!
3. Variety of Languages: At Caser Expat Insurance, both the head office and the individual agents speak English, but very often they also speak German, Dutch, and French or even more languages.
4. English-Language Policies: You can receive most health insurance policies in English (and Spanish).
5. Private Hospitals and Amenities: They give their clients access to top private hospitals and clinics all throughout Spain, with an individual bedroom and bathroom in case of hospitalization.
6. No Waiting Lists: None or hardly any waiting lists for operations or costly diagnostics.
7. Specialist Visits: Clients can visit specialists directly, without having to go through the general practitioner. This saves the client a lot of time and worries.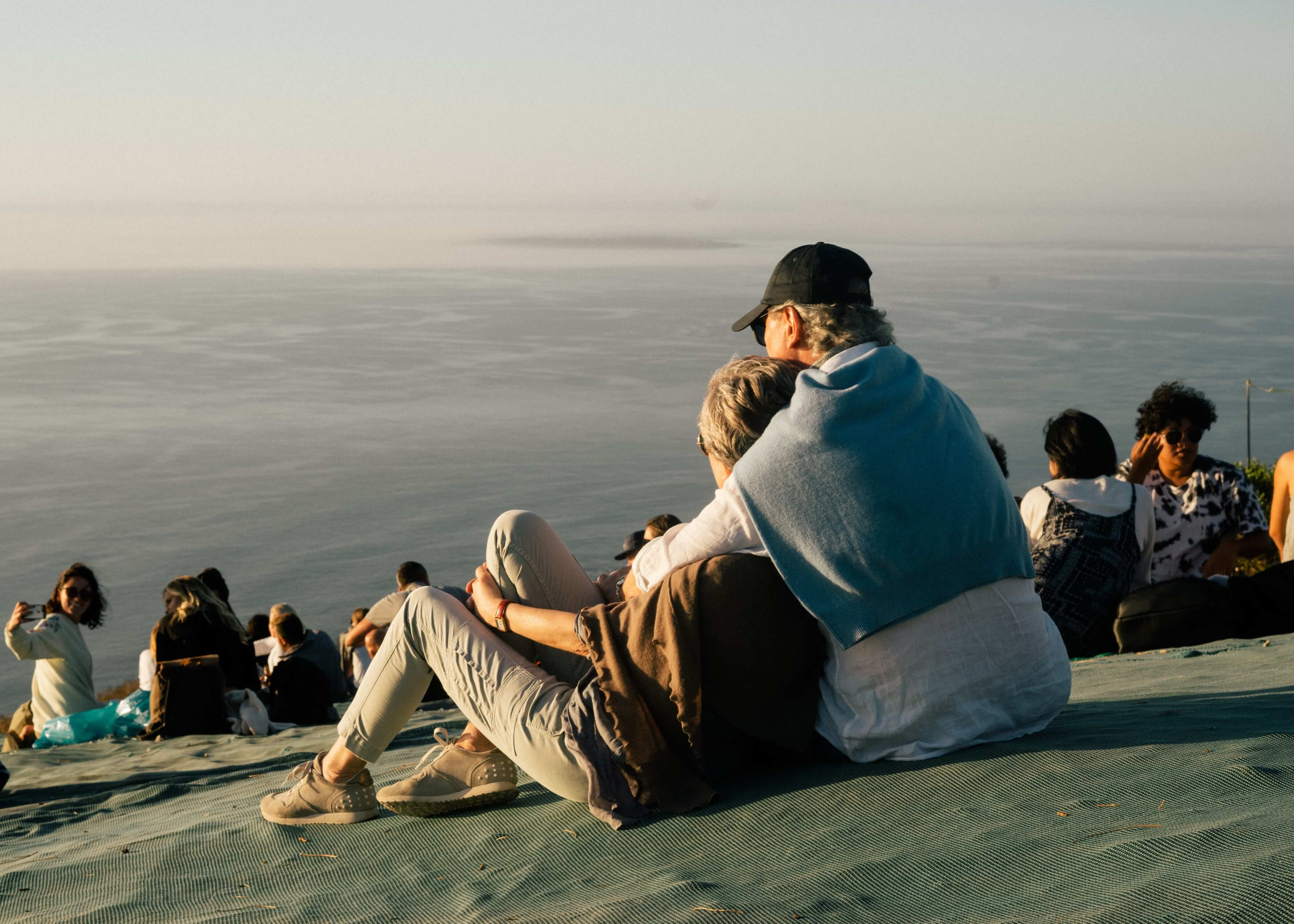 8. Second Opinion: In case of a life-threatening disease, the client has the option of a professional second opinion, to make sure that he or she gets the best possible treatment.
9. Prothetics: Most prostheses are included in the coverages, this is not the case with all private health insurance companies.
10. Entrepreneur Options: Special competitive pricing for entrepreneurs and small businesses.
11. Emergency Cover: Worldwide emergency coverage up to 15.000 euros.
And in Spring 2020, Caser Expat insurance just started a spring offer for most of their health insurance packages. If you contract and start your health insurance policy between now and the 31st of July 2020, you will benefit from a discount between 10-35% and one month free! Don't miss this offer! Ask your agent for a healthcare quote and see how much money you can save for you and your family. If you're already insured with another private health insurance company, Caser Expat Insurance will get rid of the waiting periods* if you change company.
These are just a few of the reasons why Caser offers the best health insurance in Barcelona and throughout Spain. To take a deeper look at their health insurance options, download the free guide below:
If you are searching for health insurance in Spain, Caser Expat Insurance has the right policy for you!