It's hard to believe, but I've been living in Barcelona, Spain for almost 20 years. Time flies when you're having fun! I myself have changed a lot in those 20 years, but then again, Barcelona isn't the same either. Continue reading my blog post to see the pros and cons of living in Barcelona and how the city has changed between 2000 and 2019.
Living in Barcelona Pros and Cons
Pro: A booming city
Fortunately, the city has benefited from enormous growth. The weather is always perfect, we have a great airport and infrastructure, you can find good hotels, there are fairgrounds and cultural activities, as well as concerts and cruises. Due to these good points, the city has attracted a huge number of tourists. Sometimes in the city center, it's hard to find local Spaniards who still live here. In the end, this simply means that Barcelona has become more popular and multi-cultural.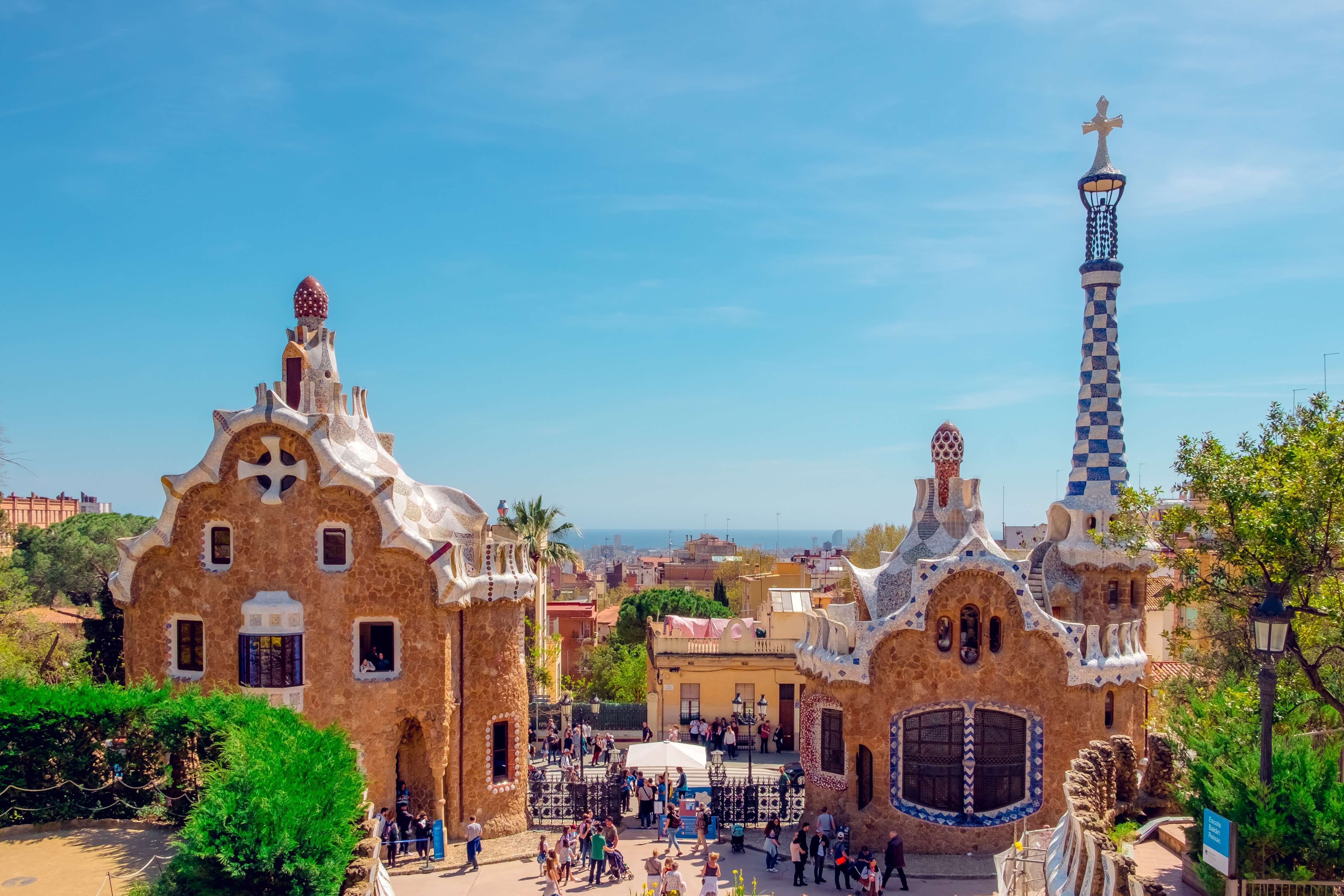 Con: High housing prices
With its increase in popularity, many locals complain that Barcelona suffers from a lack of long-term housing, given that many apartments are used for daily rentals and that the prices for housing in the Barcelona city center have increased a lot. In general, this problem is not unique to Barcelona, nor Spain. But you'll find that living in Barcelona is a lot more expensive now than in the past.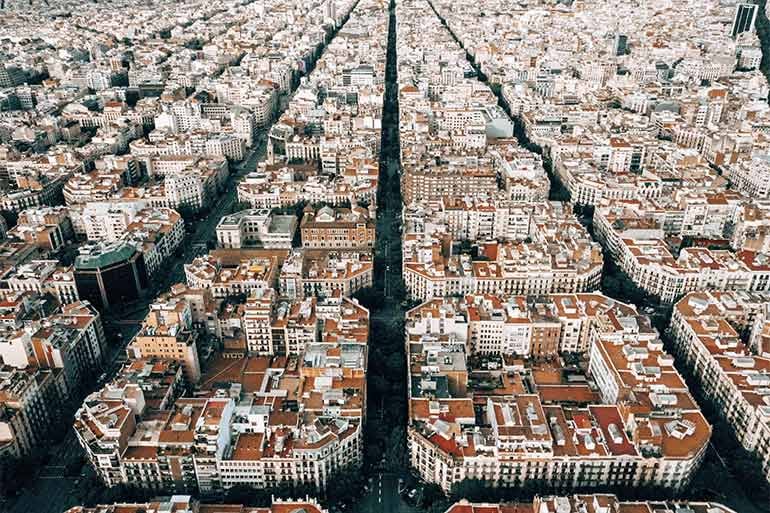 Pro: An entrepreneurial hot-spot
From an entrepreneurial point of view, the tourism in Barcelona has created many business opportunities from starting Bed and Breakfasts and hotels to opening bars and tourist services like bike/car rental companies, city walk tours, etc. Many people who live in Barcelona have been able to make a living out of this opportunity.
Con: More theft
With so many tourists, they are easy victims of theft. Whether you're just visiting the city or already living in Barcelona, watch your belongings! In fact, check out my list of 7 things to know and do when moving to Barcelona. Theft also goes hand-in-hand with a general feeling of greater insecurity.
Pro: A tech paradise
Barcelona has positioned itself as a real IT Hub in Europe and created a whole "barrio" called @22 for all types of IT startups. In Barcelona, we host the yearly Mobile World Congress (MWC), which in 2019 attracted over 100,000 visitors. At MWC, attendees can discover the newest smartphones, phone gadgets, and latest developments in technology.
Pro: Transportation
Transportation in Barcelona has become better in the last 20 years, especially the connection with the city's two airports. There are also buses, bikes, rental companies for motorbikes and cars, metro and trains, and you can reach most places by walking. Learn more about Spain's transportation networks here.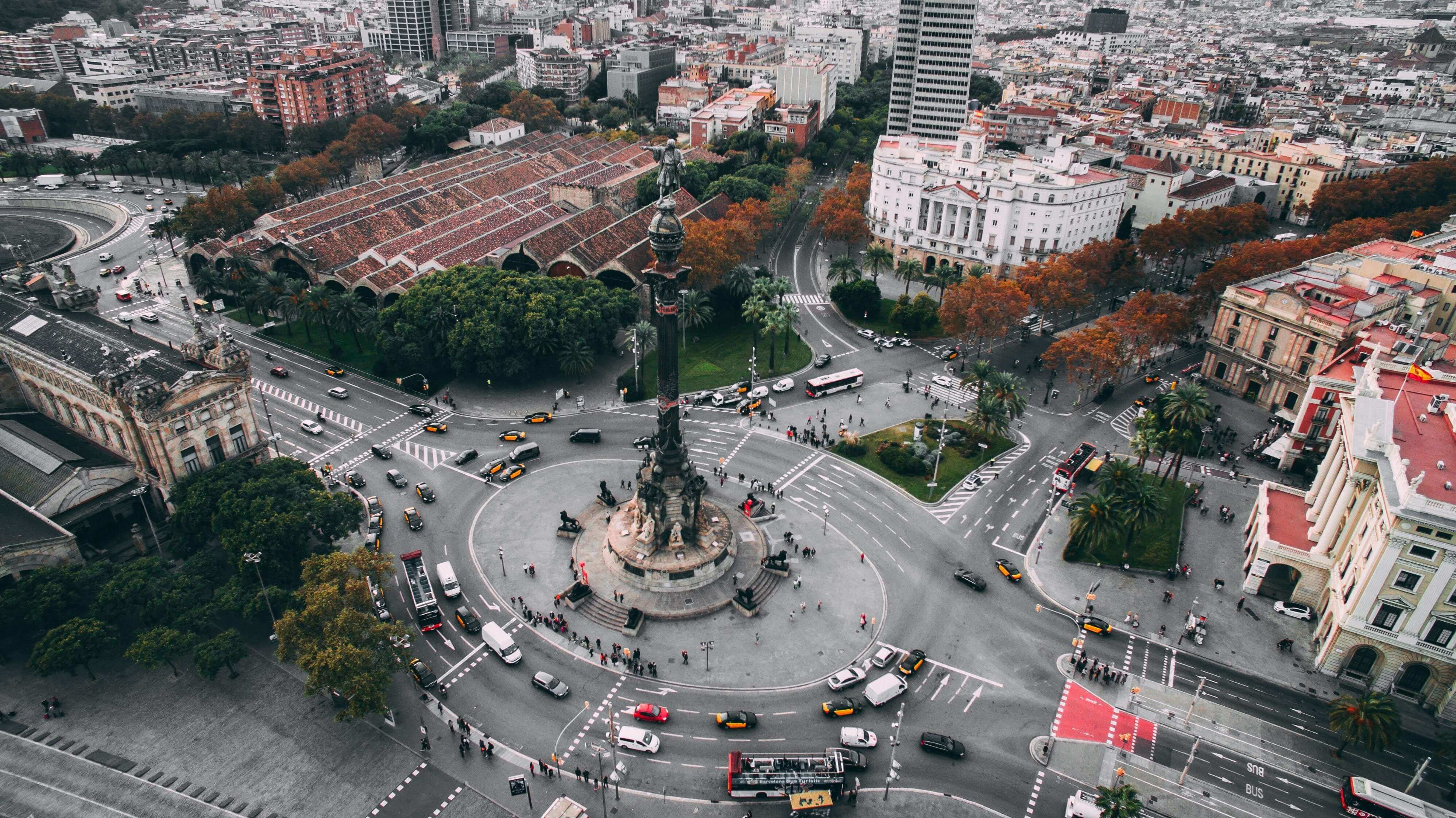 Though Barcelona is high on any tourist's bucket list, it's also an amazing city to live in. I can honestly say that I have loved living in Barcelona for the past 20 years and wouldn't have it any other way. Barcelona is full of positive energy and international people. Come see the living in Barcelona pros and cons for yourself!