No doubt about it, having a child can be one of life's great disruptors. Everything changes from the birth of a child despite the happy and welcome addition to a family.
But just as new parents are settling into their new role, there are also bureaucratic matters to attend to. Apart from registering maternity or paternity leave, registering a child on the parents' healthcare and potentially applying for a passport and ID card, parents have the legal obligation to register a child's birth within eight days; certain exceptions may allow you to apply up to 30 days.
Details included in a birth registration in Spain
The birth registration will log the following details into record:
Full name of the child

Date, time and location of the birth

Gender

The parents, so long as the relationship has been legally recognized

The number, date and time assigned to the birth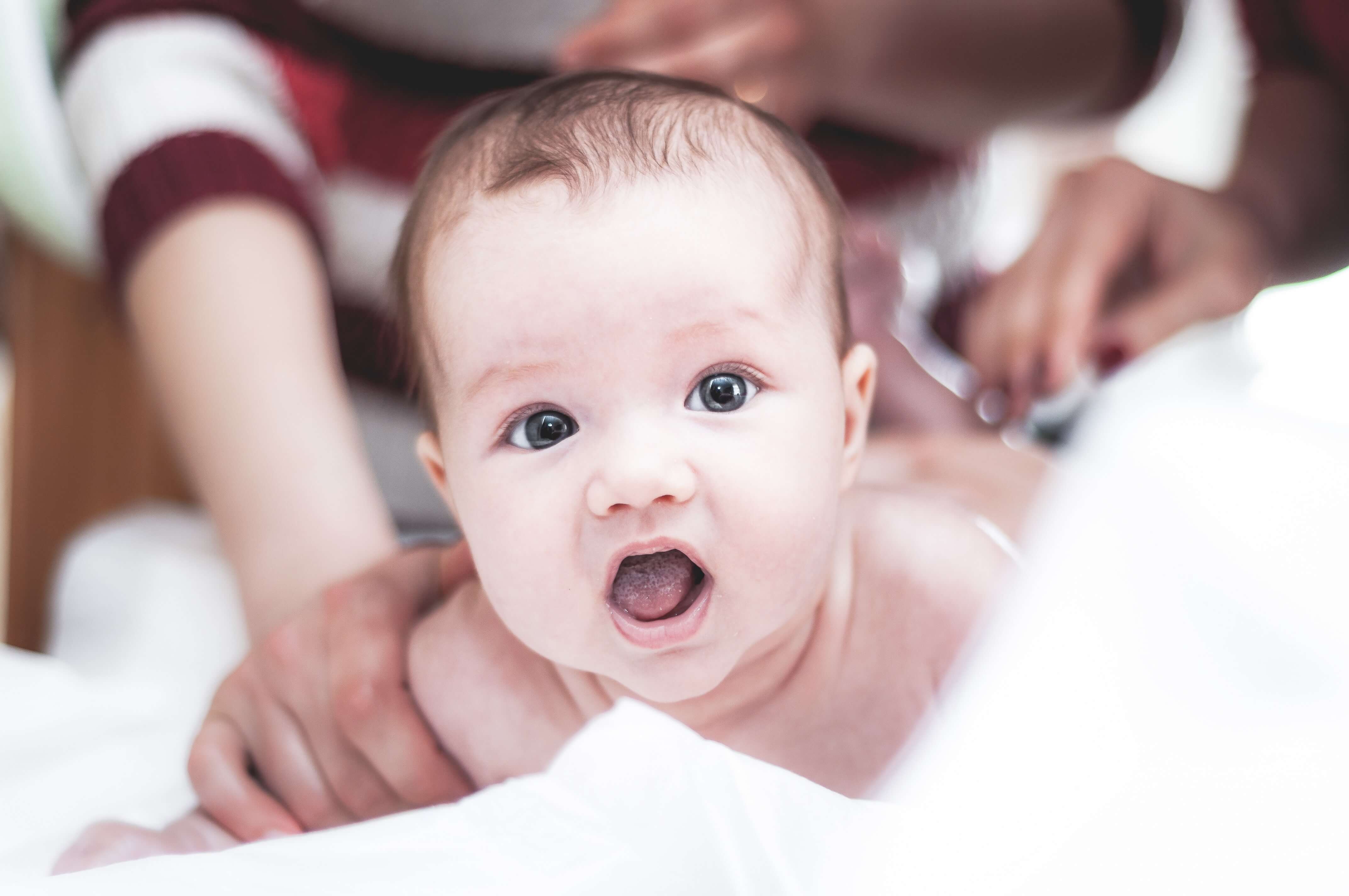 Where to begin registering a birth in Spain
All births – and deaths, for that matter – are handled through civil registries, called the Registro Civil. All provincial capitals and large cities will have them, sometimes located within the town hall and other times as a standalone building. The central registry, which also collects information of Spanish nationals outside of Spanish territory, is located in Madrid, just steps off the Puerta del Sol. Civil Registries are overseen by the Ministry of Justice.
Some private and public hospitals are piloting digital registration processes, though this has not been rolled out nationally in Spain just yet. As a reminder, you may need an appointment with COVID measures.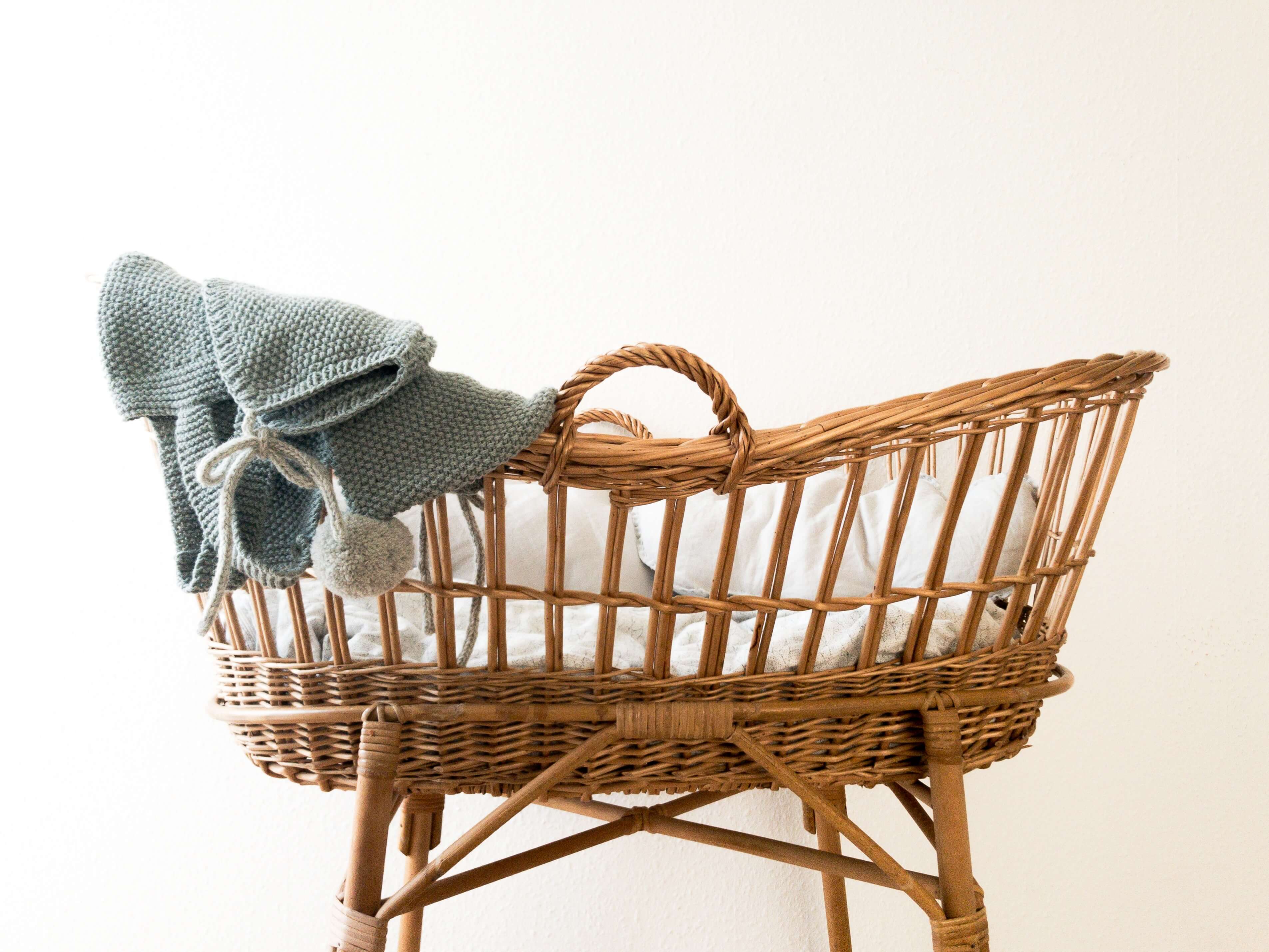 Documentation needed for registering a birth in Spain
The hospital will provide you with the medical delivery report, which is a yellow form given to you upon discharge or at 48 hours after a live birth. This document contains information about the birth and the hospital.
The nature of the paperwork depends on whether or not the parents' relationship has been formally recognized in Spain.
If the parents are married:
Medical delivery report

DNI / NIE of both parents

Family book, or libro de familia (in the case of weddings that have taken place outside of Spain, a marriage certificate bearing the Apostille of the Hague and a translation will suffice)
If the parents are unmarried:
Medical delivery report

DNI / NIE of both parents

Evidence of mother's marital status; in some cases, you may need to take two witnesses
If the couple registering a baby does not yet have a family book, one will also be issued at this point.
Asking for a duplicate or long form birth certificate
The Civil Registry can provide you with more than one birth certificate; for example, if you wish to obtain a birth certificate for use in soliciting a foreign passport or a birth certificate in another language. You will be asked for the reason when soliciting a duplicate, and this often comes reflected at the bottom of the duplicate.
There are two main types of birth certificates, the extracto de inscripción, or short form, will provide only the date of birth, names of the child and parents and the inscription number. The long form, or certificado literal de nacimiento, provides additional data and is usually requested for babies born to at least one foreign national.
Frequently asked questions about registering a birth in Spain
My baby was born in Spain to non-Spanish parents. Can s/he become a Spanish citizen?
If your baby was born in Spain, he or she can request Spanish citizenship after two years.
Can I register the birth from the hospital?
Provided that the hospital has the means to do so, yes. The clinic or hospital will be able to forward the required documentation on, though this is not available everywhere.
Is there any cost to registering a birth?
No. Generally speaking, all duties performed by the Registro Civil are free of charge.
You can find additional, basic information about the Civil Registry on the Ministry of Justice's English language website.
If you are searching for health insurance in Spain, Caser Expat Insurance has the right policy for you!