Whether you're driving for business or pleasure, one of the costs that many people underestimate or forget to factor in is the actual fuel cost. Many people use price comparison sites when buying or renting a car, or looking for car insurance policies, but do you do the same when it comes to filling up?
I'm sure that like me, most of you just go to the nearest petrol station, but there are some noticeable differences in the petrol prices in Spain depending on what, where and when you buy. And if you are savvy and follow some basic principles you will see a noticeable reduction in your petrol expenses, which will leave more money in your pocket to enjoy at the final destination.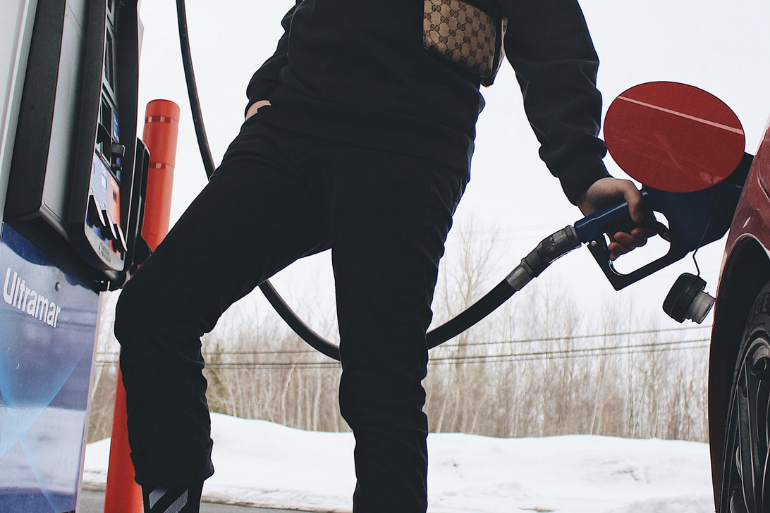 Tips when searching for petrol in Spain
Before we get into a deeper comparison of places and provinces, here are a few basic tips to help you become more 'street-wise' in terms of petrol:
1. Supermarkets and hypermarkets often give a cheaper price per litre than roadside petrol stations. I would suggest that you pay attention and check the price per litre in the petrol stations near your home, and at your supermarket to see if there is any difference in the price per litre. In addition, it is also worth asking at the petrol station when you pay, or checking online to see if the different brands or companies you use have a loyalty card, discount scheme or saver card which gives you access to special prices or discounts for filling up regularly.
2. It is also more expensive to buy petrol at motorway services stations than in towns or cities so remember to fill up in town before your set off on a long-haul drive. And if the distance requires more than a full tank you should try to pre-plan the route and look for a town situated just off the motorway which you can stop at as your fuel gauge starts to get lower. This not only means you can have a more interesting break during the journey but also that you can make a pit stop and buy petrol for cheaper than the expensive motorway service station pumps.
3. Another tip is to avoid petrol stations at airports as these are notoriously more expensive, as they prey on the immediate needs of the rental car market. It may be unavoidable to fill up if you have to return a car with a full tank, but if you have time you could save money if you fill an almost empty tank at a supermarket or petrol station that is not far from the airport, and then just top up the little amount of fuel that you have used for the final part of the journey at the airport petrol pumps.
These tips might sound a bit trivial or time consuming but even just a difference of a few cents cheaper per litre can affect your overall annual expenses if you fill up regularly. For example, the average car has a capacity of 45-70 litres, so if we take 55 litres as a mid-figure, then if you pay only 5 cents (0.05) more per litre for your petrol, that is 2.75€ extra per full tank, which is an annual cost of 143.00€ if you only fill your car up once a week.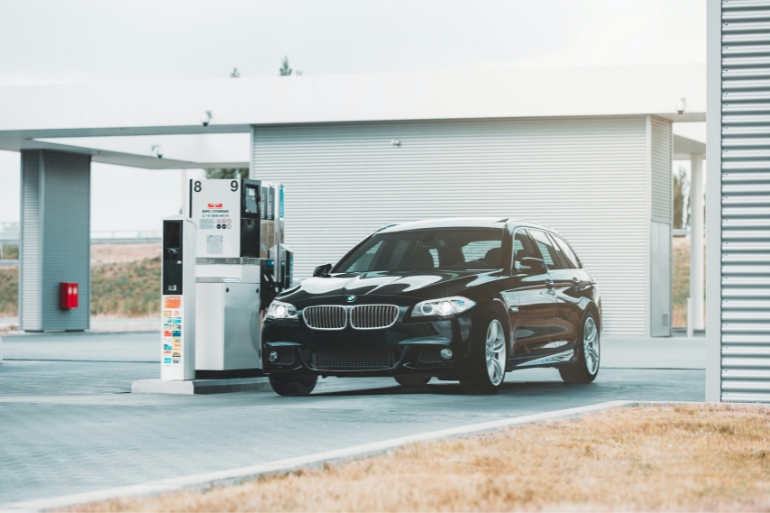 Average petrol prices in Spain
As of May 2021, the average petrol prices in Spain were 1.383 per litre for unleaded fuel, 1.229€ per litre for diesel and 0.724 for LPG.
In terms of unleaded fuel, at present, the Canary Islands are shown to offer by far the cheapest petrol prices, which is -3.43cents below the national average for unleaded fuel. Other provinces which offer prices below the average between (-0.30c and -0.09c) are Aragon, Extremadura, Castilla y Leon, La Rioja, Murcia, Castilla La Mancha, Galicia, Asturias, Andalucía and Valencia. Cantabria rank as equal to the national average and the places in which prices are above the national average are Navarra, Pais Vasco, Madrid, Catalonia and the Balearic islands (from +0.15c to +0.75c).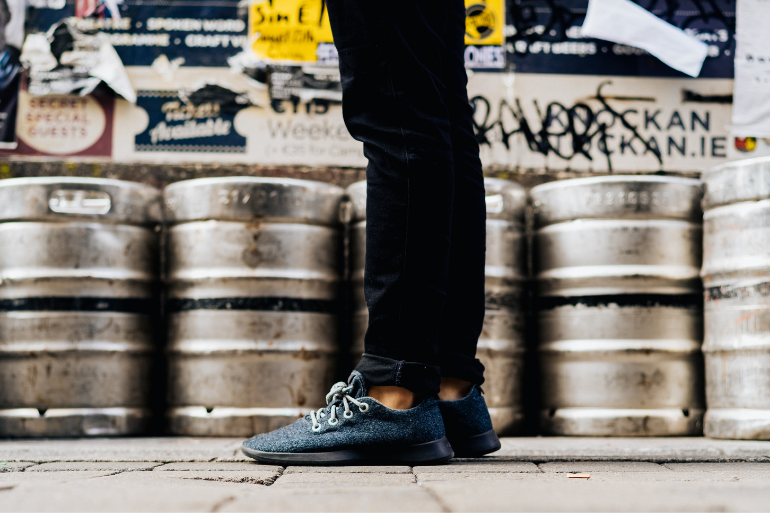 Websites for petrol in Spain
As I mentioned earlier, price comparison sites are a great resource for drivers who want to make the most of their money when buying or renting cars or finding car insurance in Spain. But did you know that there are also sites to see where the petrol prices in Spain are more economical? It is good to know the general or average base price of fuel so that you can see which places offer the best deals for fuel.
Fuelo is a useful website is where you can select your country and then choose to see information based on prices, petrol stations, fuels and brands. You can select to see the daily fuel price, the cheapest places and also see a ranking of the provinces and which places are above or below the national average.
Another really useful resource is also the Geoportal of the Ministry of Ecological Transition, which you can also get in app form for your mobile. On this site you can do very specific searches to see the locations and different prices per litre at the petrol stations in Spain.
The search options give you dropdowns to choose petrol stations based on province, municipality, type of fuel, type of sale and service (for example, self-service, assisted) and you can also click to filter the results to show you the most economical petrol stations, and the ones with discount schemes. The results are shown on a map, which you can zoom in and out to be as specific as possible for your location, or planned locations if you are on a road trip and need to make a stop to refuel.
So, for the price of paying just a little bit more attention, hopefully you can see the price of your monthly fuel costs reduce, allowing you to treat yourself with the savings at the end of your journey.
If you are searching for car insurance in Spain, Caser Expat Insurance has the right policy for you!