Being homesick is something every single person living abroad has experienced at some point in their life. Homesickness tends to start after the first few weeks or months of being abroad and can arise for various reasons: loneliness, the language barrier, or even missing out on enjoying the holidays with your friends and family back home.
My first taste of homesickness occurred during my year of graduate school in Manchester, UK. Unlike the 6 months I had spent studying abroad in Paris, France years before, I wasn't part of a program that looked out for me as an individual. I had applied to the university on my own, organized my own housing, and made the trip across the pond without any contacts whatsoever. It wasn't hard to make friends, but the lack of support (besides my university guidance counselor and the events/activities organized by the university) was something I had never experienced before, and it soon had me missing the comfort and security of home.
However, before I knew it, the homesickness somehow slipped seamlessly away. How? I kept myself busy, dove into my studies, started traveling, and found support in my classmates-turned-friends and my new boyfriend. I was too busy living life to think about all the things I wasn't a part of back home. That's not to say I didn't miss my family and friends. I simply realized that I had an opportunity most people could only dream of, and I decided to take advantage of the situation and live my life to the fullest.
Now that I've lived as an expat in Spain for 4 years and counting, I have a lot of experience in dealing with being homesick. Check out my list of the best ways to deal with homesickness when living abroad:
Use Skype or Facetime regularly
Texting and voice messages only go so far... For something more personal, try staying in touch with your family and friends back home through Skype or Facetime. Visual (albeit virtual) contact is important; it makes a difference being able to see your best friend laugh, witness how much your little nephew has grown, or even talk to all your family members gathered for the holidays. My parents and I have a standing Skype appointment every week to catch up on what is going on in our lives, talk about the world's happenings, gossip, plan upcoming trips, etc. It will make you feel connected to your life in your home country and avoid FOMO (fear of missing out).
Make plans to meet up with locals
It's important to stay in touch with your loved ones back home, but don't forget that your life is now in a different country. If you make the mistake of relying completely on friends or family back home for your social fix, you'll soon realize you have no one to hang out with, and that can be really lonely. Whether you're an introvert or extrovert, you'll find a new crew in your new city. Join Facebook groups and Meetups in your area. If you're learning the local language, go to an "intercambio", or language exchange. Try your hand at volunteer work. There are endless ways to make friends in your community - with a shared interest and a smile, you'll be surprised at who you can meet.
Keep yourself busy, even when you don't want to
Homesickness and a solitary, sedentary lifestyle go hand-in-hand. The worst thing you can do is sit at home and brood about your situation. You've got to get out and do something! If you've got a job, this will take up most of your day, but apart from that, think of the activities you're interested in and see what's available around you. Join the gym or attend a fitness class if you're sporty. Take up a new hobby like making pottery or learning a musical instrument. If you've got a passion project - like the book you've always wanted to write or the epic trip you've been wanting to plan - go for it!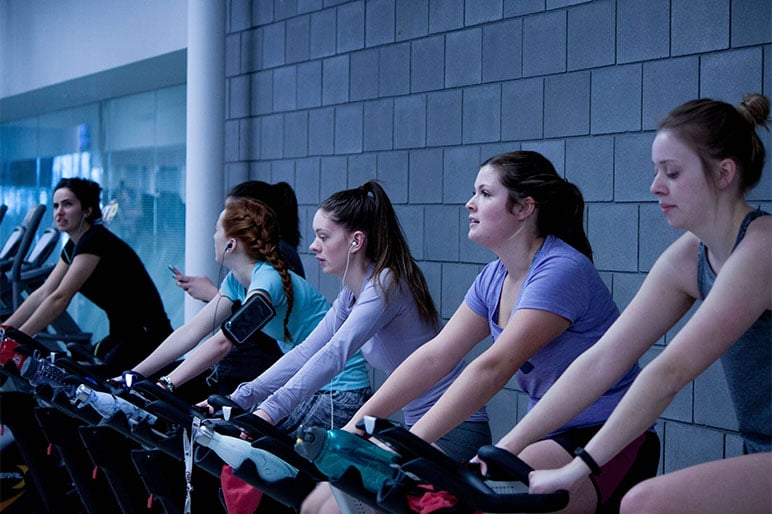 Let your feelings out, however you can
It might seem obvious, but it's really true what they say about letting your feelings out. It can help you feel better! For people who are shy, try writing about your feelings (fears, doubts, joys, pains) in a diary or journal, or start an email/real mail correspondence with a trusted friend or family member. It's always best to talk to other expats or someone who can understand what you're going through. If you have a close circle of friends, confide in them and ask for their advice and support. I'm part of Whatsapp group full of expat women that I can turn to for anything. Finally, think about finding a therapist through your health insurance or attending a group therapy session. Whatever you do, don't hide your feelings away because they will eventually bubble to the surface.
Check out the following article to better recognize the symptoms of homesickness.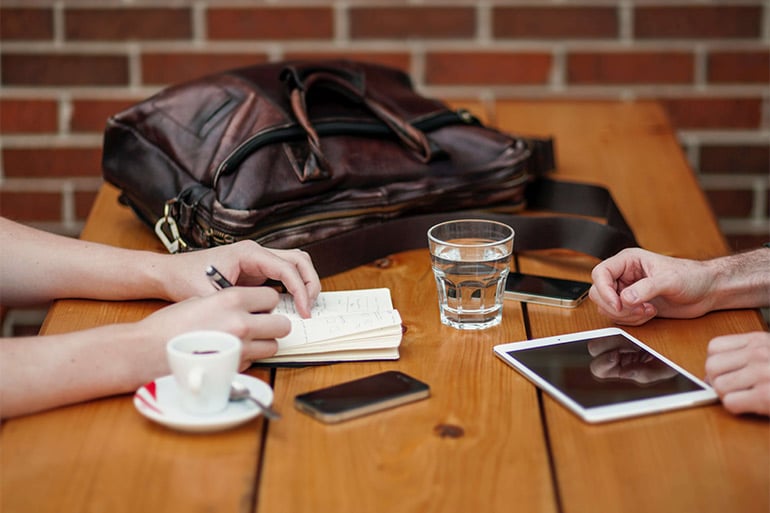 If all else fails, consider returning home
Most people will tell you that homesickness slowly but surely fades away. Change can be hard at first, but we all experience a lot of changes in our lives and adapting to them helps us grow. That being said, if you find yourself extremely unhappy or depressed living abroad, and the only reason is that you're far away from home, then you should reconsider your living situation. Maybe you've moved abroad to be with your partner - would they consider moving to your home country instead? If you're working or studying abroad, is there an option to be transferred back? Don't feel bad about living abroad and not liking it; you gave it your best shot and that's what counts!
Being homesick while studying abroad or living in a foreign country is nothing to be ashamed of! In fact, it is one of the most normal things that can happen to you while living abroad. Although you might be seriously missing the comforts and familiarities of home, try not to get discouraged – the best remedy for homesickness is time. Before long, you'll get into the rhythm of your new life abroad and start feeling happier and more adventurous than ever.