What can you do if you can't leave the house in quarantine? Start your own home workout! I was not at all prepared for this lockdown and like everyone else I had to adjust. The only legitimate reason to leave the house is to walk the dog or to go out to buy some groceries. Normally this time of the year I am very busy giving bike-tours and showing tourists the beautiful city of Valencia. During those times, I typically get plenty of exercise as I'm biking to and from my work and work means a three-hour bike-tour, sometimes twice a day.

The space in the apartments is limited and most people don't have gym equipment at home. That doesn't mean that you don't have any options. No, there are plenty of things you can do to stay fit. You get very creative when you're not allowed outside and you have a lot of time on your hands. I found some interesting alternatives or home workout ideas that you can do at home.
1. Dancing as a home workout
Play your favorite music on Spotify and start dancing. It doesn't matter how you dance, course nobody is watching you. Put a speaker in your kitchen and while you are baking your favorite homemade cake, you can dance. It is good as an exercise, but it is also good for your mood. Share your dance moves on TikTok or Instagram so your family and friends can join you.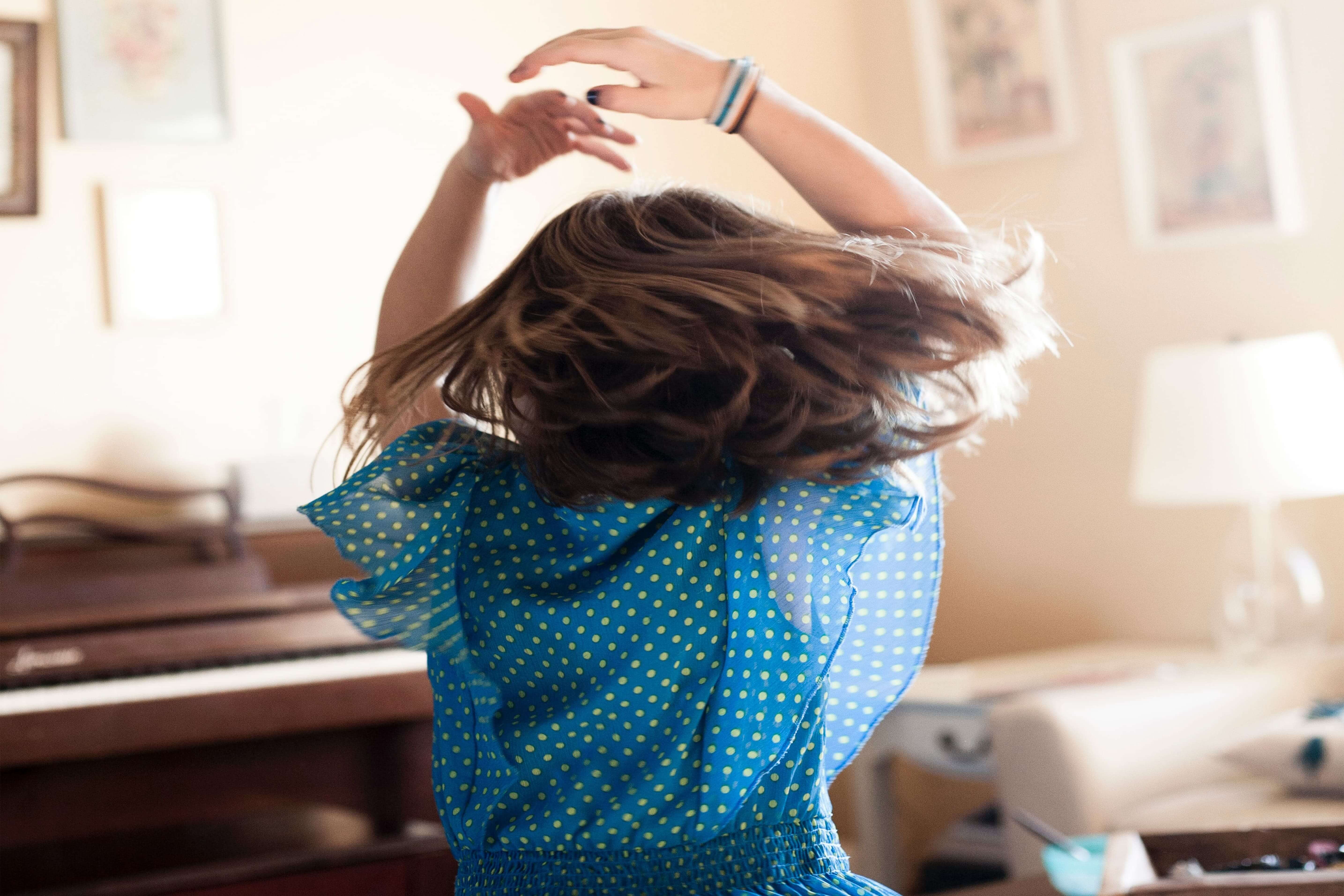 2. Daily yoga routine
Follow your favorite yoga teacher on Youtube. Make a new daily routine. You will see it gives you a lot of joy, it calms your mind and it improves your flexibility. Some yoga teachers now give live yoga sessions on Social Media. For example, the American yoga teacher Jennison Grigsby. She normally gives yoga in the park or on the beach in Valencia. Now she does every day a Youtube sessions for you to practice at home. She asks for a small donation of €1 (or more if you want) to enter.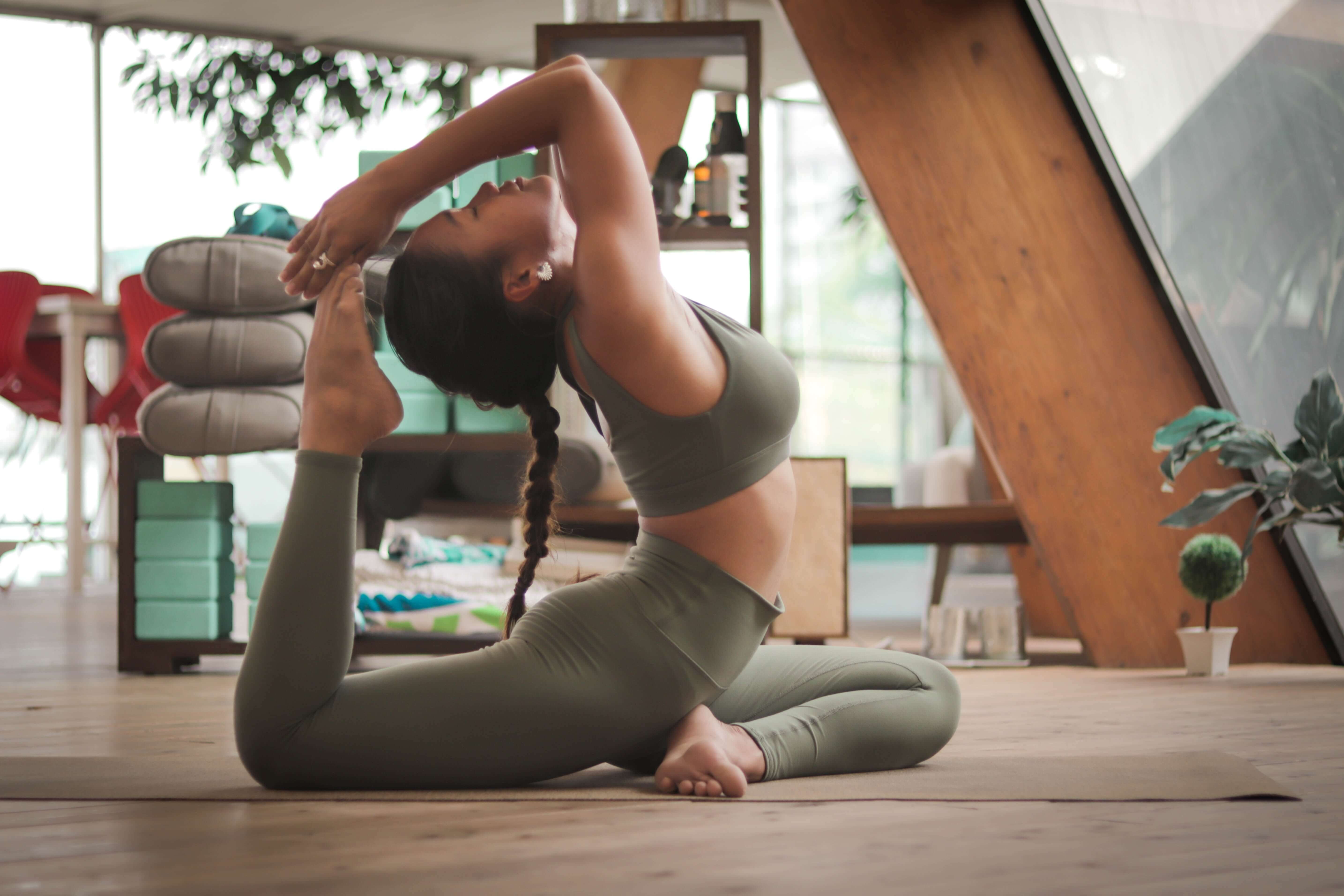 3. Live personal training sessions
Many personal trainers have live workout sessions because they cannot leave the house either. For example, the team of trainers of Valenfit who have training sessions from Monday till Friday at 10:00 and 19:00 on Youtube Valenfiter and on Instagram. Join them at home and when you are in Valencia next time you can join them in the park for a personal or group session.
4. Workout apps
I personally love the Nike Training Club Application for Android and iOS and I use it a lot. You can make a personalized training schedule on this app and it's completely free of charge. It has unlimited workouts, from easy essential stretch yoga, intensive burpees, ab burner, bounds and bridges and quick core crush. After every training you review the intensity and the schedule will be adjusted to your preferences.
5. Cleaning as a home workout
Make cleaning up your home a workout. This video shows you exactly how you can combine cleaning up your house and at the same time have an effective workout. I love this! You will too. Do squats to pick-up laundry and burpees to make up the bed. You might get some funny looks from your house companions, but it is great fun.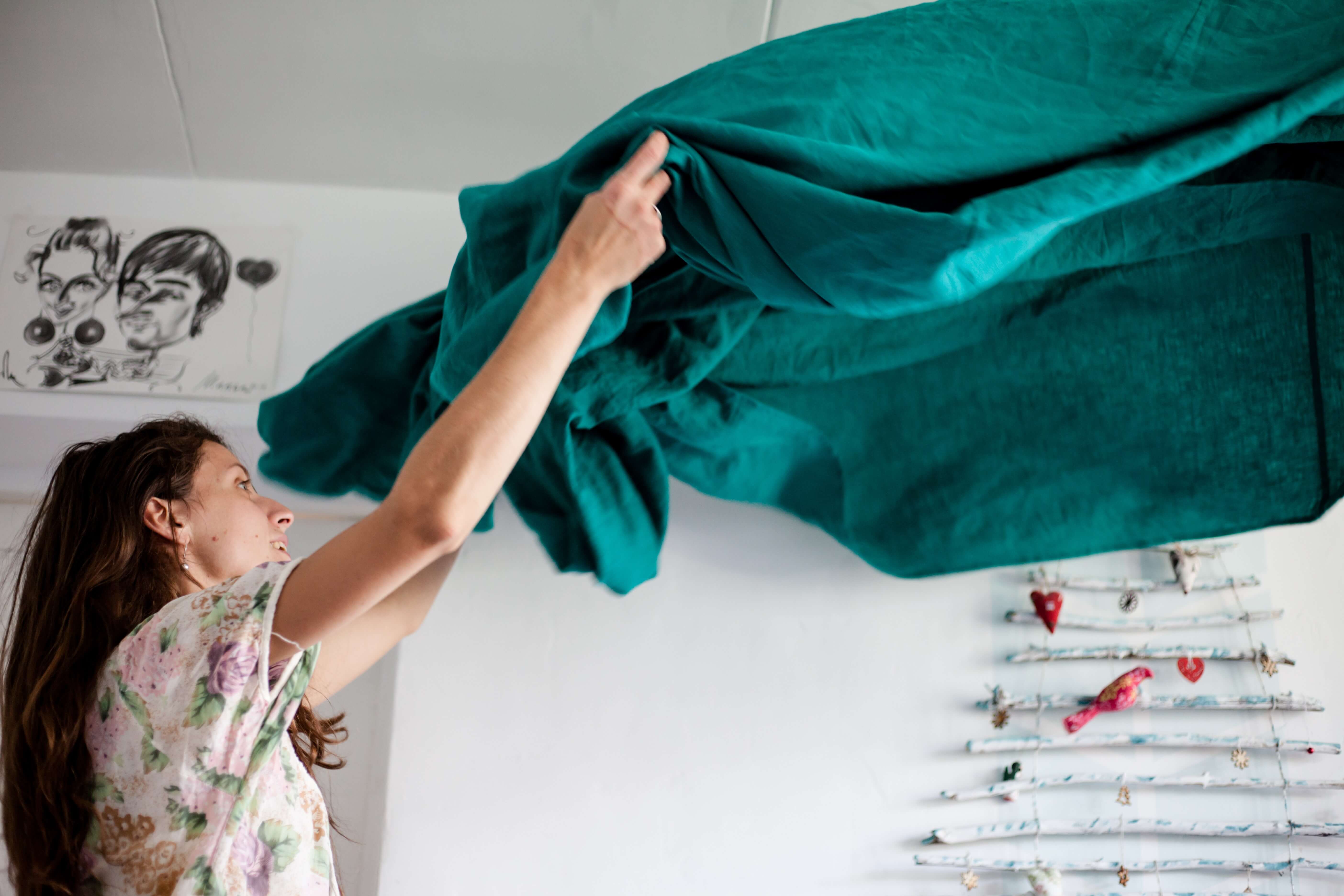 You see that there is no excuse to stay on the couch. Get up and get started now. It doesn't have to be hard exercise, just do some little thing every day. Make a new routine. Staying at home is not a choice at this moment, but doing a workout at home could make your day!