Living at a holiday destination like Valencia, doesn't mean I have a vacation all year around. When I have free time, I prefer to spend it outside of the city of Valencia. Don't get me wrong, I love this city, but to get a real holiday feeling, I need a change of scenery. I don't have to go very far from Valencia by car to get the relaxed state of mind. It can be near the Mediterranean Sea or in some small villages in the mountains.
The surroundings of Valencia are not well known by mass tourism, these spots are often less crowded than the towns and beaches in Valencia. Some of the hidden spots are spectacular though. Take a car and within an hour's drive you'll find villages at the foot of a mountain with a beautiful castle on top, mountain creeks to swim in, vineyards with bodegas to do wine tasting, and quiet white sand or pebble beaches.
Below, I reveal some of my favourite getaways near Valencia by car, whether you're searching for towns or beaches. These day-trips from Valencia are perfect if you have a car, you're staying for more than a week, and you are looking for things to do in Valencia, but want to get away from the busy city.
Valencia by Car: Beaches
Playa de la Granadella
Playa de la Granadella has been chosen various times as the most beautiful beach of Spain. The beach is part of the popular holiday destination, Jávea. The pebble beach is accessible by a small winding road. There is not a lot of parking space, but when you finally made it, you'll see immediately that it's worth every effort. Snorkeling fans will see the beauty it has to offer.
Oliva
Oliva has an 8.5-kilometre-long beach that's actually divided into 6 beaches. The Beach of Terranova in the north, Pau-Pi and Aigua Blanca beach in the centre and Rabdells, Aigua Morta and Les Deveses beach in the south. The soft white sand, the shallow waters, and the perfect state of the water and the dunes make it one of the best beaches. It has a small village with beautiful little houses next to the beach.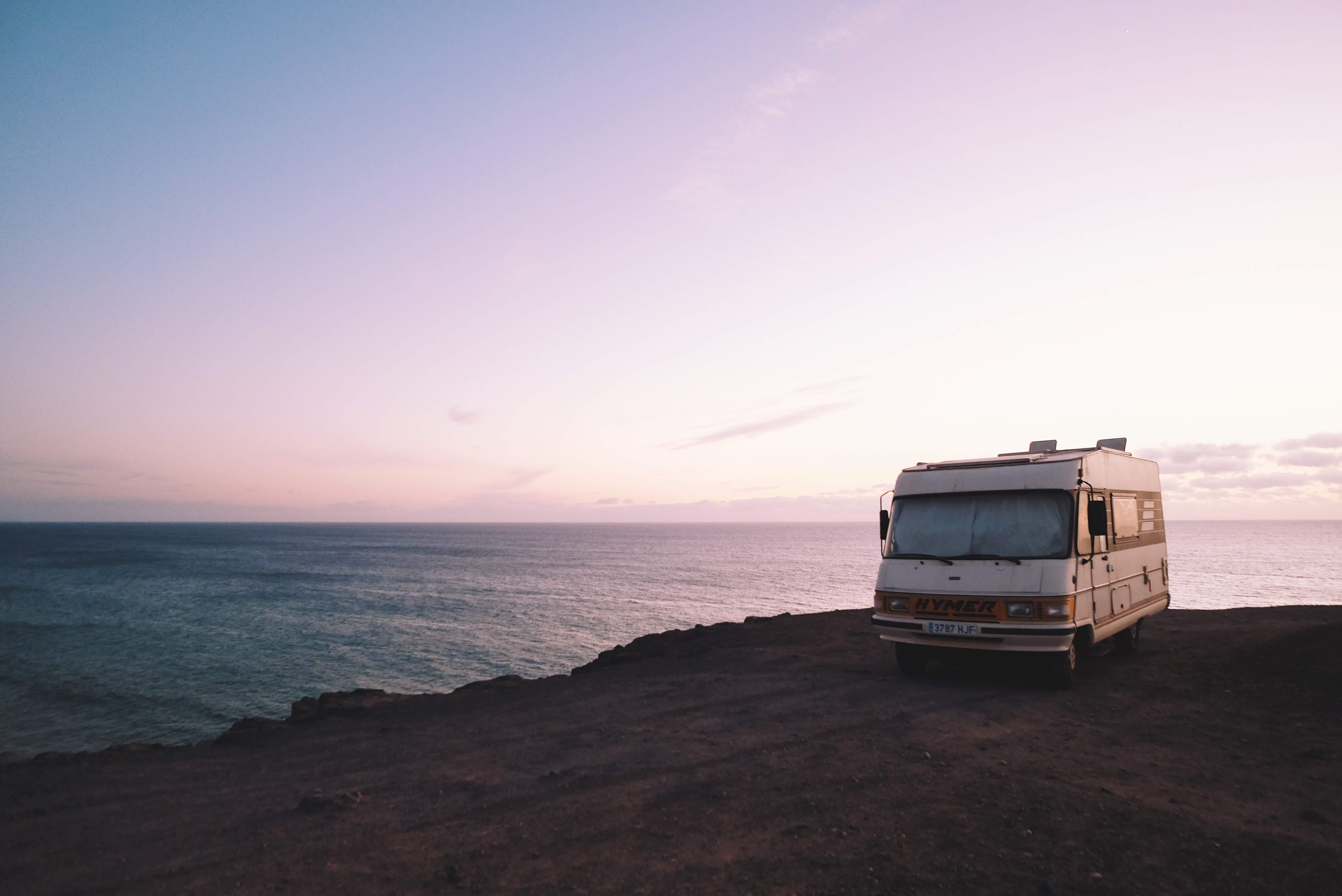 Valencia by Car: Towns
Chullila
Chullila is a rock climbers paradise. People from all over the world come here to conquer the immense vertical rocks. I just love to hike along the river Turia and the water reservoir Embalse Torraeta. Several suspension bridges take you from one to the other side. Have a delicious lunch in one of the restaurants in the village.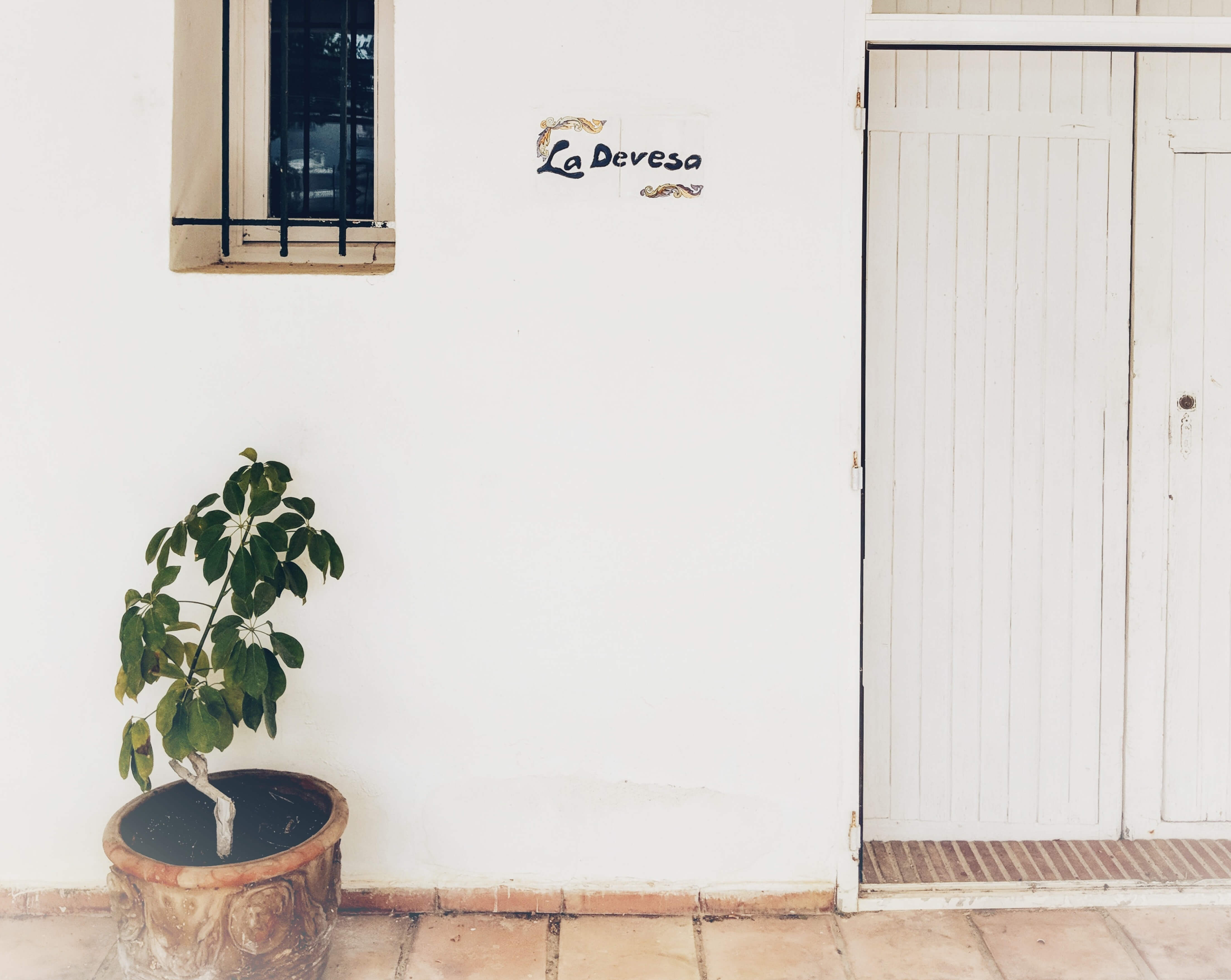 Montanejos
Montanejos is known for its hot springs. The most spectacular hot spring is the Fuente de los Baños with its clear blue water hidden in the mountains. It has a constant temperature of 25C all year around. The mountains are perfect for hiking and after a long hike you can take a dive in the mountain creek. It is a great destination in summer or winter.
For these getaways near Valencia, you'll need to rent a car or bring your own as many of these spots are rural or up in the mountains. This is just a short Valencia guide, but there is much more to explore than I mentioned here. To see everything this area has to offer, simply get out there and enjoy your own adventure. Book an apartment or a complete rural house here, after all, rural tourism is the future.
If you are searching for car insurance in Spain, Caser Expat Insurance has the right policy for you!