Like most of us, I'm staying home these days. For me it has been quite a struggle and adjustment in the beginning as I worked mostly outdoors before March 15th. I'll give you some organization tips for your home, that I wished I have had at the beginning of the lockdown.
1. Organize your routine
My first tip is to create a routine. For example my routine has been for the last couple of months somehow like this: I get up at 9 a clock, do a little workout, walk the dog for 15 minutes, drink coffee with my parents in law on FaceTime, work for a couple of hours, have lunch and after that a little nap, cleaning the house, creative afternoons with drawing are my favorites, FaceTime with my parents and sister, clapping for frontline workers, cooking and eating dinner, watching series on Netflix or read a book and going to bed at around 11 pm. It is great to have a routine. It makes you less restless and gives you some peace of mind.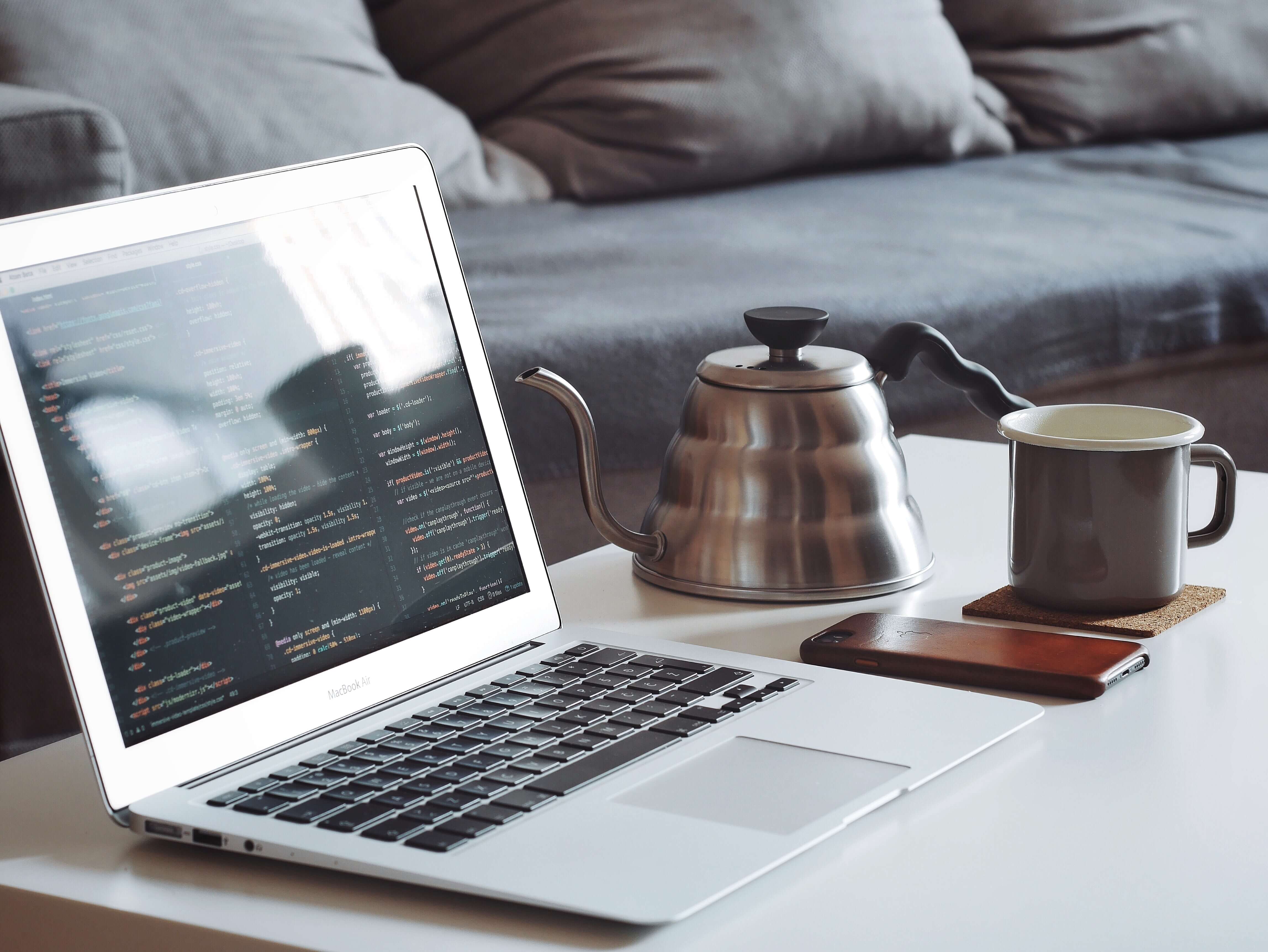 2. Organize your spaces
Next tip is to have different spaces for different activities. If you live in a small house or apartment it can be tricky to find a comfortable space for whatever you are doing during the day. My exercises I do in my bedroom. It has just enough room for my workout and it takes only a small effort from my bed to the mat on the floor. I have created a space where I can explore my creativity. It is a small bedroom, that I turned over as my little studio. With courses on Skillshare I do some drawing, painting, creating, video and photography. When I read a book, I make myself comfortable on the coach. I found my working space at the living room table. In the living room is a lot of light and it is big enough to have my books and papers surrounding me. In the evening I make sure everything is cleaned up and put away.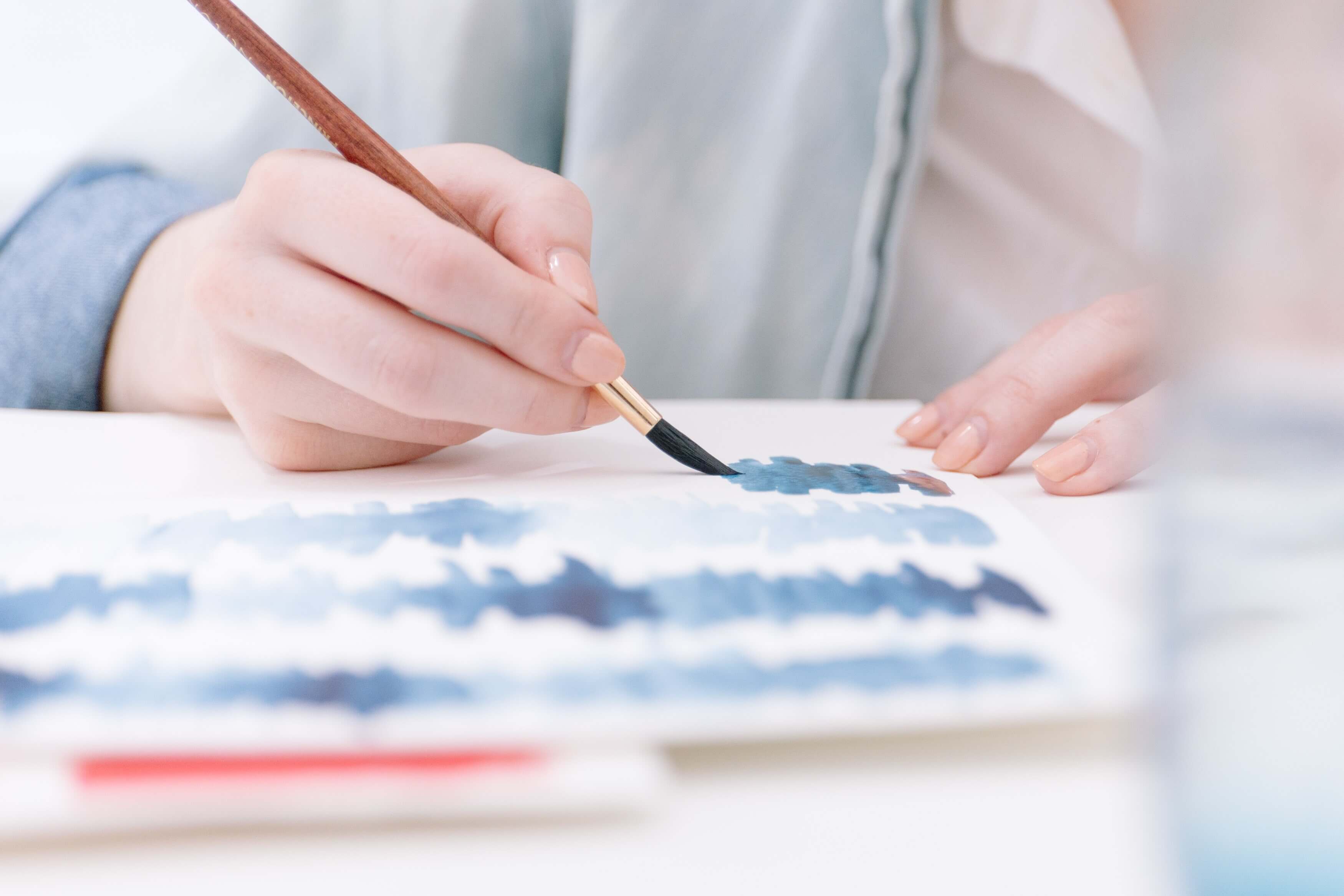 3. Organize your things
My third tip is to literally organize the things in your house. Maybe you still have piles of paper lying around or unorganized bookshelves, messy closets or small things that you do not have storage room for. This is the time to reorganize. Find space in your cupboards for little things lying around. Group things, then give it a place and even tag it to find it easy afterwards. Go through your paper piles and throw away that what you don't need anymore. Organize other more important documents in binders. Go through your closet and throw/give away clothes that you haven't worn for a year. Get all your books out of the bookcase and organize them by theme or color. Ikea gives many solutions for small spaces and they deliver at home even during lockdown.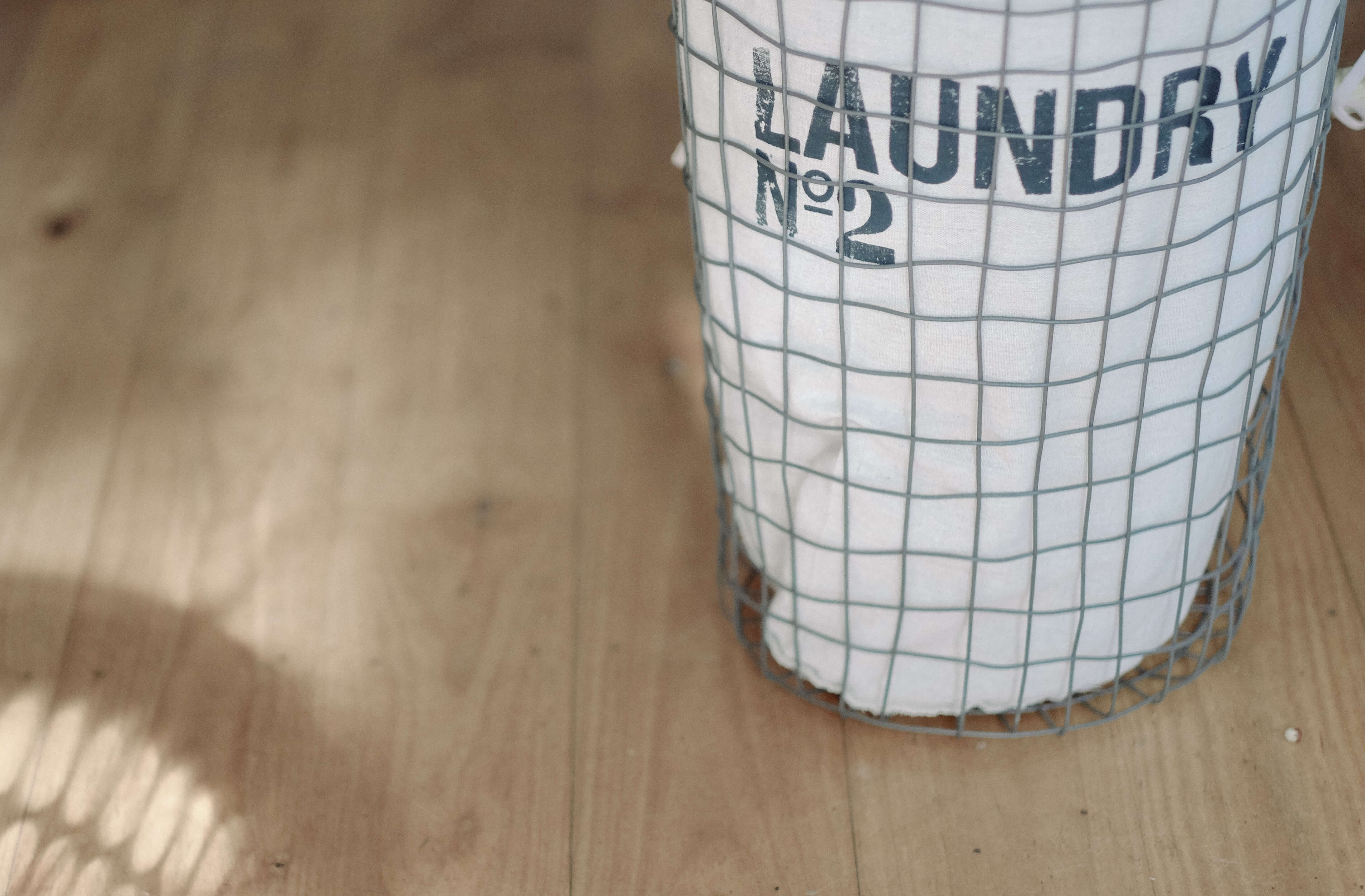 4. Clean up
The last bonus tip is to clean up after whatever you do. The organization tips for your home won't work if you have a messy house. I found out it even gets dirtier and messier if you are home all the time. More reason to clean up! Every day I find myself vacuuming, cleaning up after cooking and eating, making sure the bathrooms are clean and cleaning up the mess. I wasn't always like this, but I realized that if everything is clean and tidy you get much more done. When it is clean in your house, it gets clear in your head too.