Are you on the hunt for expat medical insurance in Spain but don't know which to choose? Often, the options can be very confusing! In Spain, there are different types of health insurance available which, as a general rule, can be divided into two main groups:
Medical pool health insurance, with or without co-payments
Reimbursement medical insurance.
While co-payment and reimbursement both entail paying for health services, this blog post will explain the 5 differences between co-payment and reimbursement that you should consider when taking out an expat medical insurance policy that best suits your needs.
Expat Medical Insurance in Spain: Copay vs. Reimbursement
1. The first and most crucial difference stems from the definition of these two types of insurance. Medical insurance with co-payment incorporates certain guarantees of services for which the client pays a small amount in order to access them. Meanwhile, on the other hand, reimbursement medical insurance returns a percentage of the medical expenses incurred by and covered by the policyholder, as established in the general and specific terms of the policy.
2. Medical insurance policies which include a co-payment system often have more affordable premiums than those of reimbursement insurance, which, owing to its flexibility, entails a higher annual payment.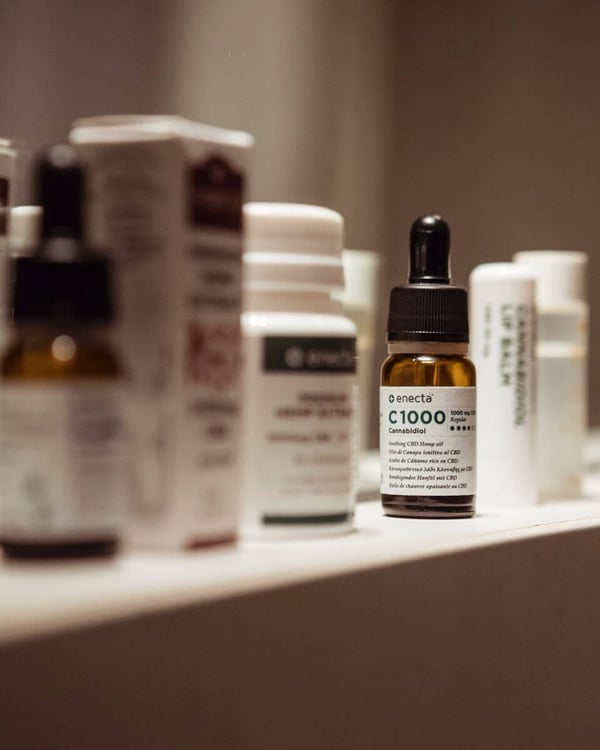 3. One of the five differences between co-payment and reimbursement concerns the specialists to whom policy holders have access with each type of health insurance: policies with co-payment restrict medical cover to professionals you can go to when the situation is urgent, while with reimbursement medical insurance, you can refer yourself to any given specialist.
4. One of the advantages you can expect from co-payment insurance is that there isn't a fixed limit with regard to the maximum amount of medical expenses you can incur, which is, however, stipulated in the terms and conditions of reimbursement medical insurance.
5. Medical coverage with co-payments often restricts access to domestic specialists, however, reimbursement medical insurance grants you access to specialists worldwide, in accordance with the conditions of the specific policy which is taken out.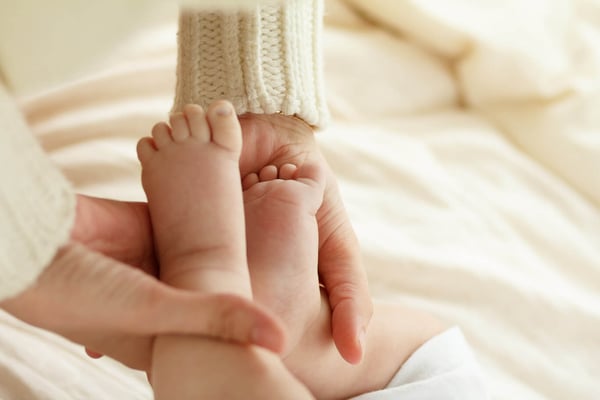 So, having learnt the 5 differences between co-payment and reimbursement, you'll be able to choose an expat medical insurance according to the guarantees that best fit your circumstances, the final premium you're prepared to pay, and the medical specialists you want to access.
If you are searching for health insurance in Spain, Caser Expat Insurance has the right policy for you!