Driving in mainland Europe is different. Since we took our automobiles to the roads it has been so, in fact even before, when horses were the predominant form of transport. Did you know that the tradition of driving or moving on the left comes from the ability to draw ones sword to be held in the right hand and be nearest to your adversary if you should find yourself in a combat situation while on horseback?
About 35% of the world's population drives on the left, almost all ex-British colonies. Some people are still filled with fear at the prospect of the switch. A family member of mine who was a traffic policeman for 35 years point-blank refuses to drive outside the UK. Does he know something we don't?
Here is some useful information about driving in Spain with a UK license.
Some physical differences
If you are driving a left-hand drive car – i.e. the Continental European side, on a right-hand drive road - the changeover is something that happens in seconds. For me the only thing that I found tricky was using the gear stick with the wrong hand. Everything is relatively the same and it's impressive how quickly our brain gets used to it. Road positioning takes care of the rest. Most of the time even roundabouts don't present any problems. But of course, a little more caution than usual is needed, just to be safe.
Driving a British car on the continental European road is quite different. Everything is the wrong way round and you need to be much more aware of road positioning. You are of course much further away from the drivers coming the other way. Remember that driving on the right means traffic from the right has right of way. This is where roundabouts can cause problems.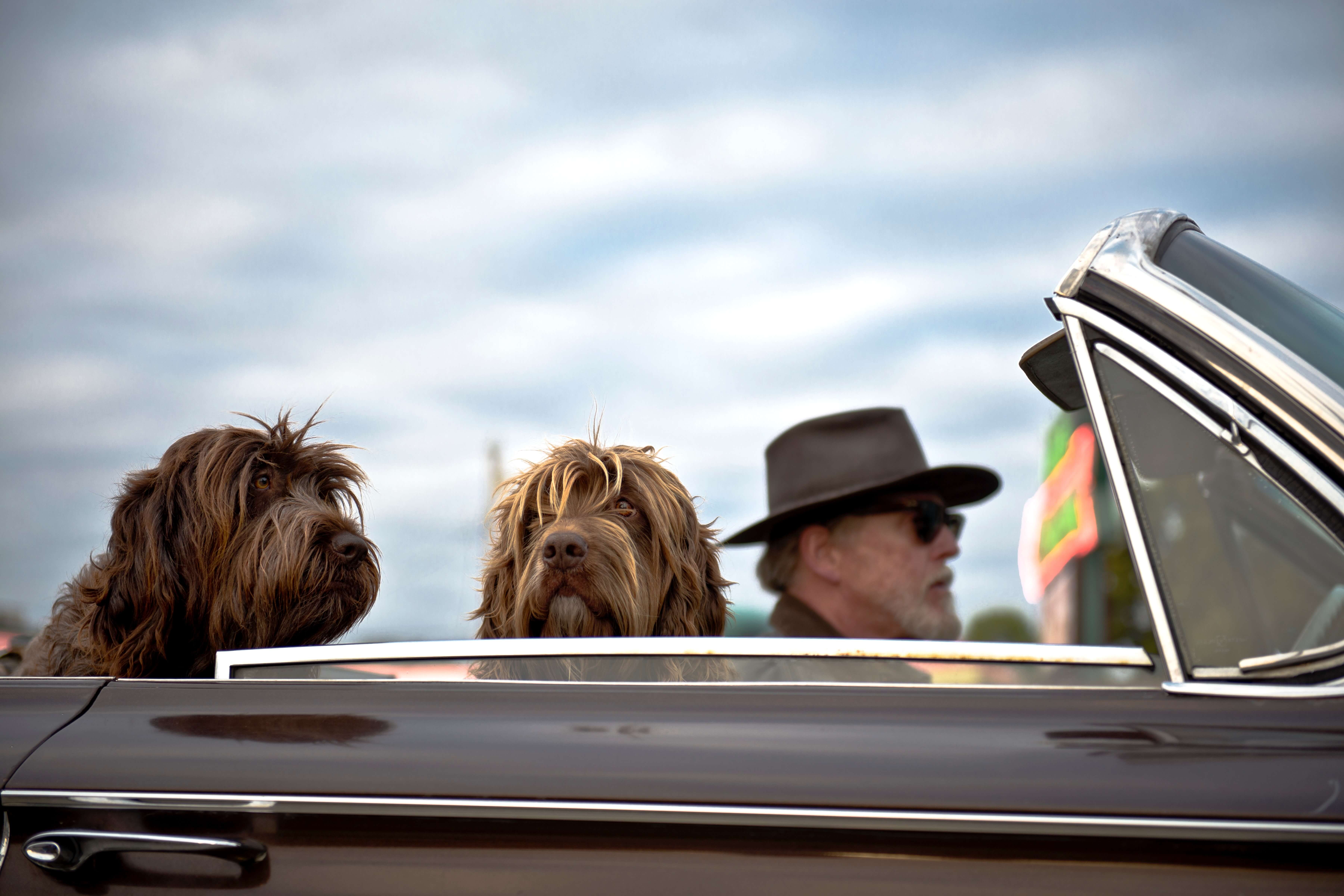 Different signals when driving in Spain with a UK license
If a driver flashes their lights behind you they are not cross with you. In fact, this means they are going to overtake you. This is the law and you should do it too.
As in the UK don't cross a solid white line. And when you come to a broken white line it is necessary to indicate to show you are pulling out and back in too.
U-turns are forbidden so wait for a roundabout on a highway to drive in the opposite direction.
Other rules
You need to be 18 to drive in Spain and 21 to hire a car, though getting insured if you are under 26 is difficult, as is hiring a car.
The maximum speed limit is 120 kmph. This applies to highways. It's 100kmph on main roads and roads with 2 lanes, 90 kmph on all other roads, and 50kmph in urban areas.
If your blood alcohol level is above 0.5 g/l in the bloodstream do not drive, or you face losing your licence, a heavy fine and even imprisonment.
No speaking on mobile phones of course.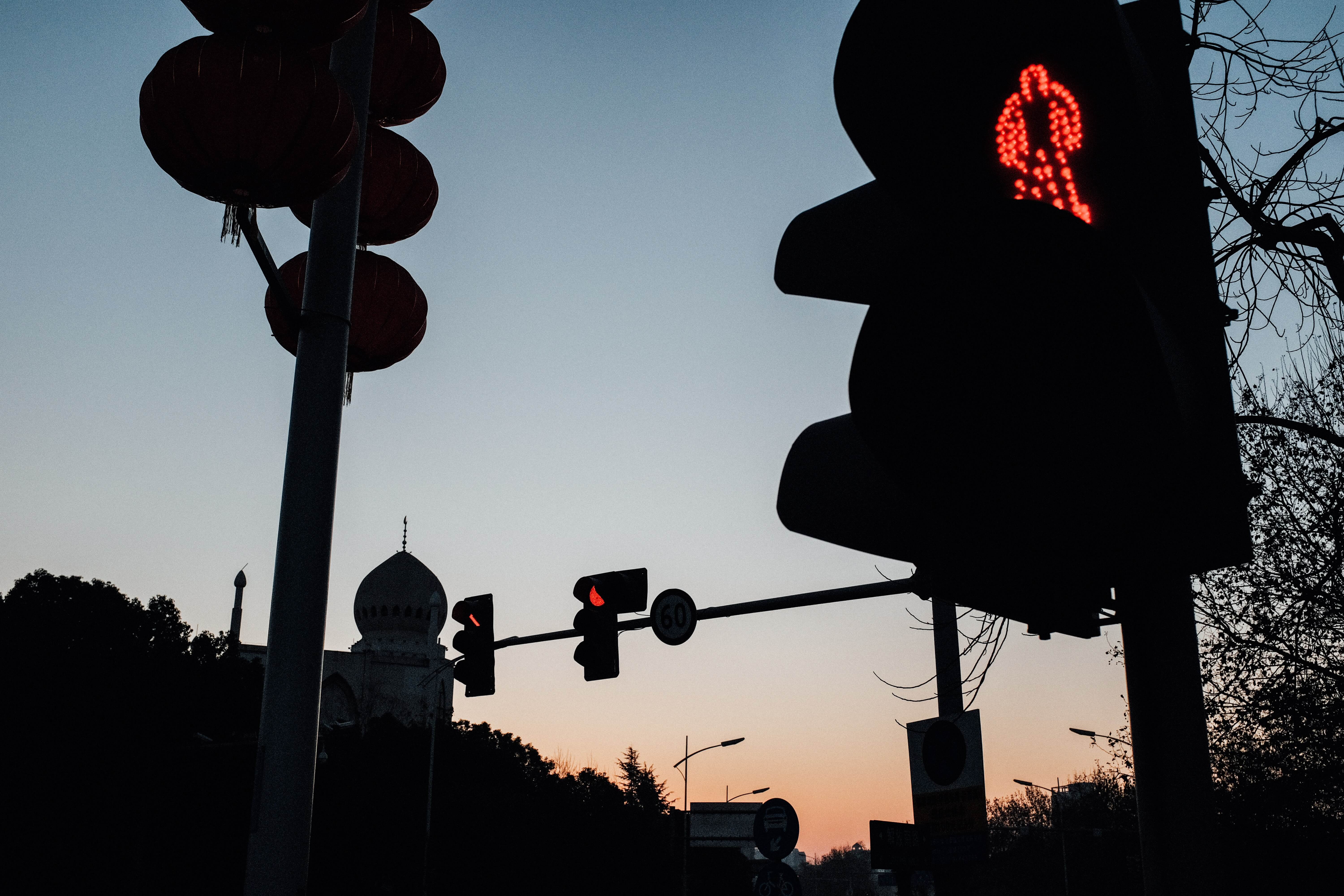 Paperwork for driving in Spain with a UK license
You need to have your paperwork with you at all times. That would include your driving licence, ownership or rental documents and insurance documents.
For more info on paperwork and driving in Spain, check out this blog post. To summarise though, if you have been living in Spain for more than 2 years you must exchange your licence for a Spanish one.
If you have brought your vehicle from the UK with you and are here for more than 6 months you must register your vehicle with the Spanish authorities. You should also check your insurance before coming across the channel as you may well have a limit on the time you can be insured while being out of your own country.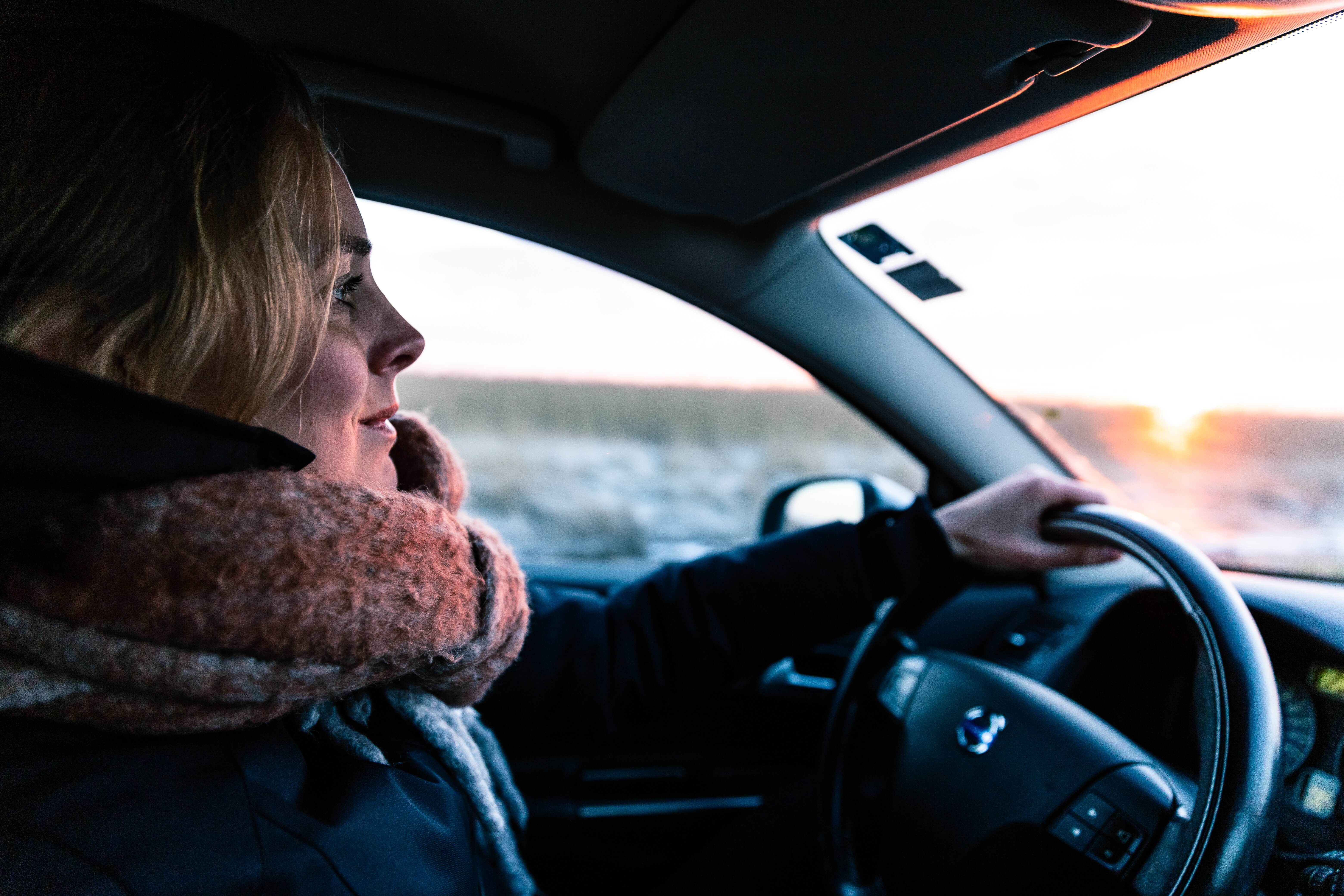 Other equipment
You should ensure you have the necessary small equipment for emergencies such as the spare tyre and tools, lightbulbs, warning triangles and a reflective vest, which must be worn any time you exit the car. If you wear glasses you must have a spare set in the car.
While driving in Spain with a UK license it is always better to be safe than sorry. Check with hire car companies or even with a policeman if you are in doubt. As in the UK not knowing is not an excuse, so it is better to be over-cautious and proactive than to get yourself in a sticky situation. Happy driving.
Check out this UK Gov website for more information on the subject. To see all the steps for switching your license, read the free guide below:
If you are searching for car insurance in Spain, Caser Expat Insurance has the right policy for you!