It's a good thing to offer medical coverage for your employees and their relatives because they are the motor of your company! What better than to offer them the best medical coverage under your company's Business Health Insurance. Caser Expat Insurance offers private health insurance for both entrepreneurs and small to large companies. But why should a company offer this coverage to their employees? Find out below.
What are the benefits in offering business health insurance at a company?
1. Talent acquisition: attracts and keeps talent in your company.
Good employees make the difference for your company. It's hard these days to know what is important for an employee to choose for one company or the other. Studies have shown that good benefits are important to them and a private health insurance is one highly appreciated.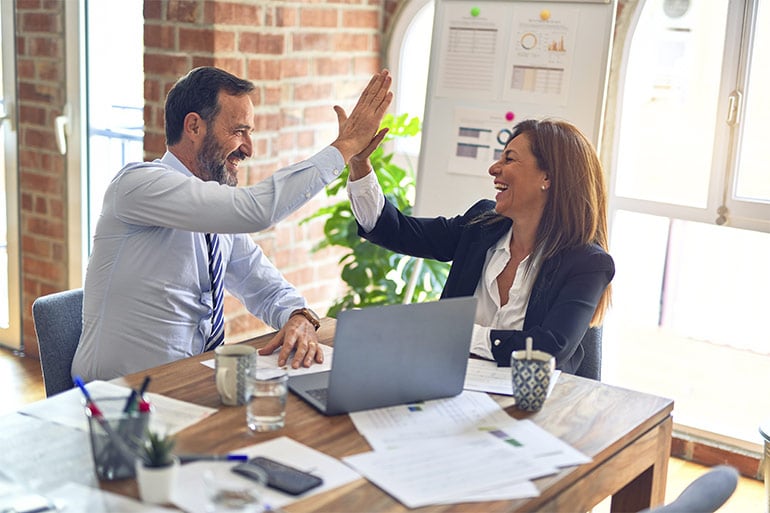 2. Increases employee productivity and it decreases absence from work
What happens when one of your employees or their family members get ill? Absence, sick leave, lower productivity. In other word, they will not be working as many hours as you would need them, and time is money. The faster that someone can visit a doctor, the earlier the treatment and recovery. With a private health insurance bureaucracy and waiting lists are minimized.
3. Offers a tax benefit over salary increase
How can a company increase the purchasing power of their employees? To contract a private health insurance for your employees doesn't only increase their purchasing power but it also offers them a tax benefit over salary increase. In Spain the first 500 euro per person per year for a health insurance plan, doesn't have to be mentioned to the tax authorities and therefore doesn't affect income taxes.
The company can deduct 100% of the expenses for Corporation Tax and only pays 30% for Social Security (only for employees with a salary up till 43.272 euro/year. If they earn more, the company does not pay for Social Security.
4. Better quotes and coverages than when contracted individually
Because for the insurance company, it's less work to contact a policy for several people at the same time, it can reduce costs and give this back by offering lower quotes and other benefits. Caser Seguros takes away all the waiting periods for coverage, except for pregnancy and delivery. Another important advantage is that with the Integral, Médica and Prestigio plans, the client has no co-payment at all.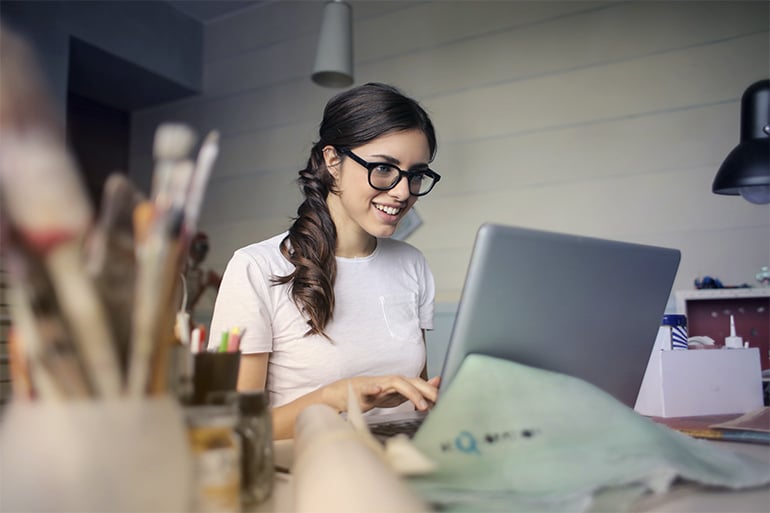 What type of insurances does Caser Expat Insurance offer to entrepreneurs or businesses?
1. Integral
The most sold product for offering a complete coverage.
No co-payments except for visiting a psychologist.
Dental coverage included and emergency coverage worldwide.
2. Activa
A very price competitive quote because of a yearly co-payment.
Complete coverage, including dental coverage and worldwide coverage in case of emergency visits.
3. Prestigio

Most complete option. Offers not only medical coverage in Spain but free election of doctors, specialists, and hospitals worldwide. When not visiting doctors in Spain that co-operate with Caser Seguros, the client must advance the payment and can get up till 90% maximum reimbursed afterwards.
4. Médica
Cheapest option but with limited coverages.
Coverage of general practitioner, specialists, and diagnostics.
No coverage of hospitalization, dental and no coverage outside of Spain at all.
For more detailed information or a quote, please visit the Caser web or consult the guide below:
If you are searching for health insurance in Spain, Caser Expat Insurance has the right policy for you!