After two years of negotiations, it seems that the UK and the EU have come to an agreement on Brexit. We are talking about the draft agreement (of 585 pages) that establishes how the United Kingdom will leave the EU.
EU leaders have backed a six-month extension until the 31st of October 2019, after the initial extension of the Article 50 process to the 12th of April 2019. Nevertheless, to this day there are still many unknowns around it. In this post we will try to answer some of the most common questions.
What will happen to British expats in Spain after Brexit?
There are currently around 300,000 British expatriates living in Spain officially, but it is estimated that there are between 500,000 and 700,000 living without any type of registration.
It is important to remark that all existing benefits will be the same for those people who were legally settled in Spain before 30 March 2019. For the rest of expats, it would be necessary to apply for a Foreigner Identity Card before the transition period ends on 31 December 2020.
As for the conditions to travel from and to the UK, it is said that British people would have to pay £52 (60€) for the visa to visit any country within the borders of the European Union, including Spain.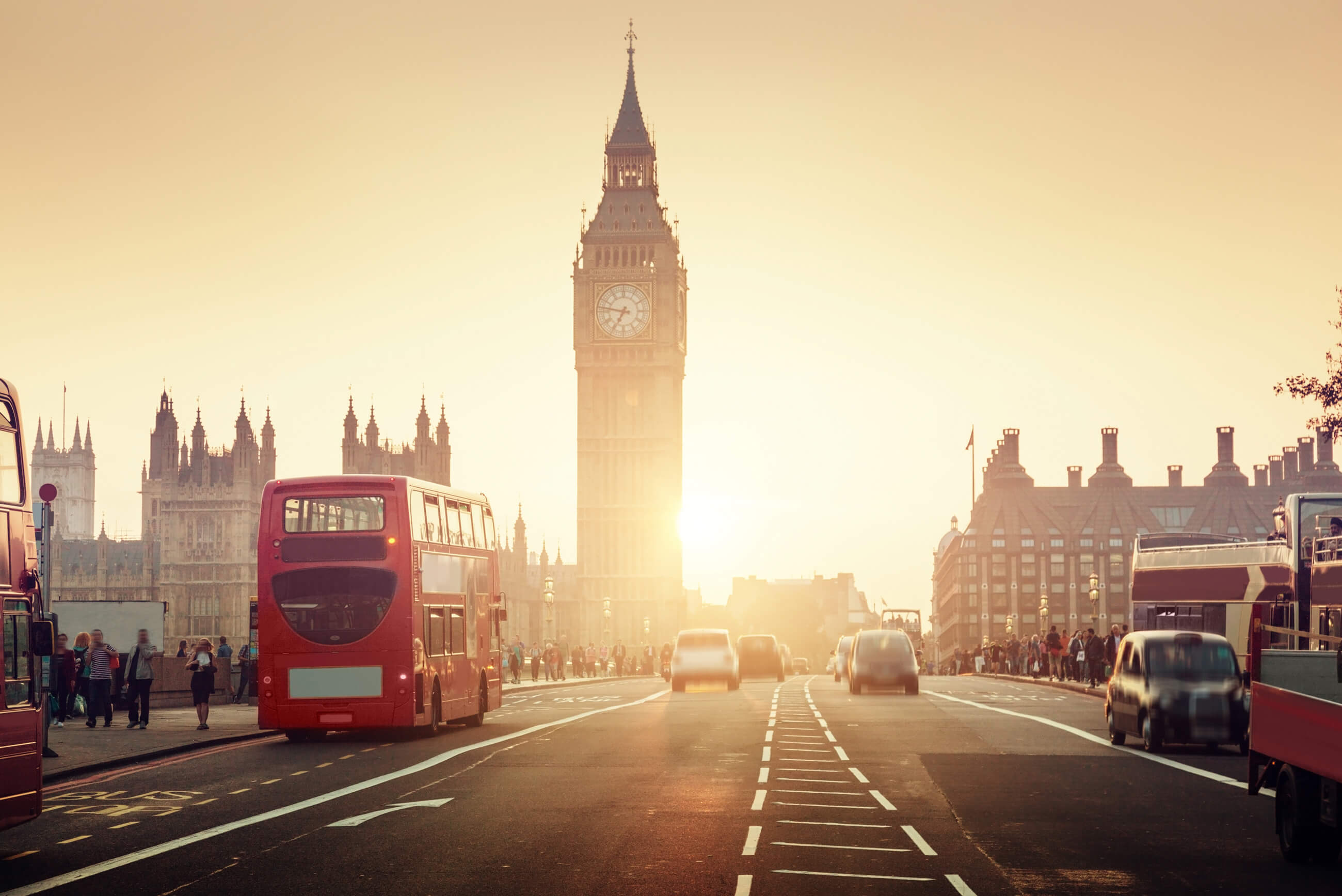 What will happen to healthcare in Spain after Brexit?
With Britain in the European Union, having the European Health Insurance Card was enough to be attended in any EU hospital, in case their stay was temporary. But when Britain leaves the EU, a specific agreement will be necessary or that visitors already have their own health insurance.
Beyond this temporary circumstance, if a British person has a job and residency in Spain, they automatically have the right to use the Spanish National Health System supported by public funds. However, that would also mean any UK expatriate in Spain who establishes their residence in this country would no longer be able to use the public health of their native country.
In the meantime, the Spanish Ministry of Health hasn't specified the coverage provided while waiting for the United Kingdom to move forward when it leaves the European Union. Having said that, we still have to wait for an official and definite agreement between both parts: UK and EU, which will solve all the questions about the new conditions of living in Spain being a British expat.
If you have any questions about Caser Health Insurance for Expats or any other coverages, don't hesitate to contact one of our agents by clicking below.