As we get older, our priorities and concerns change. If in our twenties we were concerned about our image, in our forties we start to worry about our health. And, sadly, from that moment on, high cholesterol starts to become part of our regular conversations.
However, there are many ways to avoid this, the key is prevention and having a healthy lifestyle. Thus, diabetes, high cholesterol, and other health problems that appear as we get older, will have a harder time becoming the main topics of our family chats. In this article I'm going to share with you some healthy practices that can transform your lifestyle without you even realising it. Are you up for it?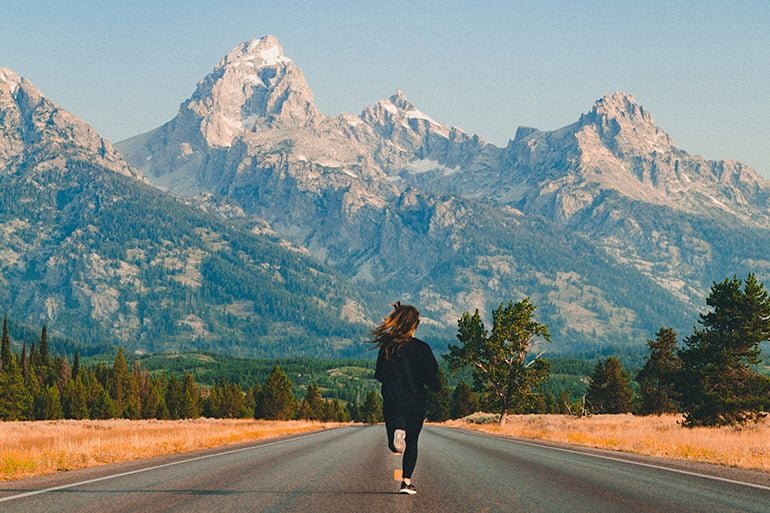 Physical activity outside the gym
We often link healthy living with exercise, and then, we associate exercise with the gym. We also associate it with suffering and boredom, especially if we are not very sporty. But the truth is that movement and physical activity are hidden in various activities that are not necessarily practiced in the gym; activities that can also train your heart while having fun at the same time.
Going for a walk
Yes, you read correctly. Just walking, a free and low-impact activity that suits most profiles. Numerous studies associate moderate exercise with a lower prevalence of cardiovascular risk. And within moderate exercise, we could include daily 30-minute walks at a moderate speed.
It is not unusual to hear doctors, in several mass media reports, suggesting the convenience of getting off the metro one stop earlier, or taking the stairs instead of the lift. Activities that, for those of us who live in big cities, can make a difference in our daily activity.
Well, going one step further (literally, in this case), we can take a walk at least five days a week to reconcile ourselves with the space around us (our neighbourhood, the nearest park, nature if we are more fortunate. Check our article about Different Routes of the Camino de Santiago Walk). Not only will we be able to enjoy our surroundings, but we will also help our heart to stay active and healthy. So simple and yet so important at the same time.
Dancing
Another activity you probably hadn't thought of. As I've said before, movement doesn't have to be boring, and a little music makes it all better. You could find a rhythm that appeals to you, and then do some research in your city to find out what options you have. Gyms, social clubs and private studios can all offer dance classes that suit you.
My favourite option is Latin rhythms (especially salsa, although I also like merengue and a bit of reggaeton), but there are several options to suit all tastes. One of the trendiest ways to get active and lose weight is Zumba, a discipline that combines aerobic routines and dance moves. It has been gaining popularity since the mid-1990s, so there must be something to it.
If you're more of a classic, you could opt for ballroom dancing. I'm sure you've seen its power in the film Shall we dance (don't you want to feel as free as Richard Gere and as elastic as Jennifer Lopez, at least for an hour a day?). If you haven't seen it yet, now's the time. It's just the motivation you need to get off the couch.
Remember that dancing is not only a physical activity, but also a social activity that will help you meeting people, establishing new relationships and having a great time after work. I tried it a few years ago and, personally, I do not remember such pleasant afternoons as those. Good mood after class is guaranteed.
Yoga
This is one of the activities that has gained the largest number of followers in recent years. Could it be because we all believe that it is easier than running and doing sit-ups? Could it be because many people are encouraged to do yoga at home, at the time that suits them best? Whatever the case, yoga can become a great ally when it comes to improving our lifestyle.
It is an ancient and low-intensity practice that, like the previous physical activities, can prevent high cholesterol levels. In this case, it not only benefits physical health but also mental health, lowering levels of the stress hormone called cortisol.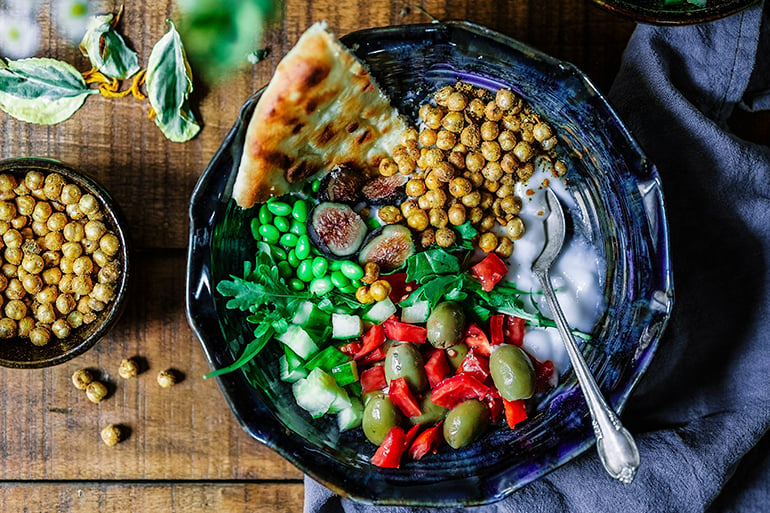 Beyond exercise
Physical exercise will help us to keep cholesterol in check, but when we talk about a healthy lifestyle, we are not just talking about physical activity. It is very important to pay attention to what we eat, the products we consume, the quality of our sleep and also the activities we do just for pleasure.
Often, routine and stress drag us into a sedentary lifestyle or other unhealthy behaviours that only distract us and prevent us from thinking or reflecting properly. That is why it is important to find leisure activities that are compatible with the lifestyle we want to achieve: artistic activities such as arts and crafts, creative activities such as painting, new challenges such as learning a new language or starting to play an instrument. All of these are activities that can help us get rid of stress and bring us closer to a slower and healthier pace of life.
Anyway, it is highly recommendable to visit your family doctor regularly to check your cholesterol levels and count on his or her professional approval when it comes to making any decision. If you haven't found a doctor you trust since your last move, check the services of your health insurance and get down to work.
Remember that if you are thinking of adopting a healthier lifestyle, you should adopt small changes, goals that you can achieve little by little. This way, you will maintain the motivation you need to make an effective and lasting change. You know, achieving real, long-term benefits. And now I have to finish this article, because it's time for my daily walk. Have a great day, see you next time!
If you are searching for health insurance in Spain, Caser Expat Insurance has the right policy for you!