Did you know that the Spain healthcare system is ranked among the best in the world? And that, according to a study by the University of Washington's Institute for Health Metrics and Evaluation, by 2040 Spaniards will have the longest life expectancy in the world? The good news is that if you live or work in Spain, you too can have access to it. Keep reading to discover why this country's healthcare system is so highly considered and how you too can benefit from it.
State healthcare is free to anyone living and working in Spain. That alone makes the Spain Healthcare System one of the most envied worldwide. No wonder it was ranked 8th best in the world, according to the Healthcare Access and Quality Index (HAQ) published by The Lancet! And it's here to stay despite the 2012 plan to privatize hospitals. Like the information shared in this article, after "a wave of strikes by medical providers, as well as lawsuits and a popular referendum, Spanish unions and citizens won a decisive victory in the battle for public healthcare."
What's the difference between the public and private Spain healthcare system?
While you don't need to have private health insurance, it does allow you to get faster treatment, especially for non-emergency procedures. But if you just landed, and are not yet a resident or paying your contributions to Spanish Social Security, it's best to have your own private health insurance if you want to avoid paying the full costs. Plus, if you have private health insurance, you´ll be able to make an appointment with a specialist much sooner.
Remember that if you are a member of the European Union, your EU Health Insurance Card is only valid if you are here on a temporary visit or studying. So, if you are already living here or have come prepared to stay, its best to have private medical insurance until you get your paperwork sorted.
If you are not from an EU country, remember that Spain has bi-lateral agreements that allow visitors (non-residents) the chance to get free emergency medical treatments. Please make sure you contact your embassy to check if your country of origin has an agreement with Spain.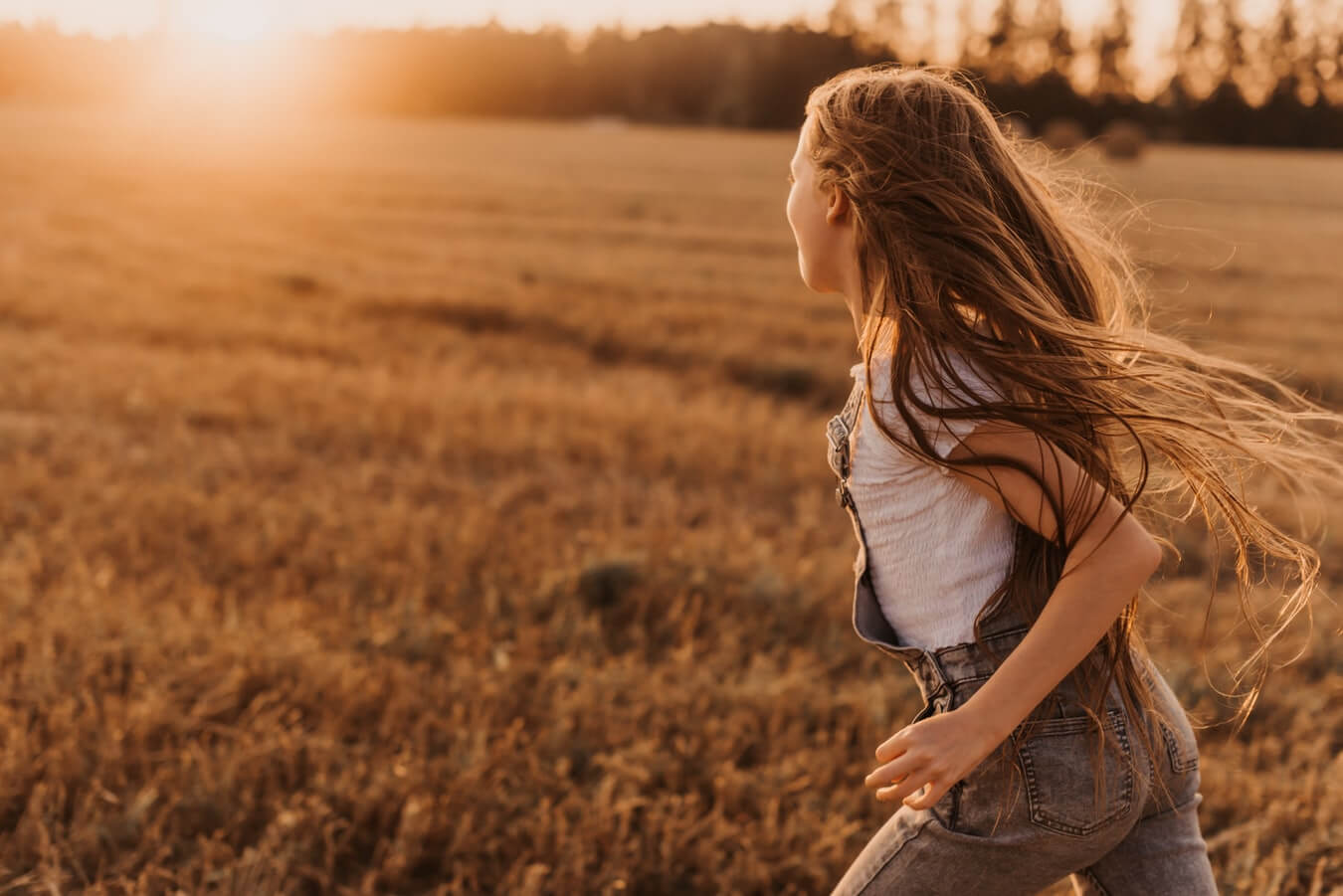 What do I need to be eligible to receive treatment via the Spain healthcare system?
If you are not yet a resident, nor a student, 26 years old and under, keep reading.
You must be registered at the nearest town hall for at least 1 year to apply for residency. If you haven't had a chance to read our post on how to get a NIE, check it out now.
Once you obtain your NIE, you will then be able to register with social security and get your number. Make sure you check with the authorities in the autonomous region you live in and speak to your consulate or embassy. Depending on what country you are from and your current situation (retired, divorced or separated from a Spanish citizen or resident…) certain privileges may apply.
So, once you've registered and have your social security number and your NIE, all you need to do is go to the nearest local healthcare centre and apply for a health card. Once you have it, book your appointment and you're all set to go.
Keep in mind that if you need a special type of treatment, you'll need a referral and only public hospitals offer treatments free of charge, by showing your social security card. Make sure you are familiar with the public and private hospitals in your area.
In case of an emergency, you must call this toll free number 112 from any mobile phone or landline. Service is offered in English, French and German in most tourist areas. Remember, the name for Emergency or Emergency Room in Spanish is Urgencias.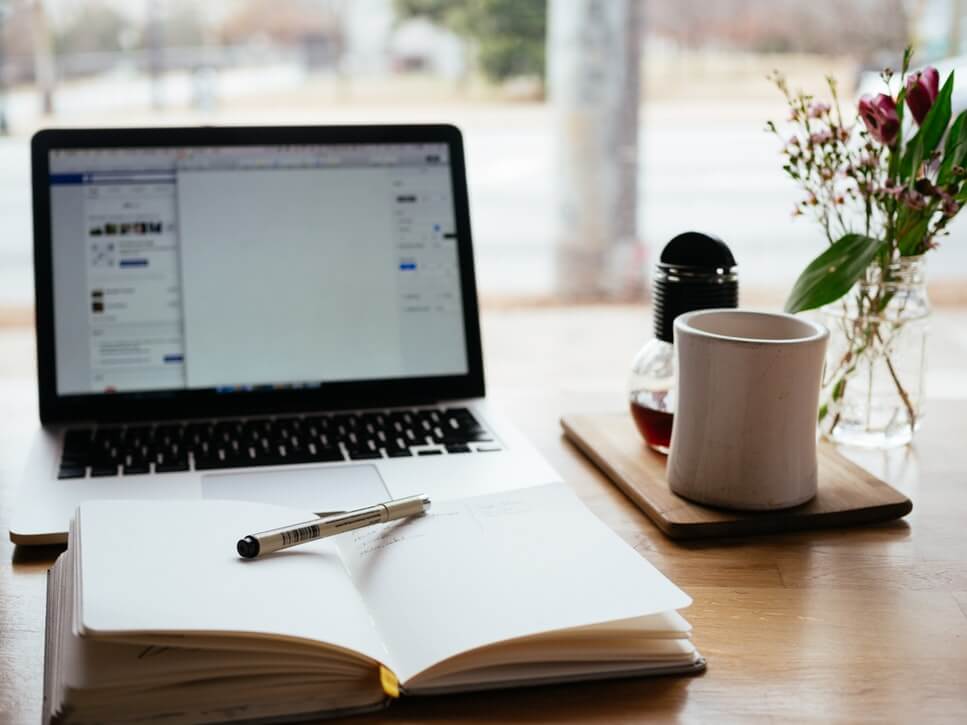 What private healthcare options are available through Caser?
Caser offers a range of health insurance with a vast array of benefits to suit everyone's needs, including Integral, Activa, Adapta, Inicia, Medica and Prestigio. Check out our guide to choosing the right Caser health insurance policy, but first here's a snippet of those that which have a co-payment* system in place and those which offer hospitalization** cover.
Without co-payments

With co-payments

With hospitalisation

Adapta + Dental - all types of hospitalisation, with no limits imposed
Prestigio - Reimbursement of medical expenses

Integral - family package, first 10 co-payments free, no limit on hospitalisation
Activa - co-payments limited to €295/year

Without hospitalisation

Inicia - from €9.90/month
Médica - family package, first 10 co-payments free
*Co-payment: a small fixed fee charged to an insured party for a medical service covered by the insurance, which makes sure that monthly premiums stay the same.
**Hospitalisation: this covers the cost of healthcare and stays as a private patient in a hospital. Check out the individual plans for more info on the types of hospitalisation covered.
If you're seeking full coverage and do not want to rely on social security, we recommend taking out insurance with hospitalisation cover. On the other hand, we recommend an insurance plan without hospitalisation cover if you only make occasional use of the insurance, and use the social security when a hospital stay is required. If you'd like further explanation on some of the most important differences between public & private healthcare in Spain, read our guide below:
If you are searching for health insurance in Spain, Caser Expat Insurance has the right policy for you!