If you've decided to make the leap to private health insurance, whether in compliance with legal obligations for visas or simply for greater flexibility and peace of mind, there's no doubt that price plays a big role when it comes to choosing the right policy. Before exploring the options available and, in turn, determining the average cost of private health insurance in Spain, it's important to remember that the price will vary depending on a range of different factors, including the age of insured parties, their medical history, and, of course, the services/cover sought. In fact, according to the Fundación Eroski, the average price of a basic policy can vary from one insurer to another by more than 50%.
Factors that come into play
The key differences between the types and prices of private health insurance on the market lie in the coverage offered: is primary care offered? What about hospitalisation, emergencies, paediatric care or medical specialities? By rule of thumb, the more of these core services that are covered, the higher the insurance premium; however, this isn't always the case for every insurer. Another prime factor is whether or not a co-payment system is in place. This is a small fixed fee charged to an insured party for a medical service covered by the insurance, which makes sure that monthly premiums stay the same, and by and large lower. Generally, higher premiums equate to lower or no co-payments; and lower premiums to higher co-payments.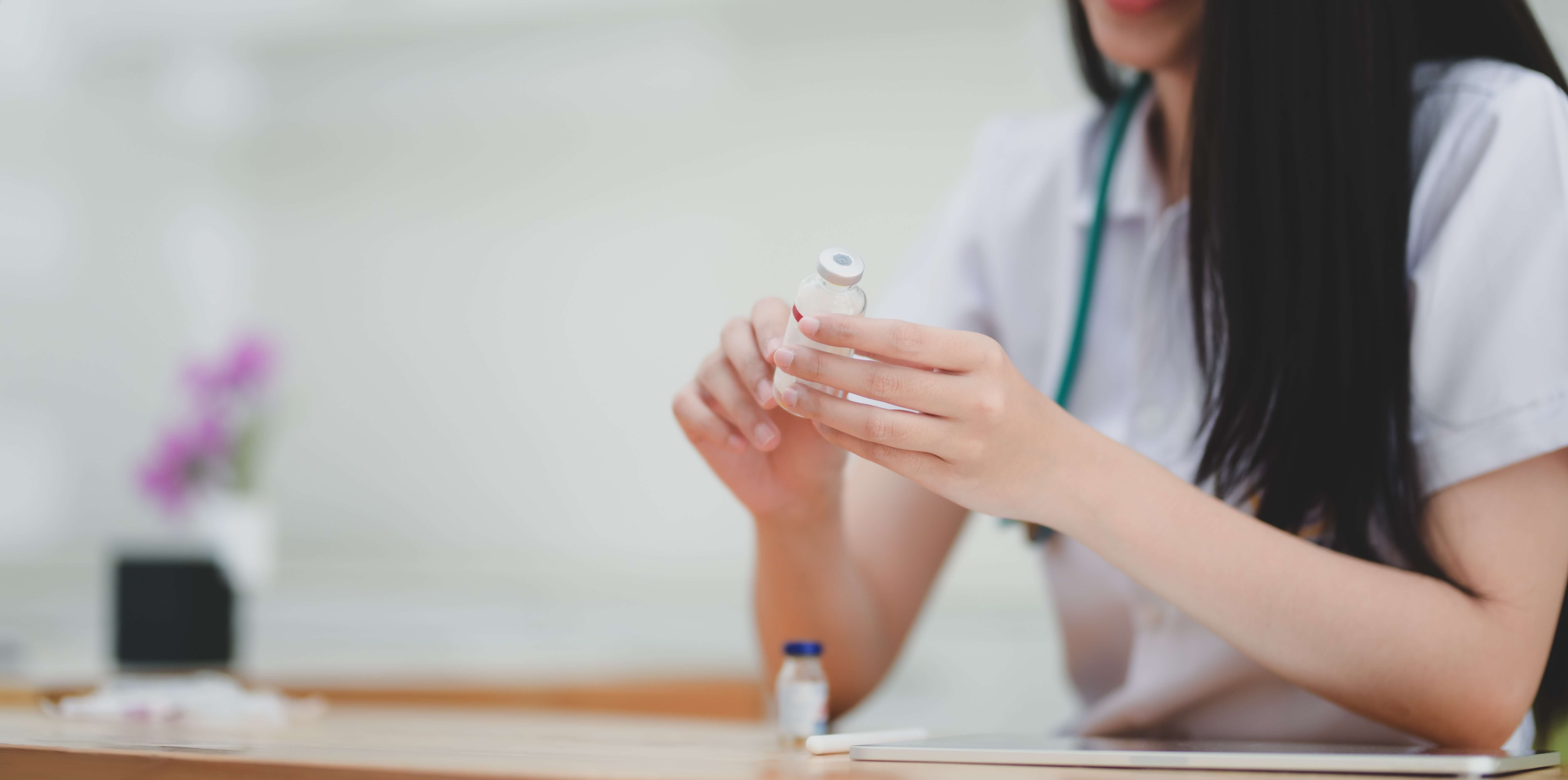 Price Ranges
Basic policies
According to a study carried out by Eroski on 10 insurance companies in Spain based on 480 quotes, prices for a basic policy for a single 35 year old with no children can range from €26 to €50/month, with the average cost of private health insurance in Spain coming in at around €35. Prices for a family (couple aged 37 and 40 with two children under the age of 9) range from €89 to €124/month, with the average working out at around €130.
Comprehensive policies
Based on the same study, prices for the most comprehensive policy for the single 35 year old start at around €41 and can go up to €64, with the average cost coming in at somewhere in the region of €56. In terms of family packages (family of 4), the price range goes from €158 to €465, with the average cost of private health insurance in Spain for this bracket standing at around €290.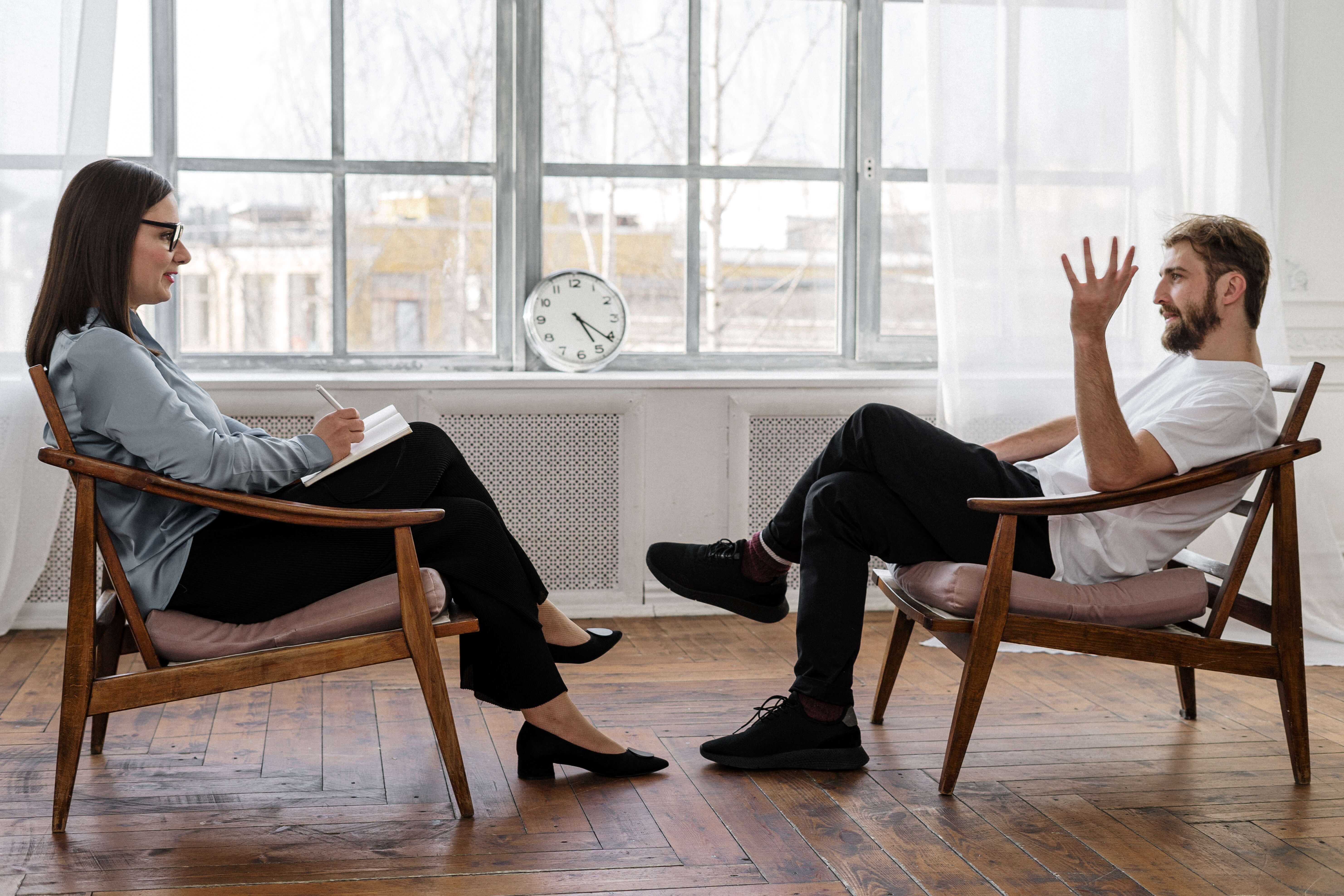 So how does Caser Expat Insurance prices fare in comparison?
At the lower end of the range of insurance policies lies Inicia, starting at just €9.90/month. If you're looking for affordability with a range of services including access to medical specialists, reimbursement of up to €100 in dental treatment and a balanced and limited co-payment system in place, then Inicia could be the right policy for you. Another insurance plan with co-payments but with hospitalisation included is Activa. Now starting at a special price of €29/month for 40 year-olds or younger, Activa is ideal for young, independent and active professionals, offering full coverage including medical specialities, diagnostic tests and hospitalisation, as well as reimbursement of optician and pharmacy costs (up to €100/per insured party). Looking for health insurance with dental without co-payments? Then Adapta + Dental is your best bet!
For families on the hunt for affordable policies to cover children and parents alike, there are 3 options:
Médica: ideal for complementing public healthcare with a special price for family packages costing €72/month (families of 3 under the age of 54). With the first 10 co-payments free of charge per insured party per year, it offers access to medical specialities and reimbursement of dental costs up to €100.

Integral: with a special discount of up to 35% for 1 or 2 insured parties or a family package for €132/month (3 under the age of 54), it ensures you have full coverage with a range of services, limited co-payments and the first 10 free of charge, all types of hospitalisation, medical specialists and diagnostic tests, plus you get back up to €100 in dental costs.

Prestigio: at the top end of the range, with a fixed monthly and no co-payments, reimbursement of up to 90% of medical expenses (national and international care, on top of Caser's medical network), and all types of hospitalisation with no limits imposed.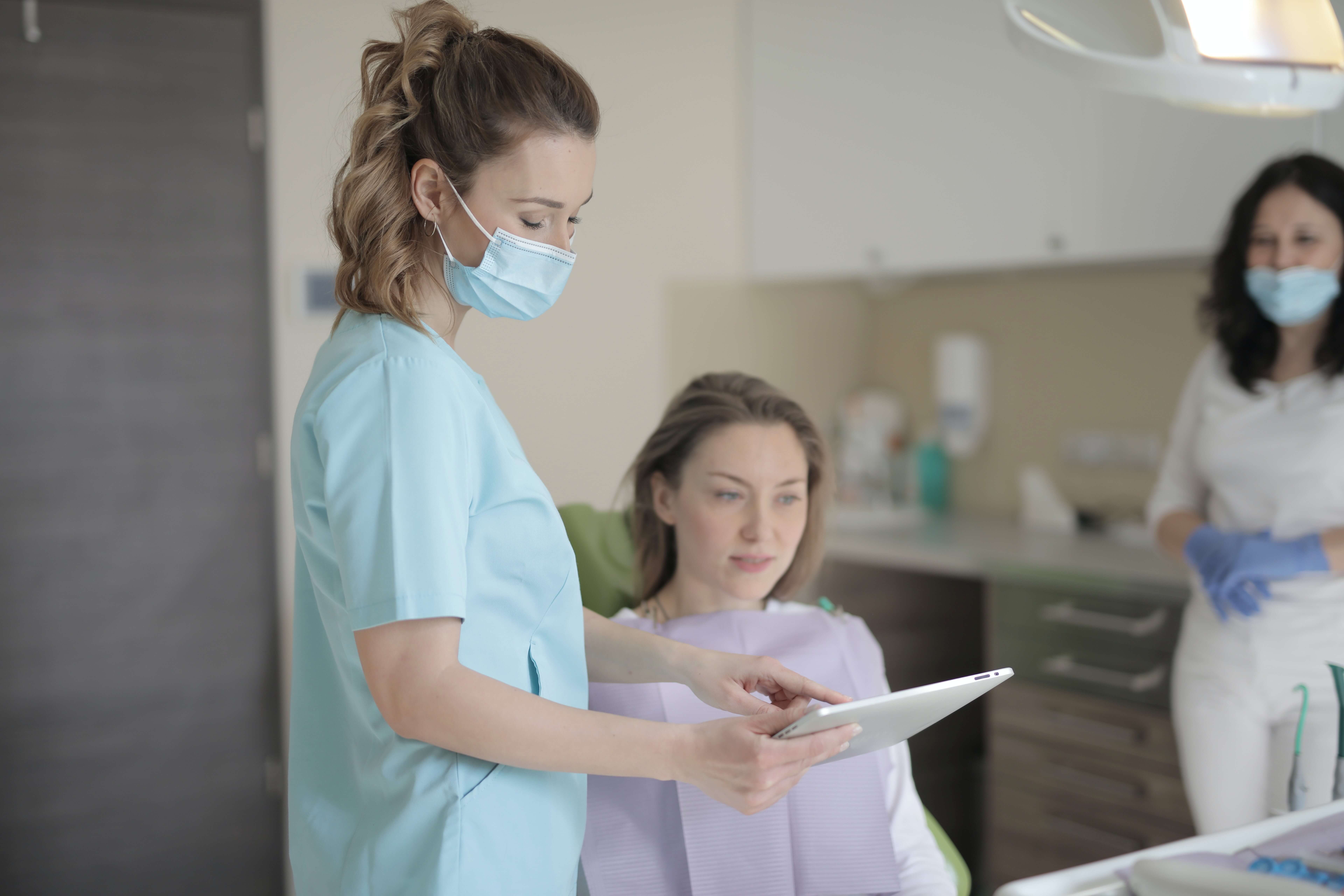 Shop around for the best price
Of course the level of coverage offered in each policy is crucial and you should ensure your medical needs are being met, but it's important to shop around for deals that can reduce your monthly premium to ensure you're getting the best price-quality ratio. Check out the special promotions currently running at Caser.