If you are planning to visit Spain, don't stick to the usual highlights and the most visited squares and streets, because you won't see the real Spain. City trips to Spanish cities like Madrid, Barcelona, and Valencia are very popular. Some of the big Spanish cities are becoming like many other European cities; the city centre has been overtaken by fast-food chains and international stores and warehouses. Yes, this is part of the modern cities now, but if you are interested in real Spanish culture and what the locals are interested in, you need to dig a little deeper.
To discover the charms of real, authentic cities and towns in Spain, you need to meet the locals and visit the places that they normally go. Below, find my personal guide with 7 tips for visitors to Spain:
Talk to the locals
First, get in contact with the locals via the Internet or friends living abroad and ask them for their suggestions. When you're actually visiting, start a conversation on the street such as asking for directions. You can easily tell if the people are locals or not. And if you can't tell, then that can be your first question! You will find that most people take the time to help you out and are willing to give you many more tips.
Pick up local Spanish habits
Learn about the local habits and try to adjust to that. For example, the time people eat and what they eat and drink. Or when you meet people, you should kiss them two times on the cheek instead of giving them your hand. Or never try to call them during lunch/siesta time.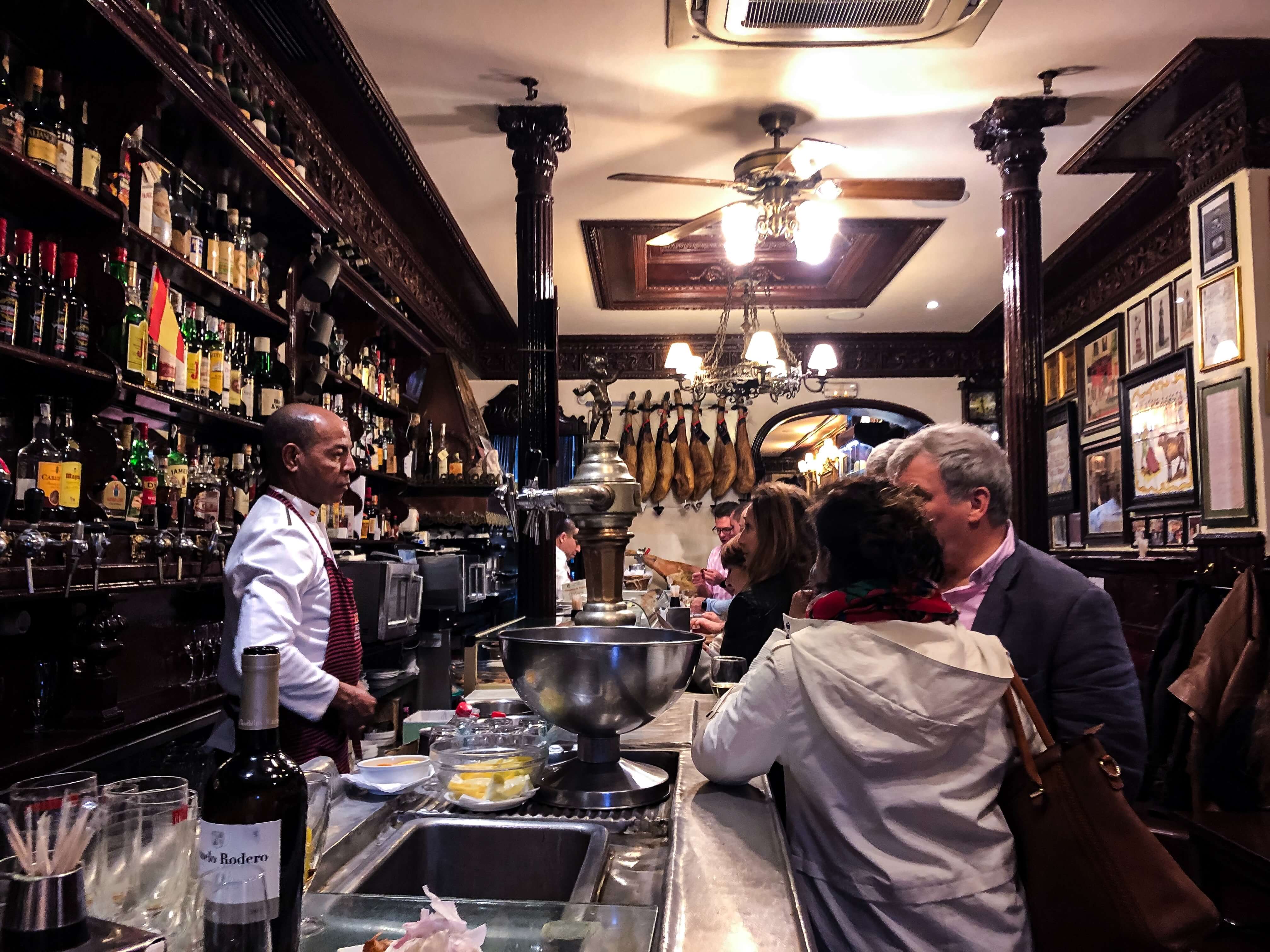 Attempt to speak Spanish
Learn some basic Spanish words, as most locals speak little to no English. Spanish people in general are more friendly if you speak to them in their own language. Many Spaniards are afraid or embarrassed to speak English and prefer not to. If you don't speak Spanish, but you do speak French, try in French.
Get off the beaten path
Go where the locals go. Most people don't live next to the main cathedral, town hall or central station. Look for neighbourhoods where the locals live and look for busy bars and restaurants.
Skip the hotel, rent an apartment
Rent an apartment instead of booking a hotel room. The advantage of this is that you can get some groceries at the local market and try the local cuisine. The markets are not only a place to buy groceries, but also - even more importantly - a place to to meet your neighbours and talk about the weather and everyday life.
Go to local events and festivals
Join a local event, sign up for a yoga class, go see a football match, watch a musical, or participate in a local festival like Las Fallas in Valencia or the Feria de Abril in Seville. There are endless possibilities and for every preference there are activities. You will meet locals with the same interest as you. Maybe you'll even make lifelong friends!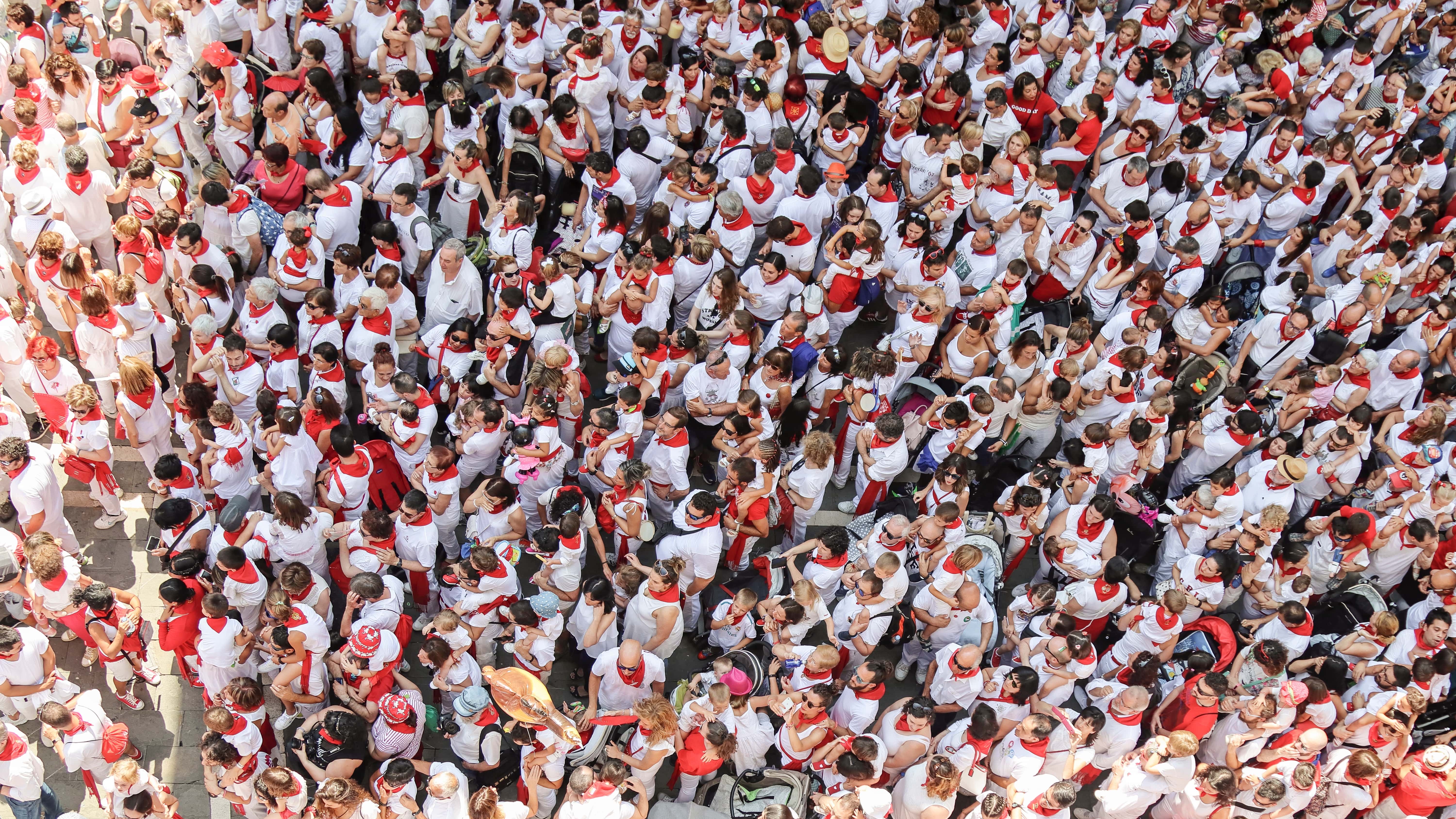 #1 Tip for Visitors to Spain: Stay in Spain longer!
If you have the possibility to work location-independent, I really advise you to stay in Spain for a longer time. You would have the chance to become a local yourself and explore Spain in a more relaxed way.



The best way to see the true Spain is to connect with the locals. These tips for visitors to Spain are from my own experience in Valencia, Spain. I hope you enjoy Spain as much as I do and that you get to know some of the great people that live here. If you're thinking of moving to Spain, check out the cost of living guide below: