Almost all sports are popular in Spain, and Spain is lucky to have many great athletes who are role models; these idols are the ambassadors for their chosen sport.
People throughout Spain love to work out alone or in a group, in the park or indoors. If you'll find yourself in a Spanish park between 7-8 in the morning or 7-8 at night, you'll probably be surrounded by people practicing their favorite sport. It can be running, cycling, outdoor yoga, a bootcamp, football, rugby or Tai Chi...
Discover the most popular sports in Spain in this post:
Football
When you think of popular sports in Spain, you probably think about football (soccer), and you're right. Football is definitely the most beloved sport in Spain and Spanish clubs and football players are well known all over the world. Who doesn´t remember the goalkeeping of Iker Casillas, the legendary goals of Raúl González, the defense and teamplay of Sergio Ramos, Andrés Iniesta and so many others players?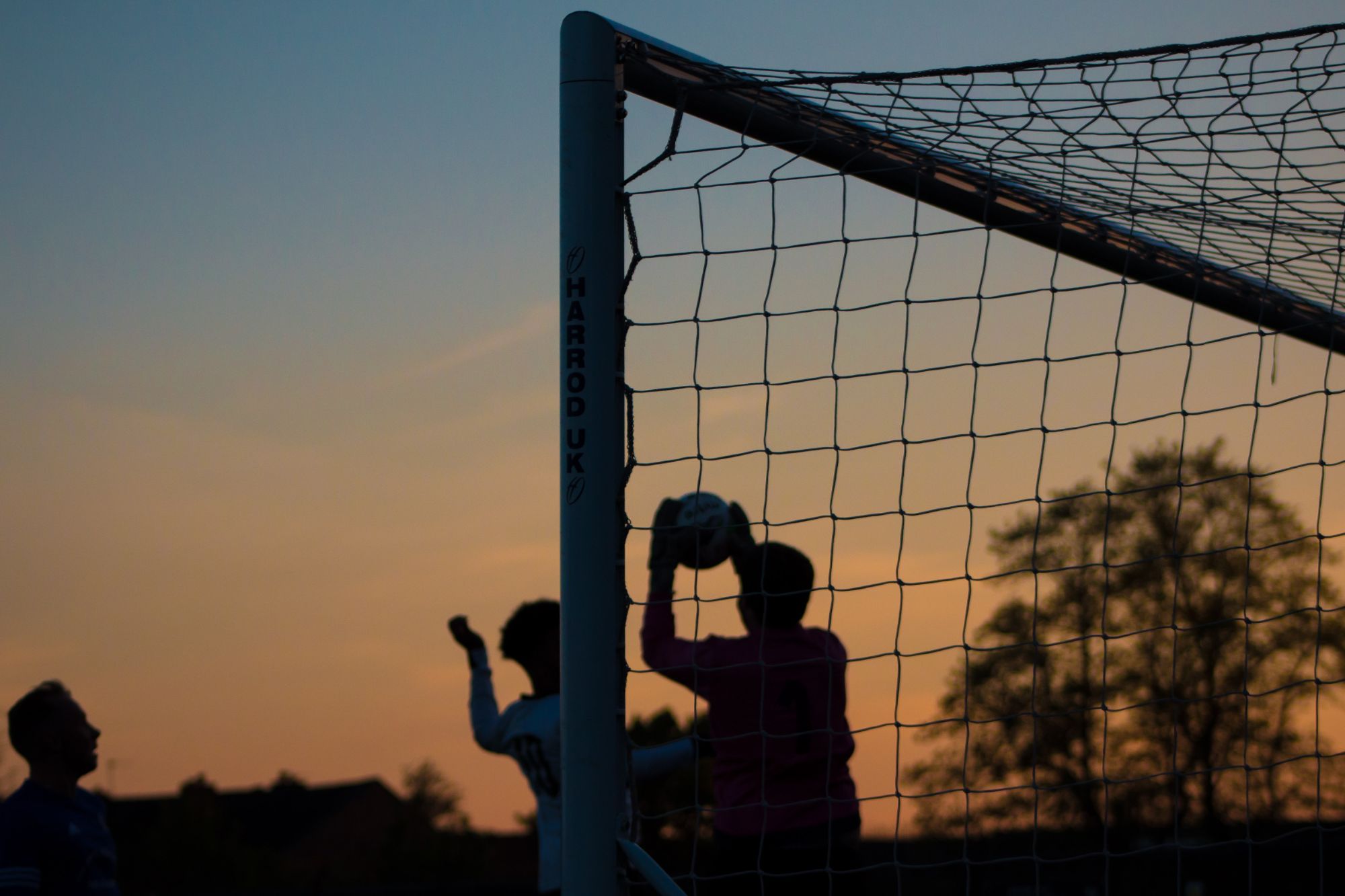 Basketball
Basketball is the second most popular sport in Spain. The national competition is very important and in Europe they compete amongst the best teams. The basketball stadium is fully packet for an important game. The brothers Pau and Marc Gasol, who both played in the American professional basketball league, the NBA, might be the most famous Spanish basketball players and role models for many young Spanish players.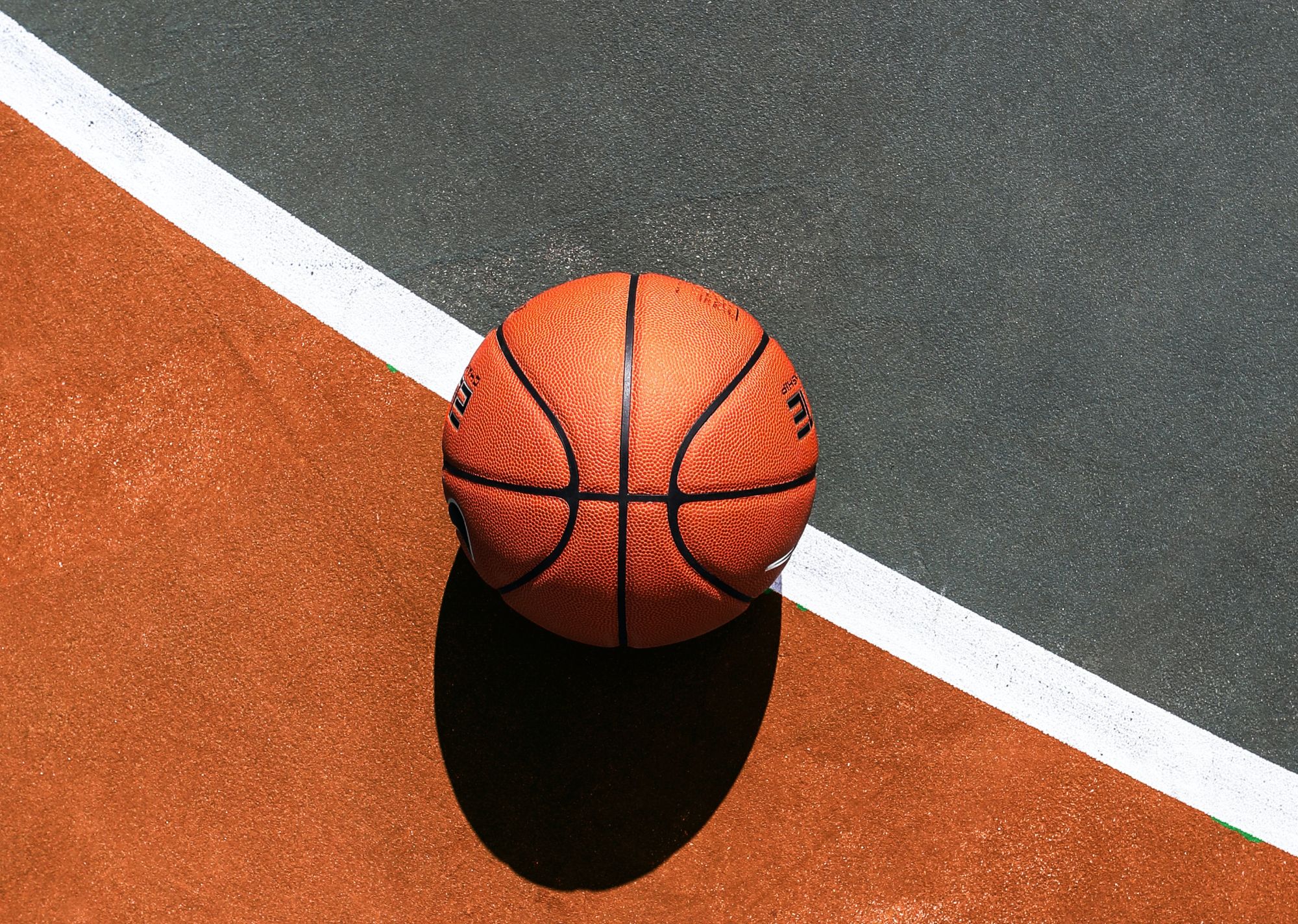 Tennis
Although he was not the only Spanish champion, Rafael Nadal made tennis in Spain even more popular than it was before. With his charismatic smile and his determination to win, he won the hearts of many Spaniards as their long-lost son. As it is still more of an elite sport, the last couple of years it gained popularity and it was stimulated to become an accessible sport for everyone.
Cycling and Racing
La Vuelta is the biggest Spanish professional cycling race that annually changes the route and traditionally ends in Madrid. Besides promoting the sport, it also shows the best sights of the beautiful countryside and cities of Spain. The Spanish ambassadors of cycling in Spain are Miguel Indurain and Alberto Contador.
In terms of race car driving, Formula 1 became more popular and interesting in Spain because of Fernando Alonso.
Handball, Padel, and other ball sports
The Spanish Handball team has won many international games and Padel has become very popular all over Spain. The Padel court is one-third of the size of a tennis court, you may use the glass walls as in squash and the Padel-racket is a solid stringless bat. Pilota is a typical Spanish sport, originally from Basque country, Catalonia, and Valencia, and it has many variations. The ball is played with bare hands or with a minimal protection. It is played in a trinquet which is an indoor playing field of 10 by 60 meters long. Sometimes it is played outside, as you're is not allowed to use the walls like in ordinary tennis.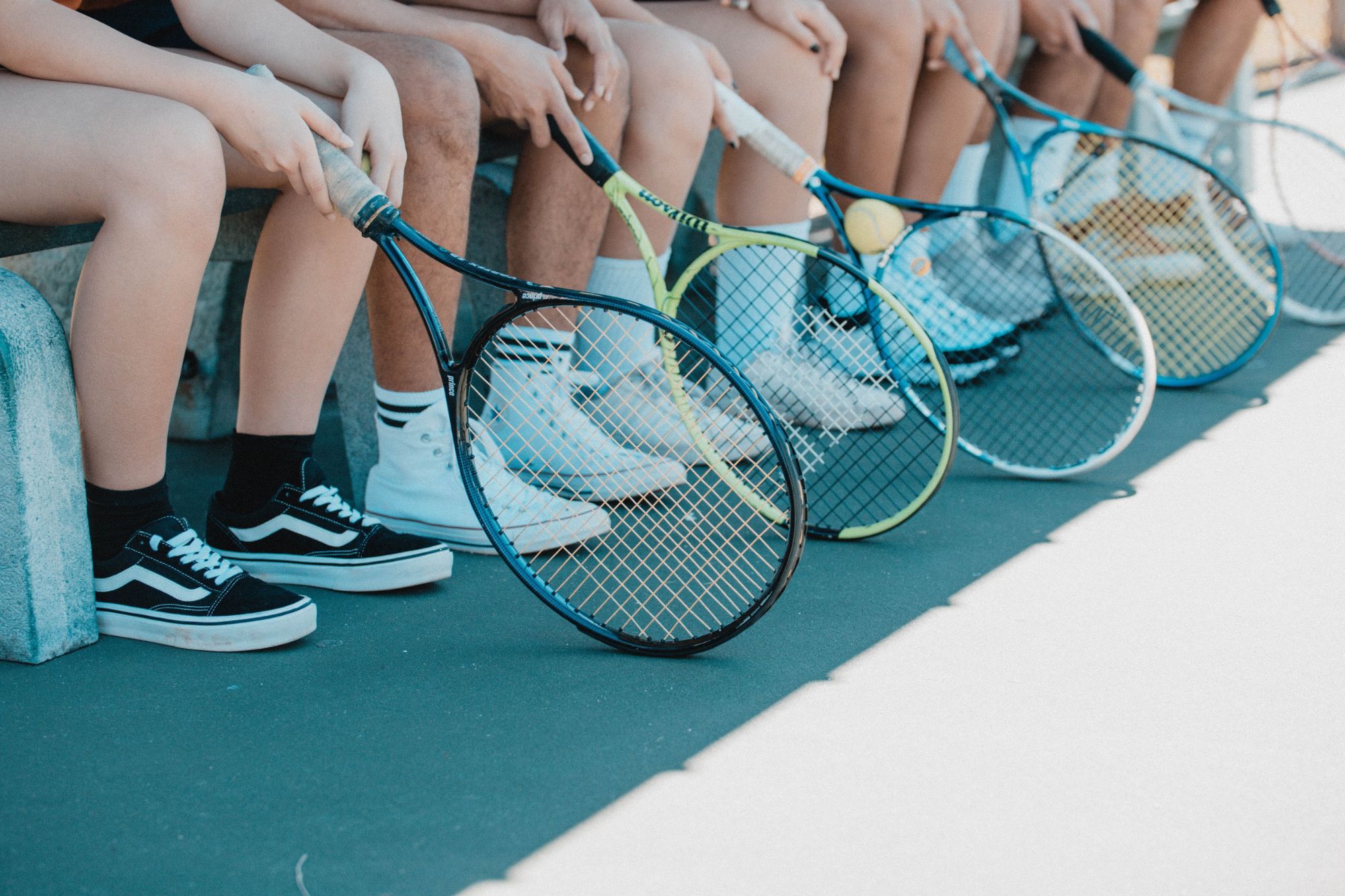 Bullfighting
Although many people in Spain are against bullfighting, this is still an important part of Spanish traditions and sports. There are bullfighting schools and almost every city in Spain has a bullfighting ring.
Sports are more than a physical exercise, they are a tradition, a way of life. They bring people together and you have a fun time getting exercise. As I mentioned earlier, there are so many popular sports and sporting destination in Spain that this is just the tip of the iceberg. It doesn't matter if you're just a fan or play it yourself, as long as you always enjoy yourself!