What most people enjoy in Spain is its beautiful weather and the Mediterranean Sea but there is a rising number of those who have begun to partake in the country's active winter sports. In some areas, you can even be on the slopes all morning and head down to the beach in the afternoon. If you lead an active lifestyle, keep reading to discover the best Spain ski resorts where visitors can ski, snowboard, do cross country, play hockey and curling, and even ice skate!
Where it all started
Did you know that skiing emerged in Spain around 1910? Or that the small groups of Spanish skiers were either self-taught or learned to ski thanks to northern European travellers or expats? Compared with other countries, where skiing is almost a part of their culture, Spain had a late start. But it now has its own Federation of Winter Sports, 31 ski resorts, and the number of snow and ice sport lovers is on the rise.
We've made a selection of some of the best Spain ski resorts that offer classes, activities for kids and other winter sports aside from skiing. In any of the places below, there are plenty of beautiful hikes and small villages close by where you can take in the culture, art, history and yes… devour lots of good food.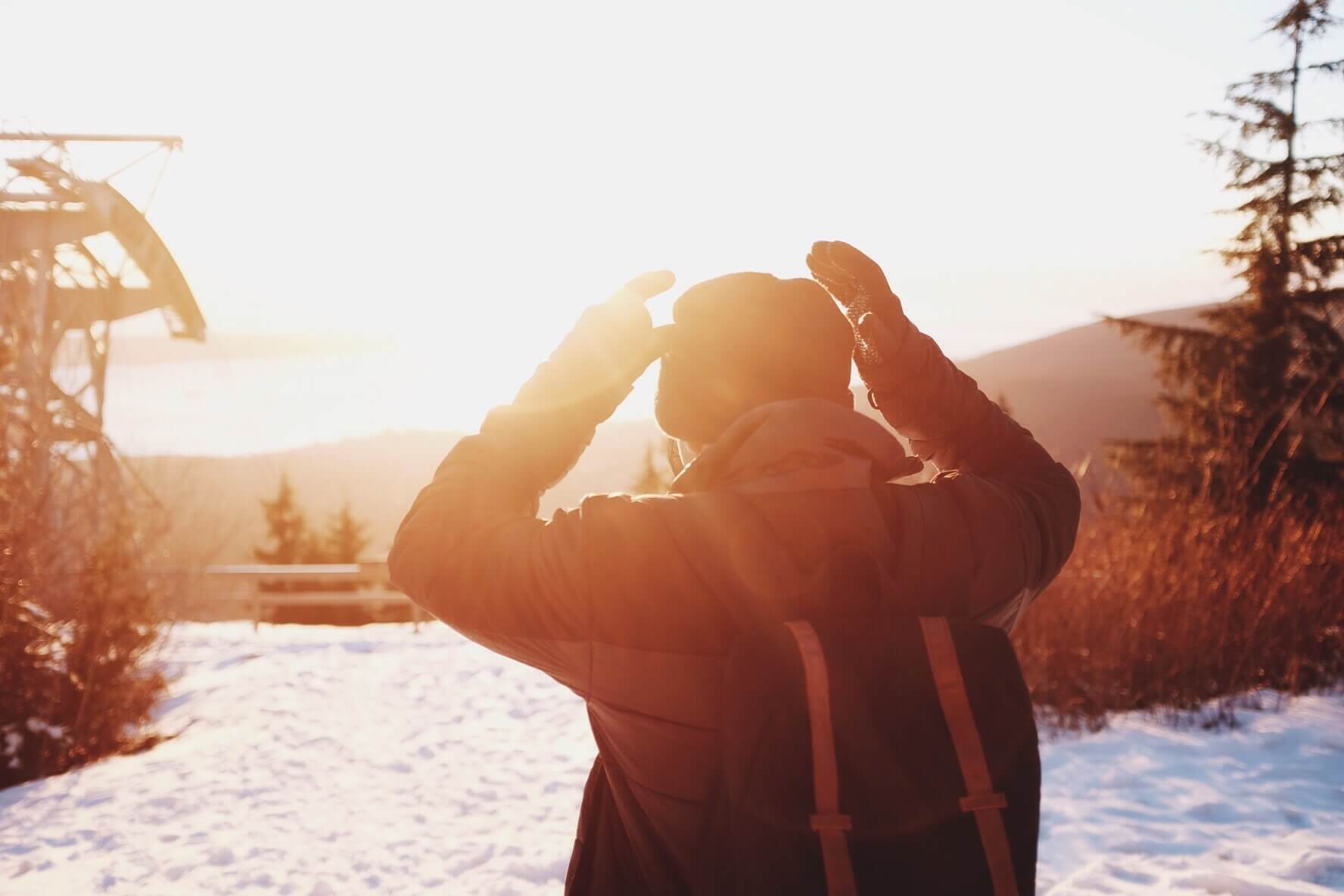 A wealth of Spain ski resorts
1. Baquiera Beret
Baquiera Beret is located in the heart of the Pyrenees, in the Aran and Áneu Valley in the province of Lleida, and is the largest Spanish ski resort. The ski area has an elevation of 1,500-2,510 metres and has 146 kilometres of marked slopes and 7 earmarked for cross-country skiers. The area engulfs almost 50 small rural villages where you can get an up-close look at Romanesque churches. The ski resort has a website in English where you can check the weather, slopes and the ski lifts available. You can also buy your ski passes online.
2. Candanchú
Candanchú is another on our list of ski resorts in Spain located in the western part of the Pyrenees, in the province of Huesca, and, depending on where you live, you can get there easily by bus, plane, taxi or train. Did you know that Candanchú is located next to the mythical Camino de Santiago [pilgrimage trail] and is only 1 kilometre away from the French border? Plus, there are beautiful, historic towns and villages nearby – we recommend visiting Jaca. Check out their website here (available only in Spanish).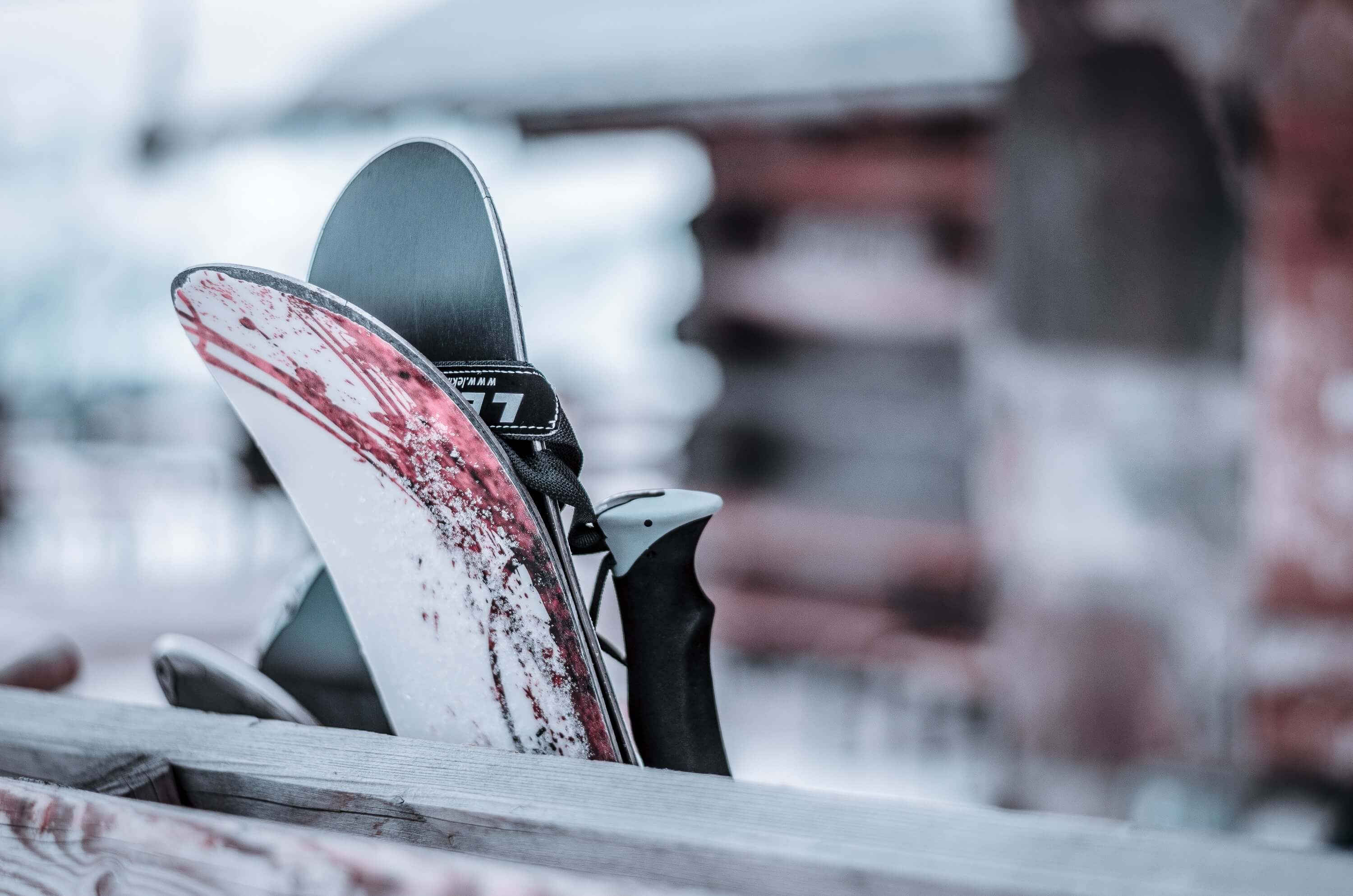 3. Sierra Nevada
Sierra Nevada means "snowy range" in Spanish and is one of Europe's most southerly ski resorts. What makes this one so special is its prime location, at the foothills of Granada and a short drive away from Almeria and Malaga. Did you know that Sierra Nevada has the longest winter season (5 months a year)?! Check out their bilingual website for more information.
4. Navacerrada
Navacerrada is the last ski resort on our list and a favourite for those who live in the capital, Madrid, as it is only 52 kilometres away. With 19 slopes and an elevation of 1,200 meters, Navacerrada is located at the entrance of the Barranca Valley, in the heart of the Sierra de Guadarrama. The ski resort has spectacular forests and plenty of outdoor winter activities to take part in, and offers a website in English that shows weather maps, snow overview and other important information.
Remember, each Spain ski resort mentioned here includes classes, daily activities, restaurants and spas.