One of the best things about living in Spain is being able to enjoy one of the most amazing and varied cuisines in the world. Whether it's traditional dishes or the most avant-garde, Spain has earned its reputation thanks to numerous skilled chefs, fresh produce and an infinite variety of ways to prepare each dish. What's more, Spain is also internationally renowned for its plethora of Michelin star restaurants. No matter where you live, you´ll be able to dine like a King nearby. On that note, let's take a look at some of the Michelin star restaurants Spain has to offer.
The ceremony for the 2021 Michelin Guide for Spain and Portugal was recently held and of note, in a nutshell, was the fact that all eleven three-star restaurants in the country have revalidated their accolade and held on to their stars, three new restaurants have been added to the 2-star category and another 19 have been awarded their first star.. If you'd like to dine at any of the restaurants featured in this post, make sure to book your table far in advance. Keep your fingers crossed and an open mind, as you might end up bagging yourself a reservation for a Tuesday evening or a Thursday lunch. Better than nothing when Michelin star food is on the table.
The Michelin star restaurants Spain now offers are, in alphabetical order: ABaC, Akelarre, Arzak, Aponiente, Azurmendi, Cenador de Amos, DiverXO, Martín Berasategui, Quique Dacosta, and last but definitely not least, El Celler de Can Roca, which has on several occasions been voted the best restaurant in the world. There are also 30 restaurants with two Michelin stars and 179 boosting 1.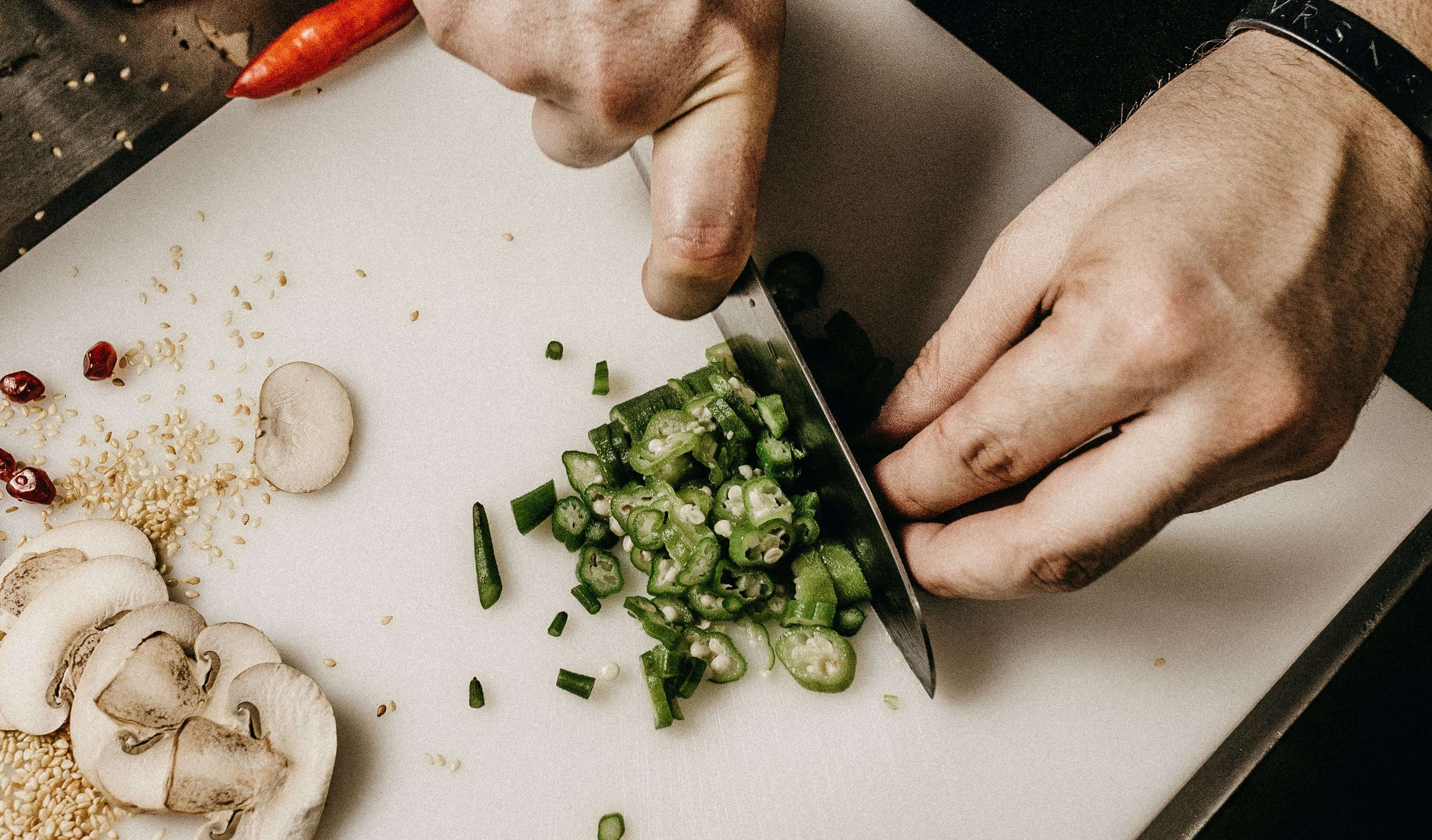 The 2021 Michelin Star Restaurants in Spain
ANDALUCÍA
Roquetas de Mar (Alejandro), Málaga (José Carlos García), Córdoba (Choco), Sevilla (Abantal) and El Ejido (La Costa) have all been awarded 1 Michelin star. Marbella is proud to have 1 two star restaurant, Skina, and 2 one star restaurants: El Lago and Messina. If you live close to El Puerto de Santa María, make sure you book a table at Aponiente, a 3 Michelin star restaurant.
BALEARIC ISLANDS
Mallorca has the most star studded restaurants including Andreu Genestra, Es Racó d'Es Teix, Marc Fosh, Es Fum and Jardín.
The CANARY ISLANDS
The Michelin stars in the Canary Islands are all located in Tenerife and Gran Canaria, 7 in total: Kabuki, M.B., Kazan, Nub, El Rincón de Juan Carlos, all in Tenerife, and Los Guayres and Aquarela in Gran Canary.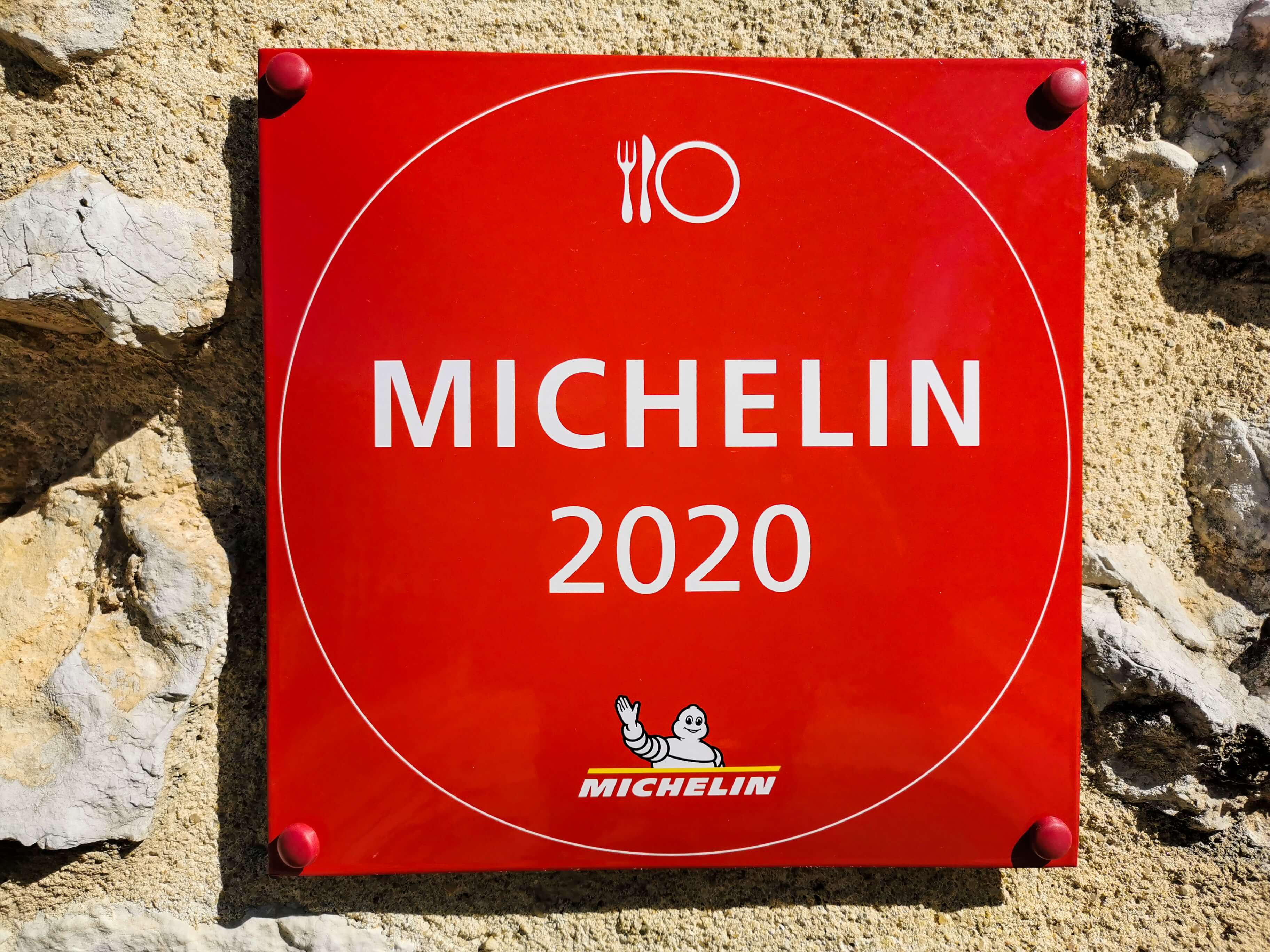 CATALUÑA
There are so many Michelin star restaurants in Cataluña that there is not enough space here to list all of them. But here are the most star studded. Remember, Cataluña is also home to El Celler de Can Roca, which was voted the best restaurant in the world for two years consecutively.
Barcelona: ABaC, Enoteca, Lasarte and Moments
Gerona: El Celler de Can Roca
Llançà: Miramar
Olot: Les Cols
MADRID
Madrid is the autonomous region with the highest number of Michelin stars. DiverXO, Ramón Freixa Madrid, Santceloni, Paco Roncero, Coque and DStage are Madrid´s infamous 2 and three star-studded restaurants. But there are plenty of 1 Michelin star restaurants to try in the city centre and on the outskirts. Make sure you check this link that features specific maps and details, one for each number of stars.
BASQUE COUNTRY
Most Michelin star restaurants in the Basque Country are located in San Sebastián such as Akelare and Arzak. But Bilbao, Getaria, Vitoria, Oiartzun, Galdakao and Hondarribia also boost such distinction. Mugartiz in Errenteria has two stars and Larrabetzu two with Azurmendi and Martín Berasategui.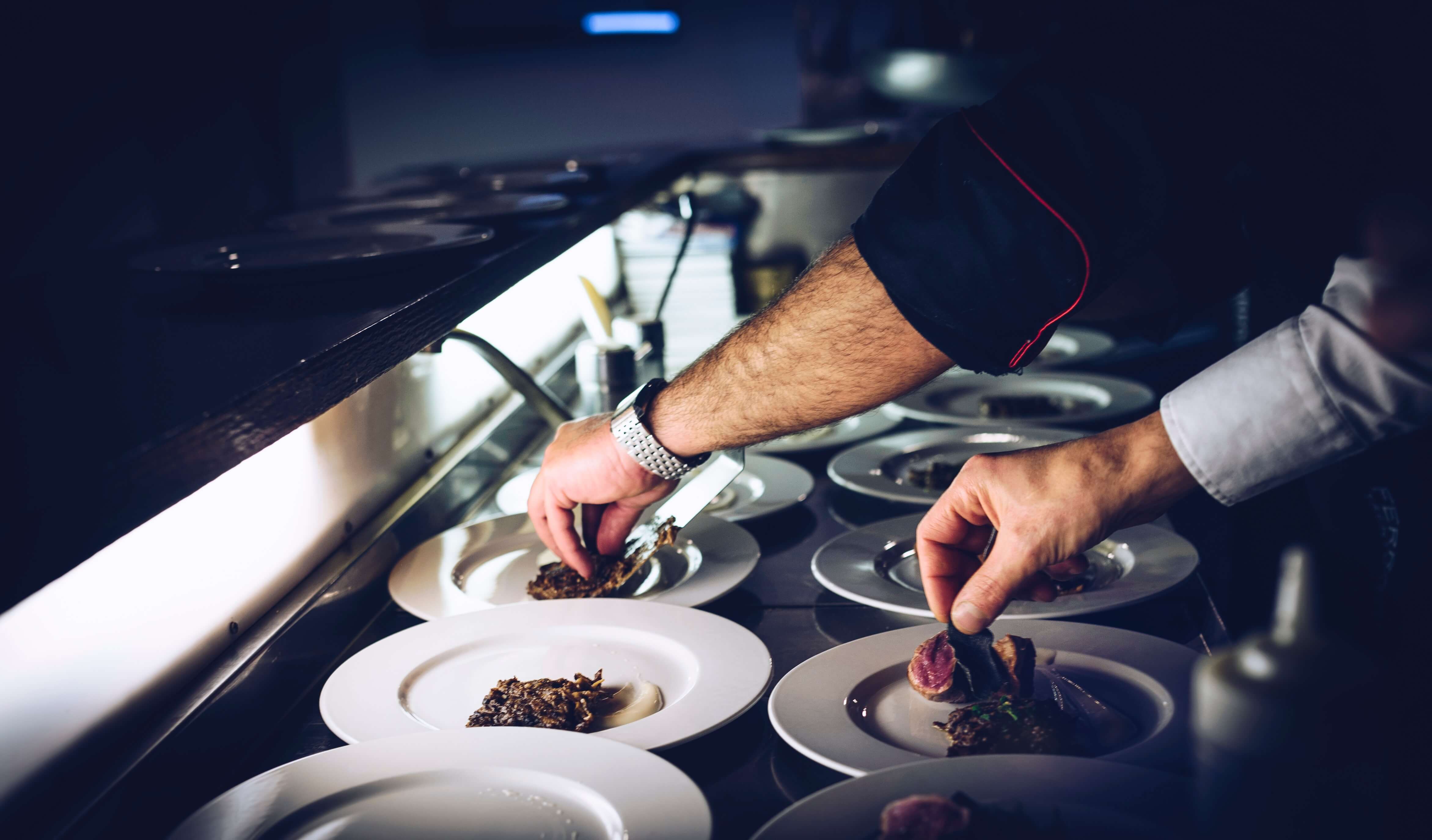 VALENCIA
The last province on our list includes 21 one Michelin-star restaurants and only 1 three star in Denia, Quique Dacosta.
Monastrell

L'Escaleta

La Finca

Casa Pepa

Ricard Camarena

Riff

Cal Paradis

BonAmb

Sucede

El Poblet

La Salita

Sents

Manuel Alonso

Raul Resino

Baeza and Rufete

El Xato

Quique Dacosta

Orobianco

Beat

Audrey's by Rafa Soler

Tula
OTHER REGIONS
If you'd like to see what Michelin star restaurants are available in Aragón, Asturias, Cantabria, Castilla-León, Castilla La Mancha, Extremadura, Murcia, Navarra and La Rioja, just click on this link to see where they are located and get the contact details.
If you'd like to see our picks on the best expat communities in Spain, check out this article here. And if you haven't yet tried some of Spain's healthiest dishes, read all about them here.