Today we are starting our seventh week of a total lock down in Spain. Though the way we experience this situation is completely different for every person, we all have a clear lack of exercise. Even the stroll to the train station or while bringing the kids to school, everybody misses the exercise and the fanatic sporters among us even more.
Why you should do fitness classes at home
Before this virus came into my life, I used to run 3 times a week in the mountains, play padel at least 3 times a week and if possible, I would follow a fitness class of some sort as well. So, a rapid calculation would say that I went from an average of 8-10 hours a week of sports to zero all at once.
The first week I enjoyed doing nothing and saw the lockdown as some kind of a vacation. I slept more, read more books and most of all I ate more. The second week, I started to get nervous and started to drink some alcohol during the week, something I normally only do during the weekends and never too much. The third week, I started to sleep bad at night, was tired during the days, started drinking even more alcohol and eating more food than was good for me.
Needles to explain that I quickly started to gain weight and by the end of the third week, I decided to find out ways to do some indoor sports. If my body is healthy, my mind will be at rest as well. Most of these online classes, I stream through my mobile directly on the TV screen, so I have a bigger image and I discovered that you do not need much room for these exercises.
You can do these exercises either during the morning to have a great start of the day or at the end of the day, so you will sleep like a baby.
Here a list of the best online fitness classes at home. Some are for free, others you will have to pay for, and many have a free trial period. Since I am saving on my gym and padel fees, I decided to pay for some of these classes.
PilatesAnytime
https://www.pilatesanytime.com/
Pilates Barre combines Pilates foundations with classic Barre moves for an energizing, high-rep cardio workout: deep pliés and lunges to work legs and glutes, balance exercises for a strong core, and graceful, lengthening exercises for toned arms. It's a fun, whole body workout!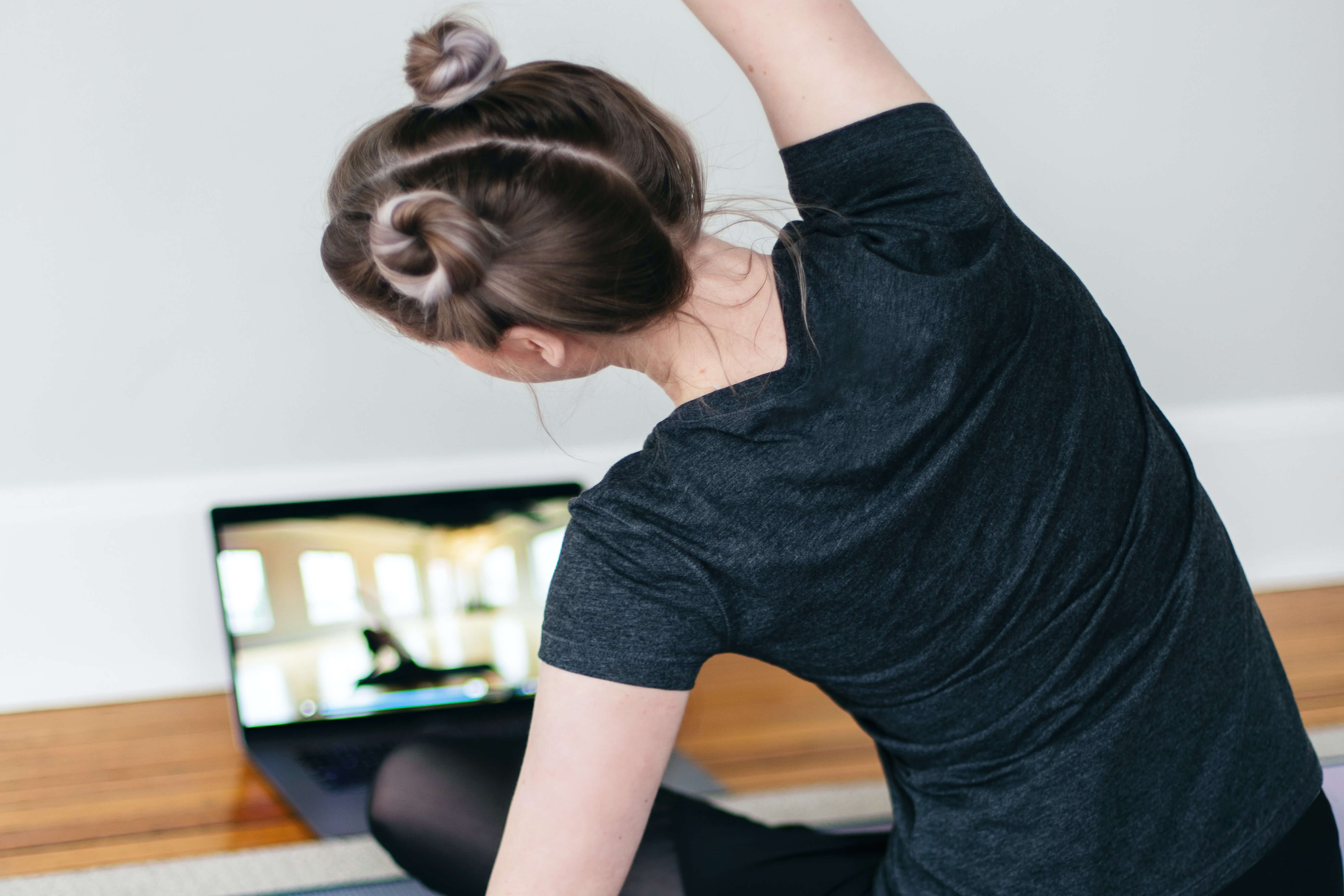 P90X
This website offers a huge amount of online training circuits for beginners and advanced sporters. A variation of programs, going from functional training to combo boxing or Pilates. Most of their programs are 10-20- or 30-minute work outs. The perfect time to invest, because personally I have trouble following online classes for more than 40 minutes.
You can do a free trial but if you want to start following the whole program, you will have to sign up and pay for it. Personally, I've done so, and I believe it's worth the money. You can sign up for only 39 dollars for a period of 3 months.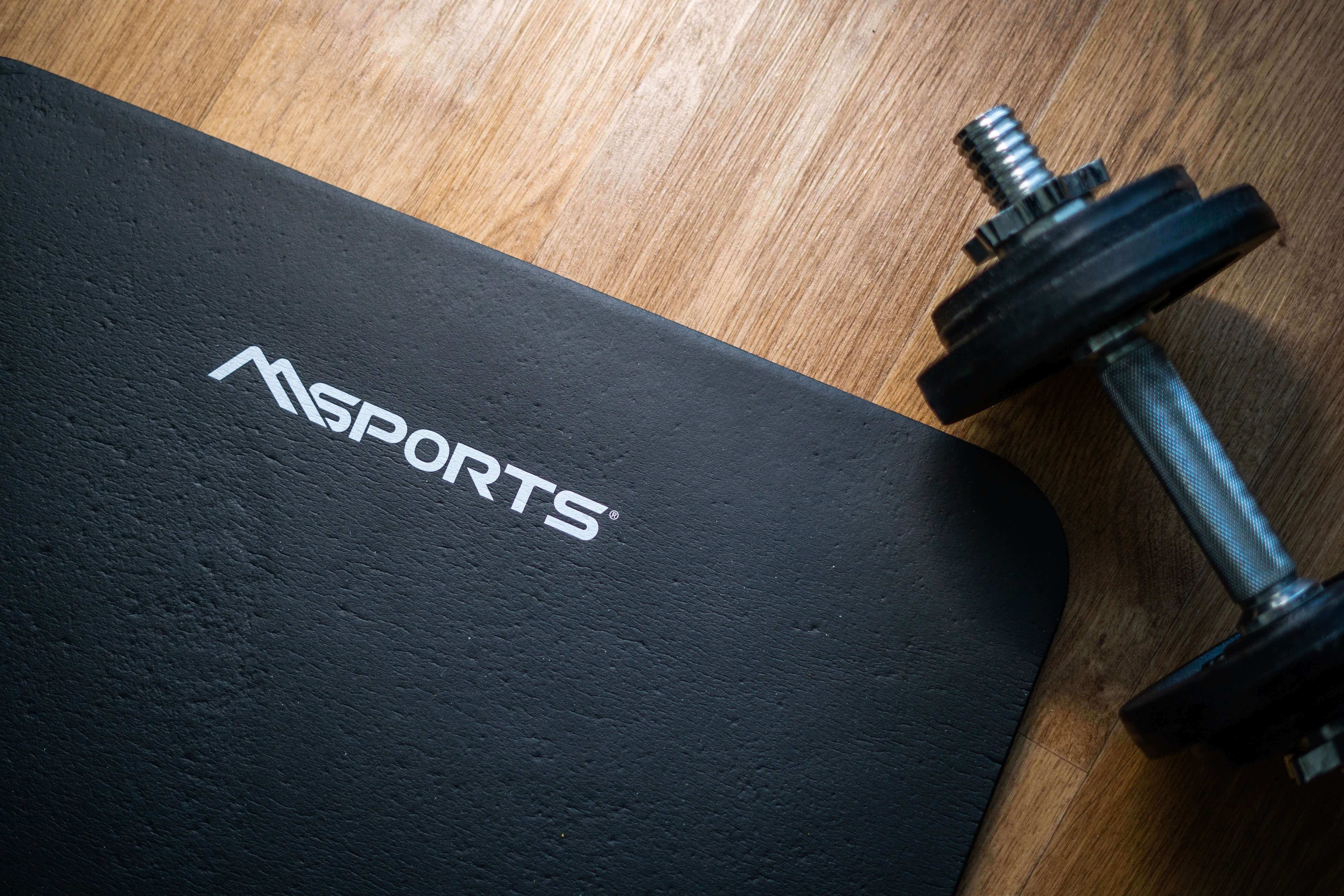 Fitness Blender
https://www.fitnessblender.com/
A complete free website and YouTube videos with very doable exercises.
I have tried a couple of these and really enjoyed them because it seems to be made for people who are not necessarily fitness gurus.
Here a link to one to get started.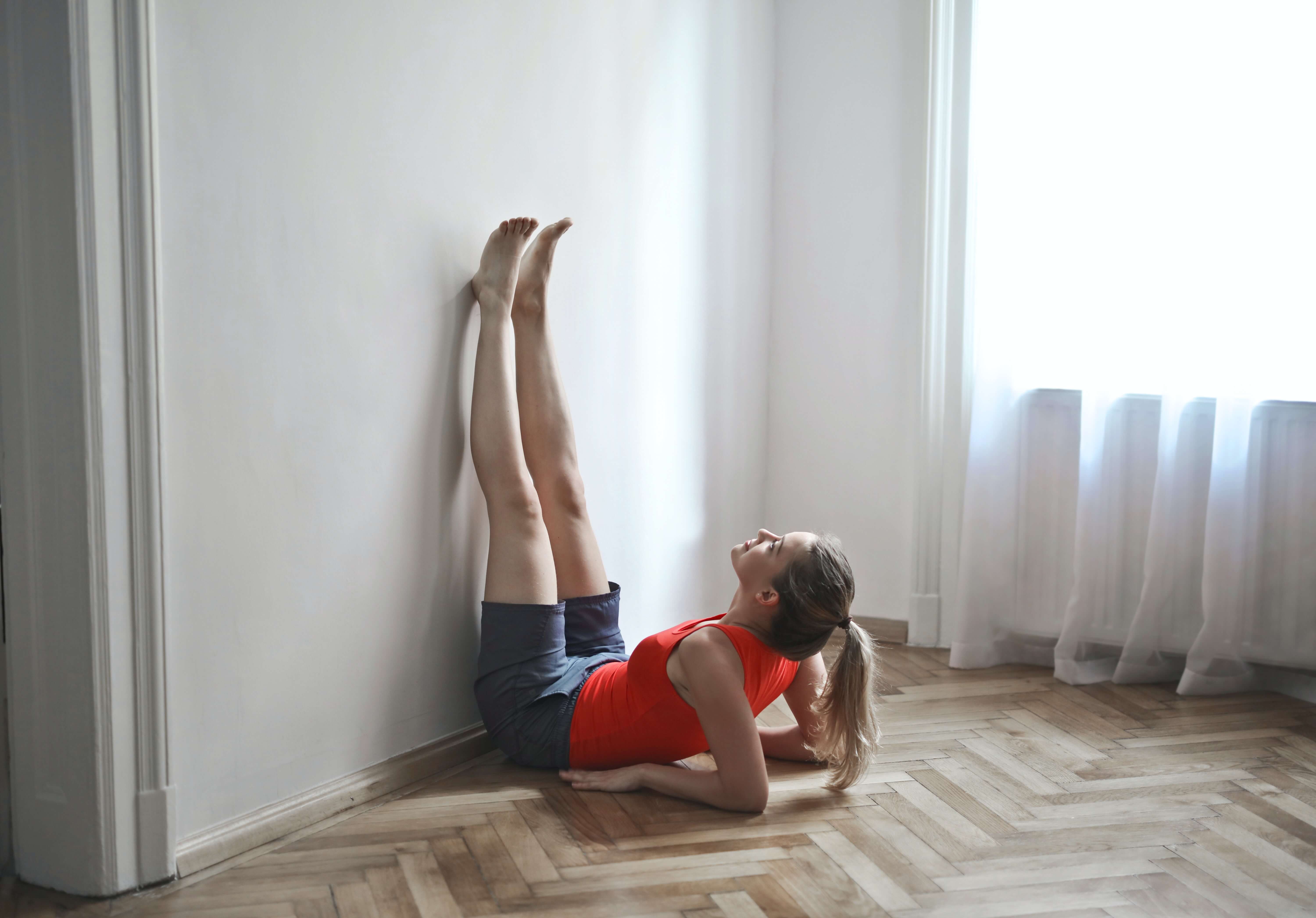 PopSugar
They offer free dance classes. I haven't tried the free sign up but sometimes I follow this latin dance video of theirs on YouTube. It's a lot of fun and it gave me the cardio I was looking for. The 30 minutes passed by quickly!
The good news is that the Spanish government is considering letting people do outdoor sports again individually as from early May. Let's hope that my next blog can be about getting back to outdoor sports! Have fun with all these fitness classes at home and leave me some comments about how you're doing or if you have other good tips for our readers.