If you're looking to start your expat life in Spain, whether it be for business or personal reasons, there are a number of things you may want to make yourself aware of before making the big move. Therefore, we wanted to walk you through the key issues expats face when moving to Spain.
Most popular relocation destinations in Spain
Spain is an undeniably popular expat destination, and for plenty of good reasons. With a relatively low cost of living, a good healthcare system, many of the world's must-visit cities, cultural delights and a favourable climate all year round it's the ideal place to travel or emigrate to. The top spots for expats include:
Madrid

Barcelona

Alicante

San Sebastian

Malaga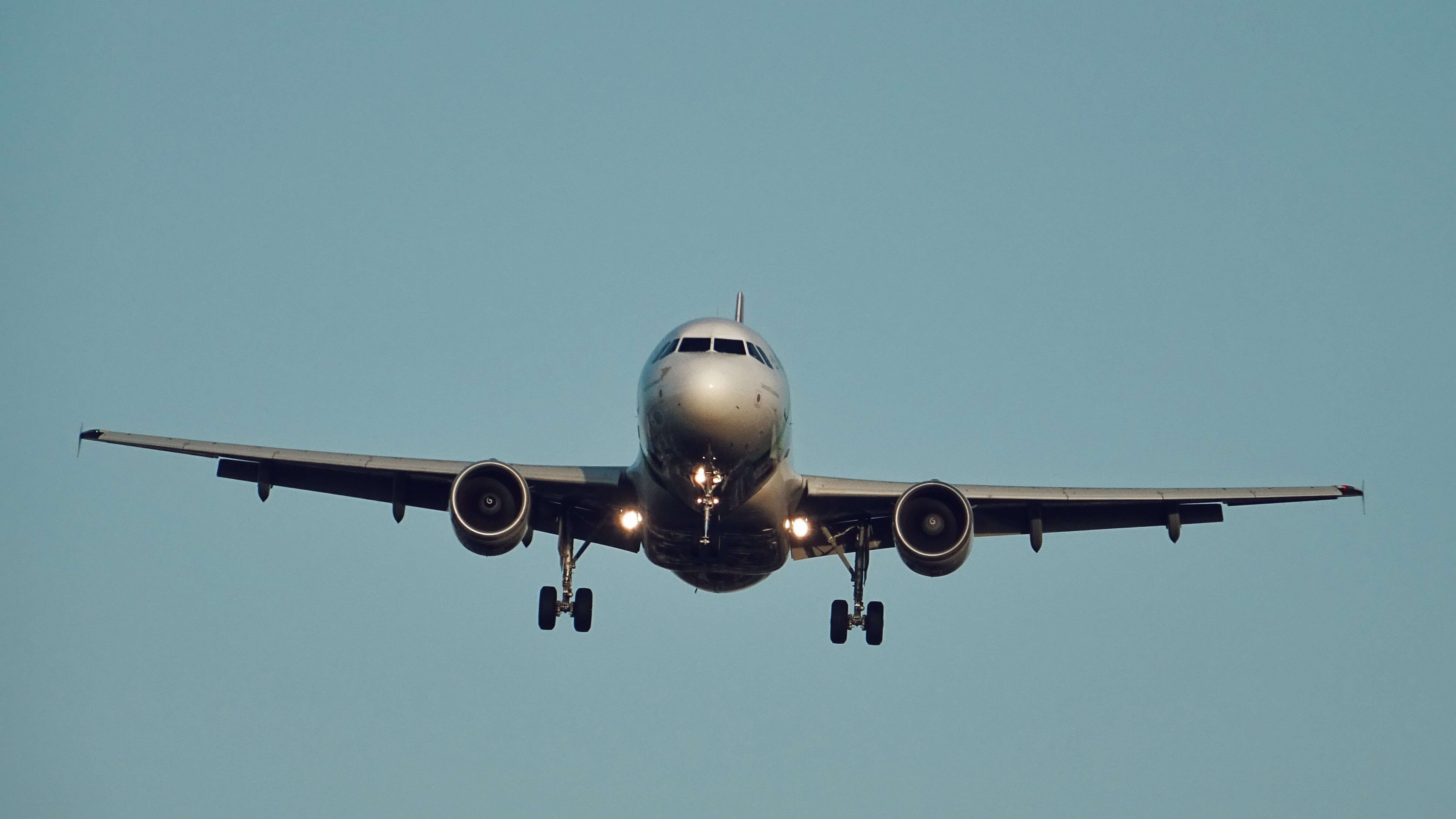 Cost of Living
One of the main issues when starting your expat life in Spain is of course the related costs. The cost of living in Spain is relatively low, meaning that even on a humble salary, you can save money and live well. Generally speaking - rent, utilities and buying groceries is cheap(er than in most other Central- or Northern European countries).
Healthcare
Spain's public healthcare system is regarded among the world's best, and certainly one of the most comprehensive in all of Europe. The country's healthcare system consists of both private and public healthcare. The public healthcare system is free of charge to anyone living and working in Spain (this includes students and those who are unemployed), and is funded by social security contributions.
You are entitled to Social Security in the following situations:
Employed or self-employed in Spain.

Pension or benefit from an EU-member country.

Employed for a company in the EU, but (tax) resident of Spain.
After registering with the Seguridad Social, you can apply for a public healthcare card at the health center (called Centro de Salud or Ambulatorio) in your municipality.
Depending on where you live in Spain, the quality of public care varies enormously. The cutbacks in combination with the increasing aging of the population are causing major problems in public health care;
Long queues for doctors in the waiting rooms.

Little available time for each patient.

Difficult to get a referral to a specialist and once a referral has been made, it often takes months for a visit to a specialist and any necessary examinations or operations.

Even at the hospital emergency room there are long queues and it can sometimes take hours to get help if it is not a life-threatening situation.
Private Healthcare
You can of course also choose private health insurance. This allows you to get faster treatment for non-emergency procedures, diagnosis tests and specialist consultancies. Private health insurance covers the following, among others:
Consult your doctor

Consult specialist (no referral required)

Hospitalization and operations

Preventive examinations

Worldwide coverage for emergencies

24-hour emergency service in hospital / clinic and at home

Clinical examinations (MRI, PET, blood tests, etc)

X-rays

Ambulance transport

Single room for hospitalization

Dentistry: periodic check-ups, cleaning, pulling teeth, taking photos
Private health centers in Spain are investing in new prestigious clinics with modern technology. In addition to investments in medical equipment, you can also count on comfortable rooms and good meals. No long queues or waiting times, you will be referred directly to a specialist and English is also spoken in most clinics. Especially in the tourist regions. In some cases you can even contact Dutch / German speaking doctors or specialists.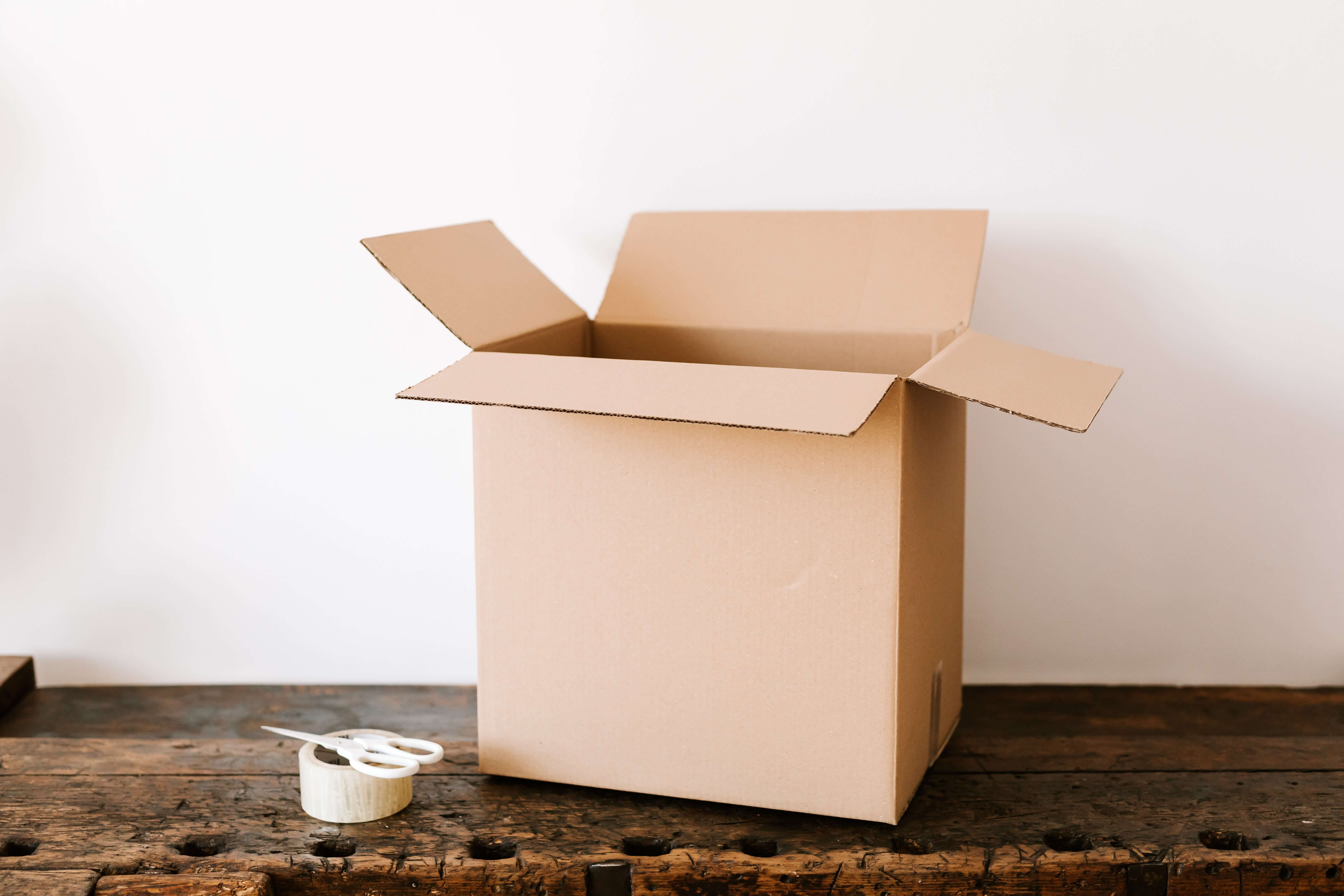 Moving Your Possessions
Another one of the main concerns when starting an expat life in Spain is transporting all of your posessions abroad. Thankfully, there are a number of ways that this can be done, with various options to suit all types of budgets and circumstances.
Hiring a traditional international removals company is one of the most popular methods of transporting belongings abroad when relocating. However, depending on the scale of your move and type of service that you choose, costs can quickly mount up. If you need to transport exceptionally large items such as sofas, beds, or even your car, this method can prove to be the most cost-effective.
Container shipping is generally the most affordable method of international removals. You will make significant savings when you opt for sea freight over air freight. However, you should bear in mind that it can be an exceptionally slow voyage – in fact, you could be waiting for up to two months for your belongings to arrive with you in Spain, depending where they are coming from. It's also important to be aware that although the majority of international removals companies will deliver straight to your door, some may require you to arrange transportation to and from the ports.
Air freight is a much faster method of shipping your belongings, though as it is typically priced by weight and volume, it is more costly as a result. Again, some international removals companies will offer a full door to door delivery service, whereas some may require you to arrange the transportation of your items to and from the airports yourself.
Airline Baggage consists of carrying your belongings with you on your flight to Spain. However, if you have a substantial amount of belongings to bring with you in multiple heavy bags and suitcases, you could be slapped with excess baggage fees at the airport check-in desk, which could significantly increase the overall cost of your travel.
Please note that import allowances, security and customs processes differ all around the world. We recommend that you do your own personal research into what may be prohibited in your destination country before booking your shipment to Spain.
Identification Number (NIE)
The número de identificación de extranjeros (NIE) is a number that you will need at many official authorities and other paperwork for your move to Spain.
You need the NIE number to:
to work

receive salary

buy or sell a house

take out insurance

to open an account

take out a mortgage

pay taxes

register with social security

apply for a driving license

buy a car

take out a mobile phone subscription.
There are two types of NIE, a temporary NIE (NIE temporal) and a permanent (NIE permanent).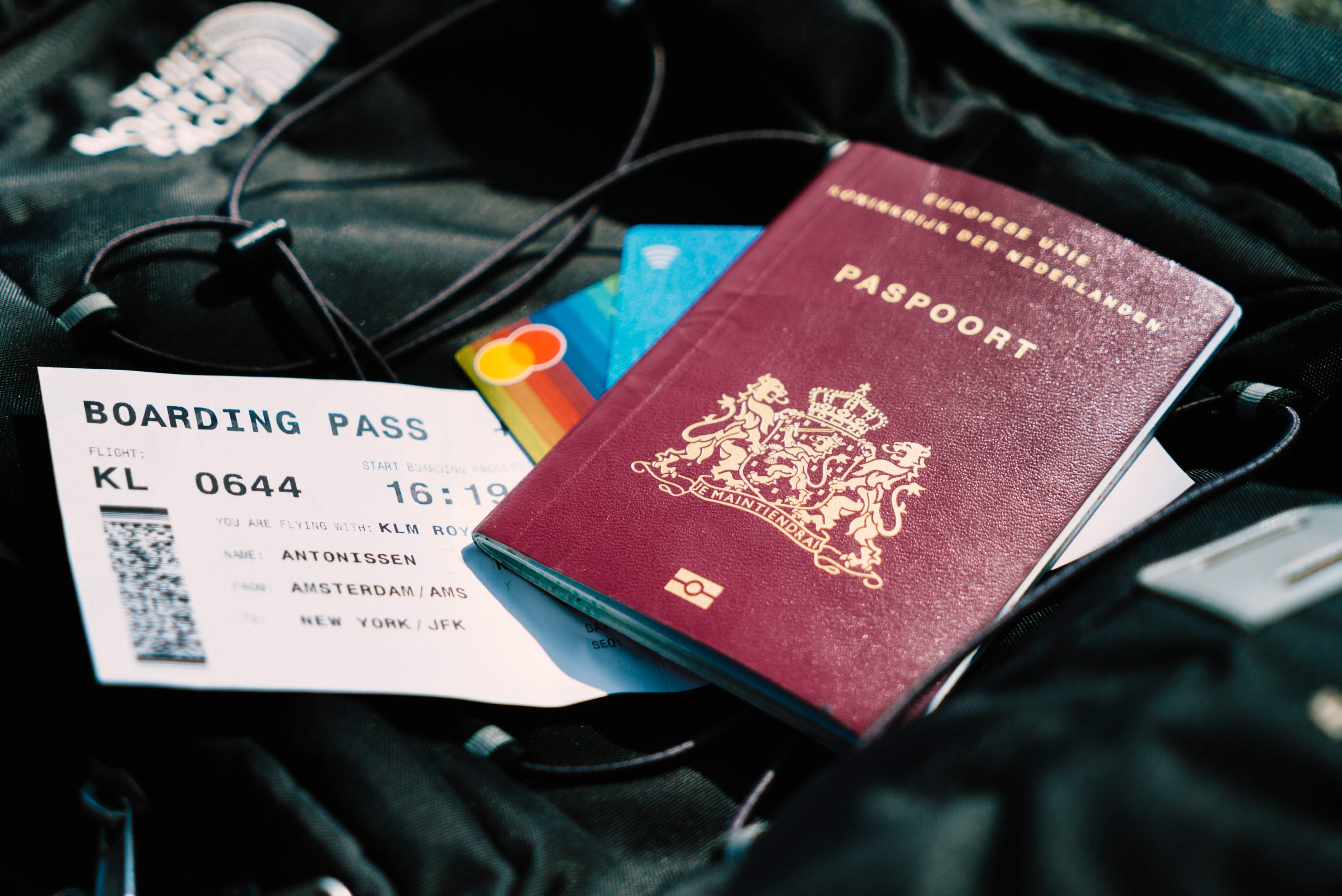 Temporary NIE
You can apply for a temporary NIE if you want to commit a legal act in Spain. This could for example buy a piece of real estate or start a business. You can apply for this NIE (valid for 3 months and therefore not suitable for emigration) at the consulate in your country of residence.
How to apply for a temporary NIE?
If you want to apply for a temporary NIE number, you must complete the following steps:
First you need to download and complete the application form EX-15. Download the most current version from the website of the Spanish consulates in Amsterdam or Brussels.

At the consulate you will have to fill in an additional document called 790-012

Depending on the nationality of the applicant, a passport or proof of identity will in any case be requested, possibly including a copy of the residence permit and reason for application.

Payment of the NIE; for a NIE in the consulate you pay 9.55 euros. Renewing a temporary NIE costs 7.10 euros. You must pay this amount directly by pin or in contact.
The NIE will be sent to your home after a few weeks.
Permanent NIE
Are you planning to emigrate and are you going to rent a house, for example? In that case, it is wiser to apply for the permanent NIE. The permanent NIE has a validity of 5 years. You can apply for this NIE at a police station with an office for foreigners (Oficina de Extranjeros or Oficina de Extranjería). Keep in mind that it is sometimes mandatory to make an appointment (cita previa).
For a permanent NIE, the steps are similar to those of the temporary NIE. The main difference is that it's a faster process and that for the payment you often have to go to a bank and return with a certificate and passport (or ID card) of payment to the police station to issue it. In addition, at some locations you may need to provide a certificate of registration with the municipality (certificado de empadronamiento).
Opening a bank account
Opening a bank account is often necessary if you want to receive income from a company based in Spain. It's quite a straightforward process, but advisable to compare the conditions of different banks before doing so.
As a non-resident you can also open a Spanish bank account. If you open an account directly with a Spanish bank, you must identify yourself personally on site. Don't forget to bring the following items:
Passport

Bank statement showing your home country address

Spanish address

NIE number form
There are costs associated with having a Spanish bank account. However, if you are a resident in Spain and you use your Spanish account to receive your salary, these costs can be avoided at some banks. Meeting certain conditions can give similar benefits. A company account can also be opened with a Spanish bank, upon presentation of a Spanish VAT number.
Banking Tips
A large number of banks charge a certain amount per transaction. You can often negotiate this amount so give that a try!

If you want to transfer money from your foreign account to a Spanish account, keep in mind that there are costs involved.

It is useful to choose a bank in a strategic place, for example near your home or near your work.
10 Tips For Relocating To Spain
Finally, discover these ten suggestions for planning your move and making it as easy as possible.
Start planning as far in advance as possible.

Make checklists to stay on top of what you need to do.

Get your immigration documentation sorted as early as possible.

Set up a Spanish bank account as soon as you can.

Get your healthcare in Spain sorted early to avoid any problems.

Keep a record and stay on top of your finances – save, save, save!

Sell/donate goods that you don't really need to free up space.

Do plenty of research on your new area (social media is a great tool!)

If you're moving for a job – don't be afraid to ask your employer for help.

Compare different quotes and choose your movers wisely.