Moving to Spain is a truly rewarding adventure full of surprises. But as is always the case when moving, inevitably there are tasks involved that we'd rather avoid and all the more so when we move from one country to another. If you're uprooting your home in another far-off country and making the move to Spain, then it's best to leave things to the experts. This way, you can be sure that all your belongings such as clothes, furniture or any other personal items arrive safely and in one piece. If you're in the same boat, this guide offers tips and resources for moving furniture to Spain.
Tips to make moving as stress-free as possible
It's time to grab the bull by the horns! Be sure to allow yourself lots of time for making arrangements and planning the move. We'd recommend doing so at least four months in advance.
Be proactive and make a list detailing everything you'll need for your new life abroad. You might have to apply for a residence permit or NIE, or arrange other important papers or documents for your new home, such as home insurance.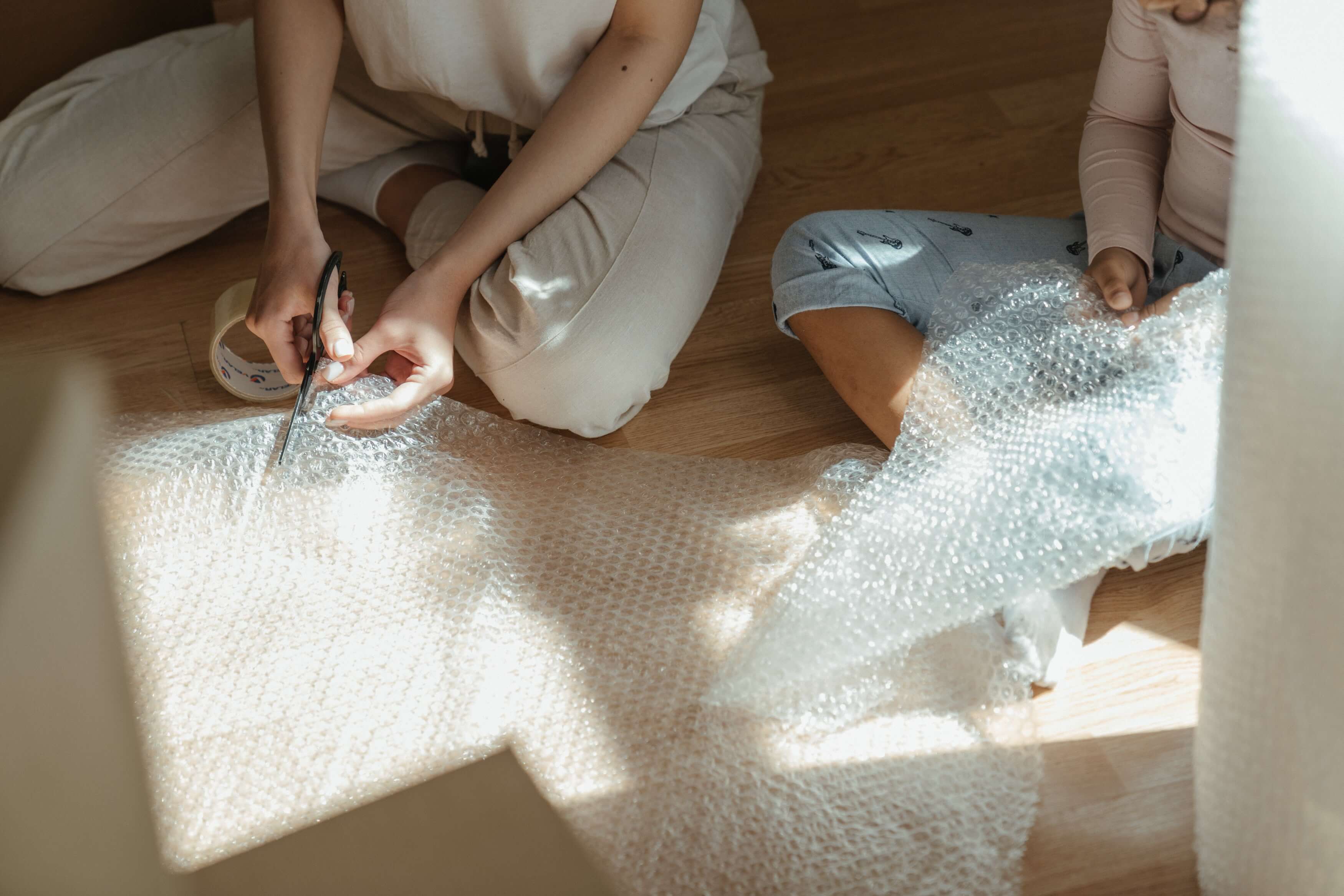 Relocation and Removal Companies
Choose a removal company that is best at accommodating your needs and ticks all the boxes for the type of service you're looking for. Choosing the right one is essential – you want to be sure that your belongings and most-cherished items are in safe hands! In Spain, there is an extensive range of companies that offer this service. You'll find several of them listed below. Be sure to make plenty of enquiries about delivery time, the types of services they offer and, of course, the price.
Say goodbye to unnecessary items
Decide on what you want to bring with you to Spain and what you want to leave behind. There will no doubt be a storage facility where you currently live, enabling you to leave whatever pieces of furniture etc. you don't need in your new home behind.
For expensive items or those of sentimental value, you might want to think about taking out Property & Casualty Insurance, although rest assured that lots of removal companies do provide cover for any accidental damages that occur when moving furniture to Spain.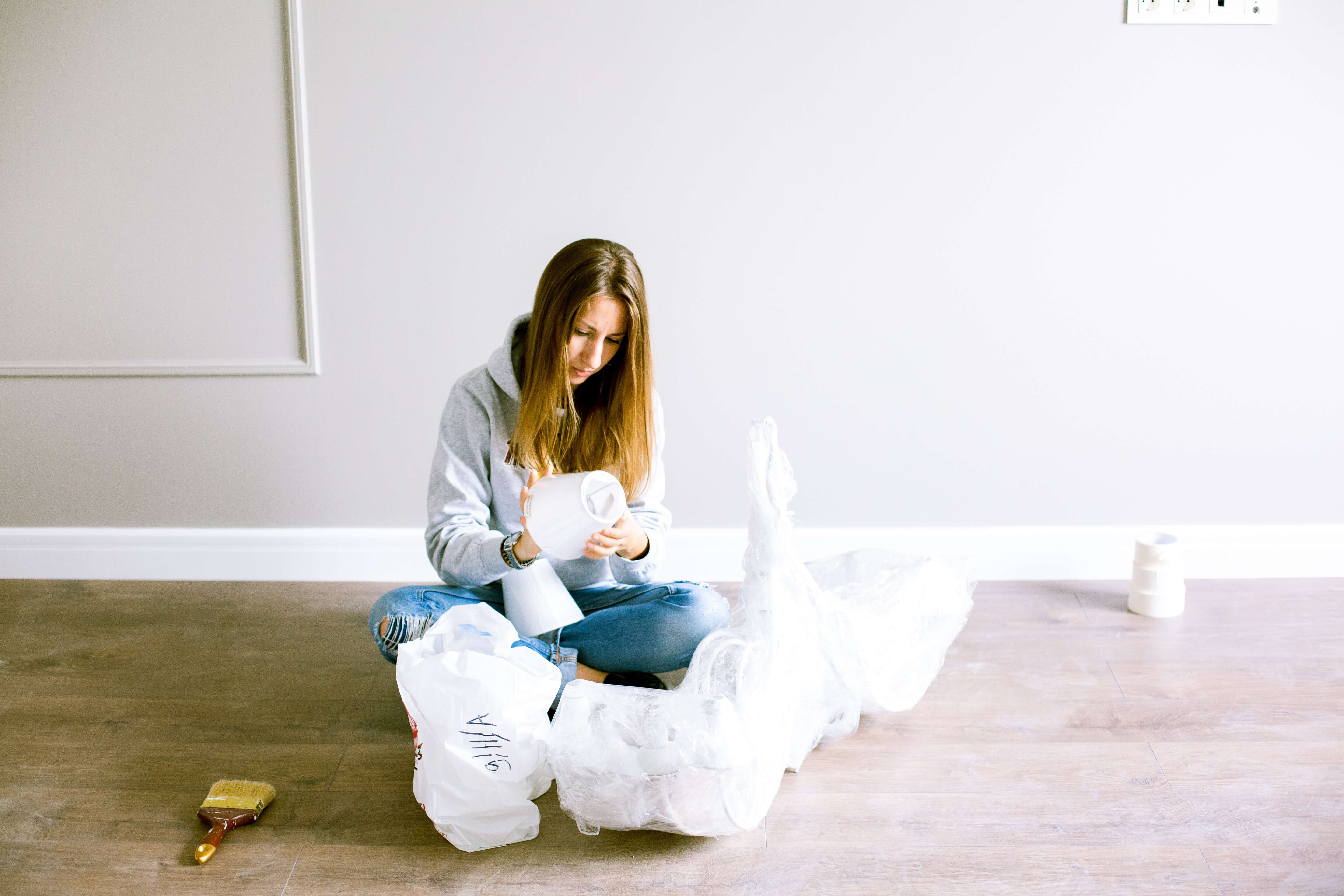 Bring in some extra coin
Transporting your life to another country can be an expensive affair, so why not earn some extra cash beforehand. There are apps which help you to get rid of and sell anything you no longer need. Be practical about it: there are bound to be things in your home you haven't used in years, whether it's clothes, utensils or whatever else! After all, you can't bring everything with you. Now is as good a time as any to decide whether you want to leave things to gather dust somewhere at the back of a cupboard for another decade or so…. Or give them a second chance.
Import duties or taxes
Good news: you don't have to worry about customs charges for importing personal items or furniture to Spain, as long as you've owned them for at least 3 months (EU residents) and 6 months for non-EU residents. What is necessary, however, is a legalised inventory of all your belongings that must be signed off by the Spanish Consulate on arrival. Don't forget, for large or expensive items, you will need to prove ownership, meaning a receipt or similar will need to be presented. If you're planning on importing your vehicle from an EU country, you can rest assured that VAT won't be applied provided that you've owned it for at least six months. Unfortunately new vehicles are subject to 21% VAT. For more information on relocating to Spain and the applicable fees and charges, check out this guide.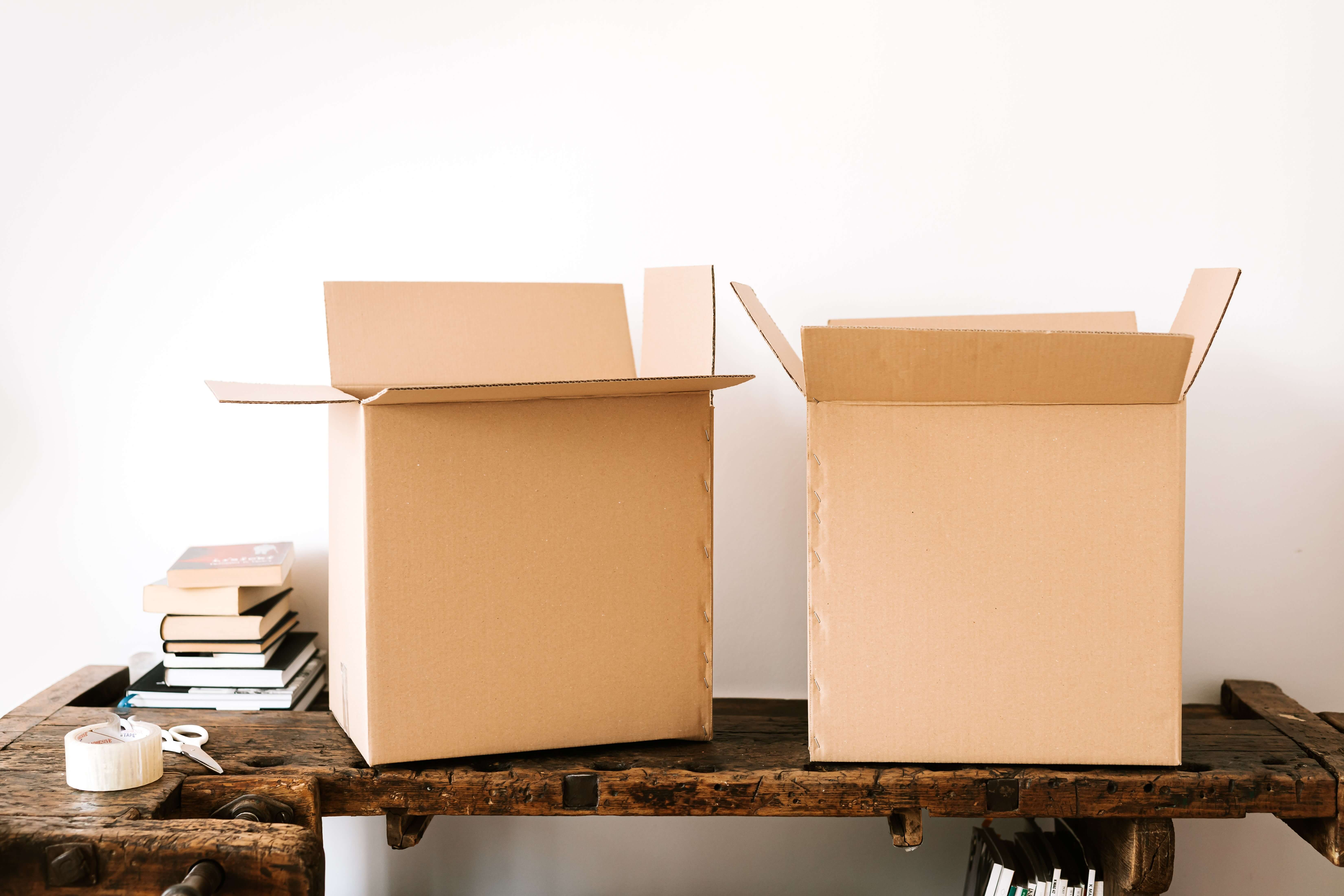 If you're considering bringing your life and belongings to Spain and are a bit apprehensive about the whole moving fiasco, don't forget that preparation and planning are key. Stay informed of the import process and any documents you will need, make some extra cash by flogging unwanted items, choose a reliable relocation company and, above all else, enjoy the process - it doesn't necessarily be stressful if you do your homework.
If you have any more questions about your new destination, why not take advantage of Caser's complementary freemium services, with our dedicated staff on hand to answer any queries you may have about life in Spain. Happy moving!