Recycling in Spain has become much easier and the recycling system more efficient than it was a couple of years ago. Let me start by saying that it's better to have no waste at all. I have a lot of respect for people who live a no-waste lifestyle. I tried this myself several times, but I couldn't keep up with it and I found myself with a lot of garbage at the end of the day. If you want to try it, you can start by doing your groceries at the local markets and to take your own reusable bags. I hope that the packaging industry will soon come up with alternatives to make it easier for the consumer to buy products with no or little waste.
If you want to start recycling, or simply learn more, discover my recycling in Spain facts and tips:

Recycling in Spain Facts
You don't have to go far to recycle. Every street or neighborhood has at least five different garbage bins in five different colors. You need to know the recycling in Spain facts about the color-codes in order to put your trash in the correct bin:
Blue: The blue garbage bin is for paper and cardboard.
Green: The green bin (or green igloo) is for glass bottles and jars in all shapes, colors and sizes. It's best to recycle glass jars without their lids.
Yellow: The yellow bin is for plastic water bottles, plastic cleaning product bottles, plastic bags, juice cartons, yoghurt containers, plastic or metal caps and tin cans.
Brown: The brown bin is for organic waste, like coffee grounds, eggshells, corks, used napkins and pizza boxes with stains.
Grey: The grey bin is for the rest of your waste, like diapers, ceramic shards and hygienic wipes
If you get lost in the colors-codes, the pictures on the garbage bins tell you what goes where. The garbage containers have handles for your feet, so you don't have to touch the dirty bins with your hands.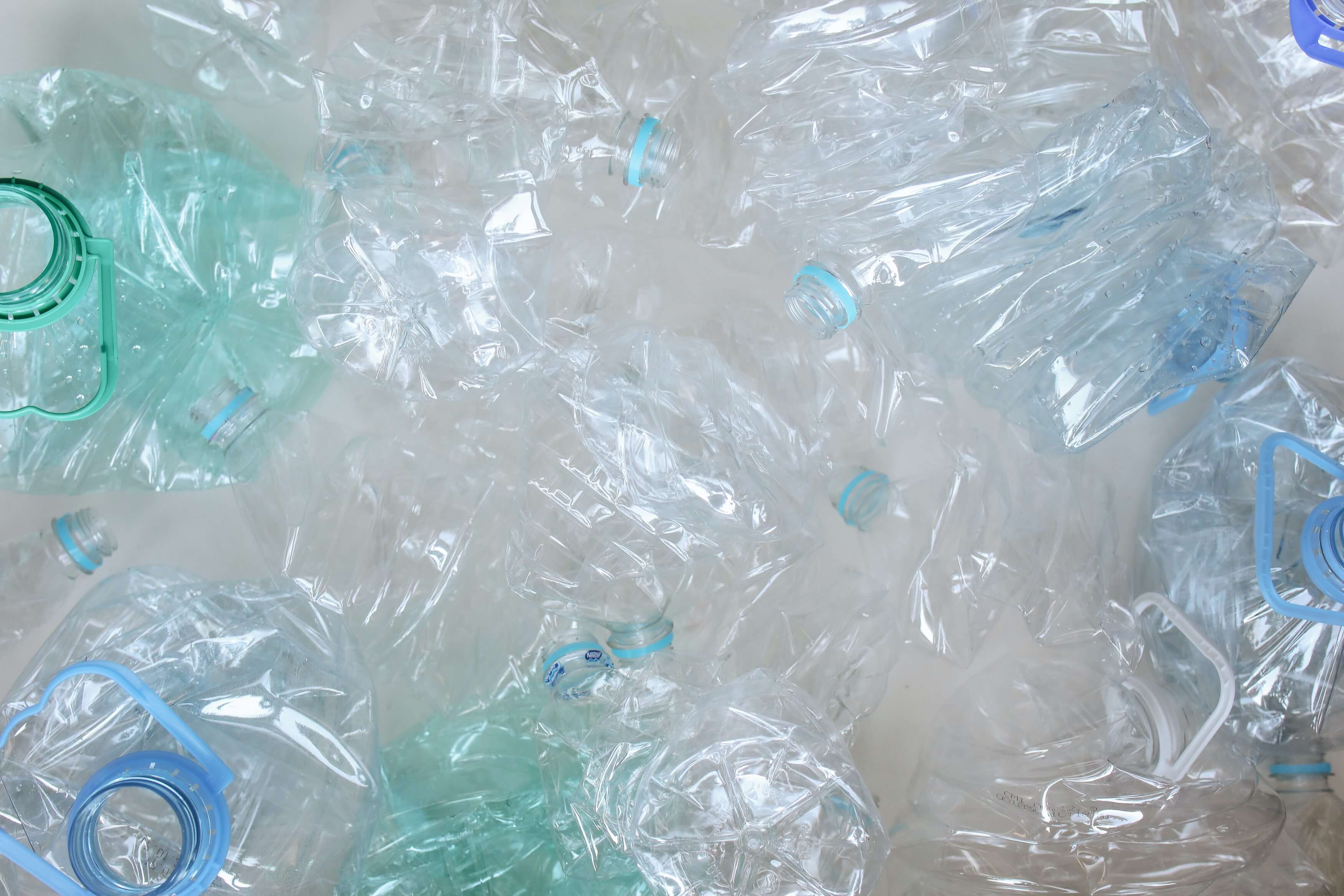 Recycling in Spain Tips
Recycling Batteries and Other Corrosive Materials
You can throw away used batteries in special bins in most supermarkets or markets. Most of the time, these small bins are situated at the main entrance. Valencia has also mobile Eco parks, where you can leave batteries, vegetable oils and fats, mobile phones, toners and small home appliances.
Recycling Clothes and Shoes
Most neighborhoods have special containers for clothes and shoes. Or small local initiatives come over to collect used clothes to sell or give them away to people in need.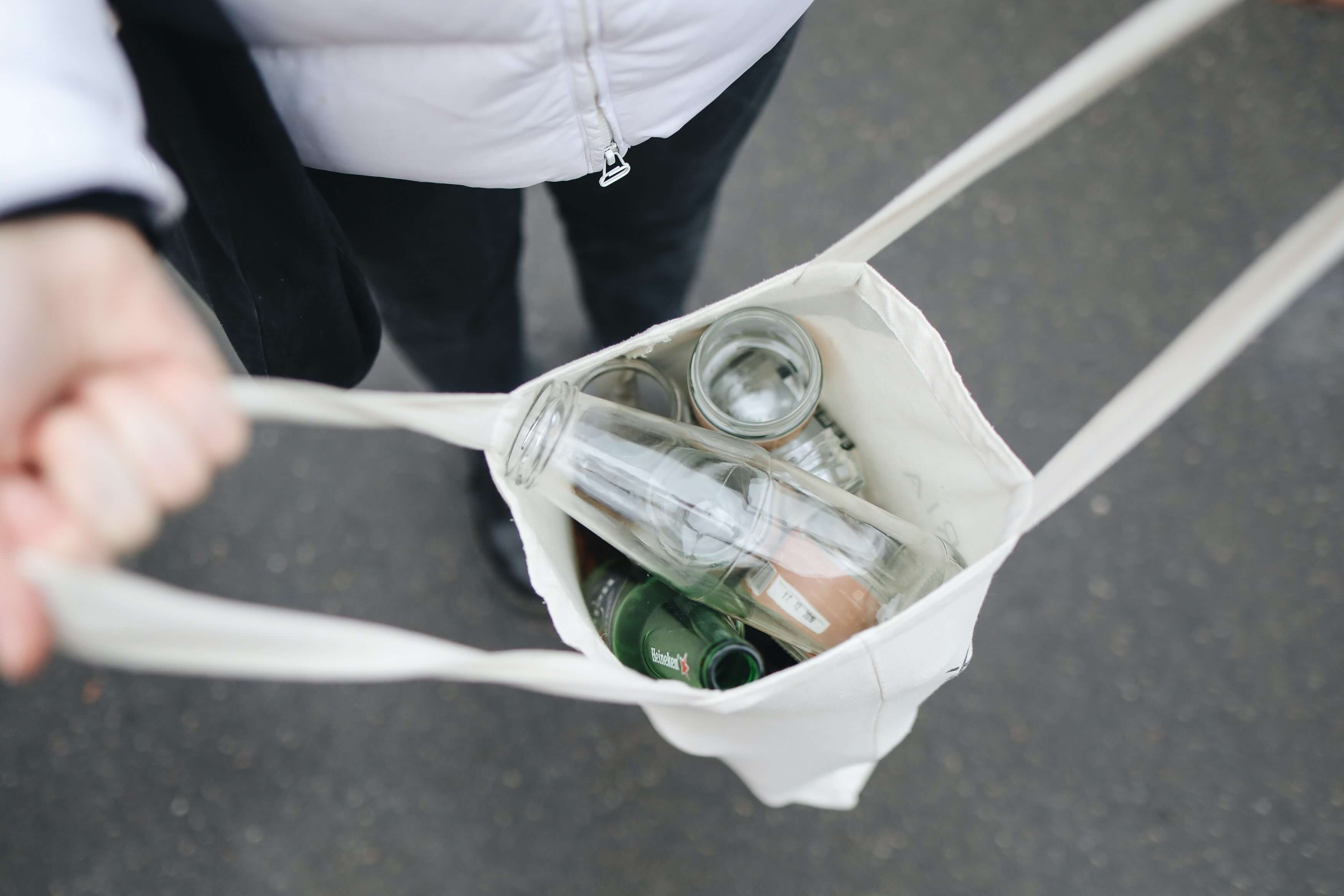 Recycling Furniture
If you have furniture or bigger pieces of trash, you can put it next to the containers, call the municipality, and they will come over to collect it. Sometimes it is already gone before they come to pick it up. Someone's trash is another person's treasure. Swapping with others or upcycling are also types of recycling in Spain.
Recycling is important for nature
By recycling the right way, we prevent waste ending up in nature. Everyone loves to enjoy the sandy beaches; the clear blue water or a beautiful hike in the green mountains with fresh mountain spring water. We need to protect nature and the surroundings we live in. If trash still ends up on the streets, the beaches and in the water, we need to clean it up ourselves. There are groups like BIOagradables you can join to pick up trash at the beach.