Taking care of a pet is a huge responsibility and a decision that's often not made lightly. They slot into families as fully fledged new members, so naturally it's our obligation to protect their health and wellbeing with nutrition, exercise, and regular check-ups and treatments at the vet. After all, they give us unconditional love and affection, so surely we need to be there for them whenever they need us, right? That said, many animal owners soon find themselves asking, "is pet insurance worth it?", and in a nutshell, the answer is yes, and we're going to explain why.
What are the benefits of taking out pet insurance?
If you are new to the world of pets, you may be overwhelmed and slightly in over your head with the mountain loads of information and options, so getting tips from experts in the field is definitely worthwhile. From questions related to doggy hotels, to groomers and pet-related events nearby, pet services guidance cover will help you navigate this new world.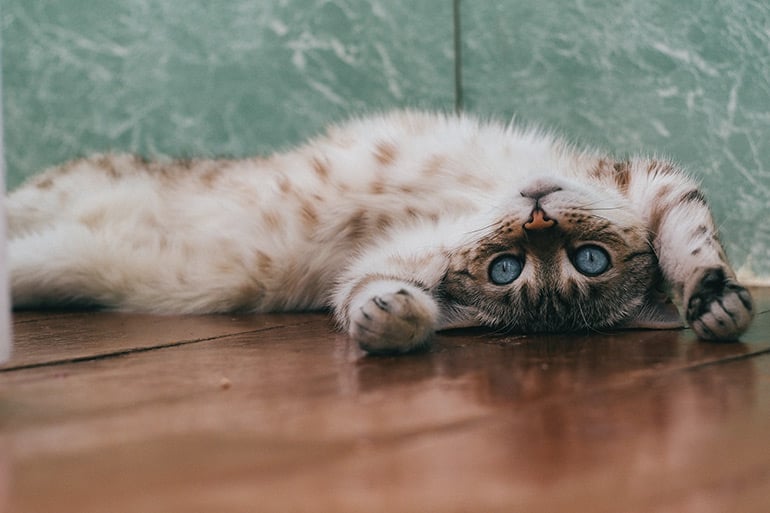 Even as responsible pet owners, we often think that our own furry friend won't fall sick and require veterinary assistance, but the truth of the matter is that no matter how well we look after our pets, there are a huge number of unexpected circumstances that can arise, and depending on the breed or age, to a greater or lesser extent. Don't forget that this is in addition to the regular check-ups, general and specialist consultations, and range of vaccinations that our four-legged friends require.
So, how much does veterinary care actually cost? As you can imagine, seeking the services of a highly trained professional veterinarian is by no means cheap, however it varies depending on the region of Spain, clinic, and type of service needed. The benefit of taking out pet insurance is that a lot on the market cover a chunk of the expenses and offer a wide range of services free of charge.
In continuation of our previous point on veterinary services, what a lot of new dog owners are not aware of is that we are also responsible for any damage they cause to third parties, including treatment and in the worst case scenario, legal fees. These costs can often be extremely high, but by taking out pet insurance with civil liability cover, you could be saving yourself a fortune in the long run. Check out our post on Dangerous Dog Insurance (Seguro PPP) in Spain for more info on the topic.
The best cover for your best friend
Caser Más Que Mascotas is a comprehensive all-in-one pet insurance that puts your pet's needs first. It merges the three main types of cover any pet owner looks for: veterinary assistance, civil liability, and services. Let's take a look at each of them in a little more detail.
Veterinary assistance: at our network of partner veterinary clinics, we offer unlimited check-ups, regular and special consultations, emergency appointments, as well as the annual rabies vaccine. This cover also includes special discounts up to 40% on official tariffs, and 100 procedures at a special price, making sure that looking after your pet doesn't put a dent in your wallet.
Civil liability: with this cover, you are protected from third-party claims as a result of damage caused by your pet for up to €180,350, as well as bonds and defence for up to €600.
Special services: something niggling at you, but can't get to the vet until the next day? This cover offers 24-hour over-the-phone veterinary assistance, so you can put your mind to ease as many times as necessary. We also provide info on pet-related services and events nearby, such as groomers and doggy care facilities.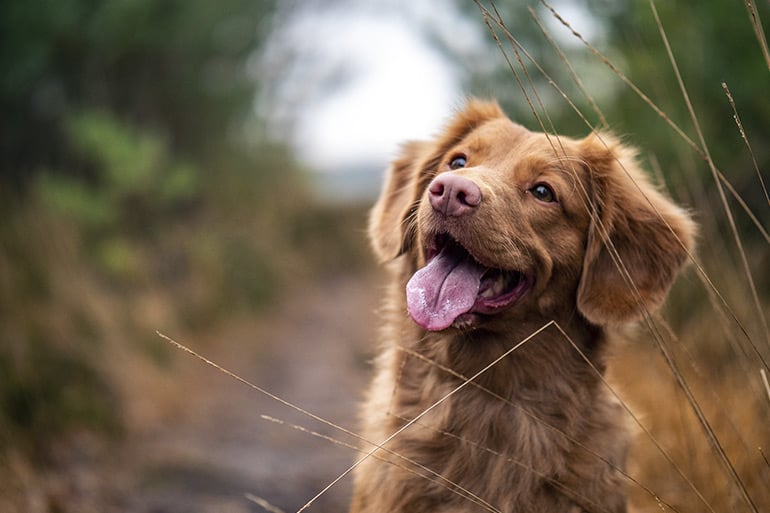 But it doesn't stop there, at Caser, we love and want to protect all types of pets, which is why we offer insurance with limitations or exceptions, regardless of the age, breed, and state of health of your pet at the time of taking out the policy. Plus, your furry friend is covered from day one. For an affordable fixed annual premium starting at €199 for one pet, you get comprehensive cover, but if you have more than one pet that you want to insure, then you're eligible for discounts of up to 30%.
Opting to take out pet insurance is a personal decision that is often reached by taking a range of factors into account, including financial freedom and the individual characteristics of each pet, and owner for that matter, but we hope you now feel a little more informed about the benefits of having a good policy and the unforeseen circumstances you might be subject to if you don't go down the route of pet insurance. Now back to our original question: is pet insurance worth it? What are your thoughts now?