I moved to Spain in 2008. There are two common reasons why people live abroad. One of them is when they fell in love with someone of that country and the other one is because they move there for their work. For me it was neither one of those two. I just wanted to extend my horizon, have a complete change in life, and I was looking for adventure. Yes, I fell head over heels in love with the city of Valencia. Love is blind. In the beginning everything is better and more beautiful than what I was used to at home. Later on, I also saw the downfalls of another place in another country with another culture.
First phase: Excitement to all things new
The first phase of moving abroad is adventurous and exciting. You feel completely free of old habits and social obligations that you might have had in your former life. Everything is new and beautiful. The bread at the local bakery tastes better, the weather is sunnier, and the locals are more friendly. It can take some weeks or some years or even longer to get you out of this honeymoon bubble. Some even stick to this phase, because of their positive state of mind. Others who are always negative might go back home after this stage.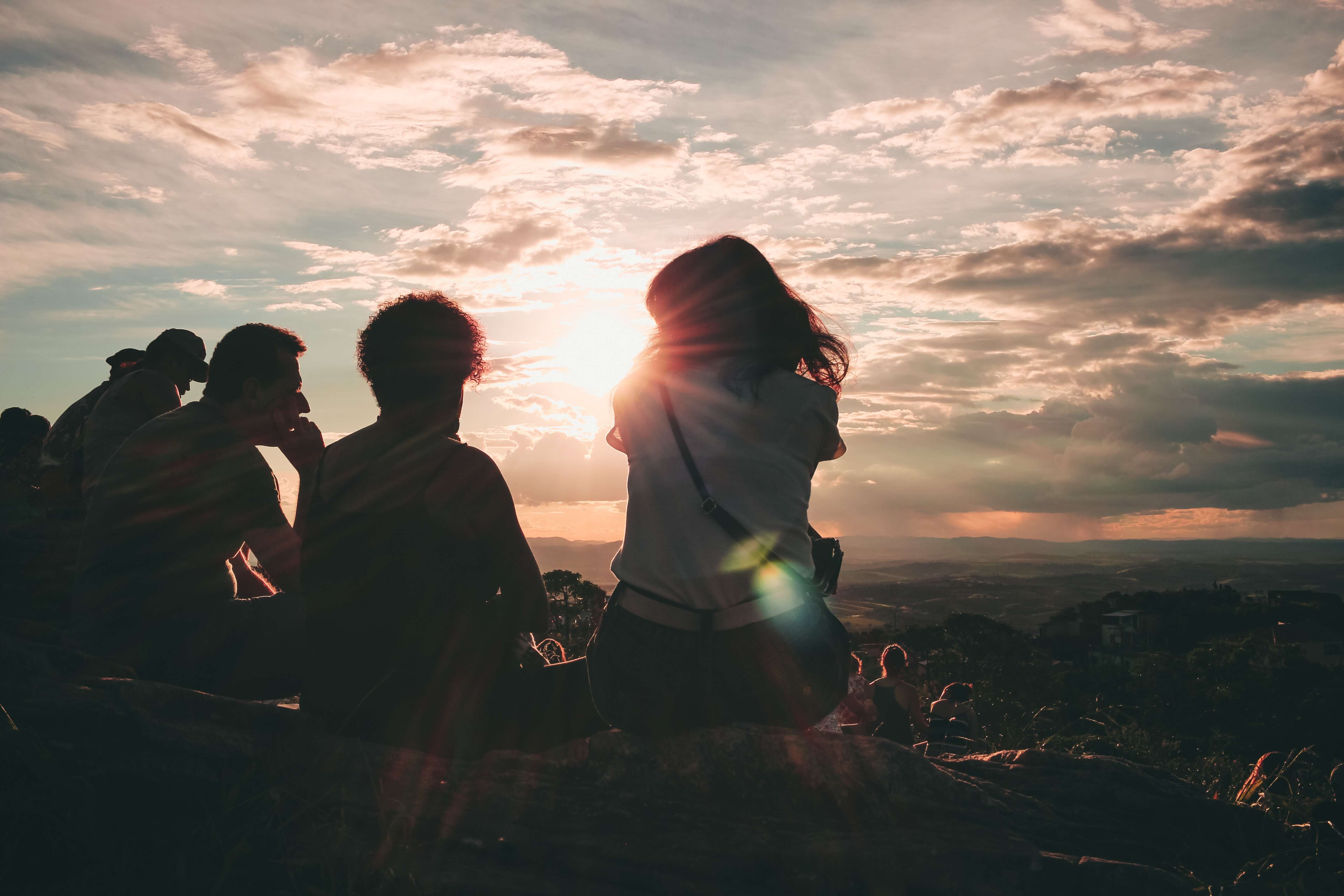 Second phase: Noticing the big and small differences
After some time, you are starting to see small differences that can be difficult to adjust to. Little things that irritate you and worked better in the country that you came from. For instance, the opening hours of the banks, or the waiting time for some necessary legal forms or queuing at the tax office. Other frustrations can be: unfriendly staff at the bar, too cold or too high temperatures at home, dirt and cockroaches on the streets. Some of these frustrations are real and others come from irrational emotions as homesickness or loneliness. It can be hard to express yourself in a new country. Even if you learn the new language, it can still lead to some miscommunications.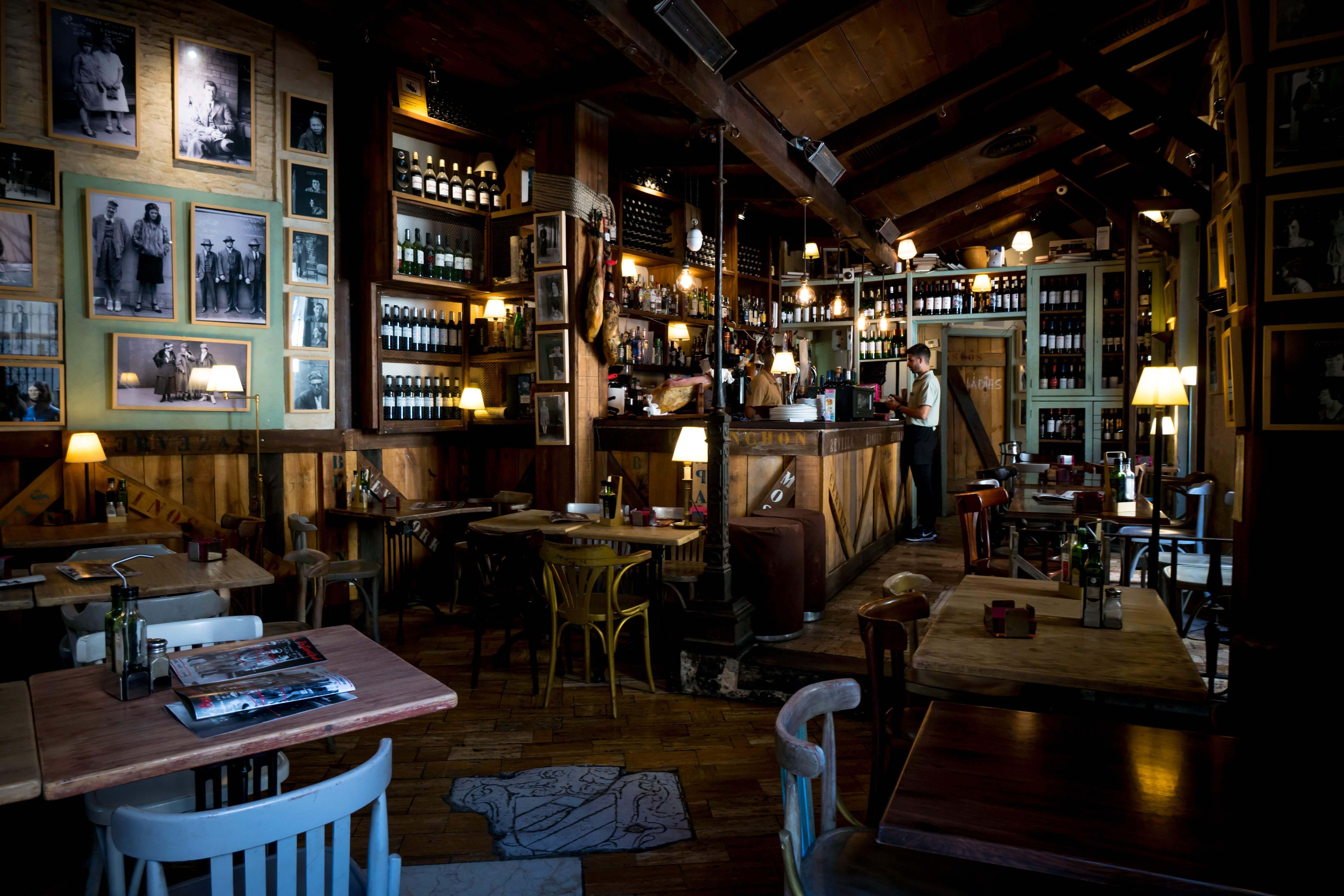 Third phase: Adjusting to your new country
It is time to adjust. Make new friends and learn from them. Learn the language and the local habits. Take these long siestas in the weekends and eat a full meal for lunch and a small late dinner. Be more patient and enjoy life to the fullest. And at the same time accept the differences. Don't try to change the world around you. This can be a difficult part, but it gets easier over the years. There even comes a point when this is the new normal. It makes you richer if you can compare two cultures. Take the good from either one of them. It gives you a much wider perspective in live and an acceptance of people with other values and norms.
I moved to Spain and I still think it was the best decision I have made. Yes, it went with ups and downs, but I wouldn't have missed it for the world.