The cold weather is upon us, the streets are shining bright with coloured lights and, although Christmas this year will be slightly different, the festive spirit is now officially in full swing. Christmas traditions take shape in many different forms throughout the world, but one of the main ones in Spain is the national Christmas lottery. When you hear someone in Spain talking about "El Gordo", they aren't bad mouthing the fat guy; they're referring to the Spanish Christmas lottery, the most popular lottery draw of the year in Spain. And when Spaniards say El Gordo, they're referring to "the first prize", or how some of us like to call it, the jackpot. Today, we'll fill you in on the history and some interesting facts of one of the longest running lotteries in the world!

From way back when
According to one source, the Spanish Christmas lottery is the second longest continuously running draw in the world and that..."it includes the years during the Spanish Civil War, when the lottery draw was held in Valencia after the Republicans were forced to relocate their capital from Madrid. After the overthrow of the Republican government the lottery continued uninterrupted under the Franco regime."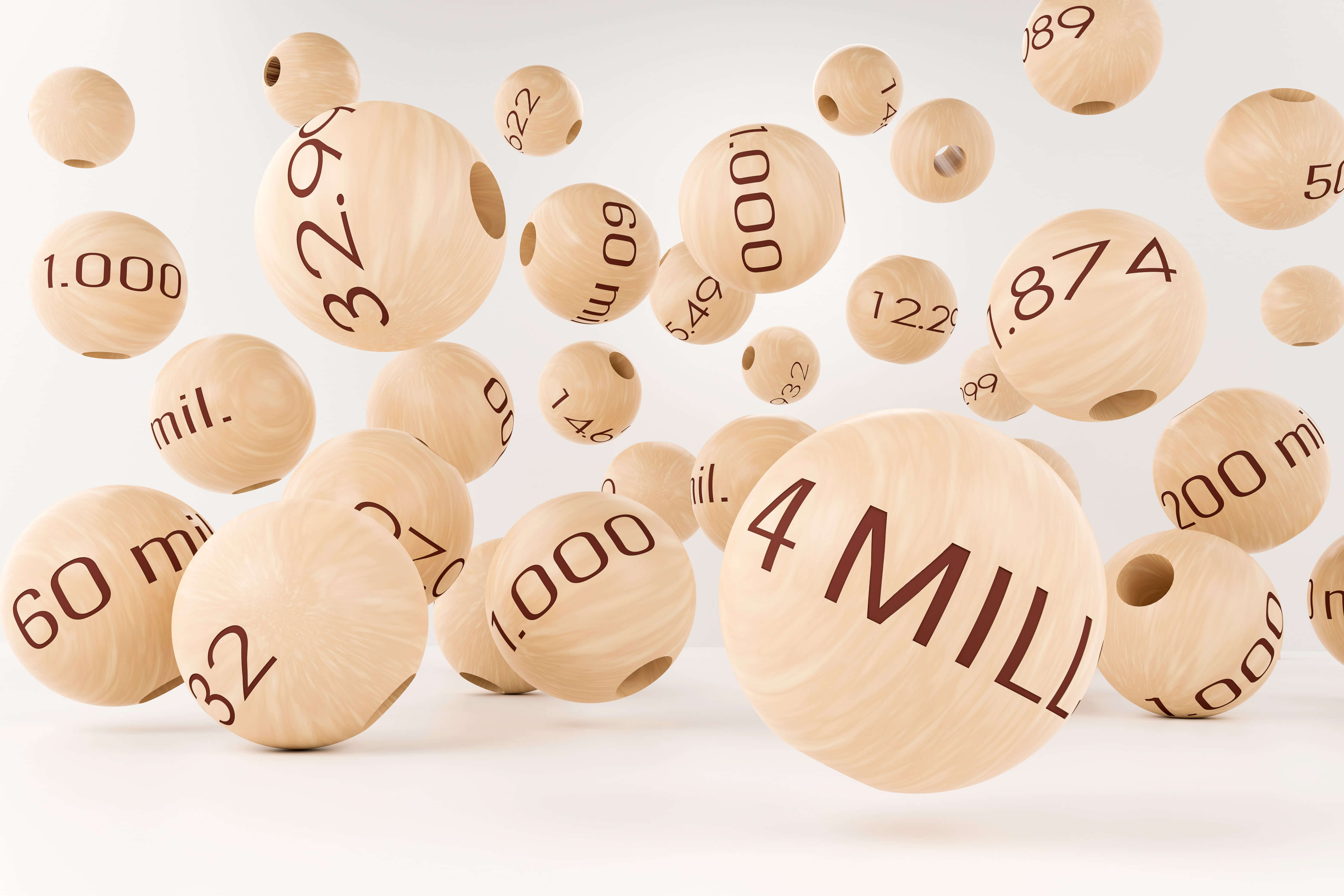 The basics of the El Gordo Lottery
A Christmas lottery ticket (a billete) has 5 numbers and each one is printed many times in different series numbers. A bit confusing, we know, but like we always say: Spain is different. Be prepared, though, compared to the low cost in many other countries, they are expensive. A ticket (boleto) for El Gordo Lottery costs €200. But don't worry, tickets are usually sold in décimos (one tenth of a billete) which cost €20 each.
Official lottery stores all around the country have been selling décimos and billetes since July, but it is also common for bars, restaurants and offices to sell them too, hoping to win big on 22 December. The 2020 El Gordo Lottery prize amounts to €4,000,000 and according to a recent study, 40% of Spaniards would quit their jobs if they won the lottery this year. Keep in mind, though, that Hacienda, or the Tax Authorities as we might like to call it,will hold on to 20% of the earnings.
Since 1771, the orphans at the San Ildefonso School in Madrid have been singing the numbers one by one. It is televised, of course, and begins at 8 a.m. on 22 December.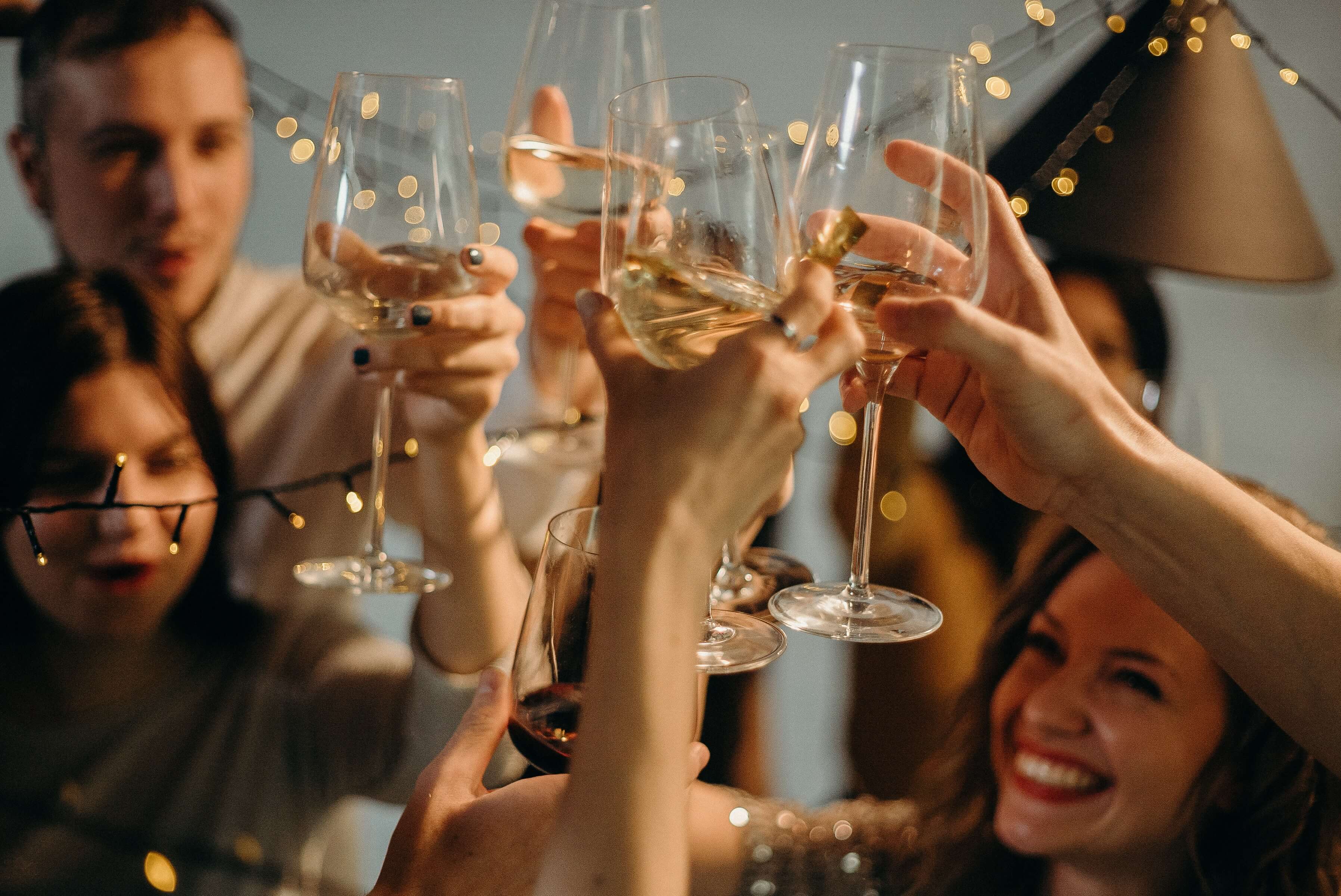 It's just the luck of the draw… or is it?
If you have already bought a décimo or a billete, there are certain things to bear in mind, especially if you are as superstitious as lots of Spaniards are when it comes to the lottery.
Things that will bring good luck: Rubbing the tickets or décimos on a bald head, on a pregnant woman's belly or a cat, and walking into the lottery shop with your right foot first. Placing the lottery tickets near the figure of a saint or the Virgin Mary, rubbing it on parsley, coins or a flowerpot are all considered good luck charms.
Things that bring bad luck include burning old décimos, refusing to buy low numbers and the most popular bad luck charm continues to be buying lottery tickets as a gift for others.
Is there such a thing as a lucky number? There may well be. At least that is what 91.9% of Spaniards believe. They also believe that there are lucky lottery administrations and will often travel from far away to snap up a ticket. This explains why there are endless lines of people waiting in queues at the four legendary lottery stores in Spain: La Bruja de Oro in Lleida, Doña Manolita in Madrid, Valdés in Barcelona and Ormaechea in Bilbao.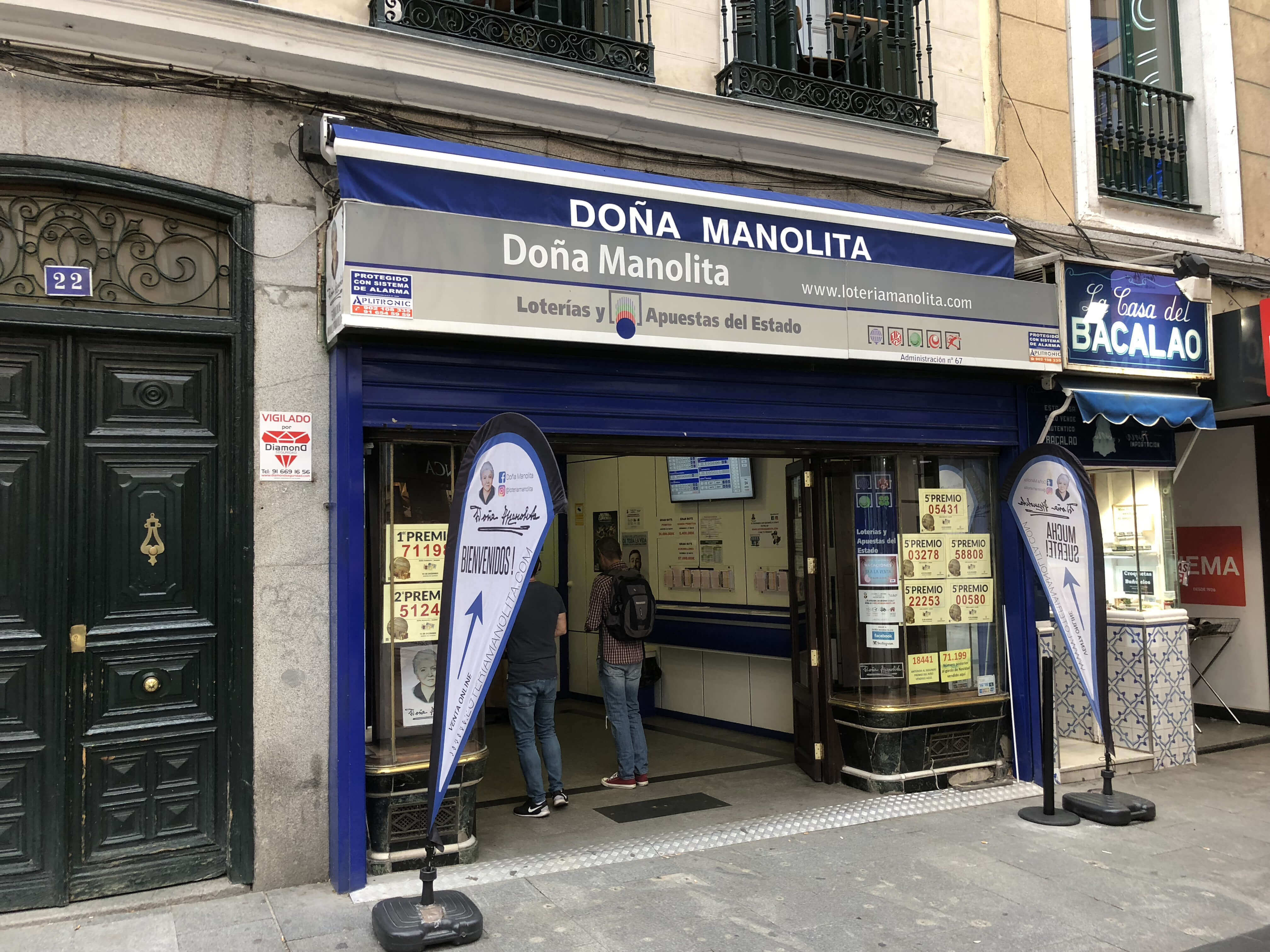 Perhaps reading these fun facts and learning a little bit more about the importance of El Gordo Lottery in Spain has taken you by surprise, but if you really want to fit in like a local and take part in the excitement on 22 December, get your décimo or billete and try your luck, because you never know. Last year, El Gordo lottery handed out 2.5 million euros! Good luck!