Although I live near Barcelona, my favorite place in Catalonia is, without a doubt, the Costa Brava. The reason why I do not live by the coast is because both my husband and I work in Barcelona and the Costa Brava is just too far to travel on a daily basis. Having said that, we do spend an awful lot of time there and I want to share some of the best things to do on the Costa Brava that we like to do as a couple and family.
Outdoor activities for families on the Costa Brava
1. "Camino de Ronda" between s'Agaro and Platja d'Aro (more or less 7KM)
Originally this route was designed by the Spanish Guardia Civil. It is a walk among the coast, directly next to the see to prevent smuggling. Now it is used by local people and tourist to enjoy the great views from high rocks onto the coast and to access the many hidden rocky beaches ("calas"). Those beaches normally have no sand, but you can jump right into the sea directly from these wild rocks. The color of the water is turquoise, and the water is extremely transparent. A blast for the eyes!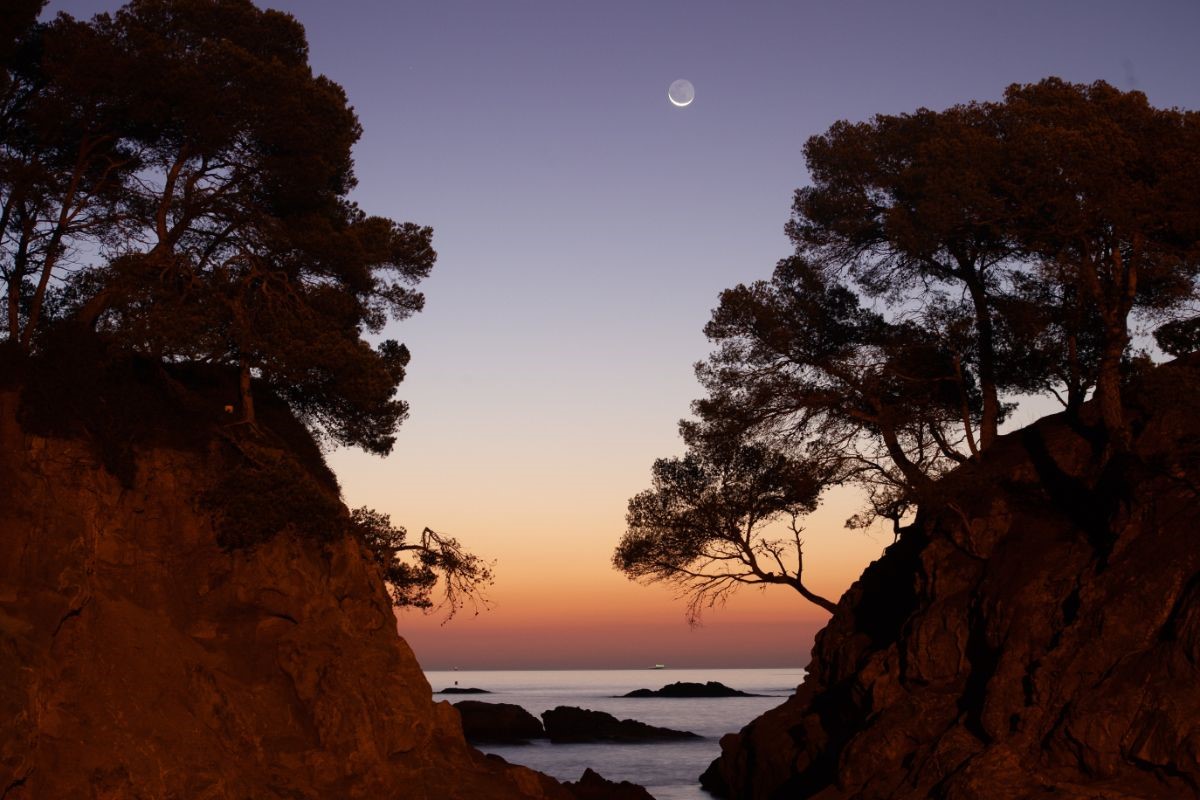 2. Wine tasting at Finca Bell Joc in Palamós
They offer so much entertainment that it will be hard to choose: from visiting the wine cellars and of course do some wine tasting, to having a great lunch there and taste the best local products or go off-road by mountain bike through the area. Find more info here.
3. Segway Tour in Pals
Going by Segway is just fun. It seems more difficult than it really is.
Here young and old can give it a try. Children of 8 years old and older are allowed to use their own Segway and adults up to a limit of 110 KG. They offer different options, like going through the rice fields of Pals in a natural park, visit the beaches or a combination or both. Click here to see the tours.
4. Kayak to the Islas Medas
The Islas Medas are really beautiful and this way you can have two things at the same time. Click here for more information.
Best villages in the Costa Brava to visit
1. Cadaqués
It takes a long curling road to get there, but this extremely beautiful white fisherman's village is worth the drive.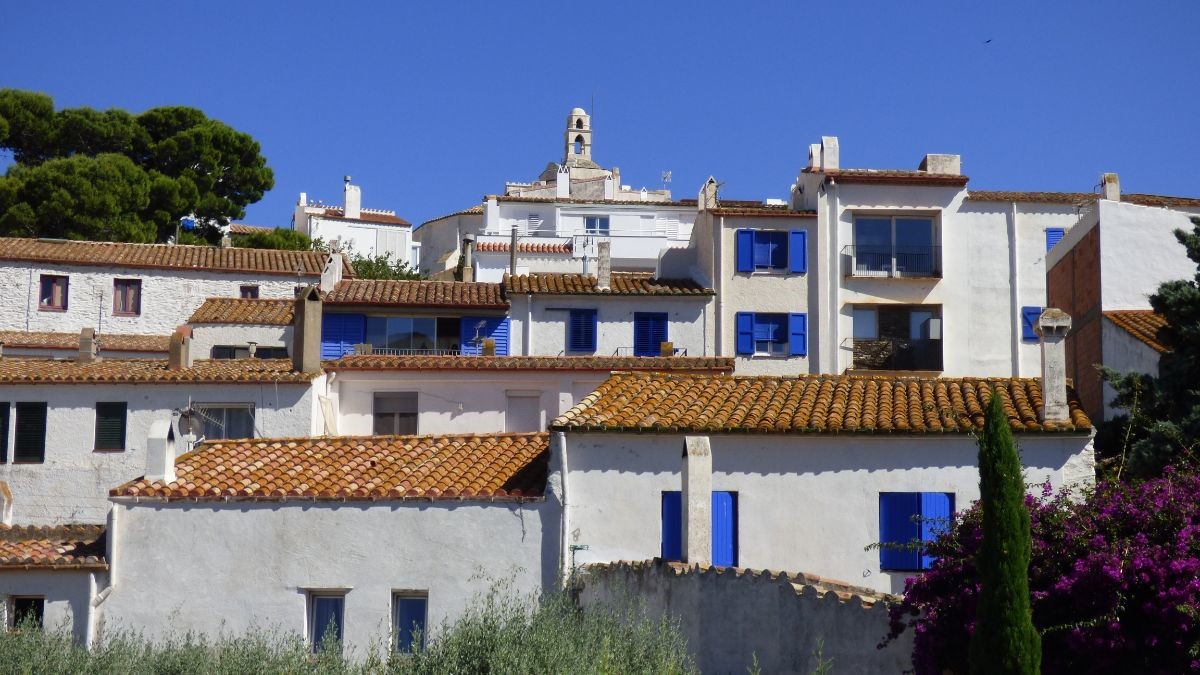 2. Begur
This village reflects old times with its charming 100-year-old houses and streets, great restaurants and bars, and very special boutique hotels. Especially French residents with a lot of money like to visit Begur.
3. Llafranch
This little pearl on the Costa Brava still does not receive the mass tourism other beautiful village do. Maybe because it is so small that it is hard to find a parking space. It seems that this village directly on the seafront is a spot of light. The colors and the light are amazing there. The beach is genuinely nice, and the water has amazing colors of blue and turquoise. The restaurants are particularly good, but it is not cheap to eat there.
4. Rosas and Empuriabrava
Rosas is a small city and it is not famous for its beauty but I still recommend it because of the great beaches and the watersport possibilities. This is the best place in Catalonia for windsurf and kitesurf. Empuriabrava is just next to Rosas. This village has canals instead of streets. This makes it very special and I recommend renting a small boat to visit this special town.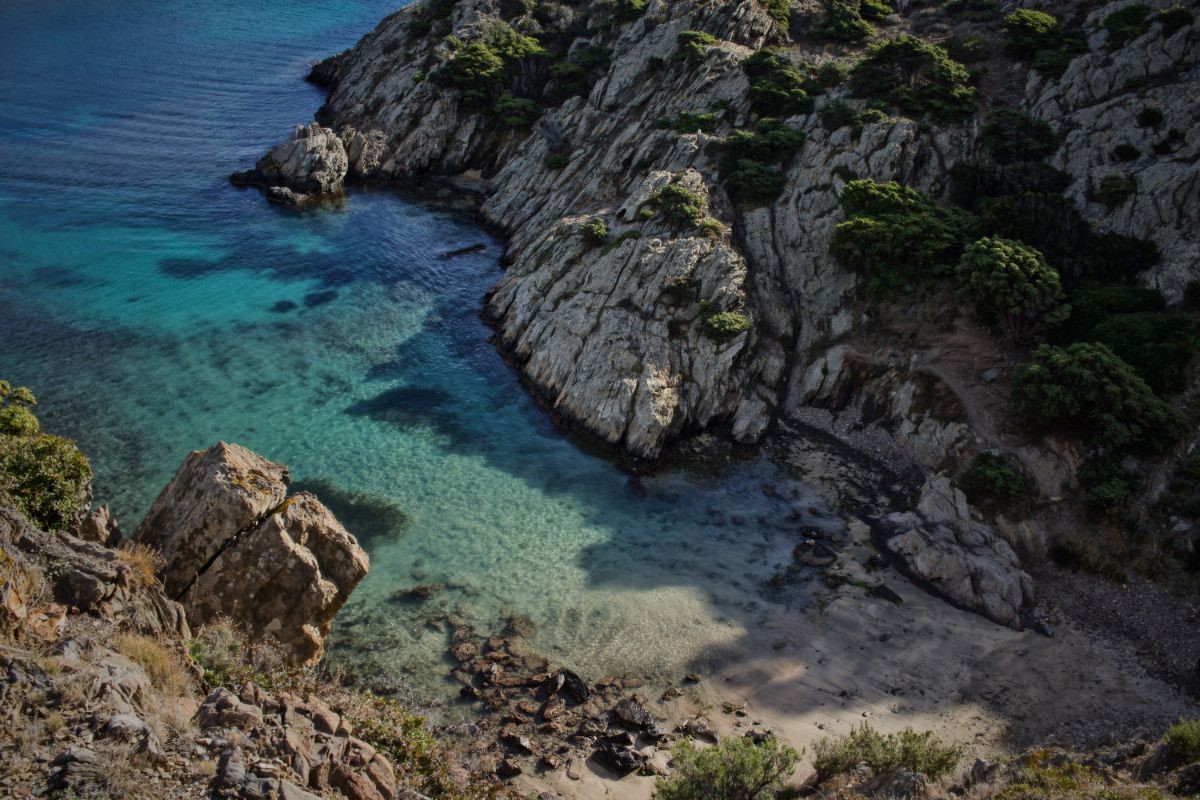 I could go on forever about the best things to do on the Costa Brava for families, but for now I think I have given you enough information about great things to do in this area for at least a couple of days. Enjoy and share your experiences with us!