"It's Cat's first week in town, so I'm sure she's tired of tacos and would rather have American food anyway."
My Mexican-food loving college friends had it all wrong – in Spain, we don't eat tacos, we say them (taco is slang for a curse word, or Andalusian for a fistful of something). In fact, we American expats in Spain crave food that is spicy or international over paella or a cold glass of sangria on occasion.
Getting away from the stereotypes that go along with life in Spain can be difficult. I live in what many people believe to be the idealized Spain, the Iberia that Hollywood and popular fantasy has created. In Andalusia, beaches are prevalent, bullfighting is a Sunday afternoon event and tapas, bar hopping, and flamenco dominate the social scene. Looking back on a dozen years as an American expat in Spain, I have found the nuanced parts of Spanish culture and everyday life – although there are still things I have not adjusted properly to just yet. Let's discover them below:
English speaking is still not fully pervasive
When I moved to Sevilla in 2007, I was shocked at how little English I heard. I had excelled in Spanish classes during my collegiate years and considered myself proficient enough to do the basics, like find a place to live and procure a cell phone. My brain automatically switched to English when I couldn't get the words out right, and my native tongue made me a desirable job applicant because so few professionals spoke it fluently.
If you're looking for an English-speaking job in Spain, discover the most common English jobs.
Now that Spain has become an Instagram and budget travel beauty, you do hear more English in larger urban areas nowadays. Still, you cannot expect a cashier at a local supermarket or a night manager at a hotel to have an upper intermediate level of your native language. Gestures and smiles go a long way sometimes!
Get out your metric system converter
Even after all this time, I cannot figure out or compute the metric system. Don't ask me if the temperature is hot or cold - I operate on the 30° is too hot, 20° is too cold and 25° is just right scale. I cannot really speak about distances, just in hour increments. And whenever my mother asks for my children's latest statistics, I often leave the interpretation into inches and pounds to her.
But we Americans are the strange ones – well, us and Liberia and Myanmar.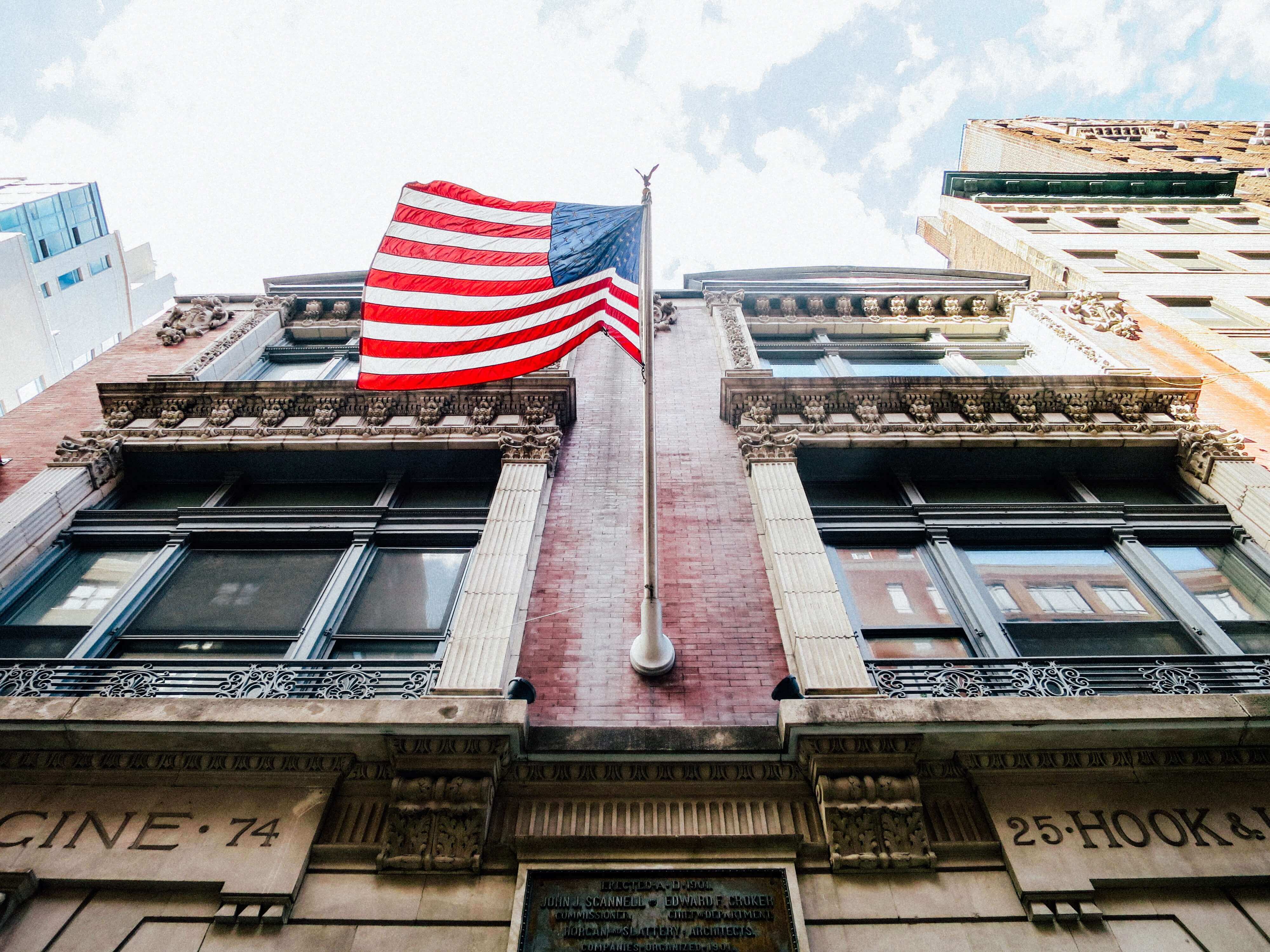 Lack of customer service
My colleague Diego says he loves listening to me bark at my phone company at work, as I am just as nasty over the phone as they can be unhelpful. From wait staff to shop keeps to customer service reps, killing with American kindness is not a thing. I purposely avoid the supermarket nearest me because the cashiers would rather chit chat and leave a line at the check out than do their jobs.
Neither I nor my American friends in Spain know why this is – couldn't be job security unless it's a civil servant. Wait staff at bars are paid a wage and don't rely on tips. I just tack on an extra ten minutes to everything or settle onto the couch knowing I'll be on hold with Orange for an hour.
Sizes
When my best friend visited me the first time, she couldn't get over how small everything was, particularly the tapas and the beers (in all fairness, she is 5'10" – or 178 centimeters if you have mastered the metric system). Everything in Spain seems so much smaller, from cars to homes to even their dogs.
When Costco opened their first European venture in Seville in 2015, all of the señoras were up in arms about the economy-sized packaging. "But where will I put it? I don't need three bottles of shampoo but it's cheaper than buying just one at Aromas!"
If anything is bigger in Andalusia, it's the exaggeration my friends use to describe everything!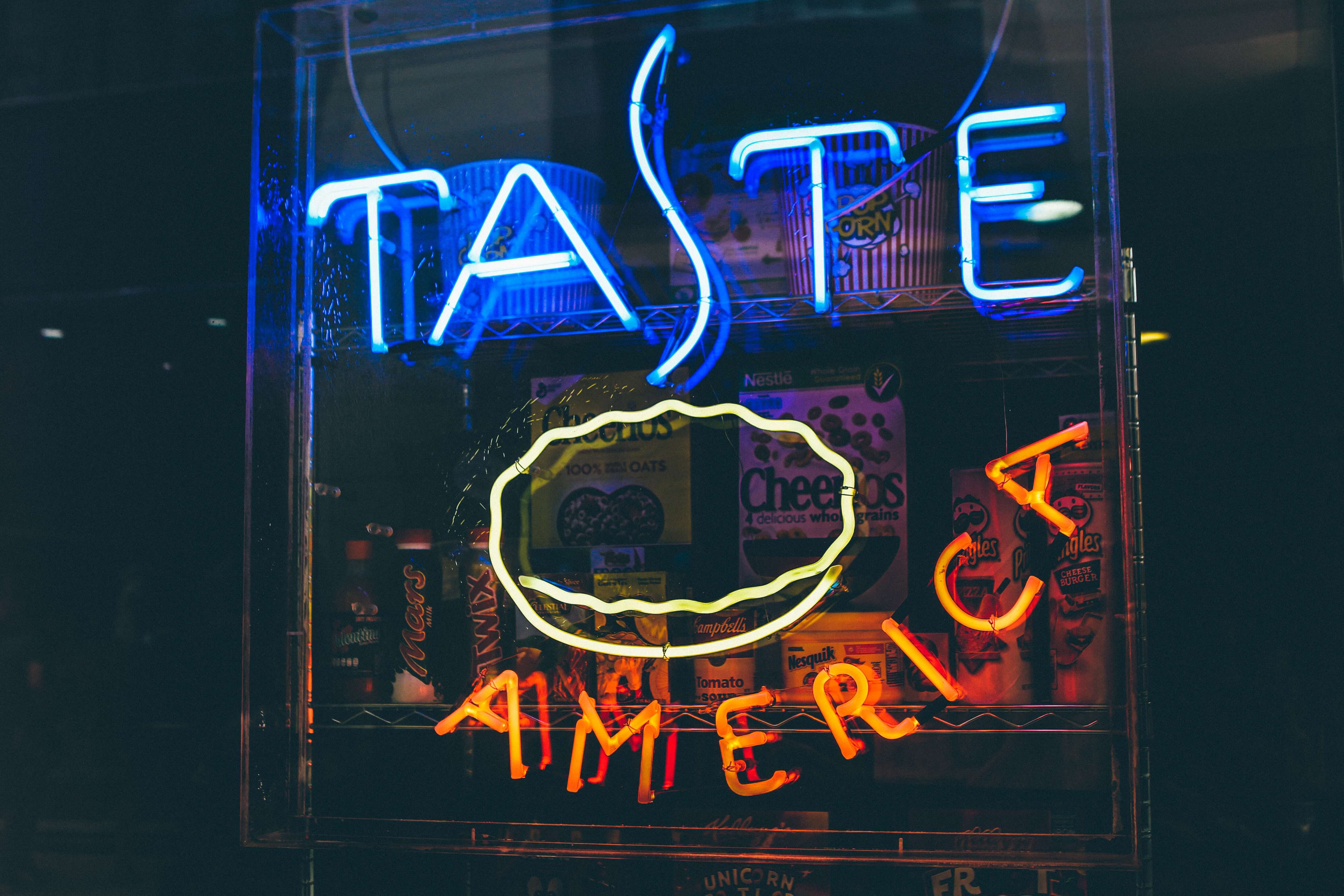 Timetables and hours
When I'm back home in Chicago, it takes me a bit of time to adjust to the cold or heat and to mealtimes. Whereas we Americans live to work, it's quite the opposite in Spain. Spaniards tend to go to bed and thus get up later, and their days are punctuated by long lunches, several coffee breaks and eating at later hours than we're used to in the US. I usually have some crackers or cookies in my bag for my toddler or my mother, as they need to eat far earlier than I do.
Despite this, early to bed and early to rise is something I do miss about the US. I asked my mom why the neighbor's kids weren't in school one morning. She glanced at the clock and reminded me it was just past 7 o'clock… in the morning.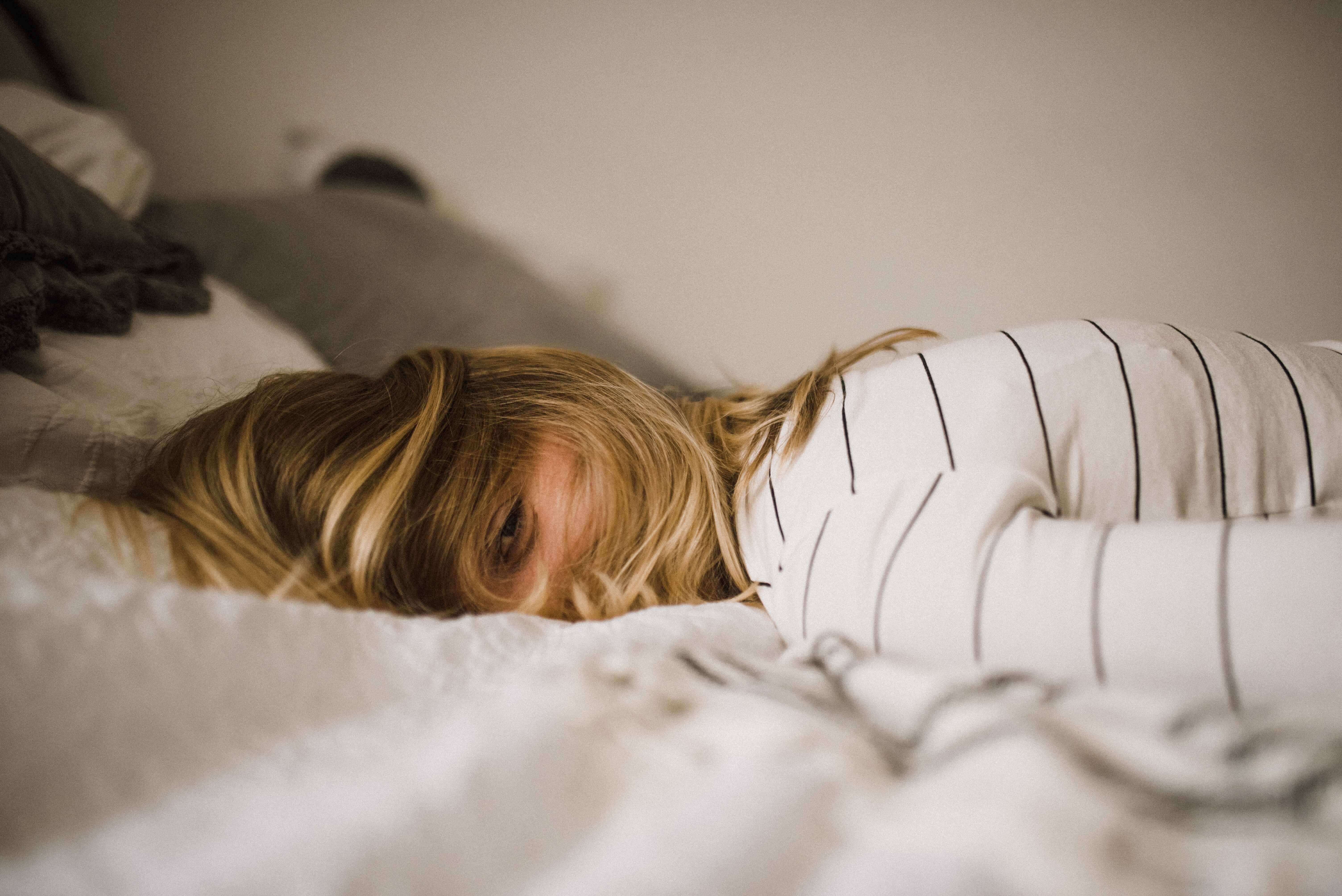 What American expats in Spain miss about the USA
Peanut butter, self-checkout lines and unlimited texting are things I would have put at the top of my list a decade ago, but even my local supermarket carries crunchy peanut butter and IPAs, so I don't need to even shop them on Amazon. The customer service I can live with – it's the nosy señoras that make my eyes roll to the back of my head.
If I were to move back to the USA after 12 years (and counting!) of living in Spain, I'd miss a lot more about Spain, like midday beers that cost next to nothing, copious amounts of sunshine and acorn-fed ham.