Buying a house in a foreign country might be confusing or even stressful. Here are the first steps to buying a house in Spain you ought to follow in order to make the experience a little bit easier and lighter.
1. Get your paperwork in order
The Madrid property market is fast moving. On average, 30% of the properties that are shown are sold within 48 hours after viewing. This, combined with the fact that the Spanish bureaucracy is more intricate than most people are accustomed to, means you need to be prepared before following the first steps to buying a home in Spain.
Sort your financing
One of the first steps to buying a house in Spain is to decide how you are going to pay for your property. Keep in mind that you need to budget for an additional 15% of the closing price to cover taxes, legal fees and commissions. You also need to account for moving costs and renovation costs.
If you have the funds available, make sure they are liquid. You also need to determine how you want to exchange the currency to buy your property in Spain.
If you need a mortgage to finance your purchase, make sure you get it pre-approved before you start buying a property in Spain. Even if you don't need the funds, Spanish mortgage rates are at an all time low. Therefore, you might want to consider getting a Spanish mortgage, even if you don't need one. As a foreign buyer, you can still get a Spanish mortgage.
Open a Spanish bank account
As mentioned above, the Spanish property market is moving quickly, particularly in Madrid. If you want to place an offer on an apartment, you will need to put down a deposit to show that you are serious. This is between 3000€ and 10% of the property price. We recommend having at least 3000€ in your Spanish bank account before you start property shopping.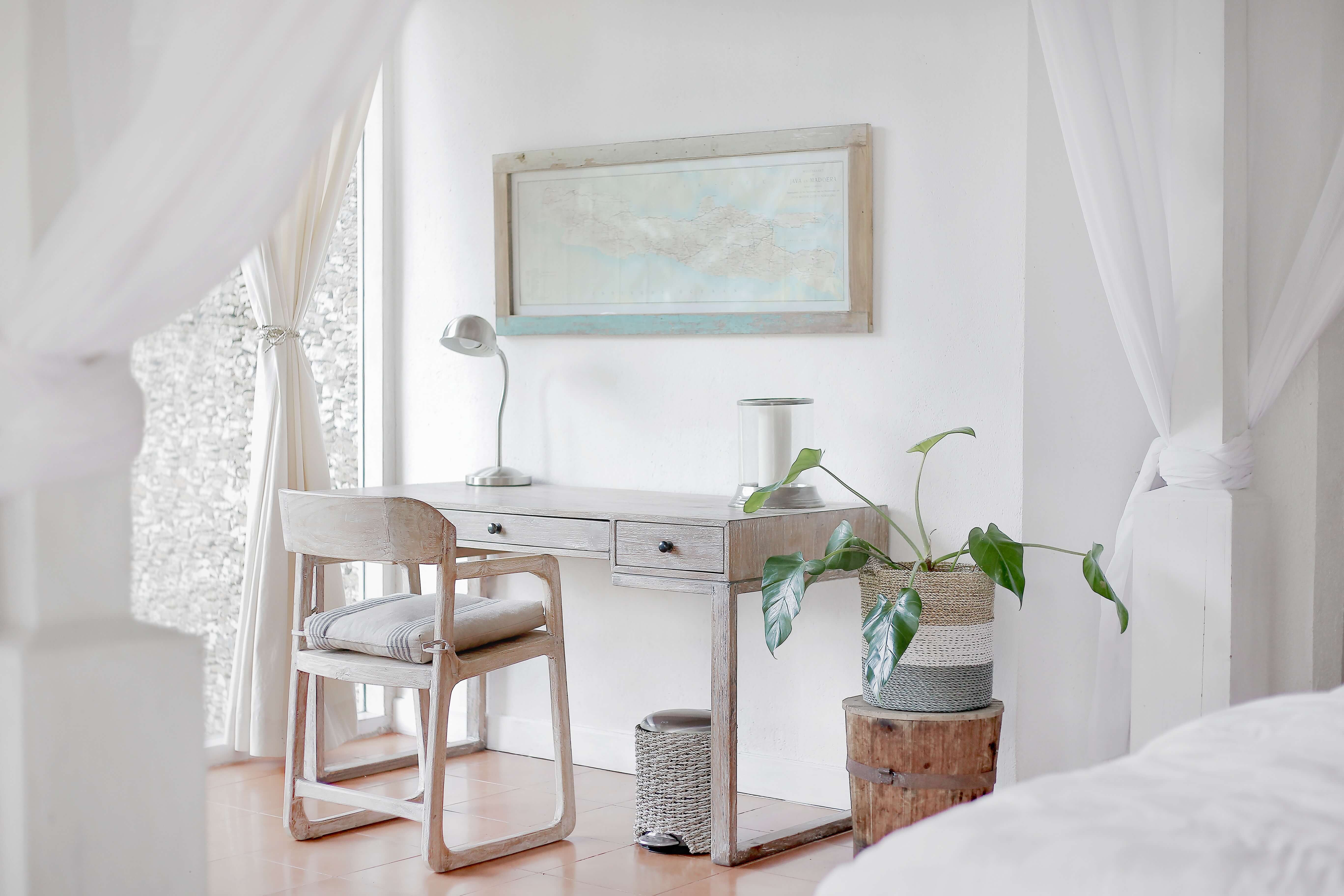 2. Do a thorough property check
The second step for buying a house in Spain: when you find a property you like, make sure to do proper due diligence before placing an offer. This is very important because the Spanish property market is probably different than that of your home country.
First, debts are tied to properties, not to people. It is standard practice to get them cleared from the proceeds of the property sale. The good news is that if there is a lot of debt attached it will give you more negotiating power.
Second, the size of the property must be accurately represented and registered with the authorities. This is important because property taxes are not based on the market value of properties, but on the size of properties.
Finally, you must ensure that the person selling the property actually owns the property.
All of the above information can be found in something called a nota simple. It is highly recommended that you get a good Spanish lawyer to help you with this due diligence.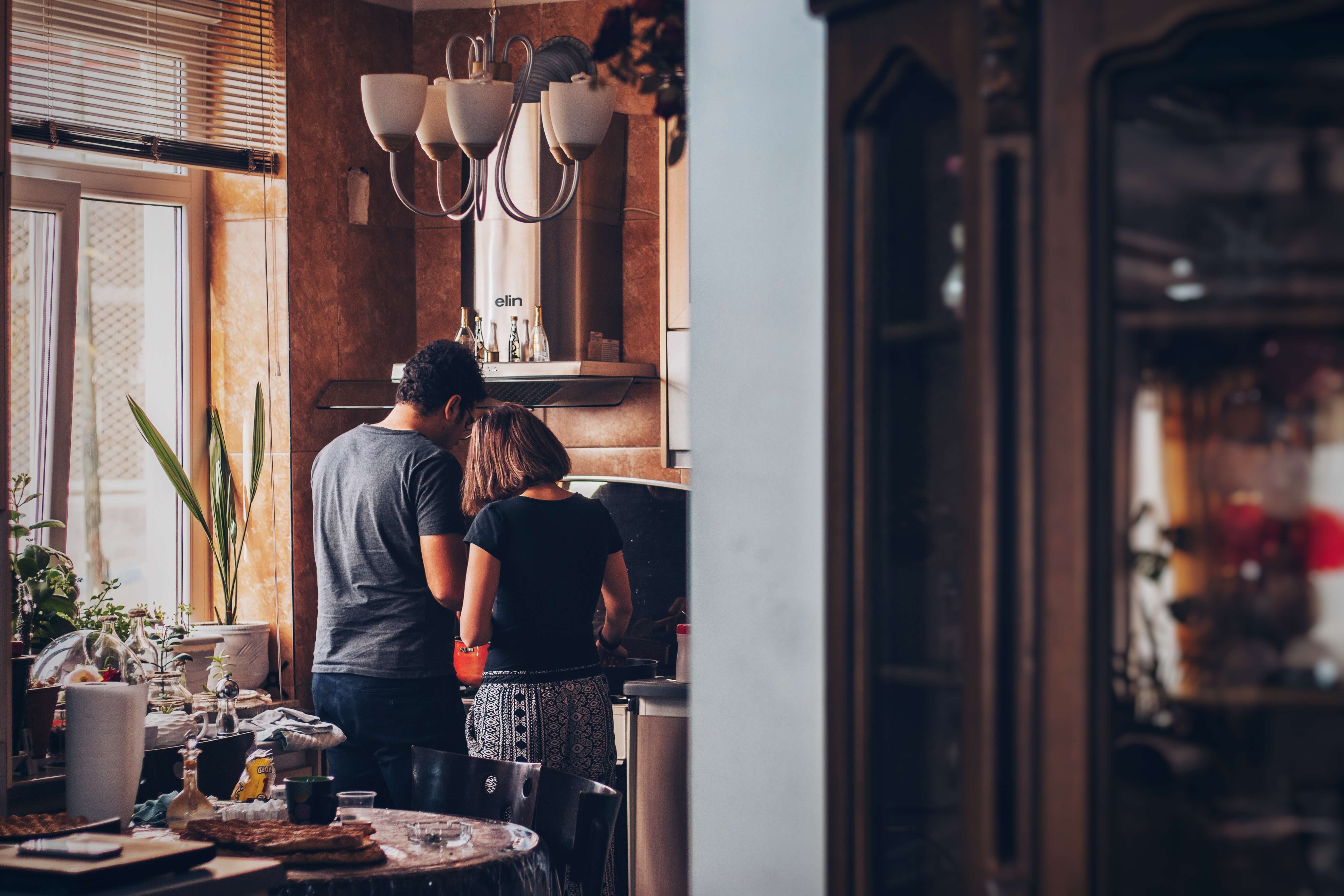 3. Make an offer
Once you get your paperwork ready and complete your due diligence, you are ready to make an offer! This is where you want to be careful. You can negotiate in Spain, but you need to do so delicately and with finesse. In Madrid, you can expect to negotiate up to a 5% discount. To learn more about the negotiation process, you can read Property Negotiation: What to expect.
4. Enter into a pre-agreement
In Spain, there is something called a contrato de arras. This is a private contract that commits both the buyer and seller to the transaction. The buyer has to put down an amount between 3,000€ to 10% of the value of the property. It is essentially a down payment. If the seller backs out of the deal, they have to pay the buyer double the amount they paid for the contrato de arras.
As you can divine, the bigger down payment you put, the more likely you commit the buyer into selling, even if they get a better offer.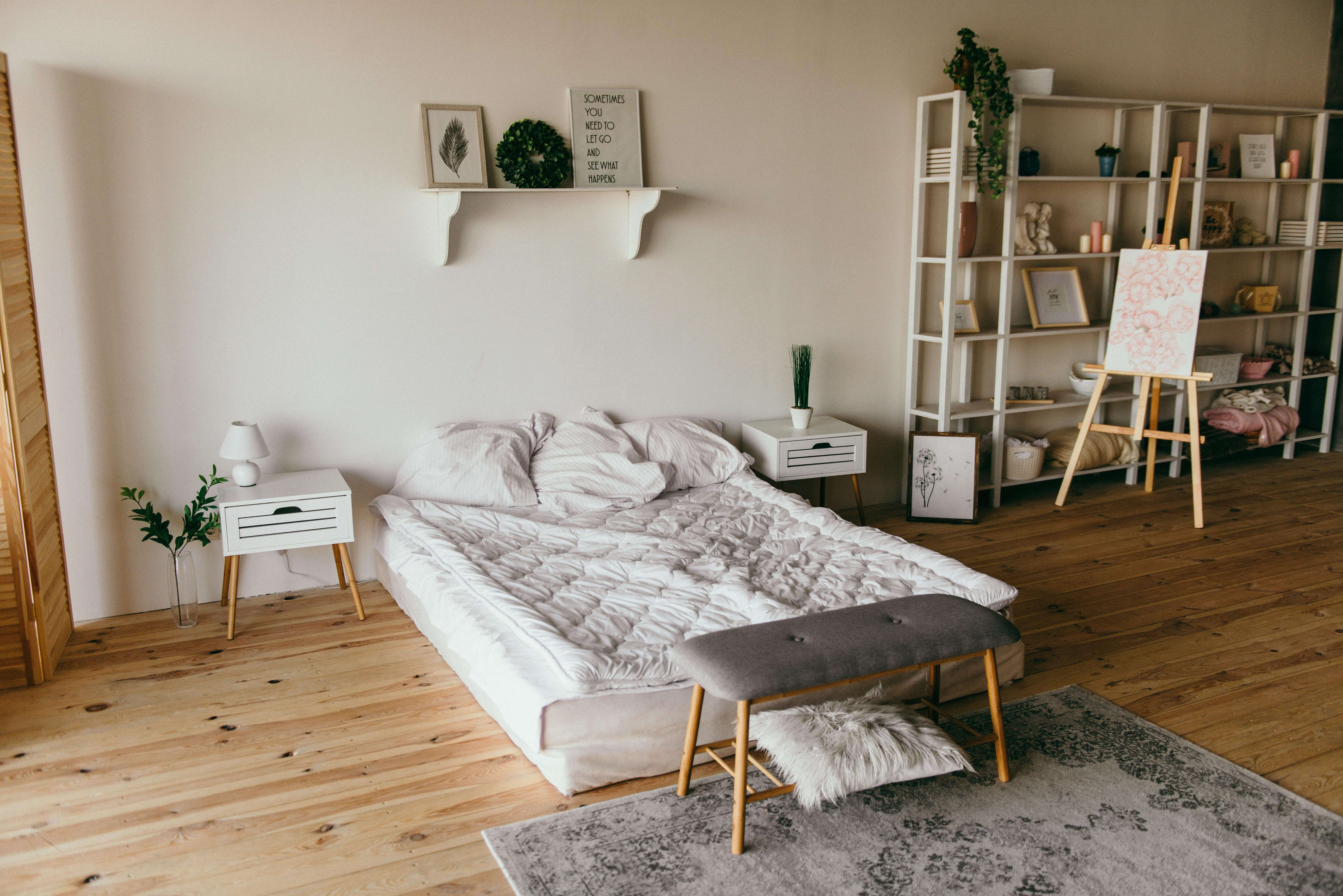 5. Close on the property
There are both legal and financial components to the closing. On the financial side, you need to go to your bank and confirm the final details of your mortgage. Once they have your contrato de arras, the bank will issue the final documentation.
After the bank has given you the final signed agreement for the mortgage, you can sign the final contract, or contrato de compra venta. This must be done in the presence of a Spanish notary. After the contract is signed, you need to go directly to the Land Registry to officially register the property transaction. Your contract is not legally valid until it is registered.
6. Pay your taxes
As you now have the pleasure of owning a property in Spain, you also have the pleasure of paying Spanish property taxes. There are two main taxes you must pay after buying a property in Spain:
The Property Transfer Tax (ITP or Impuestos de Traspasos Patrimoniales): This is 7% in Madrid. It varies by region.
The Stamp Tax (IAJD or Impuestos de Actos Juridicos Documentados). Ostensibly, this covers the legal work done by the local government for the sale of the property. It is between between 0.4 and 1.0%.
To learn more about the taxes and fees you will need to pay, read The real cost of buying an apartment in Madrid. You can also learn more by checking out the website Moving2Madrid.
If you would like more advice on types of homes and apartments in Spain, the perfect location, and renting vs. buying, discover the guide below: