Dental Insurance Discounts
Save time and money
The main benefit of having dental insurance is immediate access to professional care, with special dental insurance discounts compared to the standard rate.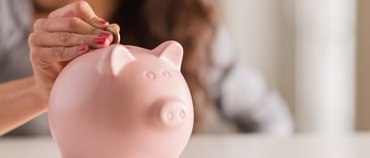 Save
If you ask anyone about the cost of the dentist, they will tell you. It's expensive! All the same, the cost of seeing the dentist should not be a reason to stop looking after your teeth. Because if you don't look after yourself appropriately, you can cause more serious damage and incur unnecessary expenses.
With insurance coverage such as Caser Dental Health, as well as the unexpected, you can save up to 50% on treatments, including long term treatments such as orthodontics. Don't forget - it also includes 40 services at no additional cost.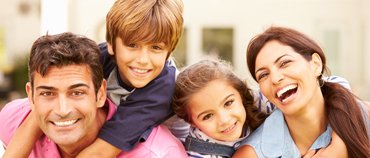 Special prices for long-term treatment
One of the decisions that parents consider the most is whether or not their child should have braces. An orthodontic treatment lasts for a fixed time period and has a medium to high cost.
You will be able to access this type of treatment immediately and with a significant dental insurance discount on the final price.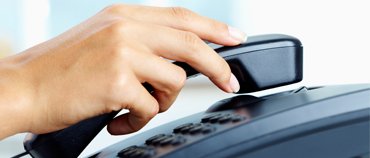 Immediacy
It is very important for you to have an appointment as soon as possible after you call us. Furthermore, in the case of an emergency, you can solve it without having to wait - that's even better.
We help you keep your time dedicated to what really matters: family, friends, work, etc.