It is well known that the cost of living in Spain is lower than many other countries in Europe, especially when you compare the cost of everyday things such as getting around by public transport, buying groceries and of course, wining and dining. But how do the actual cities in Spain compare to each other, and which are the cheapest cities in Spain?
It is important to take into account both the cost of living and the cost of rent to get a clearer picture of where your money will go further. It is often considered that the big cities like Madrid and Barcelona are much more expensive to live in, due to high costs of renting or buying a house, however, due to their bigger size, the expansive number of barrios and a higher turnover of movement, it is possible to find good accommodation for a competitive price if you are happy to spend time searching for a good deal or to live outside the main centre and touristic areas.
But where will you get the most for your money?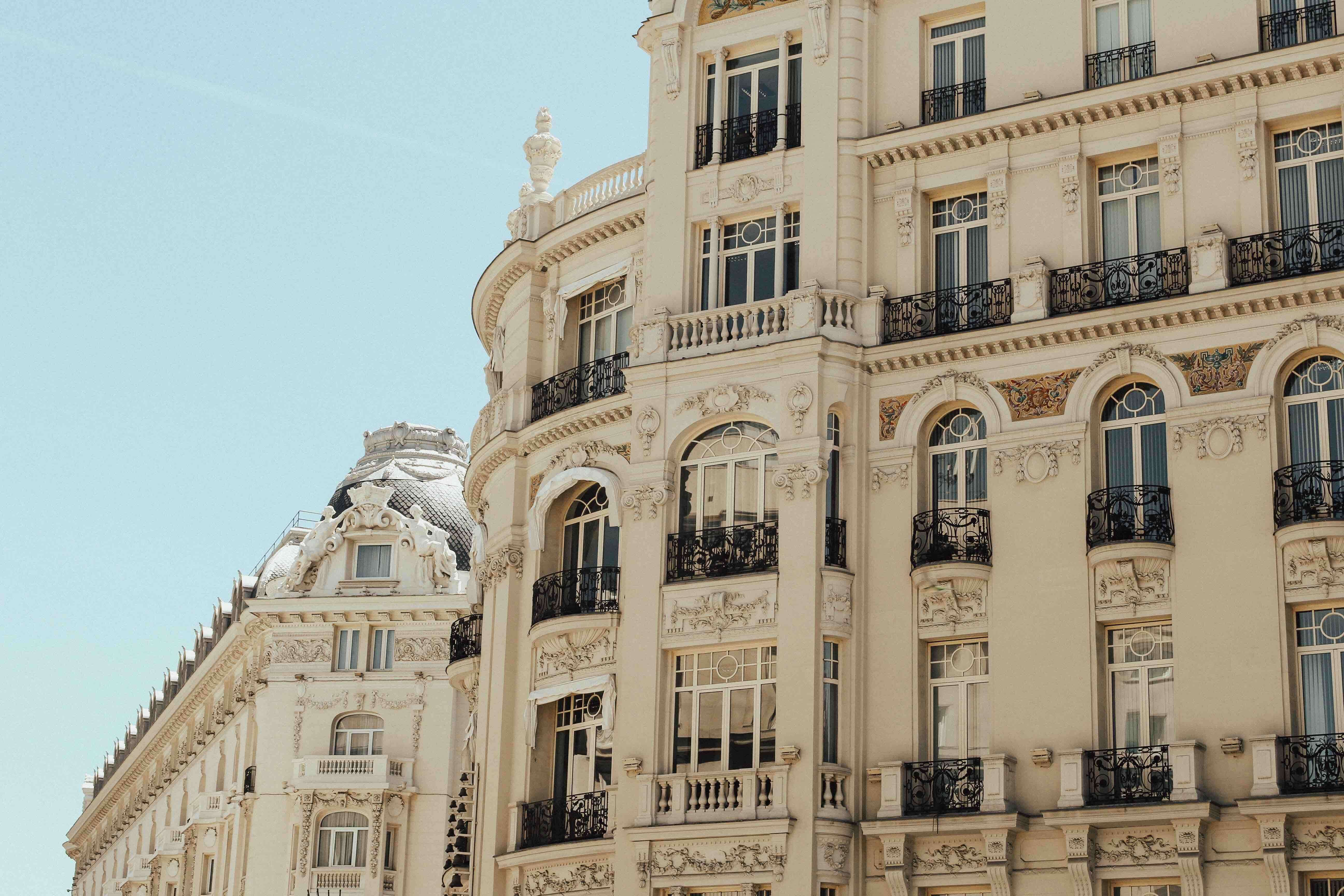 Renting a house
The average cost to rent a one bedroom apartment in Spain is around 650€ in the city centre or 500€ outside the centre. In terms of the main cities in Spain, Madrid, Barcelona and San Sebastian, to rent a city centre apartment costs around 800-900€, in comparison to cities like Valencia (560€), Seville (530€), Malaga (520€) where rent is around two thirds of the price, and Alicante (400€) where it will cost you half the price of the capital.
Of course, it is also worth considering looking outside the most well-known cities, and opting to move to smaller cities in less populated provinces or regions, such as Castilla y Leon, to get more bang for your buck whilst still enjoying the Spanish way of life. For example, cities like Zamora, Leon and Avila are rich in history and Spanish authenticity and you can enjoy immersing yourself in the local culture without huge rental costs. ´
Also worth considering are places like Lugo in Galicia, which offers a great level of city life and bar culture, with the added plus that you are within an hours´ drive of the coast, and the average rental is only around 350€ per month. Indeed, it seems that living up north does offer a reprieve from expensive rental costs, but you have to take into account that the weather is slightly less predictable, so if you are a sun seeker it might not be for you.
It is important to note that in the current context, due to the recent pandemic, the tele-working phenomenon has become much more viable than previous years, and many employers and employees are seeing some benefits of working remotely. This will also inflict a change in the market prices, as it becomes more possible for people to live in alternative locations to the major cities. So keep your eye on house and rental prices to see if you can take advantage of moving to the outskirts, or neighbouring towns and villages of where you currently live.
Utilities
Obviously, it is worth noting that the prices of utilities like electricity, water, etc. also fluctuate between regions and cities so it is worth investigating what your monthly outgoings would be for these often forgotten but essential costs. In general, per month, utilities cost on average 110€ across Spain, but again, the 3 main cities mentioned earlier (Madrid, Barcelona and San Sebastian) come in at more than this at around 120€ to 160€ per month, it may not seem a big difference but over the year this equates to up to 720€, which is the equivalent of a month's rent, or a nice little holiday somewhere. Again Malaga and Alicante come in under the average price at around 80-90€ per month, so you would be saving around 1000€ annually if you live in Alicante compared to Madrid.
Cost of living index
To put the above in a wider context, costs of utilities are usually included in the cost of living index, which is an indicator of the general living cost (excluding rent) for groceries, utilities, restaurants, consumer goods, and public transport. This is a great place to get an overall comparison of where you can live more cheaply and maximise your money.
For example, the comparison website Numbeo indexes the cost of living in over 500 cities across the world and gives statistics for different sectors which you can use as a base.
In a recent ranking of Spanish cities against the cost of living in New York, Spain was seen as between 35 to 50% cheaper, but again the rating for each city varies widely.
One of the cheapest cities in Spain for cost of living is Las Palmas de Gran Canarias (50% cheaper than NY), Malaga and Seville (47% cheaper than NY), Valencia and Alicante (46% cheaper than NY) and Granada (43 cheaper than NY). So yet again, Malaga and Alicante fare well in these ratings and rankings for more affordable places to live. Interestingly Bilbao comes out at a higher cost of living (35% cheaper than NY, than Madrid and Barcelona 39% cheaper than NY)
It's easy to get lost in the statistics, but if we take Alicante, Granada and Barcelona as an example, In Alicante and Granada the rental cost is on average 41.8% lower than Barcelona and the cost of living index is estimated as being 15.5% lower in Alicante, and 7.8% lower in Granada, than Barcelona.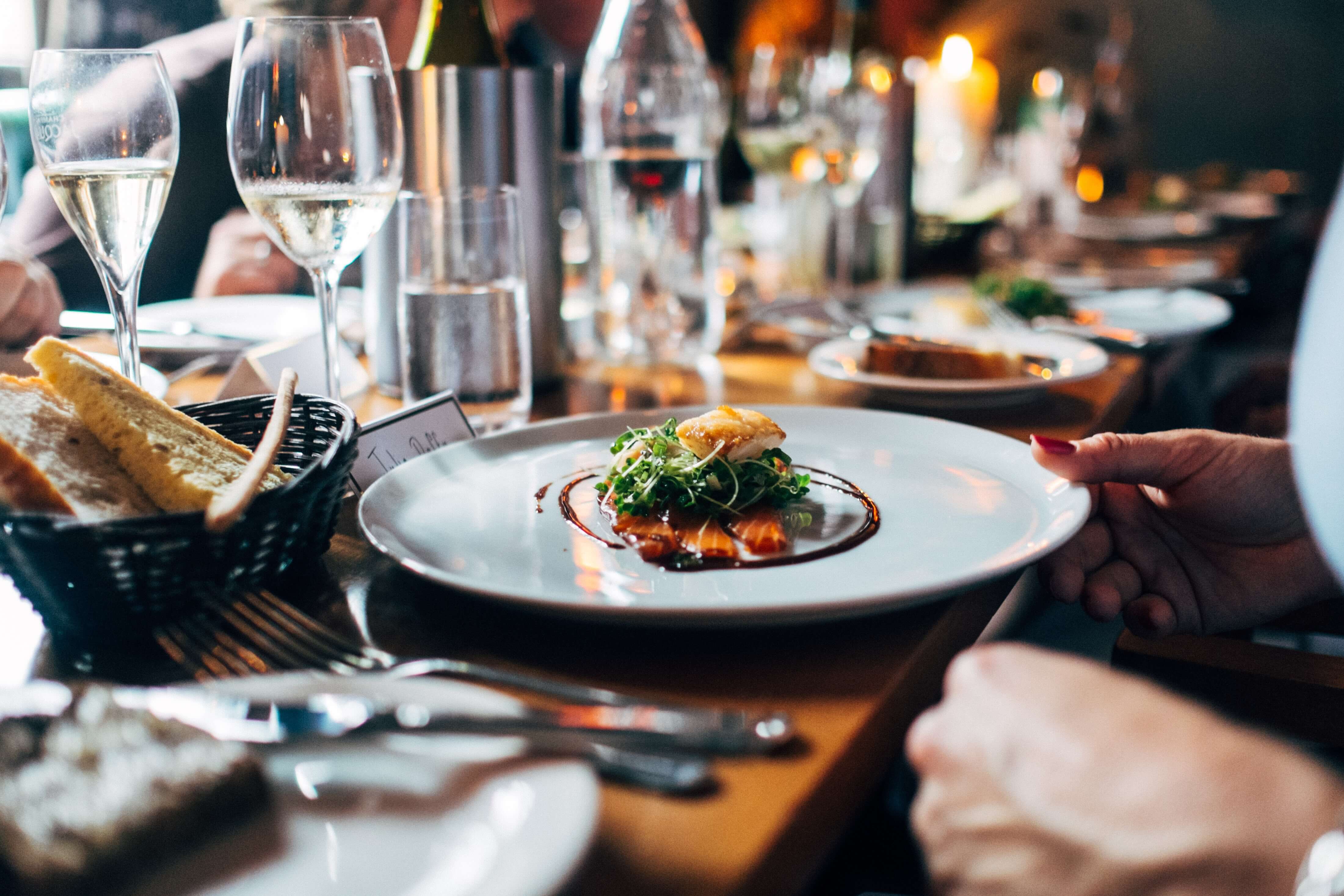 Wining and Dining
Finally, onto what is one of the biggest considerations for many people: how much does it cost to enjoy the local food and drink and restaurant/bar culture?
The average prices in Spain for an inexpensive meal or menu del dia is 10€, or 40€ for a 3 course meal for 2 in a mid-range restaurant. Obviously it is possible to find cheaper and more expensive in every city, but sites such as Google Maps and TripAdvisor are a great way to find out average costs and ratings for places to eat these days, and the figures above give you a benchmark to compare against.
According to the Numbeo index, in Spain, Seville has one of the lowest restaurant indexes, at 56% cheaper than NY, with Granada (51%), Las Palmas and Malaga (50%), and Valencia (49%). Alicante still does well, at 47% and Zaragoza is also in there at 45% cheaper than NY. Madrid, Barcelona and Bilbao are the more expensive options at 39-40% cheaper than NY.
Beer on Tap
In terms of sitting on a terrace the average prices in Spain continue to be one of the lowest in Europe for enjoying a chilled pint of draught beer (2.50€) or a relaxing coffee (1.60€)
Interestingly along with Madrid, Barcelona, Granada and Bilbao, Alicante´s average beer price is 3€ so 50 cents above the national average, whereas Seville, Malaga, Murcia and Valencia comes in at lower than average at between 2 and 2.30€. And I say cheers to that!