It is possible that some time has passed without using your car for the most diverse reasons, however, lately, the reason would be easy to guess… In any case, at Caser's Typical Non-Spanish blog, we want to clarify that a parked car can also break down, so we've decided to offer you 9 tricks when leaving a car unused.
1. Start it at least 1 time every 10 days
This way, the engine and other mechanical elements don't lose their dynamics. Components of an engine stopped for more than two weeks can cause it to a certain "hardness" when started again, similar to when we're sitting on our office chair for a long time and our body "asks" us to stretch and move a little.
In addition, brake fluids and oil run the risk of weighing down, worsening circulation. Even gasoline can rot if it doesn't move for a long time within the circuits of the car. So it's also recommended to actually drive it a little while, if possible. Besides starting the engine, moving the structure of the vehicle is something that will come in handy to the other elements of the car, such as axles, wheels, etc.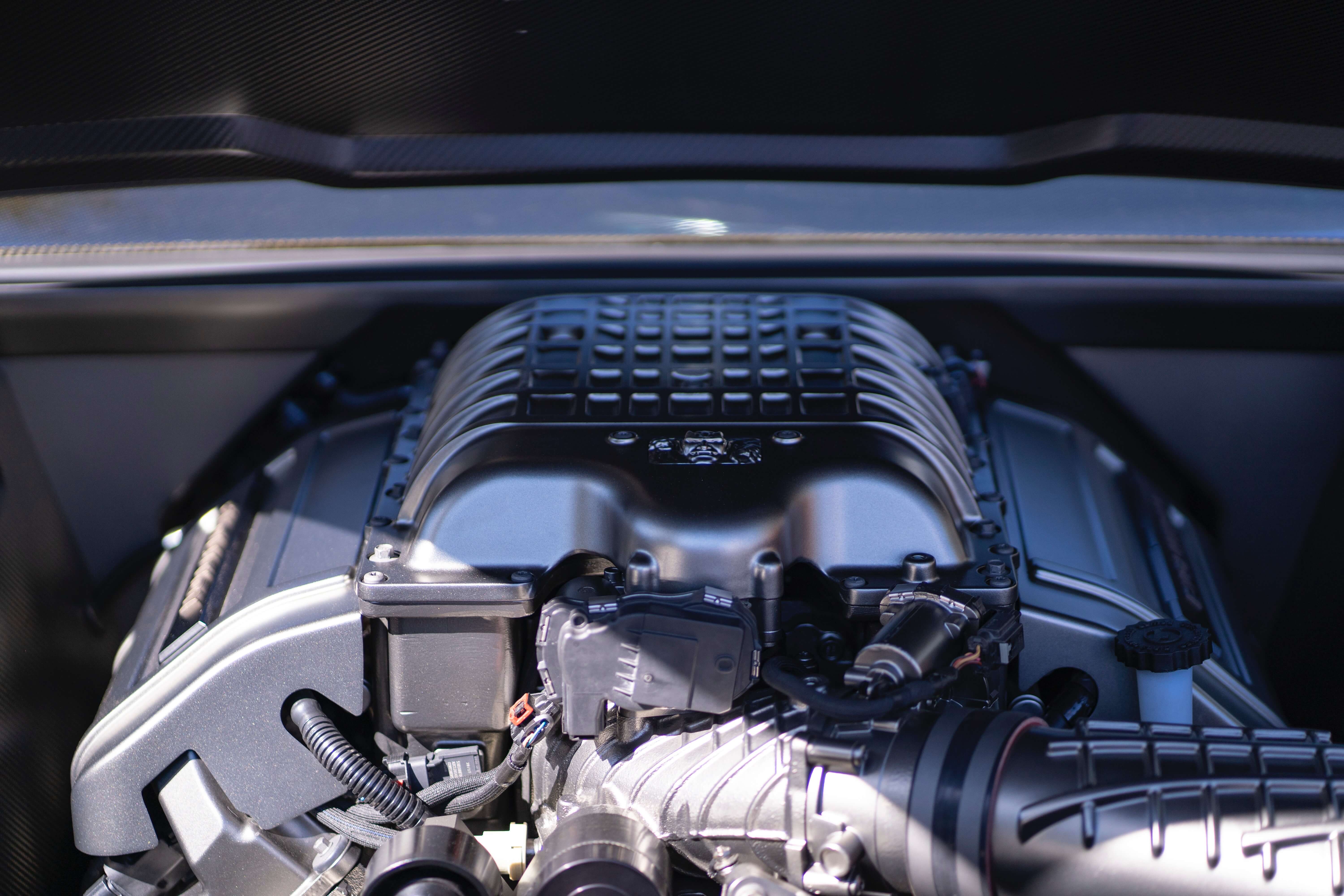 2. Leave the tank full
A car that is not going to move should have a full fuel tank in order to avoid evaporation; a fuller tank offers less space for evaporating. On the other hand, the price of fuel rises easily so, after a few months of leaving a car unused, it will surely be more expensive.
3. Disconnect the battery
If someone asks the question: the first part to suffer in a stationary car is the battery. The previous advice that the starter should be switched on every 10 days can help to extend the life of our battery.
4. Increase tire pressure
Always within the limits of logic, it's advised to inflate the tires more than usual to avoid them from emptying, leaving the wheel on the ground, which can cause damage to the rim of our car and deformations throughout the wheel.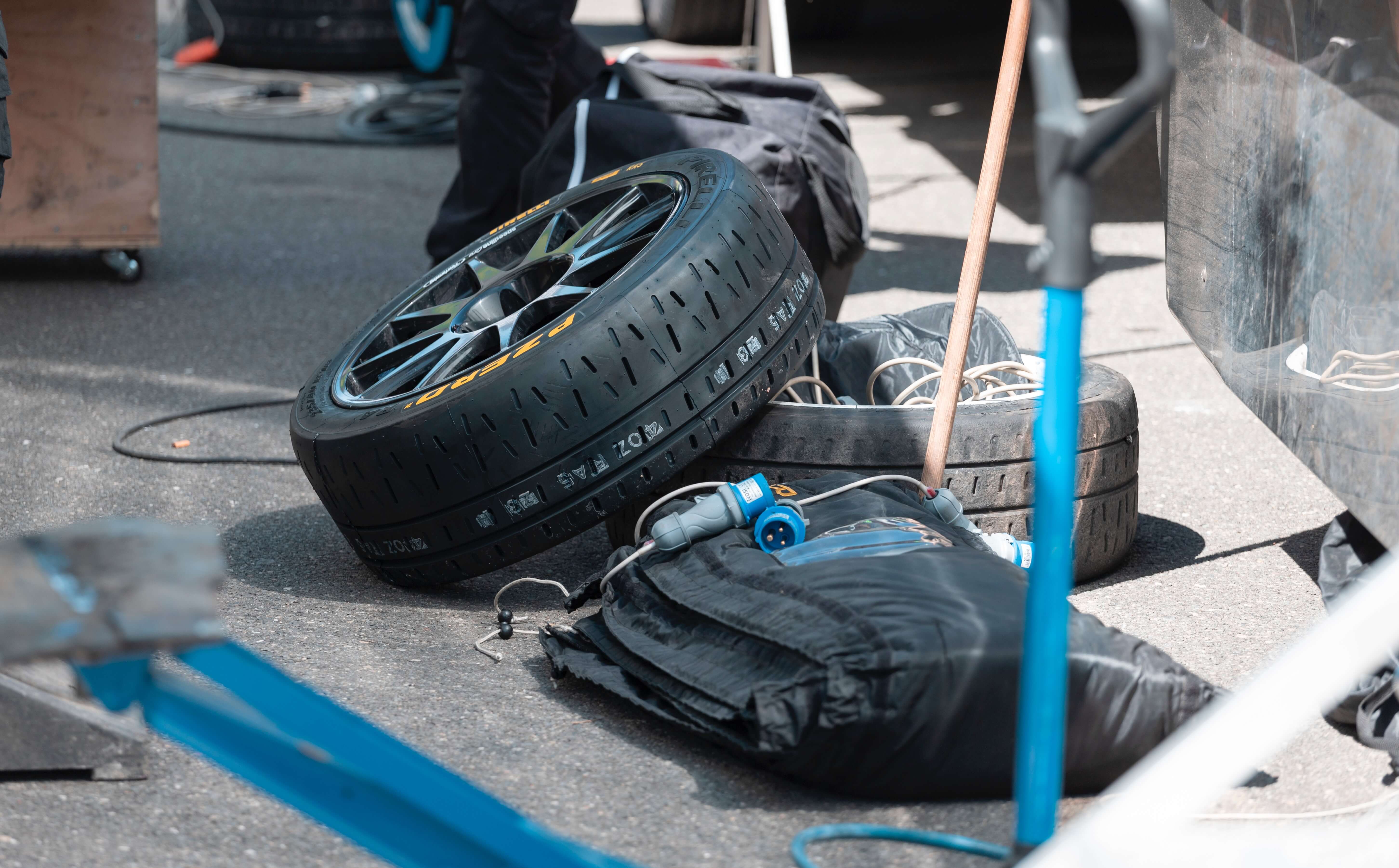 5. Internal maintenance of the car
With the engine started, it's also recommended to turn on the air conditioning at least every 2 weeks (something that can easily break down in an unused car) to avoid clogging the ducts, raising and lowering the window regulators, checking the electrical controls of the car as rear-view mirrors and latches, etc.
6. Cover the car with a tarp
If you plan to leave your car unused for a while, it is advisable to cover the car with a tarp. In this way we will not be taking care of the mechanical part, but at least the exterior will be protected against the elements such as rain, snow and stains of any kind.
7. Give it a layer of wax
If you are one of those drivers who pamper their car, a good idea may also be to give your vehicle a coat of wax if it is going to be unused for a while. This will keep the paint in better shape.
8. Have an "ally"
If you're going to be away, it's good to have a trusted friend or family member to hand over your car keys to. Tell him/her to leave the engine running for about 5 minutes and to perform the actions of moving windows, air conditioning and latches (that is, if you have not disconnected the battery, of course). This person can also take a ride with the car, always remembering that a driver under the age of 25 or someone with less than 2 years of license must always be declared in their car insurance policy.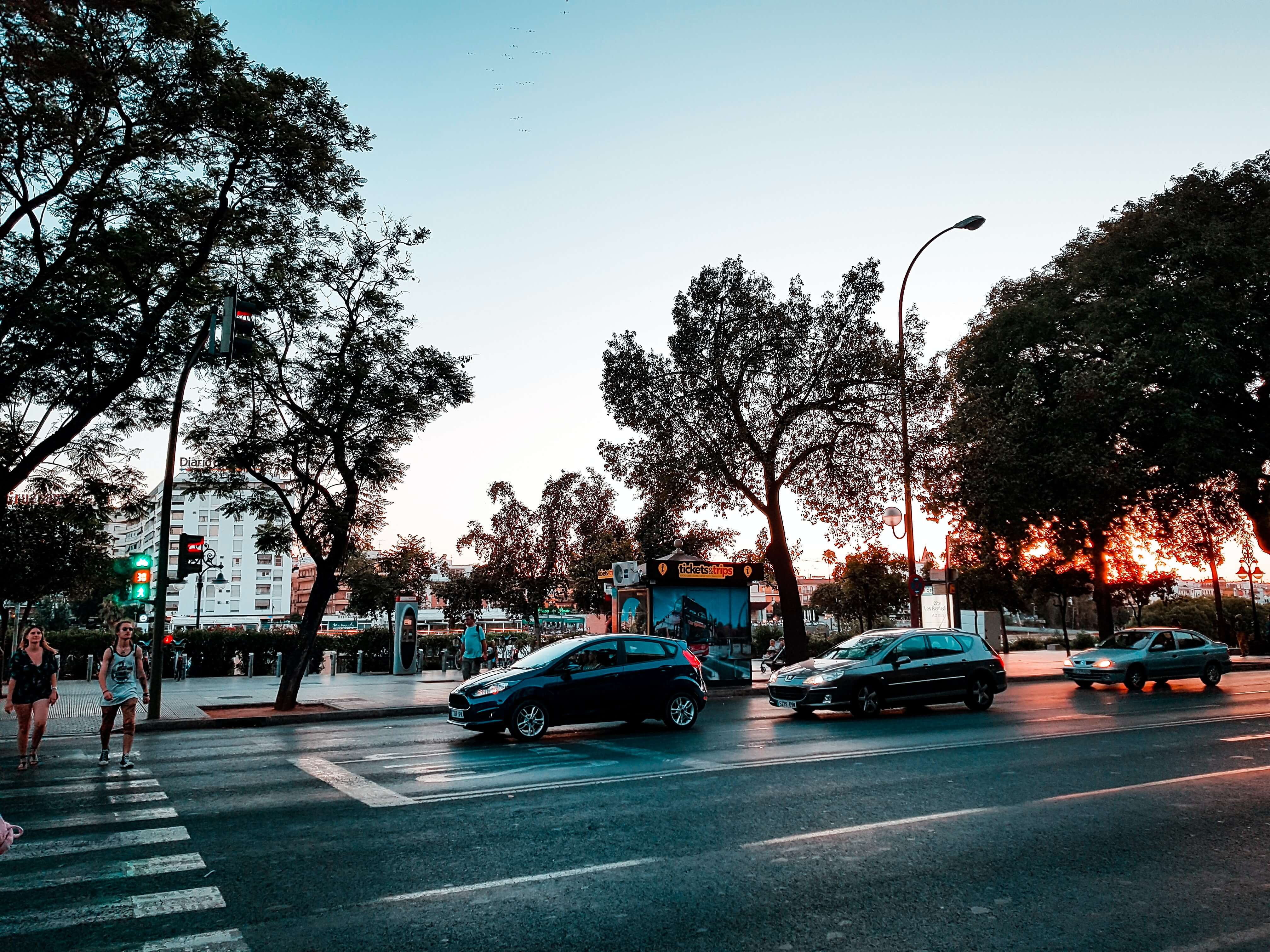 9. You need insurance
Of course, remember that a car can not be moved if it does not have insurance, not even in a garage (just imagine unluckily brushing another parked vehicle… you'd have the obligation to cover the expenses). Furthermore, cars must be insured even if they are not used. Rest assured, though: now it's easy to find good insurance at a good price for your unused car.
How long can a car be parked in the same place?
Both the parking regulation and the removal of vehicles a municipal competence. This implies that there is no national rule that establishes the maximum that a car can be parked on public roads without its owner moving; each city council that decides how to act.
The Mobility Ordinance of the Madrid City Council, for example, establishes the prohibition of parking in the same place on public roads for more than five consecutive days, for which purpose only business days will be computed. In other cities the term is extended up to one month.
If you are searching for car insurance in Spain, Caser Expat Insurance has the right policy for you!