Can you imagine living in a cosmopolitan city with a good climate and excellent gastronomy? Imagine, moreover, that this city is a cultural centre that has a beach and is linked to the rest of Europe by land, sea and air. Oh, and one more thing: it is one of the most popular cities chosen by foreigners to learn Spanish. Do you think that such a city does not even exist? It exists, indeed and that city is Malaga, sitting at the heart of the Costa del Sol.
When I am asked about a city to work and live in Spain, Malaga is one of the first places that comes to my mind. I lived and worked there as a Spanish teacher for more than four years, so I can recommend it and confirm that its excellent quality of life is one of its main attractions. Connected to Madrid and Barcelona thanks to the AVE (high speed train) and to the rest of the world through its international airport, this city offers many opportunities for those who are looking for a place to start a new life, raise a family or develop their professional project.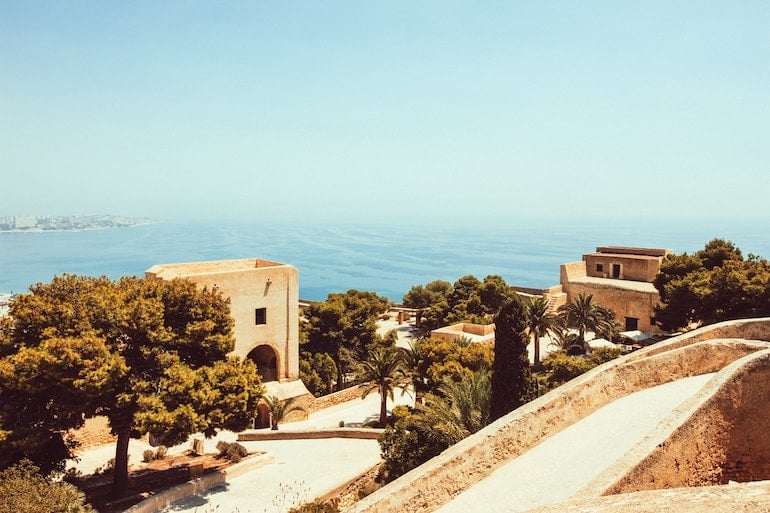 What are people living in Málaga like?
Malaga's population is a mosaic made up of different foreign colonies that mix with the locals and Spaniards arriving from other autonomous communities. The British and Germans are at the top of the ranking, and although in smaller proportions, Russians, Finns, Swedes and Norwegians also stand out. It is easy to find bars, clubs and social centres where each of these groups meet and maintain links with their own community. And not only that: along the Costa del Sol it is easy to find shops and supermarkets which are specialised in foreign products, so that the different colonies always have their favourite products at their disposal.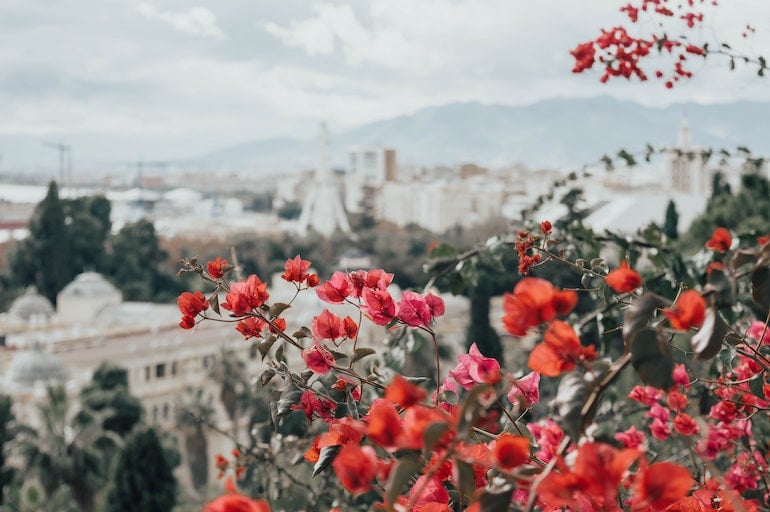 Malaga, cultural centre of Andalusia
In recent years, the birthplace of the painter Pablo Picasso has become the Andalusian reference point for art and culture lovers. The Picasso Museum and the Carmen Thyssen Museum have been joined by the Malaga branch of the Russian Museum in St Petersburg and the Pompidou Centre Malaga. Thus, sun and beach tourism merges with cultural circuits that attract thousands of people every year, and the city offers us first class exhibitions almost without leaving our city.
But living in Málaga is not only about museums. Malaga is one of the oldest cities in Europe, founded by the Phoenicians in the 8th century B.C., and all the different cultures that settled in this region over the centuries have left their mark. The Roman theatre and Gibralfaro Castle are the historical stars of the centre of Malaga, but they are not the only ones. For example, within the province and less than an hour's drive away we can visit the Dolmen de Menga, a megalithic monument more than 5000 years old, World Heritage Site since 2016.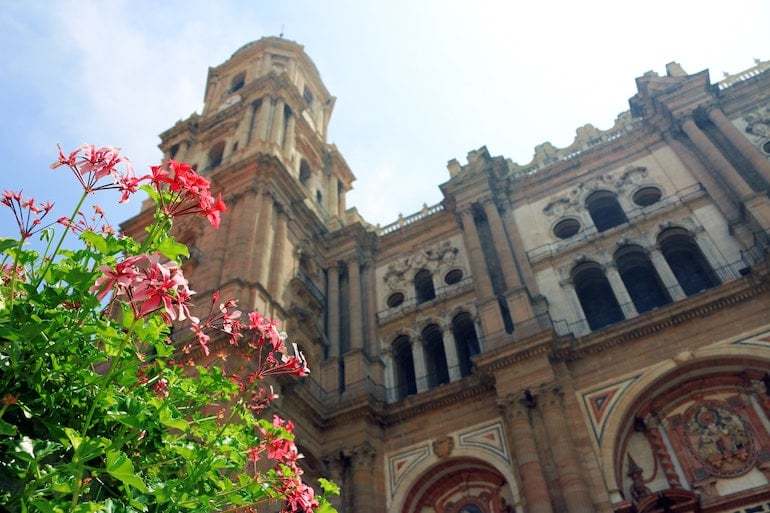 Social life and parties
Perhaps one of the things I like most about this city is the way in which the different cultures that live there are integrated. Despite the number of foreigners arriving every year, Malaga has not lost its identity. The people of Malaga still enjoy their sweet wines every afternoon, their Feria every August, and as a sign of their openness to the world, they hold the annual Feria Internacional de los Pueblos in the town of Fuengirola, where visitors can enjoy the art and gastronomy of more than thirty countries every year.
On the other hand, if in addition to your social life, it is important for you to take care of your health and that of your loved ones, take a look at Adapta + Sonrisa esencial, this insurance has an official certificate to obtain the NIE, residence and VISA.
Malaga belongs to everyone, it is a meeting point, a place where happiness lives. Living in Málaga you can find peace if that is what you are looking for or you can live from one party to the next if that is what you feel like. It has sea and mountains, and also the city centre with its hustle and bustle and its social life. If you are looking for a good climate to live and work in, learn Spanish and enjoy the genuine Andalusian way of life, Malaga is the place for you.
Cinthia Prida Mercau - @MySpanishonthego