Throughout our lives we are concerned about our health, and at each stage we pay attention to different aspects of it. We check our development and hormone levels, we look after our digestive system, we are concerned about our reproductive health, and we try to keep our bones strong. However, we often forget to pay attention to that part of our body that we use every day to talk and eat: our mouth.
Today I want to speak about oral health, as our teeth and gums are a true reflection of our general condition. When we live outside our country, we tend to delay visiting the dentist as much as possible, and sometimes, we think of it as something which is very expensive and unnecessary. Do you remember when your last visit to the dentist was? Do you know how much does a session of dental cleaning cost or how much does a tooth extraction cost? Keep reading and I'll bring you up to date.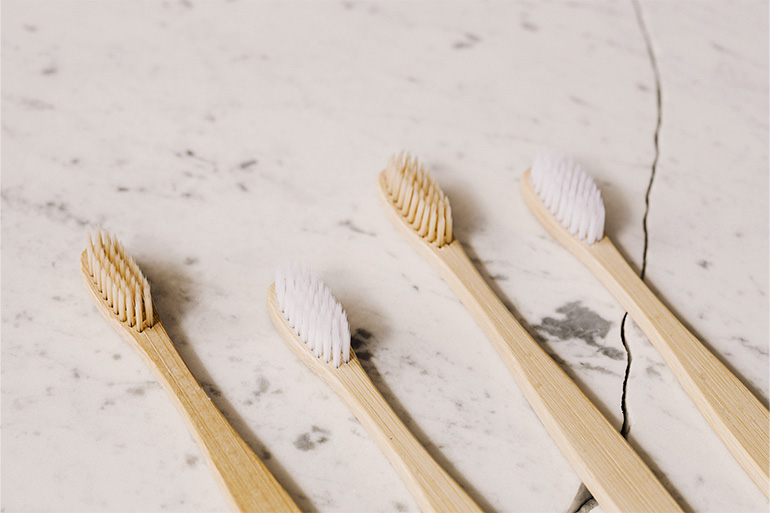 When to go to the dentist
The very first thing to bear in mind is the importance of visiting the dentist. Many people believe that we should only go to the dentist when we have a toothache or a broken tooth. But nothing could be further from the truth.
Nowadays we know that regular visits to the dentist help us to prevent certain diseases and, most importantly, it is essential to keep our mouth healthy and to avoid losing our teeth. When we notice that a tooth starts to bother us, we immediately ask ourselves (even with some fear, because of the pain as well as the money): How much does a tooth extraction cost? When in reality, for dentists, extraction is the last option.
If you are wondering why it is necessary to visit the dentist at least once a year, please pay attention to these facts: according to the General Council of Dentists, which is the umbrella organisation for oral health professionals in Spain, around 30 million people suffer from tooth decay. It is then clear that this is not just a problem for children. Moreover, around 8,000 cases of oral cancer are diagnosed each year during visits to the dentist.
As in any other medical speciality, time is precious, and the earlier we detect a problem, the more and better tools we will have to solve it.
How much does it cost to visit the dentist?
Unlike in other European countries, dental consultations are not covered by the Spanish public health system, and this is a very relevant question to bear in mind. While public funding for dental health expenses is 31% on average, in Spain this figure only amounts to 2%. That is why in Spain (as in other countries such as the Netherlands or Greece) dental consultations are generally private.
Consultation prices are usually higher than in other European countries and this leads many people to immediately think of the dentist as an extra or unexpected expense. To give you a reference, it has been calculated that in 2019 the average dental expenditure per Spaniard was around 88 euros, while French families only spent 45 euros.
But let's get to the point: how much will you spend on your next visit if you need a dental extraction? Well, the answer is not that simple since the price will depend on the tooth and what the problem is. But to have an approximate idea, you can calculate that extractions range from 35 euros for a single tooth, and between 100 and 200 euros if we are talking about molars, such as the wisdom tooth, which is the one that usually causes the most problems and ends up being extracted. On the other hand, if what we need is a simple filling, it can be done from 50€.
These fees are approximate, and they will depend on the specific dental clinic which is chosen on each occasion. Over the last few years, a lot of dental clinics have opened in Spain, offering their services both to patients who come directly for an emergency and to patients who are already covered by dental insurance.
If you live in Spain and you do not yet have a dental insurance, you can take a look at Caser's dental insurance policies (Essential Smile or Perfect Smile). Depending on the service you choose, you can benefit from maxillofacial consultation, the reimbursement of pharmaceutical expenses and 24-hour emergency assistance. You can check all the information by clicking here.
The most common dental treatments
We have talked about extractions and regular check-ups, but which are the most common treatments at the dentist's practice?
In addition to x-rays and routine diagnostic tests, the most common treatment is a dental cleaning. This quick and painless treatment is one of the most effective for keeping teeth and gums healthy.
Fluoridation and whitening treatments are closely linked to dental cleaning. The latter are more aesthetic than medical, and are increasingly in demand, perhaps because of our greater public exposure, not only in face-to-face social engagements, but also through social networks.
Cosmetic visits to the dentist are commonplace these days, and more and more people are turning to orthodontics to improve their smile. While it used to be common to wear orthodontics in childhood, more and more adults are trying invisible orthodontics to correct the alignment of their teeth.
Finally, there are slightly more invasive treatments such as dental implants. These microsurgeries are increasingly less uncomfortable, and the recovery time is being shortened thanks to technological advances applied to health.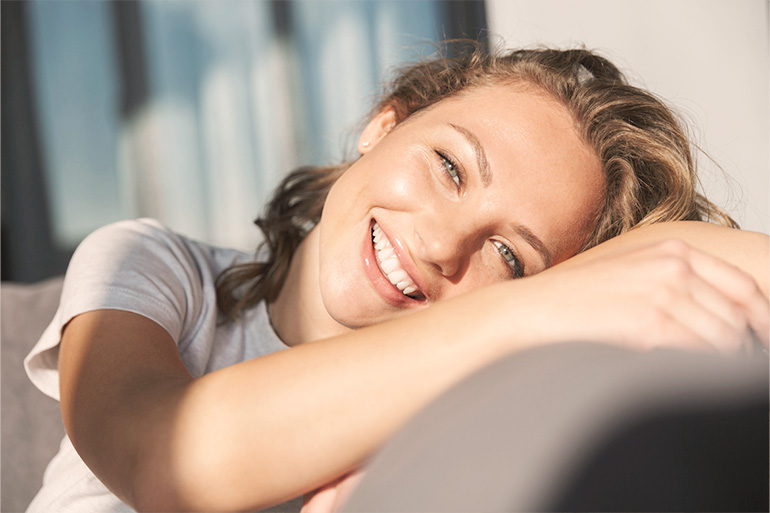 In summary, our dental health is much more than just having a beautiful smile. It means having healthy gums, maintaining good oral hygiene, getting rid of tooth decay and, above all, being able to go to a trusted professional when we need to. Please remember that investing in your health has long-term benefits and, therefore, you will not regret doing so. Check out your dental insurance options and start taking good care of your smile.
See you next time!