The very idea of being your own boss is a dream for many - setting your own hours, striking a better work/life balance or reaping the rewards of your work are a few of the benefits of going freelance. What is often blind-sighted is the amount of effort and dedication it takes to being in charge of your own business. Being self-employed is essentially being constantly available for your own business, often having to put in long and tiresome hours. So, what happens when public medical assistance, whether a check-up or treatment for an illness, takes longer than what you had envisioned or eats into your all-important working day? Time is money, and unfortunately for the self-employed, time is really of the essence. This is where private health insurance for freelancers becomes crucial.
Dodge the long waiting lists
Spain is unfortunately one of the most expensive countries for self-employed workers, with Social Security costs set at around 280 euros each month, once the flat rate reduction runs its course after 24 months. With this contribution, freelancers are naturally eligible for healthcare; however, waiting lists, like in most public health systems, can often be long. This downside, coupled with the sole responsibility for the income that they generate, makes time and contingency plans essential for freelancers. Don't worry, Caser is here to help with the new Health Insurance for Freelancers in Spain.
What are the benefits of Health Insurance for Freelancers?
Tax Deduction:

Although we've looked at the bureaucratic and financial nightmare of the tax return in other posts, we're now gonna focus on the positive. Our

health coverage for freelancers

offers you the chance to deduct up to €500 from the cost of the insurance in your annual income tax return. The same goes for your partner/spouse and any children under the age of 25. It doesn't stop there, though; in the event of a disability, this amount can increase up to €1,500.
Streamlined Process: Our self-employed health insurance also streamlines the medical assistance process, cutting waiting lists and skipping the specialist referral process, ensuring your all-important time can be spent on making your business thrive.
Qualifying Periods: Make the most of your insurance from day one, with no need to wait for qualifying periods to pass. Some exceptions apply. We've also gotten rid of the co-payment system in 3 of the 4 plans we offer: Médica, Integral and Prestigio (a little bit more on each of those below). This means you can consult the doctor as many times as you like without worrying about extra costs.
Emergency Assistance: Planning a trip abroad to check in with your clients? Or perhaps you've got a networking event coming up in a different country where you're planning on bagging some new ones? Our insurance for freelancers has you more than covered. We offer international coverage with emergency assistance for up to €15,000 per insured party per year, with 24-hour emergency and medical assistance, making sure that if any unfortunate event takes place in a different country, you're covered.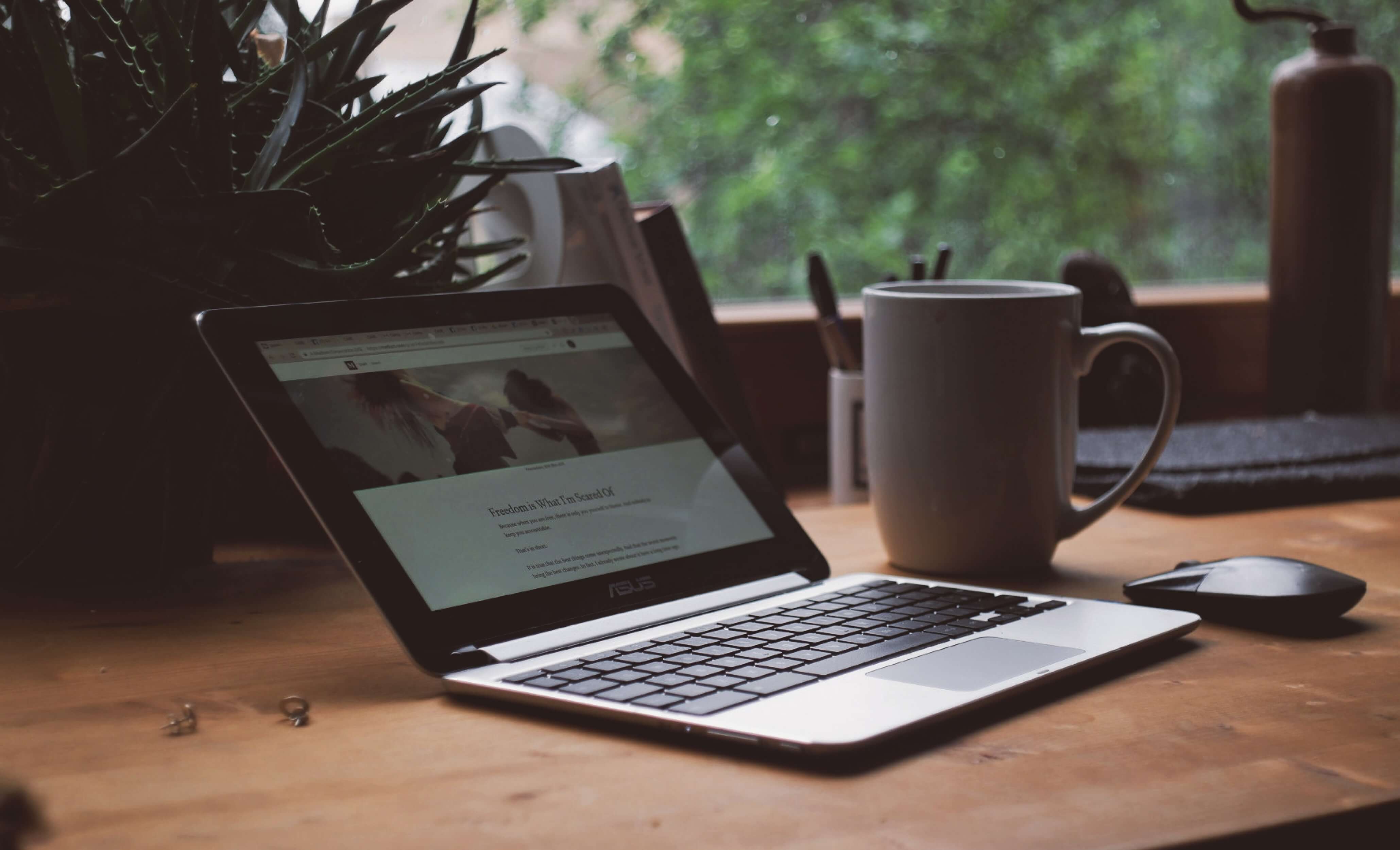 What plans are available?
Considering that we all have different needs and preferences, we have broken down the Self-Employed Health Insurance into four different options, making sure we offer something for everyone.
Let's start with our most cost-effective plan: Médica. Aimed at those who want to combine the hospitalisation cover of the public health system with a private policy that offers reduced waiting lists for specialists, and all at an affordable price.
Next, we've got our only plan with a co-payment system in place, ensuring comprehensive assistance and hospitalisation at a fraction of the cost. With as much coverage as Activa, we've got Integral. So what's the difference? This plan can be taken out a fixed price, meaning that you never have to worry about co-payments (excluding psychology).
Last, but by no means the least, we've got our most comprehensive plan: Prestigio, giving you everything you want in a policy and more, with no co-payments. Plus, you have access to any health professional outside the Caser medical network, and anywhere in the world.
So, if you are already your own boss or are considering taking the plunge and registering as a self-employed worker, don't forget the benefits of taking out a private health insurance for freelancers to utilise your time the best you can and protect against any unforeseen circumstances during the running of your business. Plus, there's a promotion running until 31st July which will give you one month free plus a whole lot of other benefits. Check it out!