A few years ago, I met a guy while studying abroad in England and we fell fast in love. It's just like many other love stories you've heard before except we came from two different places: I'm from the United States and he is from Spain. I ended up becoming a permanent expat in Spain, and soon after becoming engaged, we started looking into the process for getting married in Spain as an expat. Having gone through this process myself, I have compiled a short explanation of everything you need to know.

Paperwork for Getting Married in Spain
Keep in mind that getting married in Spain usually requires the couple to be over 18 years of age and for at least one of them to be a legal resident in Spain for 2 years. Gathering the appropriate documents can take weeks to months to complete, so be sure to keep this in mind when setting your wedding date. Some of the documents may include:
Valid passports
Certificate of residence/empadronamiento
Original birth certificates
Proof of eligibility to marry (certificate of no impediment)
Divorce or Death certificate, if applicable
Religious documents issued by your church or similar, if applicable
Any documents that aren't in Spanish must be translated by an official translator. Sometimes a stamp or Apostille may be required. Now, besides the paperwork involved, there are several things you should be aware of as an expat marrying a Spaniard.
Types of Marriages and Ceremonies in Spain
Pareja de hecho - This isn't considered a marriage but more of a civil union that states you and your partner are in a relationship and live together. I entered into a "pareja de hecho", which means "official couple", with my now-husband at the start of my time in Spain because it was the quickest and easiest option.
Civil Marriage - If you want to get married at the town hall or local registrar's office, this is called a civil marriage. Where you submit the paperwork and can perform the ceremony will depend on the area you live in, where you're "empadronado". One note: the ceremony/signing of the papers does not have to be done at the town hall or registrar's office, however this process must be performed by an official. What we did was sign the papers with the official first and have a separate officiant perform at the ceremony (even though we were already legally married). The civil marriage "vows" aren't very romantic and we wanted to avoid having this legal jargon read in front of our guests on our wedding day.
Religious Marriage - A religious marriage is when the process and ceremony is done on the basis of your religion. For example, Catholic ceremonies are quite common throughout Spain. With this type of marriage, the church or religious organization may ask you for certain documents like proof of baptism or communion. You will still need to submit the proper paperwork to the government to have it officially recognized.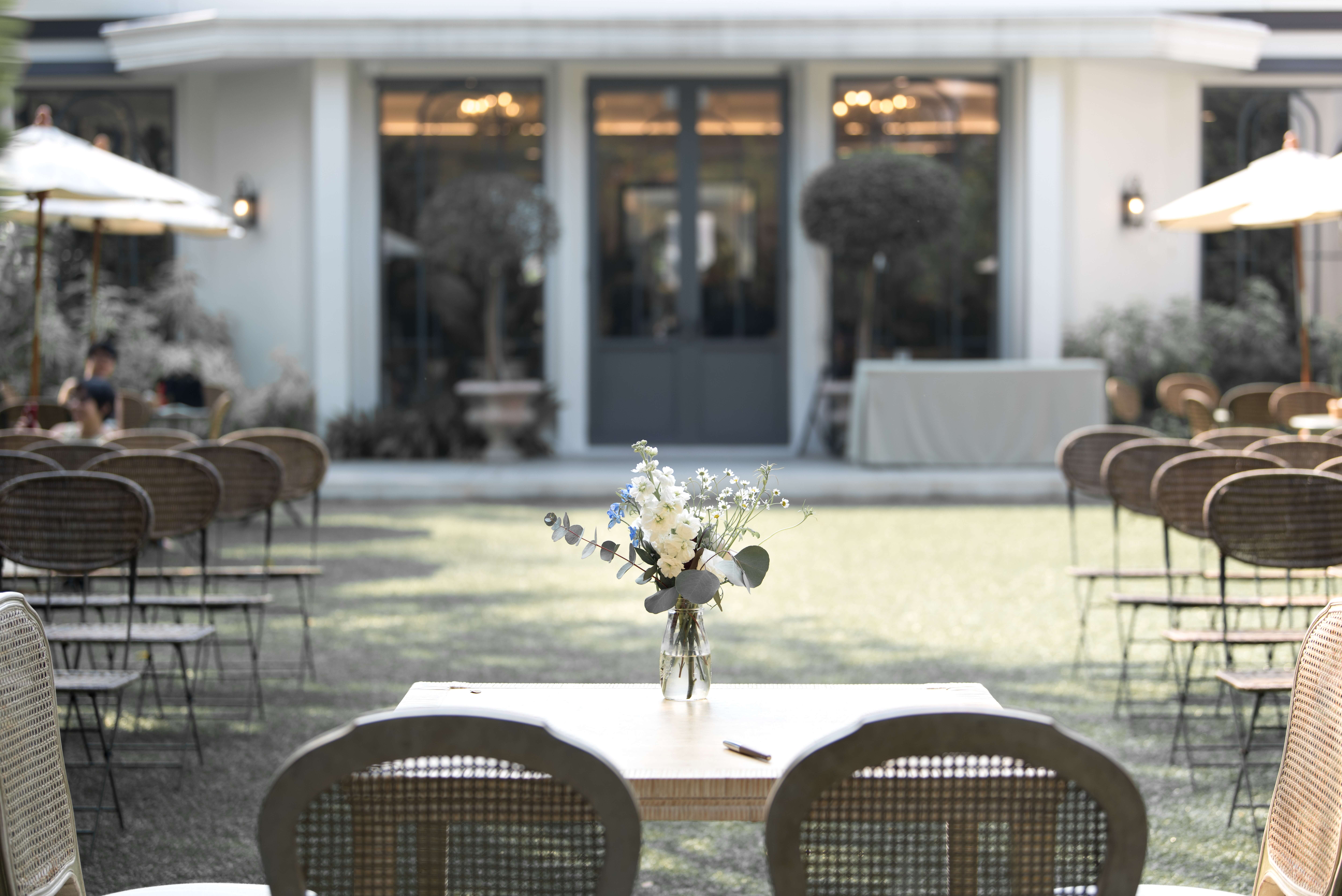 Multiple Ceremonies are Common
As a foreigner getting married in Spain, you may end up having more than one wedding. It tends to be common among expats because they want to celebrate in Spain, but also celebrate with their friends and family back home. In my case, I got married 3 times...to the same man! First, we had a small ceremony with just my husband and his parents in Madrid, where we signed the official papers at the registrar's office and went out to dinner afterwards to celebrate. The next wedding took place in my husband's hometown of Seville with my parents and his entire family. Finally, we held our last ceremony in my hometown to celebrate with all of my friends and family.
Expert tip: Hire a translator! If you're coming from two different cultures, there is bound to be a language barrier. As the bride or groom, you don't want to spend your entire wedding day translating for your parents and other guests. You should be celebrating love and the start of your new life! For our wedding in Ohio, we hired a native Castellano speaker. She stayed by my in-laws' side the entire time and facilitated the conversations between them and the English speakers.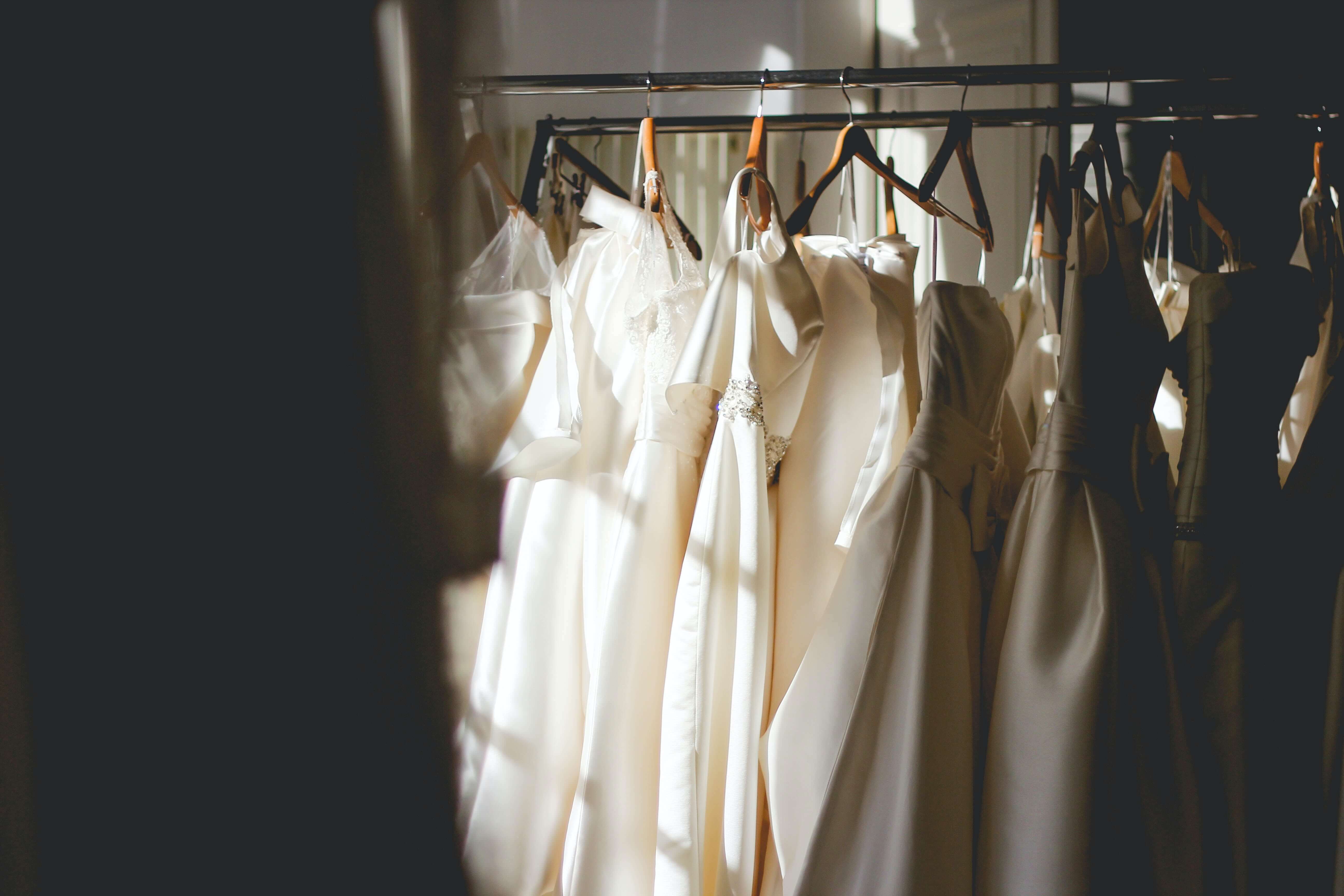 Spanish Wedding Customs
Spanish wedding ceremonies tend to be very fancy compared to what I've seen in other countries. Besides the bridal party, the men and women attending the wedding are also impeccably dressed, similar to how you might dress for a sophisticated high school prom - long dresses, perfect suit and ties, flawless hair and makeup…
Spanish weddings also tend to be considerably cheaper than American weddings, for example. Depending on the city you're getting married in, hotels and venues offer wedding packages as low as 8-10 thousand euros (depending on the number of guests). This compared to an average wedding cost of over $30,000 in the United States.
In terms of the ceremony, there are normally several readings, the exchanging of rings, and the signing of the marriage certificate. They don't usually have bridesmaids or groomsmen, but "witnesses" who are the couple's close friends or family members. These witnesses sign the paperwork at the end of the ceremony and pose for pictures with the happy couple. Afterwards, expect a round of drinks and appetizers, several meal courses, and lots of dancing.
When it comes time for the event to end, you probably won't find any gifts in sight. Instead, in Spain, it's common to give envelopes of money or transfer a sum directly into the couple's bank account!
Getting married to a Spaniard (three times!) was a completely incredible experience for me. Once you push past the Spanish bureaucracy, you'll have the time of your life planning your own unique celebration.