One of the biggest concerns for drivers, anywhere in the world, is avoiding fines. When starting a new life in a different country, new concerns are added to the driver's mind: are the driving rules the same as the ones he already knows? How frequent are the fines? And not least: How much money can they cost me?
If your new country of residence is Spain, you will see that the driving license in Spain uses a points system. If you still don't know how the Driver's license points check works, read on. In this article we will talk about the points system and we tell you what you need to know to earn more points on your license. Also, we will tell you how you can get them back so that it won't cost you a lot of money. Please take note!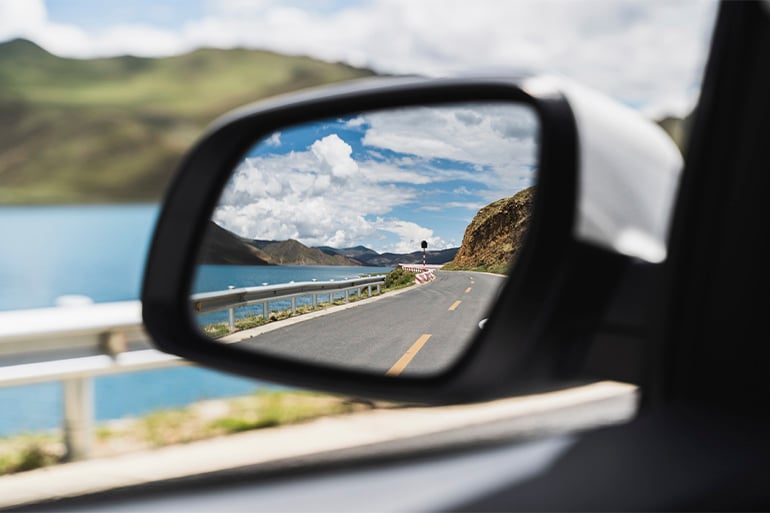 The point-based system
For some years now, Spain, like other European countries (such as Germany, France or the United Kingdom), has been issuing driver's licenses on the basis of a point-based system that punishes or rewards the driver. This measure stems from the need to reduce the number of accidents on the road. Other countries outside the European Union, such as the United States, have also adopted this system with positive results.
According to the Spanish system, all drivers have a number of points associated with their license. If the driver commits a driving infraction (such as parking incorrectly, exceeding the speed limit, using the cell phone at driving, etc.) he/she loses points. Ultimately, by losing all the points he/she will eventually lose his/her license.
It is good to know that, on the contrary, if the driver is used to good driving practices, he/she will be able to add points to his/her license.
How many points will my new driver's license have?
Generally speaking, drivers start their license with twelve points. However, new drivers (beginners) and those who receive their license after having previously lost it, will only have eight points.
Nevertheless, if you are a good driver, you will be able to eventually add up to a maximum of 15 points.
How can I regain points?
Ideally, you should be able to keep your points, but if over time you lose points by committing infractions, you can recover them.
In case you have lost some points, after two years without infractions you will recover your initial twelve points automatically. If, on the other hand, you do not want to wait for the two years, you also have the option of taking a road awareness and re-education course. This way you will be able to recover up to a maximum of six points.
If unfortunately, you lose all your points, you still have the possibility to drive again. Nevertheless, to do so, you would have to obtain a new driving license, after completing the course to recover your driving license, take a theoretical test and prove your psycho-physical aptitudes.
Driver's license points check: How can I see my points?
Now that you know how the system works, you will understand that it is very important to check how many points you have on your license. By having access to this information, you will be able to better decide how to proceed in order to keep your driver's license up to date.
So how can you see how many points you have? There are three ways to do it:
You can check your points through the miDGT app: You can download the application of the Dirección General de Tráfico to see how many points are associated with your driver's license. This service, besides being convenient and fast, is free of charge.
You can check your points in person: If you prefer to check them in person, you can go to a Traffic Office. This option has only one drawback when compared to the others: you have to request an appointment through the web or by calling the phone number 060.
You can check your points online: If you are already used to doing your paperwork online in Spain and you have your cl@ve (which is code sent to your cell phone), or a username and password, you could check your points through the electronic headquarters of the Dirección General de Tráfico.
Whichever way you choose, always keep in mind the deadlines and the remaining points on your license so you don't get any surprises. If you want to have more detailed information about the infractions, the fines and how many points you may lose by committing an infraction, please take a look at the website of the Dirección General de Tráfico through this link.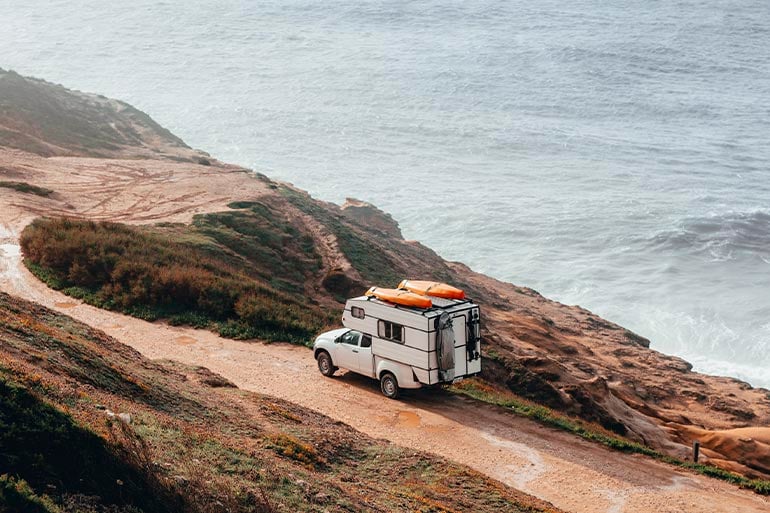 Keep your insurance up to date to cover possible charges
As we have already seen, in case you lose your points totally or partially, you have the option of recovering them by taking different courses. These courses and the procedures related to obtaining a new license have associated costs that the driver will have to bear. Therefore, it is important that you have your car insurance up to date, and that it covers these types of expenses if necessary.
If you are looking for a car insurance that offers this type of coverage, you can take a look at Caser Expat Car Insurance. This insurance takes care of managing your fines and, in addition, covers the expenses derived from the recovery of your points. You can compare all the option Caser Expat Insurance has for you by clicking here.
Finally, we must clarify something important. Remember that the points are always associated to the driver and not to the license. That is, if you have driving licenses for more than one type of vehicle (one license for the car, another for trucks, etc.) the loss of points will affect you as a driver in all your licenses. One more reason to keep your points under control.
Finally, please remember that road safety is not just about scoring points or keeping your driver's license in force. It's about taking care of yourself and others, driving safely and responsibly. I hope this article has helped you understand how the Driver's license points check system works. If you have any comments or questions, please send us a message so we'll try to help you.
If you are searching for car insurance in Spain, Caser Expat Insurance has the right policy for you!