Before taking out dental care insurance in Spain, it's important to consider many factors, not just the price.
Qualifying Periods for Dental Care Insurance
Dental insurance, like most other types of insurance, includes qualifying periods - lengths of time which must elapse before some (although not all) treatments can be accessed. The length of the qualifying period may vary according to treatment. In any case, it's a good idea to be aware which treatments have qualifying periods and how long these are. Qualifying periods are usually imposed on interventions or treatments which are very specific and/or expensive, rather than on common conditions such as cavities.
Copayments for Dental Care
Dental care insurance may vary in price depending on what's covered, but many policies include co-payments. There will be services and treatments which are included in the insurance premium, but for the most specific or costly treatments you'll almost certainly have to pay a surcharge, although this will always be much lower than the actual cost.
Medical team and fees
The dental insurance coverage you take out will usually offer you treatment from very similar medical teams, or even the same team, but it's still a good idea to check this and find out which clinics you can go to and which professionals will treat you. In some cases, policies will also offer the option of being treated by dentists who are not part of the designated medical team. In addition, this information will provide you with knowledge about the fees, copayments and other issues that will help you make your decision.
Coverage with Dental Care Insurance
The coverage and cost of dental insurance depend on the insurer, so it's essential to read the policy terms and conditions.
Free: All policies give you a series of free services, such as consultations, routine check-ups, clinical treatments, assessments and budgetary quotes, dental emergencies, oral cleaning and x-rays. Caser Expat Insurance offers you 40 free services which, among others, include cleaning, treatment of children's cavities and fluoride treatment. With Essential Smile Dental Insurance and a dental plan for children, you'll get free access to the main paediatric dentistry treatments for children under 15 years of age
Paid for: These prices (copayment) are set in the policy, so before you sign the agreement you will know what you'll have to pay if you need dental treatment. Orthodontics, periodontics, prostheses and implants are usually found within this category of service.
Other: Consultations with maxillofacial surgeons are only included free of charge in a few policies, although there are usually significant discounts.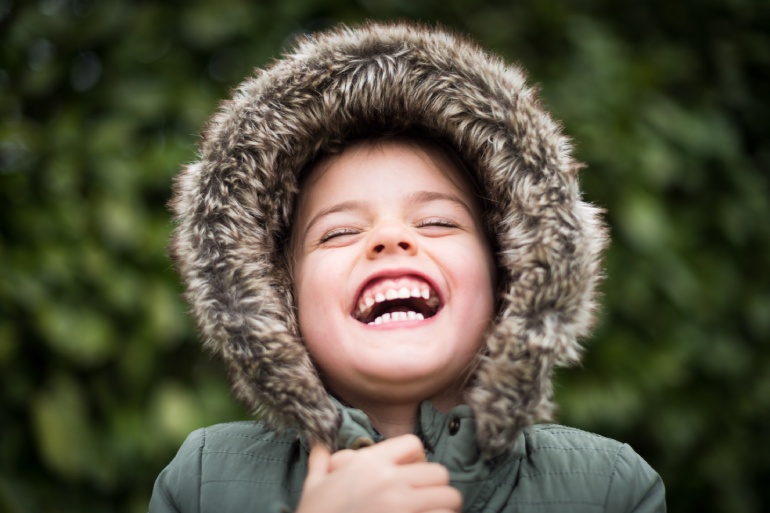 Discounts on your Dental Care Insurance
As we said before, with the insurance premium or fee you get a series of free services and others that require a copayment. Discounts are usually applied to services with copayments and, before taking out a policy, it's important to know how to claim these discounts. Usually, you have to get a budgetary estimate from the dentist before treatment and then deliver a receipt to the insurer afterwards to formalise the rebate. There are times when you'll need prior authorisation from your insurance company for a treatment.
Children FREE
If you have dependent children, find out if your insurance covers them. There are many policies that include treatment for at least one dependent child. The age limit for which this is valid varies between policies. In addition, dental policies usually include more free services for insured children, such as paediatric dentistry.
Price
Of course, the price is always an incentive when choosing dental care insurance, although when it comes to health issues the price won't be the main factor in making the decision. As a rule, depending on the cover and services, you can expect health insurance to range from € 70 to € 170 a year; however, this must be taken as a guide price, since the final price will be given by the professional looking after you, who knows what you should do and how much it will cost. Finally, we must also think of this final price in terms of savings, because the real price - that is, without insurance - is much higher.
To find out more about dental care insurance, discover the reasons why you need dental insurance in Spain.