All-in-one
Veterinary assistance, public liability and services.
Only 220€
Per pet per year, all included.
No exclusions
For breed, age or state of health.
Welcome to the only pet insurance that covers 100% of the cost of treatment
1. Unlimited consultations
Do you see your pet down in the dumps? Check it out.

Does your pet have a sore paw? Check it.

Take your furry friend to a Caser clinic, because all veterinary consultations, with specialists, emergencies and check-ups are FREE!
2. Special prices
You look after her and Caser looks after your pocket. Because you have discounts of up to 40% in partner clinics, so that the most expensive veterinary procedures don't cost you: diagnostic tests, treatments, surgeries?

And what's more, annual rabies vaccination, free of charge.
3. Civil Liability
And if your pet makes a mess and causes any damage to another person, whatever it may be, Caser gives you up to 350,000 euros so that you don't have to pay for the unexpected expenses it may cause.
So, what does this veterinary pet insurance cover?
They deserve the best, and with our veterinary insurance in Spain Caser WeCAN Check you can return to your pet all the care that they give to you. You give them all your attention, you will be protected against claims from third parties and you will be able to rest assured and enjoy your pet to the fullest.
And all for much less than you can imagine
For an affordable fixed annual premium, you have an all-inclusive offer. The more pets you have, the better price you can obtain.
No. of pets

Price per pet

2 Pets

195€

/year

3 Pets

175€

/year

4 Pets

157€

/year

5 Pets

146€

/year
They are all welcome
Just like you, we love pets. That's why you can insure cats and dogs without exceptions or limits.
Age
Dogs and cats regardless of their age.
Breed
Even dangerous breeds can be insured.
State of health
Never mind the state of their health prior to taking out the cover.
No catch
You can use your pet insurance from day one.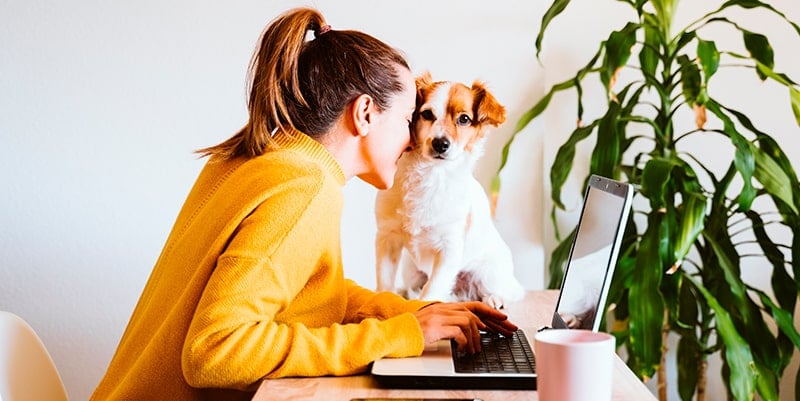 Your best friend, in the best hands
You have access to a large network of veterinary centres so that you can always offer your pet the best care. Care for them as they do for you.
And remember! Now also your veterinary consultations via video call.
Veterinary Network
Other pet insurance policies you might be interested in: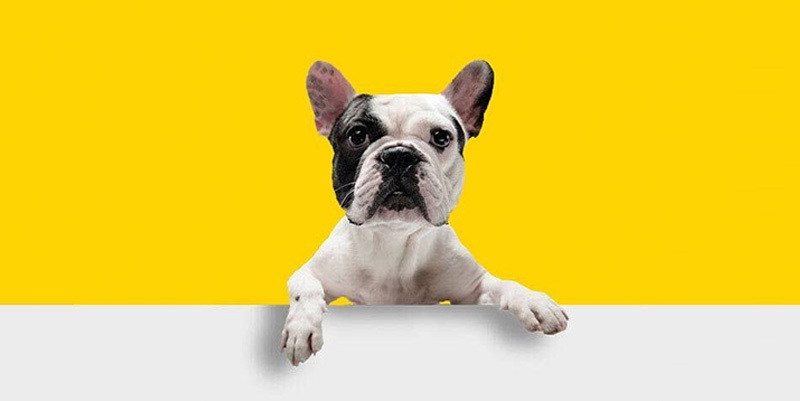 Caser WeCAN Live - To save your pet's life
With this insurance we reimburse 100% of the cost of the most expensive veterinary procedures: diagnostic tests, clinical analyses, medication administered in the clinic, surgeries... In the event of a serious unforeseen health problem, don't worry about the bills and insure your pet for the treatment it needs.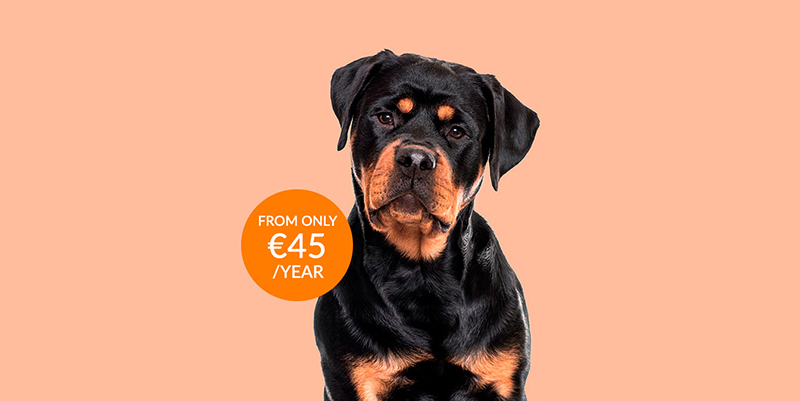 Caser WeCAN RC - Mandatory Insurance for dogs
Did you know that you are responsible for any damage your dog may cause to other people? With civil liability insurance, you won't have to assume the possible compensation derived from these damages. Caser does it for you.
FAQ
We answer your questions about taking out, using and managing the insurance, as well as its coverage, limits... and much more!

What do I get from animal health insurance in Spain?

Coverage and Services included in Caser Pet Insurance.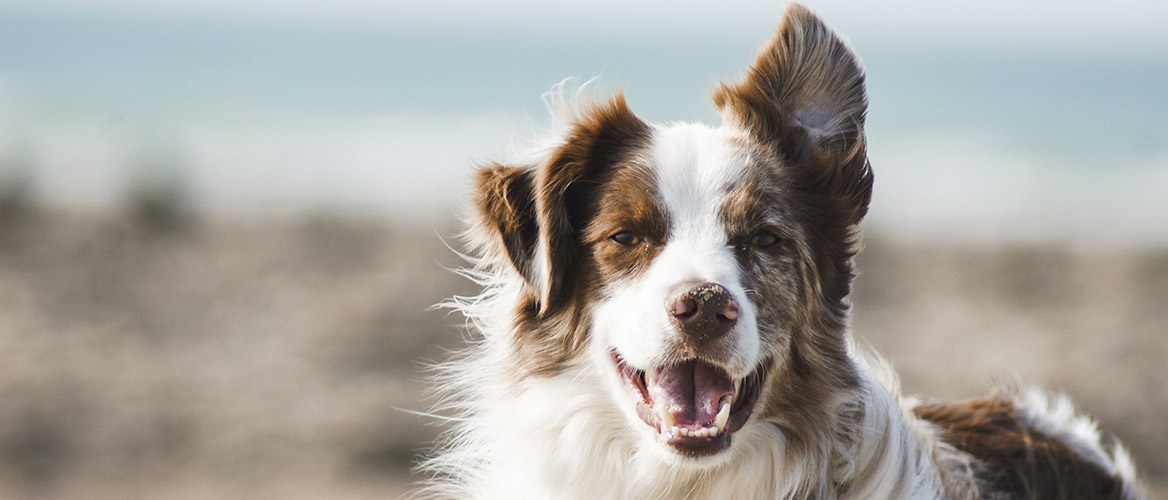 What are the benefits of taking out pet insurance?

The best cover for your best friend.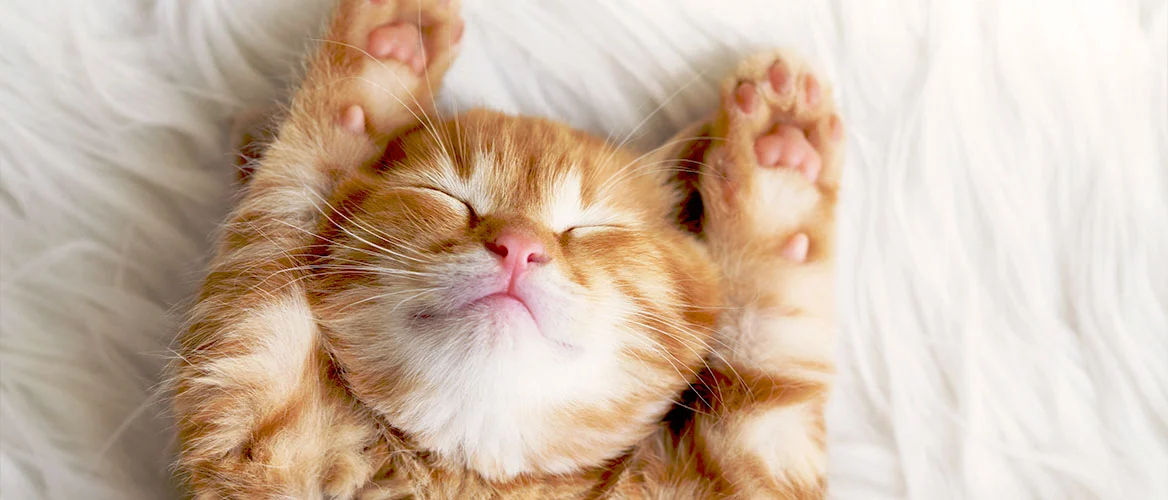 Which pets need to be vaccinated?

When to vaccinate?