Whether you own a house in Spain, or you rent one, you'll need Home Insurance, and you might want to consider theft insurance. Caser Expat Insurance offers different insurance options both for homeowners and for tenants. These insurances cover many different aspects from civil liability to the building itself and the contents of a house.
One of the coverages for your contents is in case of theft. What does this theft insurance coverage mean exactly, and what is included and excluded? Before going into too much detail, it's important to get to know the following three definitions regarding theft:
Robbery: is undue appropriation through acts which involves force or violence in relation to things (including burglary)
Mugging or despoliation is undue appropriation through acts involving force, violence or intimidation in relation to persons
Theft: is undue appropriation through acts which does NOT involve force or violence in relation to things or persons
What is covered by the home insurance policy?
Robbery inside the dwelling (burglary)

Damage caused to doors, walls, windows, ceilings and floors as a result of burglary or attempted burglary, where building insurance has been purchased

Burglary of insured items and any damages to them in the case of attempted burglary where content insurance has been purchased

Burglary in respect of garden furniture and implements of the insured dwelling, providing that the dwelling is completely fenced in, up to 5% of the content's capital

Cash stolen from a save, up to 600 euro

Cash stolen from outside a safe, up to 300 euro

Mugging outside of the dwelling, occurring inside of the European Union

Mugging or despoliation of contents up to 1.500 euro

Theft is only covered inside the insured dwelling, up to 100% of the sum insured for contents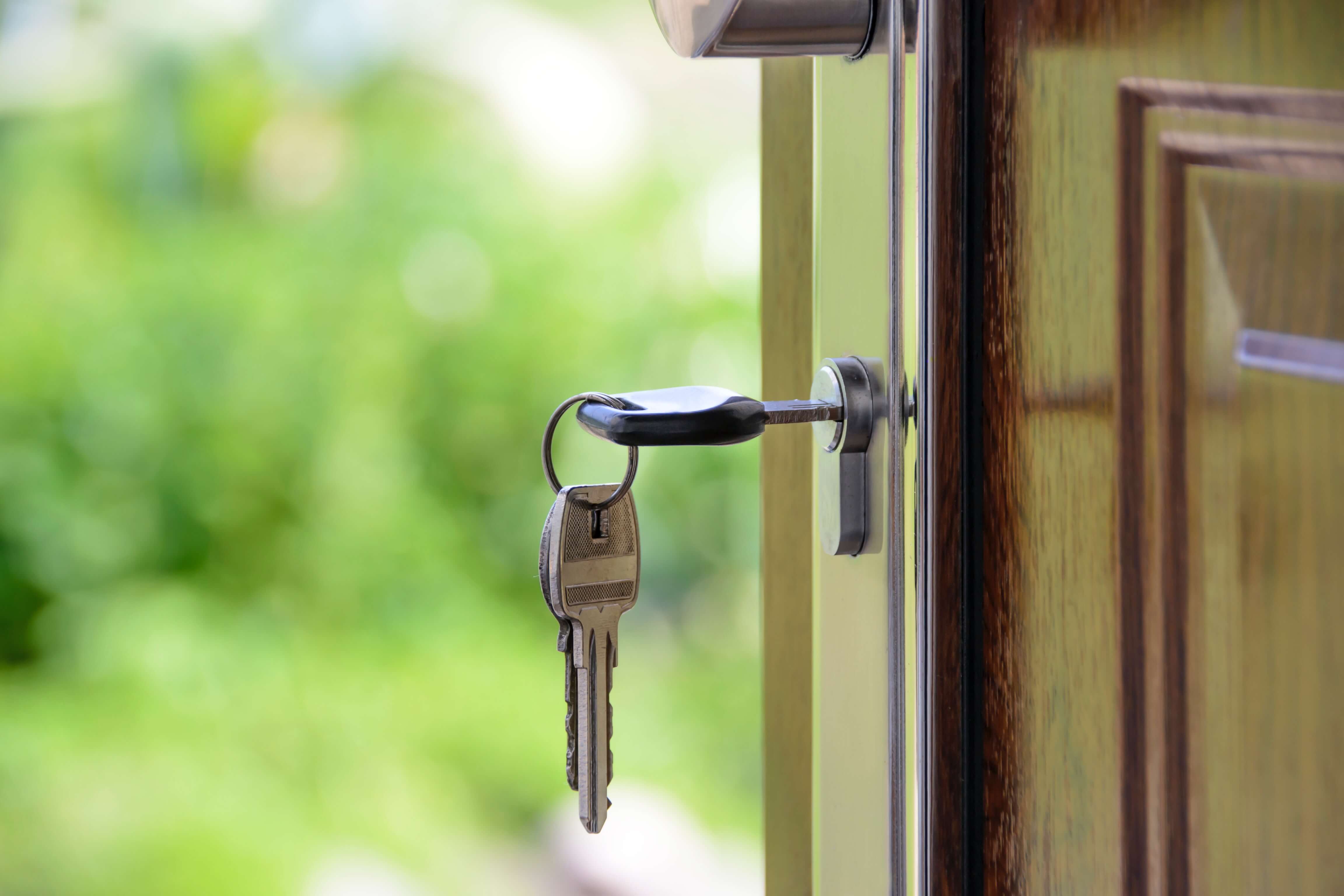 What does the insurance NOT cover INSIDE the insured dwelling?
Where the dwelling is not equipped with the security and protection declared in the insurance application or indicated in the Particular Conditions

Burglary of storage rooms, garages or basements without an individual closing mechanism or while having one, are not for your exclusive use

Robbery of items deposited in gardens, terraces, or porches and, in general from inside open constructions lacking enclosure except where the building is in its totality. In this latter case, the garden furniture and implements will be covered

The breakage of plate glass, mirrors or panes of glass and sanitary ware. In the case where your insurance includes breakages guarantee.

Robbery of jewelry in case of a second residence or when you've been absent from the house for more than 30 days at a time or when jewelry has been stored in a garage, storage room or basement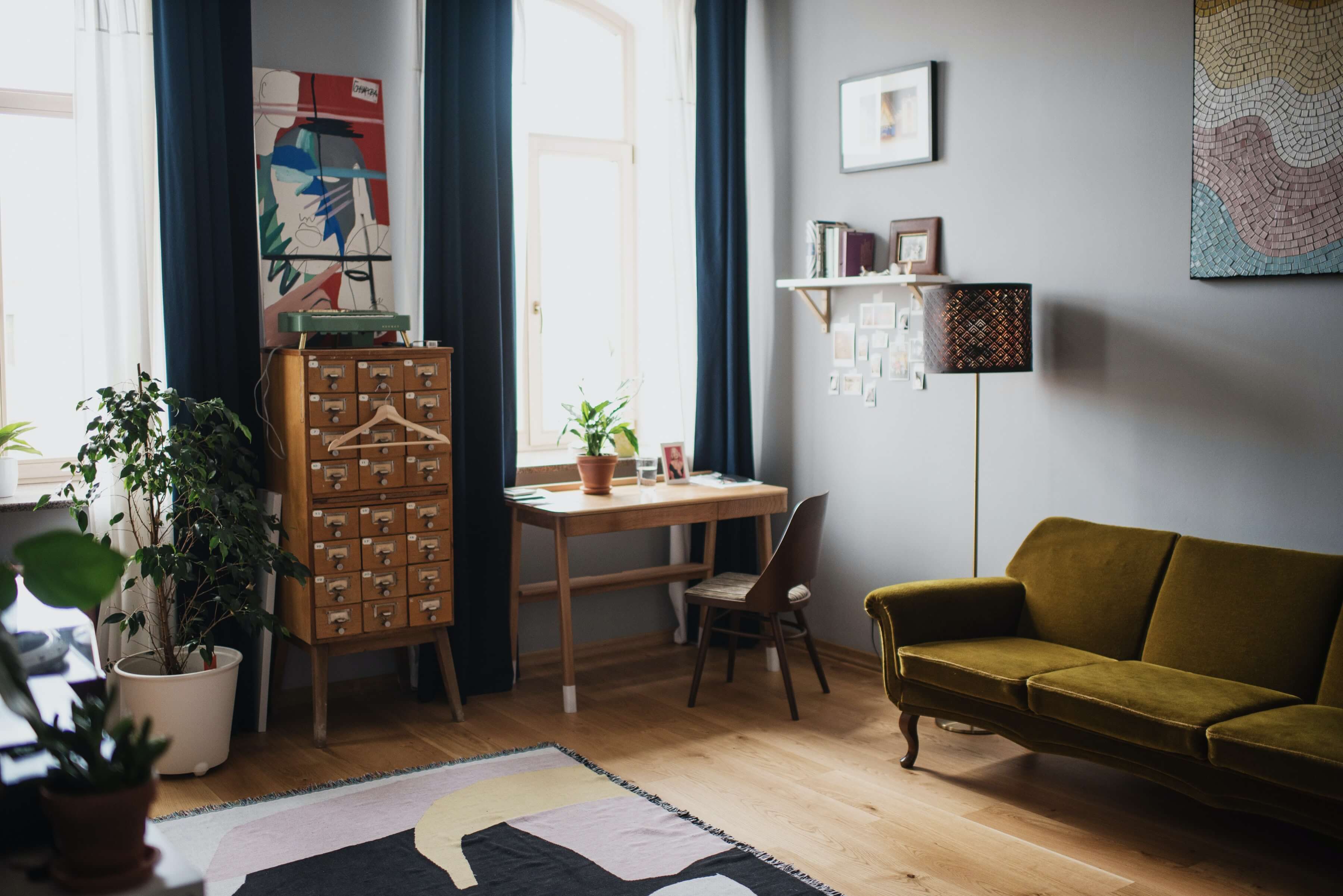 What does the insurance NOT cover OUTSIDE the insured dwelling?
Cash and cards stolen from persons under the age of 16 years

Robbery committed inside dwellings belonging to you

Robberies committed in hotels, motels, guest houses or other establishments providing you with accommodation. Coverage IS provided under the temporary transfer and holiday guarantee, if purchased within the stipulated limits
What does the insurance NOT cover INSIDE AND OUTSIDE the insured dwelling?
Robbery of jewelry and objects of special value where the insured dwelling has the status of LET TO THIRD PARTIES or VACANT

Robbery where members of your family or persons living in the insured dwelling intervene as secondary parties or principal offenders

Robbery caused by unfaithful employees in your service, as well as simple or temporary losses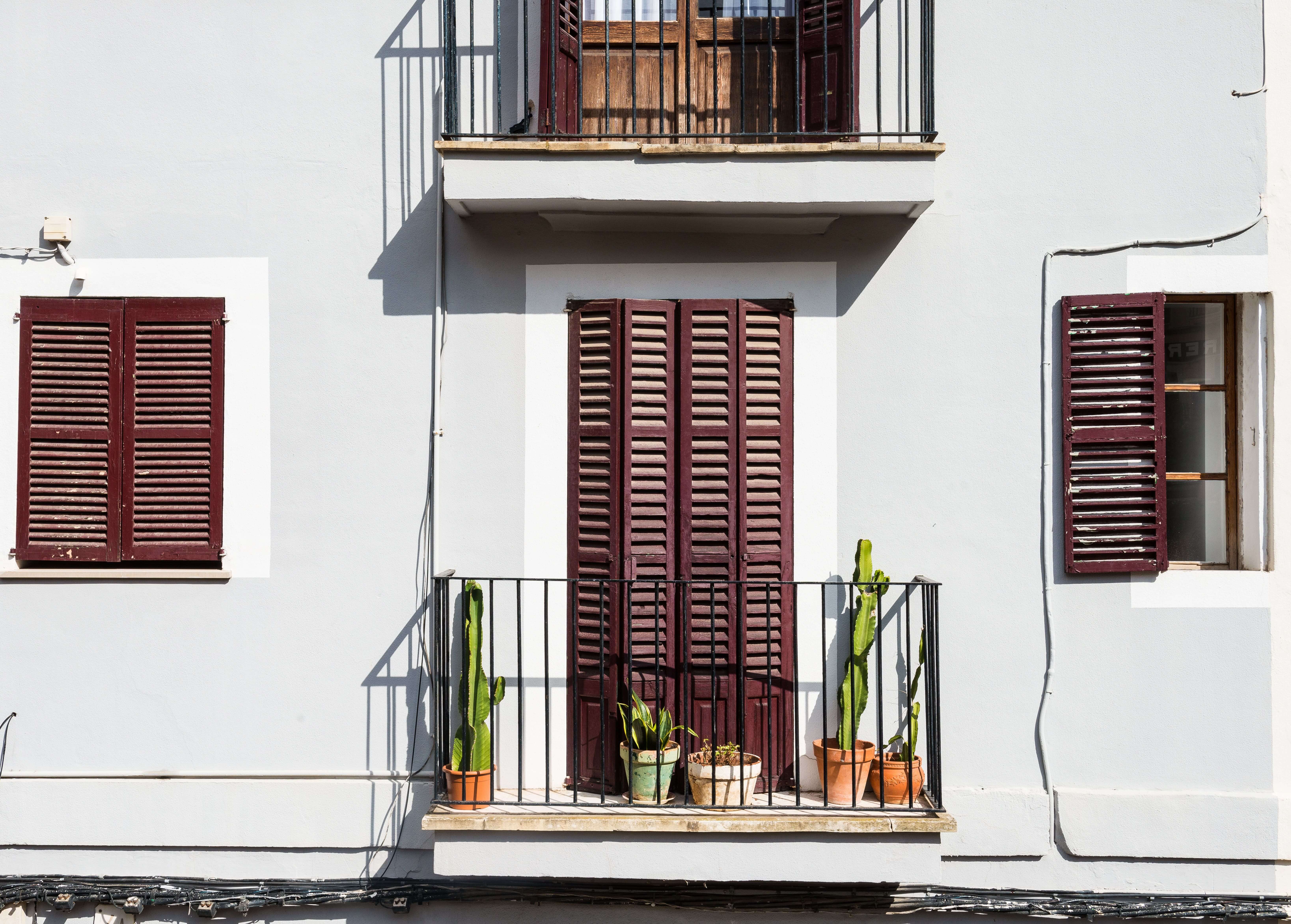 What is not covered by theft insurance?
Jewelry, cash or documents representing a money value or guarantee

When the dwelling has the status: LET TO THIRD PARTIES OR VACANT

When the insured dwelling has the status of main or second home and remains uninhabited for over 30 consecutive days

Theft perpetrated by the action or with the complicity of the servants

Where it is committed outside the dwelling

Where the items are deposited in terraces, gardens, patios or porches
Also, coverage of stolen debit- and credit cards up to 600 euro per claim, unless covered by the issuing entity of the card or an insurance company. The sum insured is for all stolen cards together. Not covered in case the card owner is a legal entity.
To get a better picture of the coverage available with Caser Home Insurance, download the guide below: