A regular annual health check-up can prevent health issues to become a real problem. Early detection gives you the best chance for getting the right treatment, avoiding complications. In the past, people only went to see a doctor when they were already ill. Nowadays people are more educated and understand the importance of prevention of illness. With prevention, we reduce the necessity of operations and expensive treatments and often even death.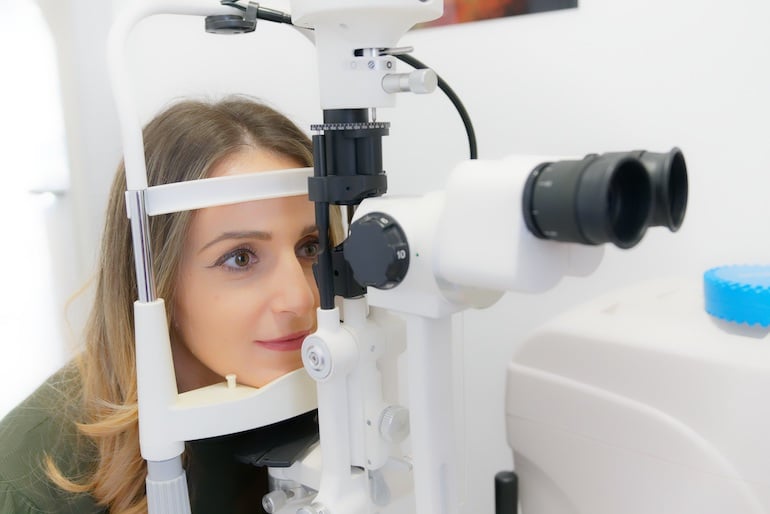 Private health insurance companies in Spain do not cover a general medical checkup, but you are allowed to do individual checkups with different specialists. You will have to plan this yourself, but a good general practitioner can help you decide which specialists you should see.
Start by contracting the best private health insurance with Caser Seguros:
Benefits of doing an annual health checkup:
Your doctor(s) will know you, built a medical history to see your development over the years. This way they can make a better judgement and advice you.
Reduce the risk of getting sick.
Limit risk of complications with existing diseases due to close monitoring.
Increase chances for treatment and cure.
Reduce medical costs by avoiding serious diseases and necessary treatments.
These are the things you should have checked yearly:
Visit with your general practitioner to build your medical history. You will check blood pressure, Body Mass Index (BMI), discuss family history, physical exam (length, weight, raspatory ways etc.). Also reference for blood diagnostics, checking HDL and LDL cholesterol, liver cirrhosis, celiac disease, cancer, sexually transmitted (STD tests), metabolic test, thyroid panel, sugar level test and possibly more test, depending on your symptoms and age.


Otolaryngologists: Hearing specialist. More and more young people are having hearing problems due to listening to loud music through earphones. It is important to make sure you have no hearing loss at all ages.


Ophthalmologists: Eyesight specialist. Make sure you have a good vision, to enjoy life and prevent accidents driving a car, bike or even walking. For young children it is important to make sure they do not have school problems because they do not see correctly. Eyesight will also change between the age 45-55 years, when people start to see badly nearby. Prevent too many hours behind a computer or phone screen.
Gynecologist: specialist in female reproductive system. Important to have an annual health checkup as a woman from the age of 18 years or earlier when sexually active. This specialist will help you to prevent cervical cancer by doing a PAP test or PAP smear. Another checkup is a physical control of the breast to make sure there are no lumps or irregularities. From a certain age, it is recommended to have a yearly mammogram. With breast cancer it is extremely important to discover it in an early stage. If you would like to read more about the importance of preventive breast research, you could read this article here

.
Dermatologist: skin specialist. With a whiter skin or a lot of exposure to the sun, it is important to prevent skin cancer. Make sure a dermatologist will check your skin every year and use sun cream. For more information regarding the prevention of skin cancer, read here.
Urologist: For men it is important to prevent testicular cancer or prostate cancer.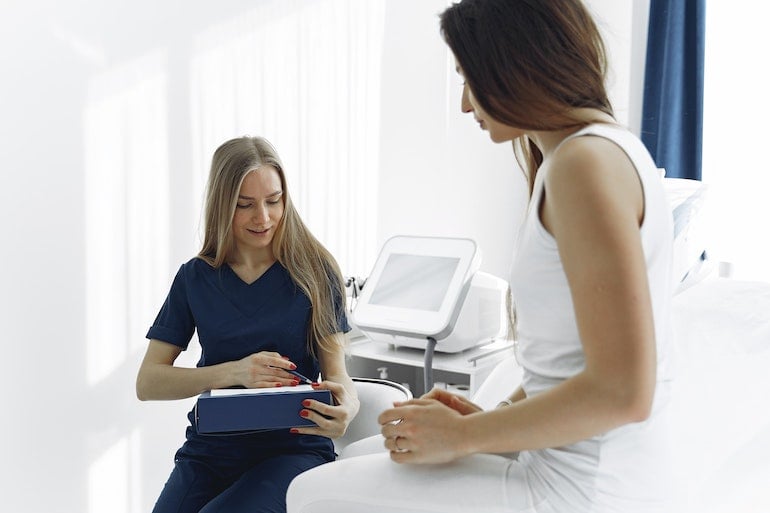 Here you can find all specialists that co-operate with Caser Seguros, so you can find the ones nearest by or the ones with the best reputation.
Having a private health insurance is not only important in case of diseases, but also to prevent diseases. If you are looking for a quote or more information, please don't hesitate to consult Caser Expat Insurances.
If you are searching for health insurance in Spain, Caser Expat Insurance has the right policy for you!